If there's one thing absolutely nobody can deny, it's that Stan Lee was more than just a legendary comic book writer — he was a visionary whose morality shined in each of his unique pieces. It thus comes as no surprise he was the brains behind some of the greatest superheroes, plots, and characters of all time, which have obviously since found their way to the big screen as well. Yet for now, with the Disney+ eponymous documentary chronicling this star's life experiences in his own words, let's simply find out more about his one true love — wife Joan Lee — shall we?
Who Was Joan Lee?
It was reportedly during World War II in 1943 when English-born Joan Boocock Clayton impulsively wed an American soldier stationed near her home after knowing him for merely 24 hours. The truth is her childhood sweetheart had recently married another woman, so she didn't even hesitate once she realized serviceman Sanford Weiss offered an opportunity to really start afresh. She hence traveled across the Atlantic as a war bride following the end of every battle in 1945, only to soon find herself growing a little bored and then moving to New York to be a "hat model."
Nevertheless, it wasn't until 1947 when Joan came across the then-already successful yet personally unsatisfied writer and reported ladies' man Stan Lee, just for there to be love at first sight. The latter had actually knocked on the doors of Laden Hats to meet a "gorgeous redhead" model named Betty because his cousin thought they'd be good together, yet it was Joan he saw first. "I remember it very clearly," she once said in an interview with A&E, "[Stan] came to the door, and he had his raincoat thrown over his shoulder. [I greeted him] 'Hello!' and he said, 'Hello, I think I'm going to fall in love with you.'"
After all, as per Stan himself, Joan was the "one girl I drew; one body and face and hair. It was my idea of what a girl should be. The perfect woman… She was the girl I had been drawing all my life." Therefore, skipping the idea of even checking out Betty, he asked this head hat model out for lunch and it evolved into them falling head over heels in love within two weeks of active dating. He thus proposed knowing full well she'd have to get legally divorced before they could proceed, but it all fit into place on December 5 as they tied the knot with the help of the same Nevada judge who'd finalized her split an hour prior.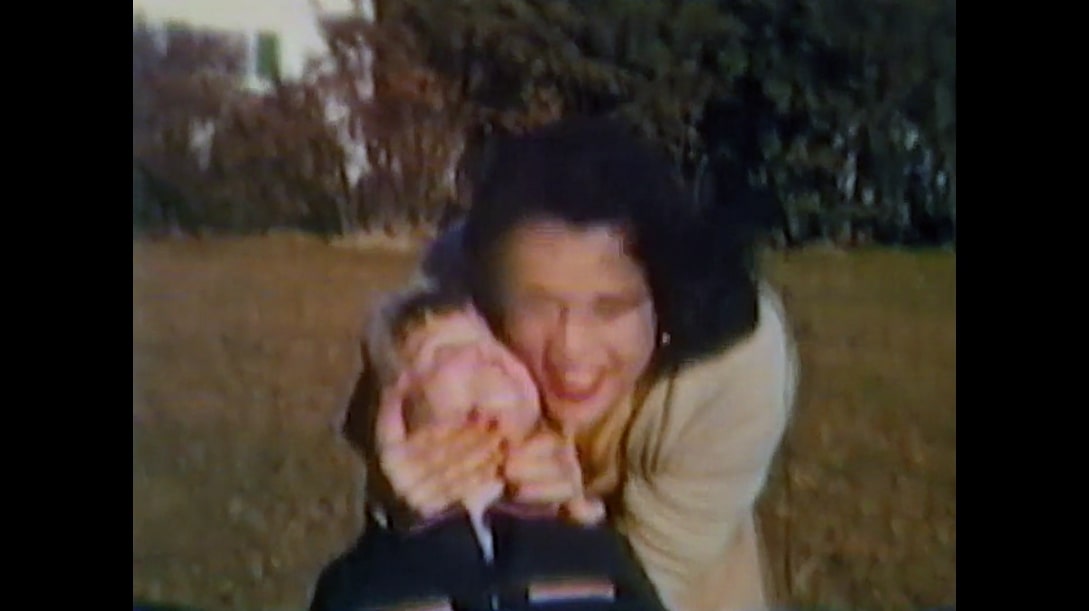 Joan and Stan then moved into an apartment on 94th Street in New York, only to relocate to Long Island by 1949 so as to ensure they could raise their children in the best possible environment. The couple actually gladly welcomed Joan Celia "JC" Lee into this world in 1950, followed by Jan Lee in 1953, but the latter sadly died from some complications merely three days after she was born. Nevertheless, instead of letting grief or pain overtake them, they decided to turn it into a strength by dedicating every sense of their being to themselves, one another, JC, as well as their careers.
Hence, Joan and Stan returned to New York following 19 years before ultimately settling down in Los Angeles, California, where the former evolved into not just a voice actress but also an author. She published her debut novel 'The Pleasure Palace' in 1987 and ostensibly penned three more unpublished works, all the while lending her voice to a few animated Marvel shows in the 1990s. It has even been reported she was her husband's personal superhero/muse, especially as she was the one to have encouraged him to write about characters or issues he really cared for.
As for the secret to their long-lasting marriage — nearly 70 years — well; according to the Marvel legend himself, it was their open communication, independence, as well as unwavering affection. Stan once said, "[Joan is] the perfect wife for me because I spend so much time writing when I'm home, and I imagine another woman might be saying things like, 'How come we never go anywhere? Why don't we take vacations? You never take me anywhere!' But Joanie, her house is her toy… She can always keep herself busy, which is wonderful for me, so I don't feel guilty when I'm in my room writing."
He also added that the one thing they always did together despite any situation was "dinner theatre" — watching something on television while eating in their kitchen every single night. "That, to me, is one of the nicest parts of the day," Stan asserted. "Of course, we argue about what to watch. But we eventually work it out." However, the couple never had breakfast together as he usually left for work before Joan even woke up, making it clear they never felt the need to do everything hand in hand; they just supported each other.
How Did Joan Lee Die?
According to reports, Joan passed away quietly and surrounded by family — her loving husband of almost 70 years as well as their daughter JC — in Los Angeles, California, on Thursday, July 6, 2017. The 95-year-old was actually hospitalized upon suffering a stroke earlier in the week, but it soon led to complications she simply could not endure. As for Stan, whose inspiration for Peter Parker's/Spiderman's first true love Gwen Stacy was his own, he died following a cardiac arrest a little over a year after her, on November 12, 2018.
Read More: JC Lee: Where is Stan Lee's Daughter Now?