'The Super Models' is an Apple TV+ documentary series focused on some of the most stunning women to ever walk the runway. Among the various people who shared their own tidbits about their journey alongside these women was John Galliano, a Fashion Designer who has earned much fame over the years thanks to his excellent work. With his appearance in the Roger Ross Williams and Larissa Bills directorial, people are quite curious about John's whereabouts, and we are here to explore the same!
Who is John Galliano?
Born on November 28, 1960, John Galliano, who has revealed his full legal name to be Juan Carlos Antonio Galliano-Guillén, spent the initial years of his life in Gibraltar, a British overseas territory, making him a British citizen. His plumber father, Juan Galliano, was a man of Italian descent, while his mother, Anita Galliano, was Spanish. Additionally, John also has two sisters. When John was around six, his family moved to South London, England, often moving from one place to another within the region.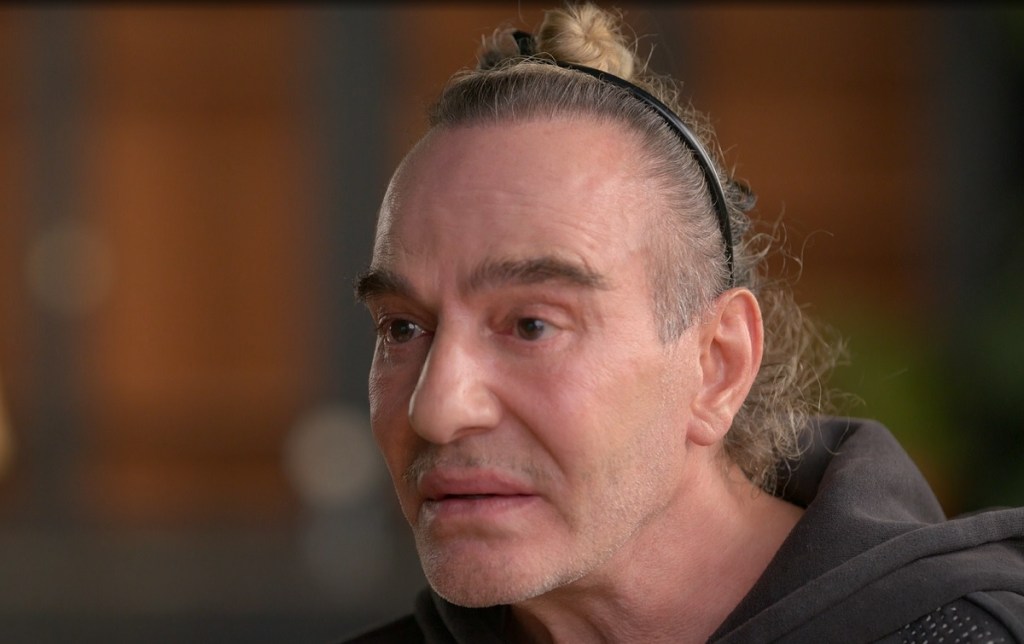 Raised in a Catholic family, John also seemed to have gained his love for fashion from his mother. A former student of St. Anthony's Primary School and Wilson's Grammar School, he ended up graduating from Central Saint Martins in 1984 with a degree in Fashion Design. After that, he started his own career in the world of fashion, starting his own label called John Galliano with help from people like Amanda Harlech.
During his time in London, John was backed by people like Johan Brun and Ole Peder Bertelsen. However, when his sponsorship from the latter ended in 1988, John went bankrupt, and his London-based company soon lost revenue. Hence, in 1989, the designer moved to Paris, France, so as to find a potential sponsor and increase his client base. Not long afterward, he gained the support of Faycal Amor, leading him to make his Paris Fashion Week debut in 1989.
Until 1995, John was backed by different sponsors over the course of multiple years. However, he became a Designer for Givenchy in the July of aforementioned year. His first couture show on January 21, 1996, took place after he joined the iconic fashion brand, which helped him earn much praise. In October 1996, John became a part of Dior, a sister company to Givenchy, and started to climb the ladder of success.
However, following an incident in December 2010, where an inebriated John was caught using antisemitic language against others, his reputation took a huge hit. Eventually, he was fired from his position as the creative Director of Dior in 2011. Given the illegality of antisemitism in France, the designer also had to answer for his actions in the court of law. The trial for the same commenced on June 22, 2011, and he was found guilty of the same on September 8, 2011. As a part of his conviction, he was fined €6,000, though the amount was then suspended. In June 2013, he publically talked about his struggles with drug and alcohol abuse.
Where is John Galliano Now?
Following his time at Diro and his legal battle, John Galliano stepped back from the world of fashion for about two years before starting a partnership with Oscar de la Renta in 2013. On October 6, 2014, it was announced that John would become the Creative Director for Maison Margiela. Since then, he has done some breathtaking work for the organization and remains a huge name within the world of fashion, having gained praise from people like Anna Wintour.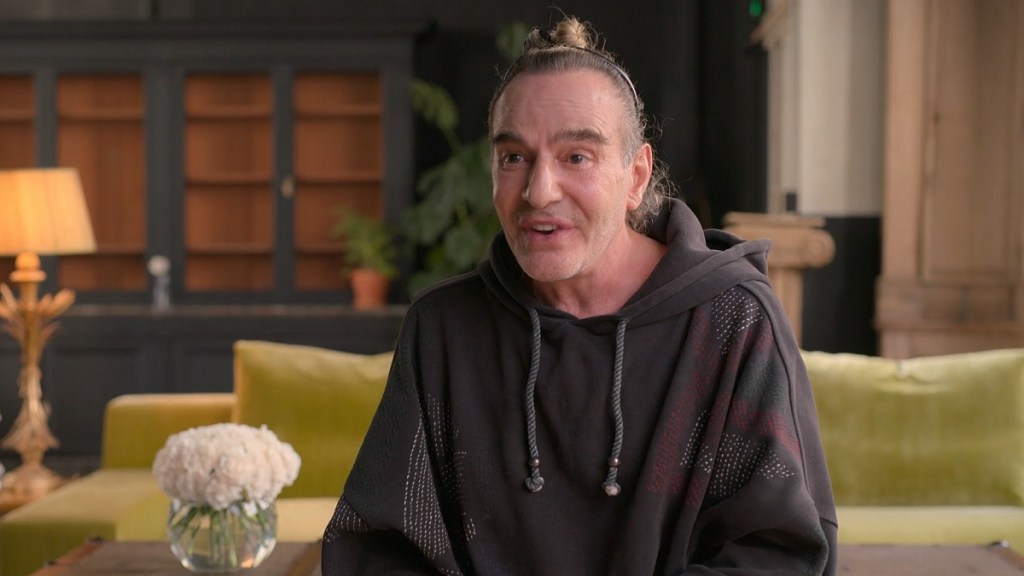 Presently, John is in a loving relationship with Alexis Roche, a Style Consultant. He is also a vegetarian, having apparently made the choice to stick with a particular diet style due to health reasons. In the Apple TV+ documentary, John shared his appreciation and love for the show's leading ladies. He also briefly talked about how Naomi Campbell helped him in his rehabilitation process. Given how John has been dazzling the fashion world for decades, it will be exciting to see what he brings next to the world.
Read More: Gérald Marie: Where is Linda Evangelista's Ex-Husband Now?