Johnny Depp's upcoming directorial venture 'Modi' is all set to commence filming in Budapest, Hungary, on November 6, 2023. The biographical film is based on the life of Italian painter and sculptor Amedeo Modigliani, who navigates a "turbulent and eventful 48 hours that will become a turning point in his life, solidifying his reputation as an artistic legend. His desire to prematurely end his career and leave the city is dismissed by fellow bohemians: French artist Maurice Utrillo, the Belarusian-born Chaim Soutine, and his English muse and lover, Beatrice Hastings," reads the logline.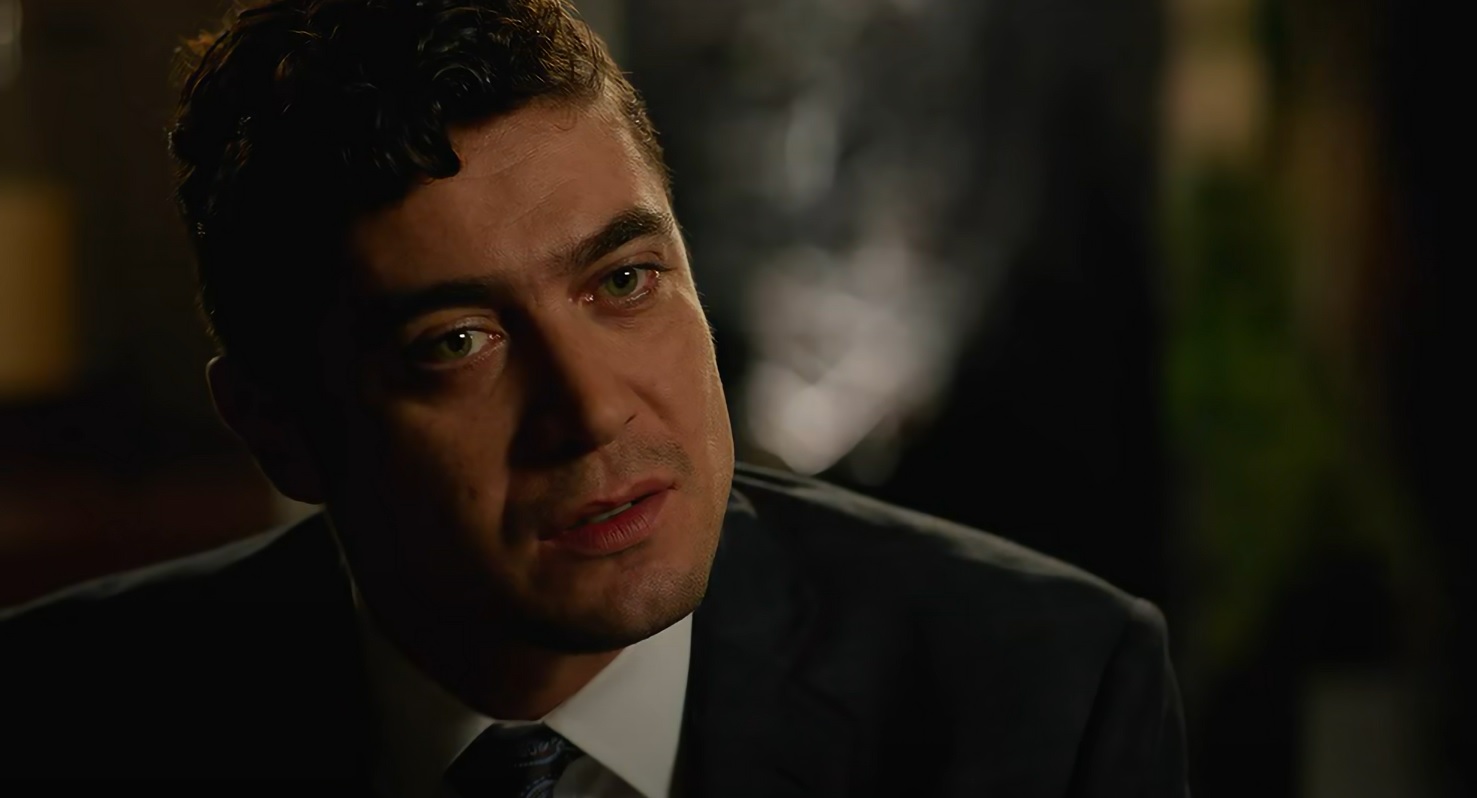 The cast and crew will be heading to Budapest to begin the production of the film. Depp was spotted in the country, seemingly engaged in pre-production works. The production earlier received a waiver from SAG-AFTRA to proceed with the shooting. Budapest's architectural diversity and versatile locations can serve as a backdrop for a variety of projects. Hence, the city has previously hosted the filming of 'Dune,' 'Tom Clancy's Jack Ryan,' 'Blade Runner 2049,' 'The Martian,' 'Mission: Impossible – Ghost Protocol,' 'Terminator: Dark Fate,' and 'A Good Day to Die Hard.'
Johnny Depp was spotted in Hungary, he is filming his own directed movie, and he is gonna play innit🇭🇺#JohnnyDepp #FilmLeak #leak #filming pic.twitter.com/48McOxZiKv

— LegaLeaker (@CloudyGuy007) September 20, 2023
The drama film is an adaptation of Dennis McIntyre's play 'Modigliani'. Johnny Depp returns to the director's chair after more than 25 years to helm the project. The acclaimed actor's previous directorial feature 'The Brave,' in which he also stars along with Marlon Brando, was released in 1997. Jerzy Kromolowski and Mary Olson-Kromolowski serve as the screenwriters of the film adaptation. The duo earlier wrote films such as 'The Pledge,' and 'In the Electric Mist.'
The movie stars Italian actor Riccardo Scamarcio in the titular role. The actor is recognized for his roles as Santino D'Antonio in 'John Wick: Chapter 2,' Vitale Portfoglio in 'A Haunting in Venice,' and Luca in 'The Summer House.' Scamarcio is accompanied by Academy Award-winning actor Al Pacino, known for his performances in 'The Godfather,' 'Scent of a Woman,' 'Scarface,' and 'The Irishman,' who plays art collector Maurice Gangnat. Pacino earlier worked with Depp as his co-star in the 1997 film 'Donnie Brasco.' The cast also includes César Award-winning French actor Pierre Niney ('Just Like Brothers' and 'Yves Saint Laurent') as Maurice Utrillo and actress Antonia Desplat ('Shantaram').
Depp also serves as a producer of the film along with Barry Navidi ('The Merchant of Venice,' 'Salomé,' and 'Mister Corbett's Ghost'). The local production in Budapest is handled by Proton Cinema. "This is a snapshot of Modigliani's life that gives us insight into his struggle as an artist suffering from lack of recognition, and a project Al and I have pursued for many years. Our incredible cast, coupled with the vision, wit, and sensitivity I know Johnny will bring behind the camera, will make this a dream come true," Navidi said in a statement.
Read More: Best Movies of Johnny Depp