If there's one thing absolutely nobody can deny, it's that Johnny Ferraro is the reason the 1990s proto-reality game show 'American Gladiators' is still ingrained in the minds of many to this day. After all, as chronicled in ESPN's '30 for 30: The American Gladiators Documentary' and Netflix's 'Muscles & Mayhem: An Unauthorized Story of American Gladiators,' he essentially created it. So now, if you simply wish to learn more about him — with a singular focus on his background, his career trajectory, as well as his amassed net worth — we've got every necessary detail for you.
How Did Johnny Ferraro Earn His Money?
Johnny was reportedly just a young boy growing up in Erie, Pennsylvania, when he first developed an interest in the world of entertainment, only for it to continue growing as the years passed. Thus, it comes as no surprise he was serving as an Elvis Presley impersonator by the time the early 1980s rolled around, unaware his world would soon turn upside down in the best way imaginable. That's because 1982 was the year he and his friend Dann Carr came up with the idea of American Gladiators — a contest wherein ordinary individuals can test their strength against "gladiators."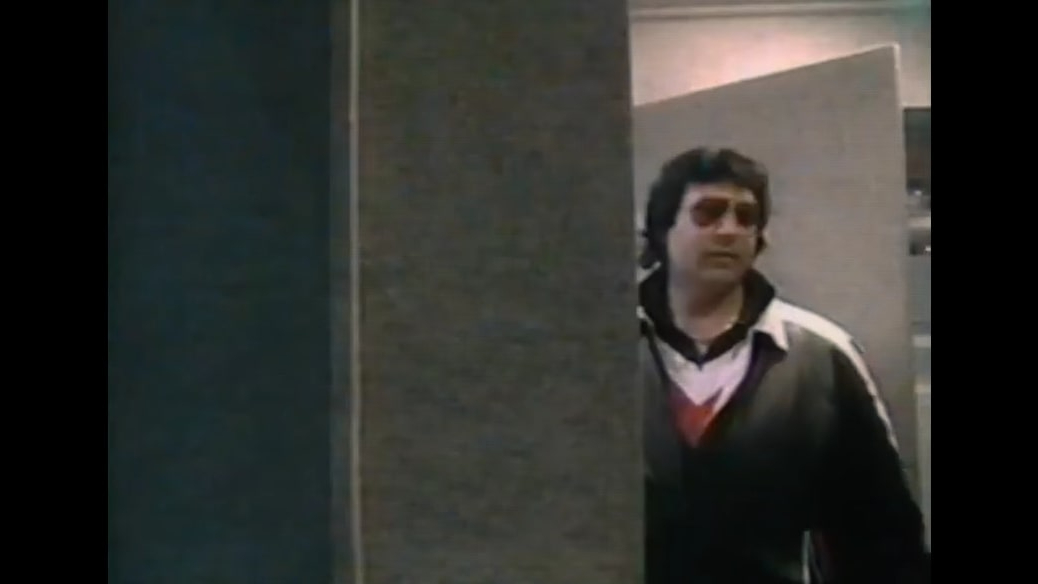 The truth is Dann and Johnny held this first competition at Erie Tech High School in their hometown in 1982, just for the former to serve as its casting director/host while the latter produced it all. As per reports, the financier then almost immediately began developing and packaging the footage as a film project, seemingly unaware he'd get primary ownership of the entire concept in 1984. That's because the former suddenly sold off his interests to Flor-Jon Films, enabling the former co-creator to become the primary driving force behind the American Gladiators brand as a whole.
Hence, Johnny has undeniably been responsible for the evolution of their initial vision into the 'American Gladiators' reality series from 1989 to 1996, its brief 2008-09 reboot, plus its syndication. In fact, over these two long decades, the program was syndicated in roughly 215 US markets, aired in more than 90 countries, and had at least seven different versions/spin-offs across the globe. As if that's not enough, during this period, the creator had even managed to ensure the launch of not just a few national tours but also a kid's show, 'G2000', based on the original theme.
Moreover, Johnny was the Executive Producer of the American Gladiators music CD, established the 2017 'Gladiaattorit' television production, and has written-produced a few other media projects. Though today it appears as if the entrepreneur's priorities are solely developing the 'American Gladiators' animation original, 'American Gladiators' feature-length movie, as well as AG Fit Clubs. The latter is actually American Gladiators Licensed Fitness Centers, geared towards qualified Fitness Trainers, Coaches, and Fitness Clubs to help them put a brand name on their enterprises.
Johnny Ferraro's Net Worth
Considering Johnny Ferraro's experiences over his 4-decade-long career as of writer plus his recent evolution into a public speaker, it's safe to say he has accumulated significant wealth for himself and his family. Therefore, taking into account the estimated average salary of an entertainment industry executive, his role as President of American Gladiators the business, his likely hand in the show's merchandise, and his assets, among other aspects, we believe the creator, producer, writer's net worth to be close to $8 million.
Read More: Samuel Goldwyn Jr. Net Worth: How Rich Was the American Gladiators' Distributor?