Sierah Joughin's disappearance sent shockwaves through the community when she was reported missing on July 19, 2016. In a sad turn of events, just three days later, her body was discovered buried in a shallow grave. The police arrested and charged James Worley with her murder and abduction. These charges were substantiated during Worley's trial in March 2018, leading to his sentencing to death. His execution is scheduled for May 20, 2025.
`ABC's '20/20: She Was Almost Home' revisits the case and the harrowing details that led to the death of Sierah. One of the people who emerged important during her story was her then-boyfriend Josh Kolasinski. If you are interested in knowing more about him, we have the details for you. Let's begin!
Who is Josh Kolasinski?
Josh and Sierah's love story began during their school days, and by July 2016, they had spent seven years together. Their bond was deep and genuine, characterized by a profound affection for each other. Josh fondly remembered Sierah as someone who had the innate ability to brighten any room the moment she walked in. Their relationship was a serious and committed one, with both of them entertaining the idea of marriage. They often dropped subtle hints and even went as far as looking at wedding rings together.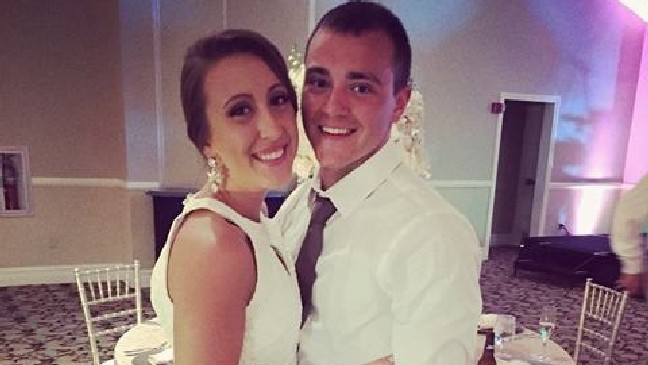 On the evening of July 16, 2016, Sierah was at Josh's house, enjoying their time together. As she prepared to leave for her grandparent's house, where she resided, Josh decided to accompany her. While Sierah was riding a bicycle, he followed on his motorbike. Around 6:45 p.m., Josh captured a couple of playful Snapchat videos of their time together, as they teased each other and had a good time. However, as they continued their journey, Sierah eventually suggested that Josh head back, as she felt comfortable making the rest of the trip on her own and believed it was safe enough. They parted ways near County Road 6, close to Metamora, Ohio, in Fulton County, and Josh returned to his own home.
When Sierah failed to respond to Josh's text messages or return his calls, he became increasingly concerned about her well-being. In his worry, he reached out to Sierah's mother, Sheila who also sensed that something was not right and reported Sierah as missing to the police. The subsequent investigation unveiled that Sierah had been attacked by James Worley only a few miles away from the location where Josh had parted ways with her. She had endured physical assault and her body was discovered buried in a field along County Road 7 in Delta, Ohio.
Josh testified in Sierah's trial as the last person to see her alive. His emotional testimony, marked by tears and visible distress, highlighted the profound impact of her murder on him. He said, "It's very surreal, most people nothing like this ever happens to them and I certainly didn't think it would happen to me."
Where is Josh Kolasinski Now?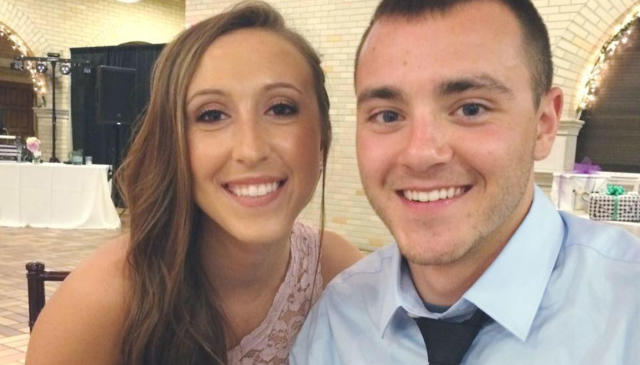 Josh coped with the tragedy in a positive and meaningful way by establishing a charitable organization called Keeping Our Girls Safe. This community initiative focuses on providing education and empowering girls and women with the tools and knowledge to ensure their safety and security, both in themselves and their surroundings. In addition to these efforts, the organization offers support to individuals and families who are going through similar traumatic experiences. They also arrange annual events and ceremonies to remember Sierah, keeping her memory alive.
Josh attended the University of Toledo and now works as a medic and firefighter. He has also become a CrossFit CF-L1 trainer. These accomplishments demonstrate how he has managed to move forward in life while carrying the blessings and the support of Sierah's memories with him. He once said in an interview, "This is for her, I do it for her, and I just want to make sure it doesn't happen to anyone else." His resilience is inspiring and we hope he leads a happy and fulfilling life.
Read More: Sierah Joughin Murder: How Did She Die? Who Killed Her?