When Dr. Thomas Bruchard left for Las Vegas, Nevada, on March 1, 2019, his girlfriend, Judy Earp, worried the 71-year-old might not return alive. When she received a call six days later, her fears came true when she was informed that Thomas Bruchard was found dead near a highway. ABC's '20/20: Kelsey Turner chronicles how Judy immediately provided a name to the police and fought till the end to ensure that her boyfriend's killers were brought to justice. So, if you are eager to learn more about her and how she's doing presently, we have you covered!
Who is Judy Earp?
Originally from Orange County, California, Judy Earp (also known as Judy Ann Kaveh) met Dr. Thomas Burchard on a group trip to Las Vegas in the early 2000s. Introduced through mutual friends, the pair instantly took a liking to each other, despite her being 12 years younger than him. Judy had four kids from her previous marriage, three being school-going. Amid long poolside conversations and being the only two teetotallers in their group, she and Dr. Thomas fell in love and decided to move in together.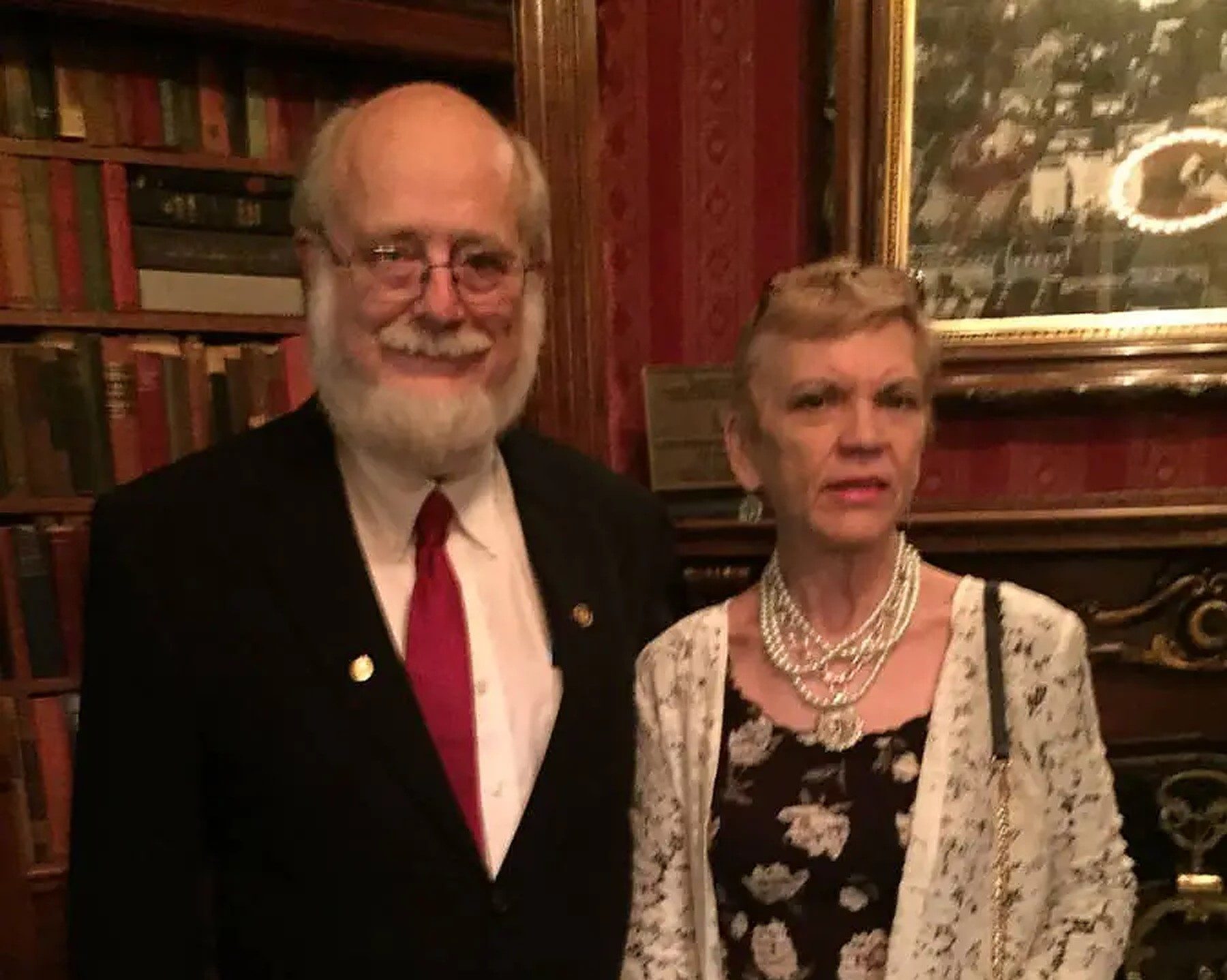 Hence, Judy and her three younger kids shifted to Salinas and began living with the Child Psychiatrist in his country home. She began working as a realtor, and over the next seventeen years, the couple built a happy life surrounded by books, movies, and their numerous farm animals. Judy was most attracted to her boyfriend's generous nature but felt that he often went overboard with it. According to her, Dr. Thomas had a strange tendency to connect to young women online who struggled to get by in life. He would often take them under his wing and help them financially.
Though Judy was initially okay with her partner's charity, she gradually realized that many often exploited his kindness and duped him of his money. But the worst of these women, according to her, was a 25-year-old model called Kelsey Turner. Judy learned in 2017 that her boyfriend had met the woman online and was deeply sympathetic to her plight as a single mom of two. Thus, he decided to extend her some help but soon fell into a trap when she made him pay her house rent and the loan for her car.
Worried that Kelsey was exploiting Dr. Thomas, she implored him to reconsider his charitable actions and control the situation. Unfortunately, things went out of hand when he decided to cut off the model financially, as she started extorting money from the medical professional. She threatened to report him to the police and the hospital where he worked for abusing children. While the allegations were seemingly false, Dr. Thomas feared approaching the cops and gave in to her demands. In 2018, he somehow stopped paying her rent, resulting in her moving to Las Vegas by the end of that year.
Judy was relieved that Kelsey left, yet trouble continued when she kept contacting Dr. Thomas and claimed that her boyfriend abused her. She further stated that she was helpless and unable to care for her son, causing the Child Psychiatrist to feel highly guilty for cutting her off. As a gesture of concern, Dr. Thomas paid Kelsey one last visit to ensure she was okay and was not lying like in earlier instances. However, Judy was extremely opposed to this idea, and she repeatedly tried to stop him from leaving. Unfortunately, her 71-year-old partner was determined to go, and he left for Las Vegas on March 1, 2019.
That was the last time Judy saw Dr. Thomas alive, and when he stopped picking up her calls a day later, she knew something wrong had happened. Thus, when she received a call on March 7, she knew her nightmare had come true when the police informed her of his death. Moreover, she was asked not to come and identify the body, as it was battered beyond recognition. Though heartbroken at losing Dr. Thomas, 59-year-old Judy fully cooperated with the investigators and revealed that she was sure that Kelsey had killed him.
Where is Judy Earp Now?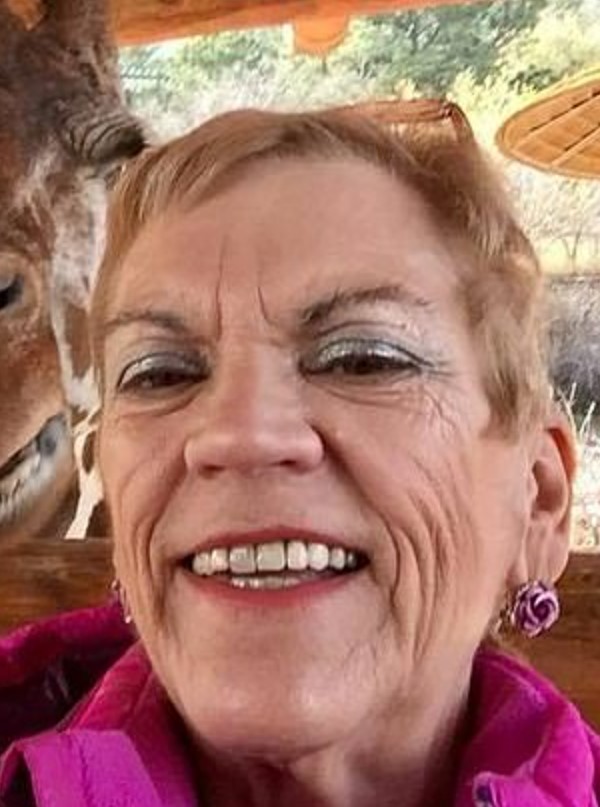 Judy Earp provided the police with crucial details that helped them immediately identify Dr. Thomas Burchard's murderers. Not just that, she followed every step of the investigation and was glad when Kelsey, her boyfriend, Jon Logan Kennison, and their roommate, Diana Pena, were finally caught by April 2019. Judy decided to take the witness stand against the three perpetrators in court. Her testimony played a crucial role in helping the jurors decode Kelsey's complicated relationship with the victim. Eventually, the model and her boyfriend pleaded guilty and were handed lengthy sentences.
While Judy was happy that Dr. Thomas was finally given justice, she was unhappy that he did not heed her repeated warnings, which could have helped keep him alive. Nevertheless, since the investigation ended, she has embraced privacy and seldom shares any details of her life on public platforms. Although, Judy is focused on moving ahead and spends her time surrounded by her loved ones. As far as we can tell, she is currently in her 60s and still resides in her and Dr. Thomas' country home in Salinas.
Read More: Diana Pena: Where is Kelsey Turner's Friend Today?