Julia Louis-Dreyfus is a revered figure in the world of entertainment, known for her exceptional comedic talent and remarkable versatility. Her journey in the spotlight began with her appearances in 'Saturday Night Live' but it was her breakthrough role as Elaine Benes in the iconic TV series 'Seinfeld' that catapulted her to stardom. Portraying the witty and neurotic character, Louis-Dreyfus became a household name and earned critical acclaim for her performance throughout the show's nine-season run.
Following her success on 'Seinfeld,' Julia continued to shine in the world of television with her role as the bumbling Vice President-turned-President Selina Meyer in HBO's political satire series 'Veep.' Her portrayal garnered widespread praise and a record-breaking haul of Emmy Awards, making her one of the most awarded actresses in Emmy history. Beyond television, Louis-Dreyfus has made significant contributions to film, theater, and sketch comedy, showcasing her incredible range and leaving an indelible mark on the entertainment industry.
With numerous accolades, including Golden Globes and Screen Actors Guild Awards, Louis-Dreyfus remains a beloved and influential figure, celebrated for her comedic genius and remarkable career spanning several decades. The actress' most recent on-screen role was in the film 'You Hurt My Feelings,' in which she portrays the character Zora. Looking ahead, here is a compilation of her forthcoming projects.
1. Thunderbolts (2024)
Marvel's 'Thunderbolts' is an upcoming superhero film directed by Jake Schreier, drawing inspiration from the eponymous comic team and positioned within the MCU's fifth phase of cinematic releases. Serving as a sequel to 'Ant-Man and the Wasp,' 'The Falcon and The Winter Soldier,' 'Black Widow,' and 'Captain America: Brave New World,' it assumes the role of the thirty-sixth installment in the expansive Marvel Cinematic Universe and the thirteenth entry of Phase Five. The storyline revolves around the recruitment of a band of supervillains by the government for covert missions.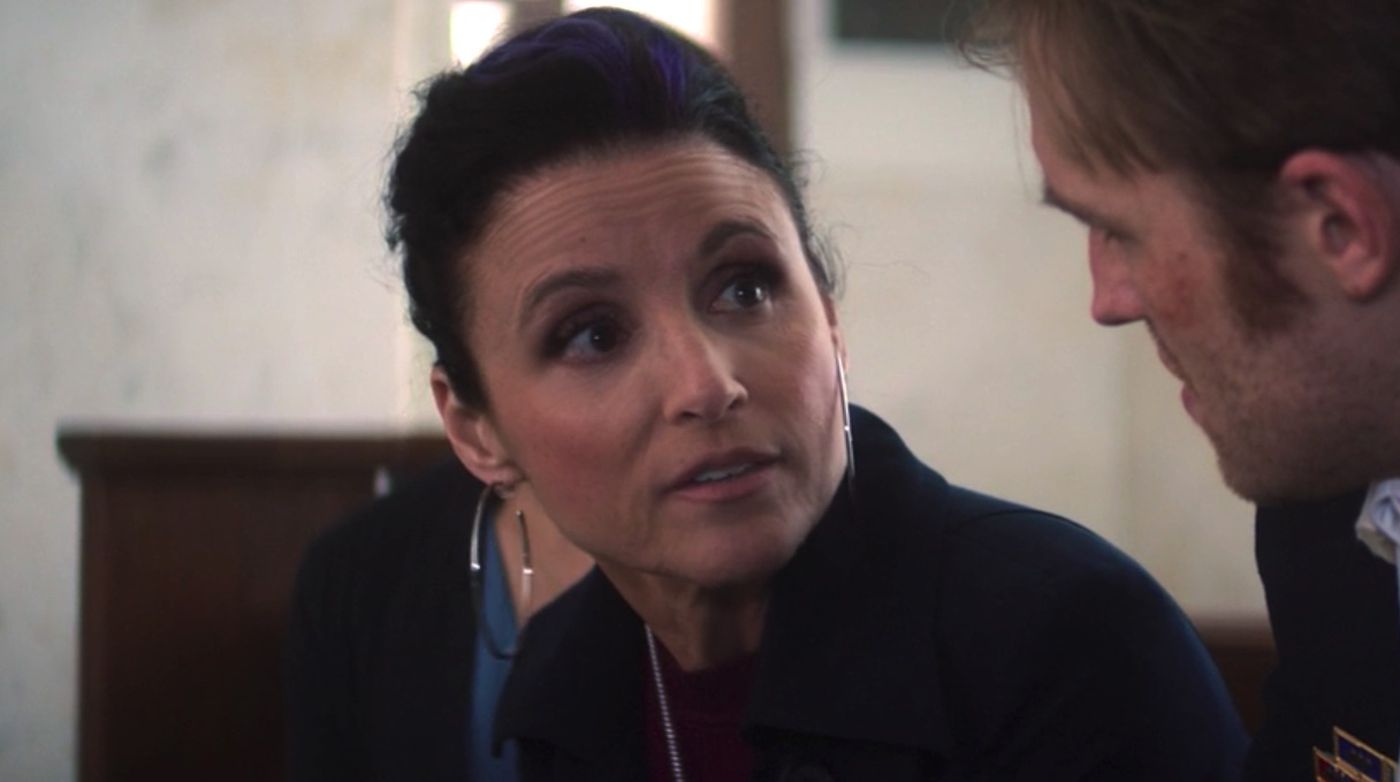 Julia Louis-Dreyfus is slated to reprise her role as Valentina Allegra de Fontaine in the film, sharing the screen with an ensemble cast including Florence Pugh, Ayo Edebiri, Harrison Ford, Sebastian Stan, Olga Kurylenko, Hannah John-Kamen, and David Harbour. Currently in production, 'Thunderbolts' is eagerly anticipated by fans and is scheduled for release on December 20, 2024.
2. Tuesday (TBA)
'Tuesday' is a forthcoming poignant fantasy drama, marking the feature directorial debut of Daina O. Pusic. The narrative delves into the unique tale of Tuesday, a terminally ill teenage girl embracing the final chapter of her life. Amidst the challenges, she finds solace in the presence of a compassionate nurse and grapples with her single mother, Zora, who struggles to accept the inevitable fate of her beloved daughter. The story takes a fantastical turn when a shape-shifting, talking macaw unexpectedly appears in Tuesday's room, where she is tethered to medical devices.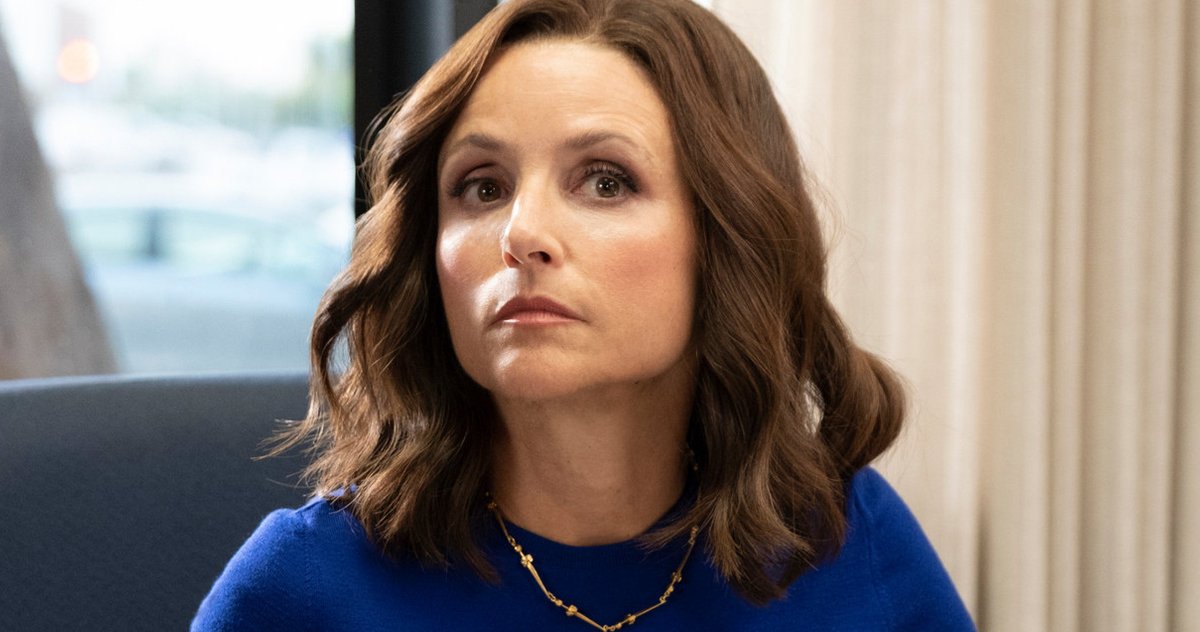 Louis-Dreyfus takes on the role of Zora, the devoted yet conflicted single mother, sharing the screen with a talented cast including Lola Petticrew, Arinzé Kene, Leah Harvey, Ellie James, Taru Devani, Jay Simpson, David Sibley, and Nathan Amzi. The film made its world premiere at the prestigious 50th Telluride Film Festival on September 1, 2023, leaving audiences eagerly awaiting its global release. Stay tuned for the film's worldwide debut, as 'Tuesday' promises a heartfelt and imaginative exploration of life's profound moments.
Read More: Best Julia Louis-Dreyfus Movies