Ever since its premiere back in 1978, ABC's '20/20′ has been delving deep into one horrific true-crime tale after another to really shine a light upon the dark, twisted, sordid side of human nature. Thus, of course, its season 30 episode 29 'Death Foretold,' which chronicles the baffling late 1998 homicide of lifelong Wisconsin resident Julie Carol Griffin Jensen, is absolutely no different. So now, if you wish to learn more about the same — with a specific focus on the events that transpired, its ensuing legal proceedings, as well as its overall aftermath — we've got the details for you.
How Did Julie Jensen Die?
Since Julie was raised with strong Christian morals as the only girl among six siblings, she had truly managed to establish a place for herself in both family and society at a relatively young age. It thus comes as no surprise that although the Kenosha County native did not graduate college as she'd soon decided to start a life with Mark Jensen, she was still an active community member. In fact, the proud 40-year-old mother of two sons — David and Douglas — was a volunteer at Southport Elementary School, enjoyed being a part of the local women's book club, and was caring in every sense of the term.
However, this portrait of the seemingly idyllic life shattered apart on December 3, 1998, as Julie was found dead inside their Carol Beach neighborhood home by her husband of 14 years, Mark. He contacted the emergency services, but officials quickly began to suspect suicide as a likely cause of death due to the way she was lying in bed because it was evident she couldn't be revived. Even her autopsy indicated no evidence of foul play, yet it is believed there would've been hard-to-detect traces of antifreeze and sleeping pills in her system since she was mercilessly poisoned.
Who Killed Julie Jensen?
Although the initial theory regarding Julie's death revolved around her taking her own life, neither the crime scene nor Mark Jensen's behavior sat too well with investigators and her loved ones. That's because he reportedly seemed rather nonchalant despite having just lost his wife, plus he was heartily joking around during the funeral service while standing a mere 5 feet from her casket. The fact he had her body cremated against her final wish to be buried amongst her ancestors, only to then not provide her family access to the ashes, seemed quite suspicious on his part as well.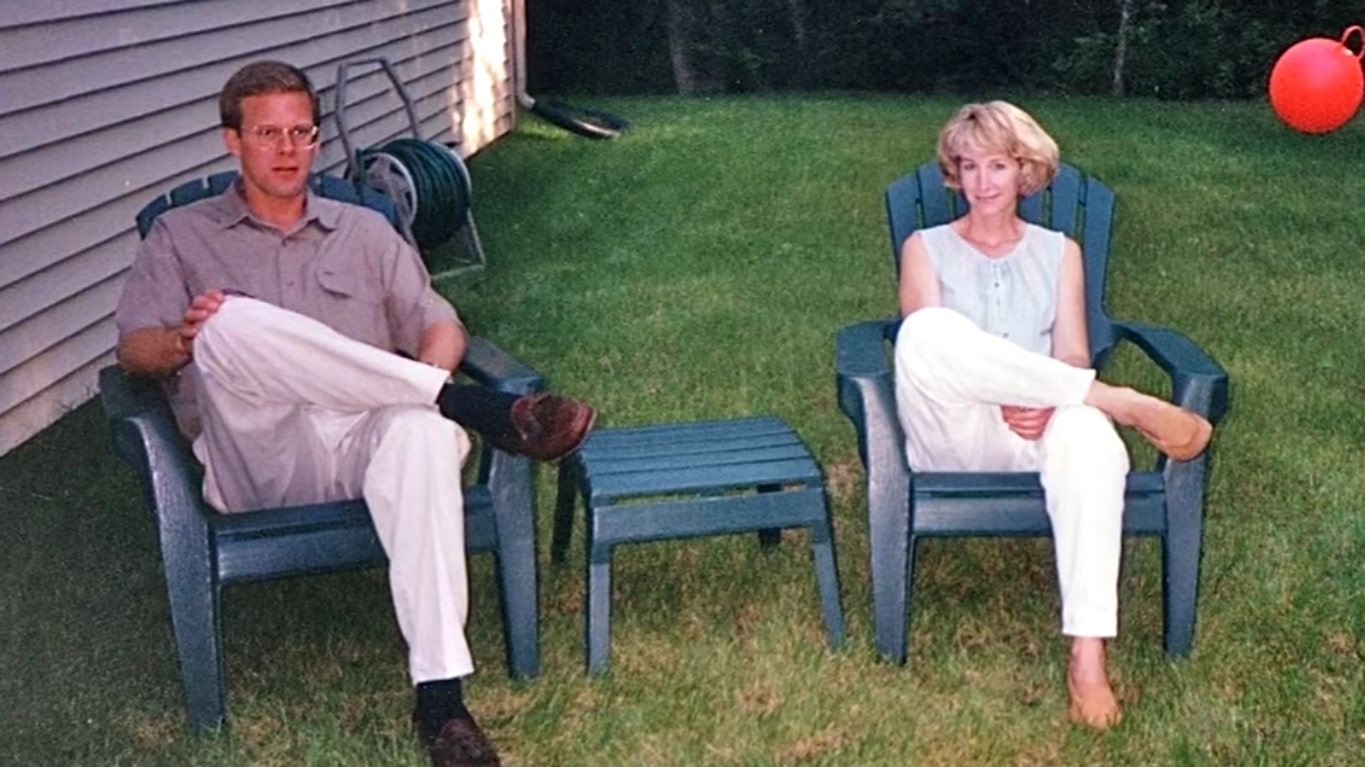 Yet it all came to a head once the Jensens' neighbors approached the authorities with an envelope Julie had given them some time prior with orders to forward it in case anything happened to her. Inside this sealed packet was a handwritten letter by Julie herself, alongside a photo of a shopping list — both of which essentially broke this case wide open by confirming her death to be murder.
"I pray I'm wrong and nothing happens, but I am suspicious of Mark's suspicious behaviors and fear for my early demise," Julia had penned. "If anything happens to me, he would be my first suspect… I would never take my life because of my kids — they are everything to me!" She then admitted her husband had been hostile towards her for years as she'd once had an affair, and he'd "never forgiven me."
As for why she had begun fearing for her life just recently, Julie made it perfectly evident by including the clear photograph of the shopping list Mark had carefully written down. The items on it included substances that can only be considered poisons for humans and syringes, leading the contents of this entire envelope to ultimately be considered her last will and testament, per court records.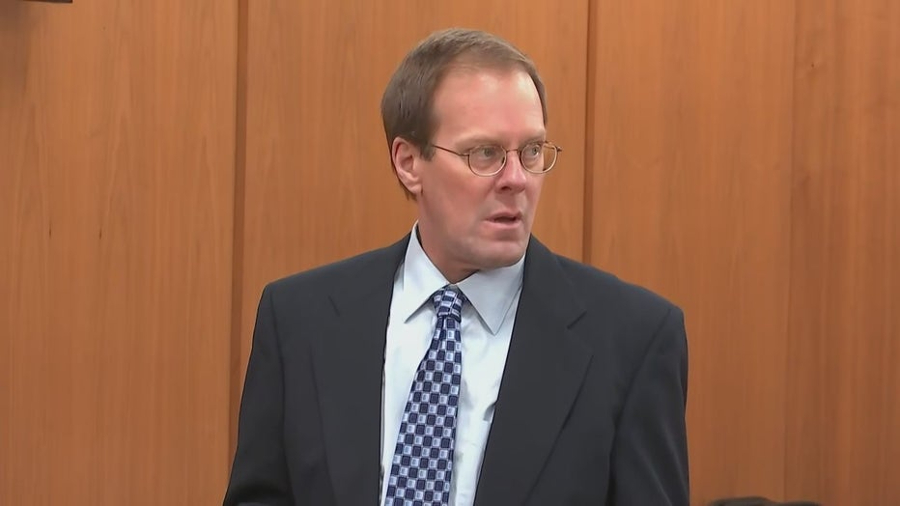 Therefore, detectives genuinely began looking into Mark and soon learned he himself had been having an illicit, explicit affair with a married co-worker named Kelly LaBonte for quite some time. There were professions of his love for her in several e-mails recovered from his devices as well as implications he was ready to move on in life with her by his side, which could possibly be his motive for murder.
The husband was thus arrested on the charge of first-degree homicide in March 2002, following an extensive four-year investigation comprising several interviews and personal inquiries. The last straw was toxicology reports finally coming back positive for ethylene glycol (antifreeze) and sleeping pills, giving law enforcement officials all the evidence they could possibly require in the ensuing trial.
Once Mark was presented in court to face the count against him in 2008, the prosecutors insisted he poisoned his wife before suffocating her with a pillow till she breathed her last breath. On the other hand, the defense argued Julie was angry, depressed, and delusional to such an extent that she not only took her own life but also framed her husband for it to ensure he could never move forward in life.
Eventually, following a nearly six-week trial as well as 30 hours of deliberations, Mark was found guilty as charged. He was subsequently sentenced to life in prison without the possibility of parole, just for him to appeal both these rulings. A federal judge actually overturned his conviction on technical grounds in December 2013, which was then upheld by the United States Court of Appeals for the Seventh Circuit in 2015. Yet his retrial in January 2023 resulted in the same verdict as before — Mark was again found guilty of Julie's murder on February 1, 2023.
Read More: Mark Jensen: Where is Julie Jensen's Husband Now?