Following the premiere of FX's 'Justified: City Primeval,' a long-running internet speculation once more came to the forefront: Is Boyd Holbrook Related to Hal Holbrook? Both are accomplished actors who have been interviewed a number of times in their careers and to the best of our knowledge, this has never been discussed by either of them. The speculation probably started because of their surname and both being involved in the entertainment industry. Even after Hal Holbrook's death in 2021, it seems that the speculations have persisted. Here is what we have been able to find out on the matter.
Is Boyd Holbrook Related to Hal Holbrook?
Although there are several articles on the subject all over the internet, they all seem to cite one source: a comment made on a discussion board about movies. The user seems pretty convinced when they state that Hal Holbrook was Boyd's great uncle, but as there is no definitive proof, nor confirmation from a more reliable source, we should take it with a pinch of salt.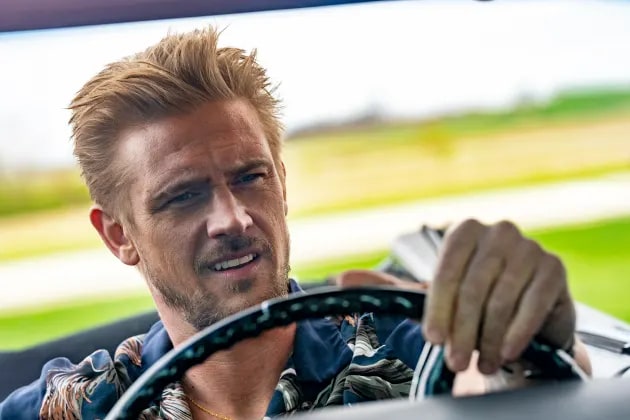 Robert Boyd Holbrook was born to Ellen and Don Holbrook on September 1, 1981, in Prestonsburg, Kentucky. His inherent acting talent first drew attention while he was working as a carpenter for Jenny Wiley Theatre in Kentucky. Boyd started his career in the world of glamor as a model before making his debut as an actor in the 2008 film 'Milk.' He has since appeared in 'The Unusuals,' 'Higher Ground,' 'The Big C,' 'Narcos,' 'The Fugitive,' 'The Sandman,' and 'Indiana Jones and the Dial of Destiny.'
Harold Rowe "Hal" Holbrook Jr. Was most known for performing as Mark Twain on stage for more than 60 years. Born on February 17, 1925, in Cleveland, Ohio, Hal Holbrook Jr. was the middle child of Aileen Holbrook, a vaudeville dancer, and Harold Rowe Holbrook Sr., a shoe salesman. Hal Holbrook had two sisters (he also had a brother who died in infancy). When he was two years old, Aileen left the family. Years later, Hal Holbrook discovered that his mother became a chorus girl in New York City. Only a few days after his wife's departure, Harold Sr. also abandoned the family, leaving Hal Holbrook and his sisters to be raised by their paternal grandfather.
"My grandmother did not want to raise any more children, and my 60-year-old grandfather, a tough man, took three little children down to South Weymouth, Massachusetts — our people had come here in 1635 in one of those early boats—and he raised us, with the help of nurses and stuff, till he died, when I was 12," Hal Holbrook recalled in an interview with Playbill.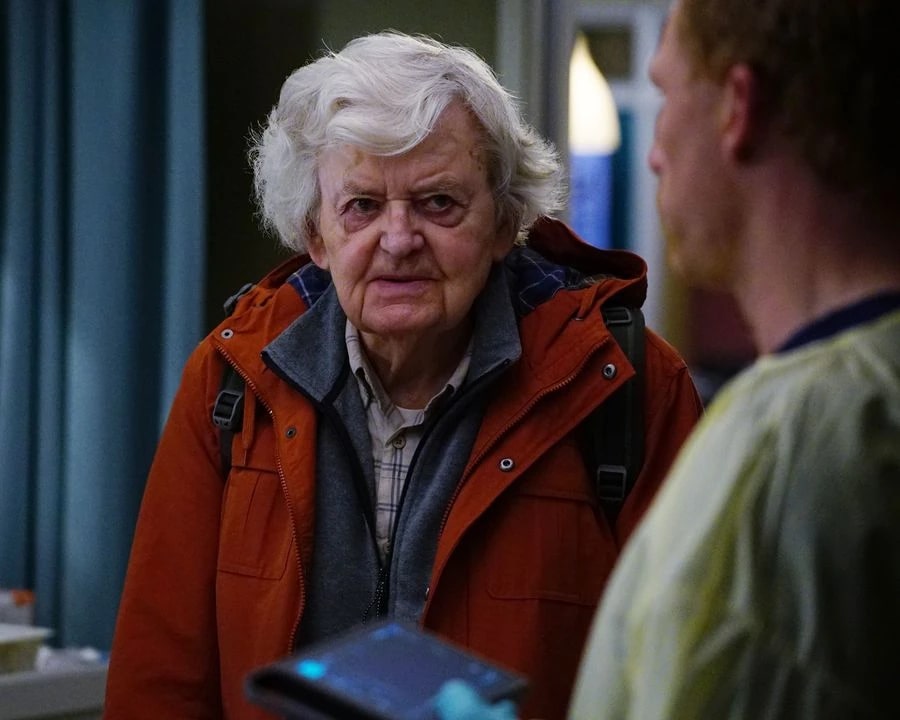 So, if Hal Holbrook is indeed Boyd's great uncle, there is a considerable chance that Boyd would have to be the grandson of one of Hal Holbrook's sisters. Not only that, we have to assume that she gave her father's surname to her son. However, it's also possible that Hal Holbrook's parents went to have other children, and his mother kept her estranged husband's surname. Another possibility is that Hal Holbrook and his sisters had paternal cousins. Perhaps, one of these days, Boyd will do an interview where he is asked this question, and we will know for certain whether he is related to Hal Holbrook.
Read More: Is Wendell Dead? Is Victor Williams Leaving Justified: City Primeval?