Justin Roiland is widely known as the voice behind the popular titular characters in Adult Swim's adult animated sitcom 'Rick and Morty.' However, with the show's seventh season rolling out, Roiland has been replaced by new voice actors taking over the iconic characters. As viewers might be aware, Roiland's legal woes and serious misconduct allegations against the series co-creator led to his dismissal from the hit show. However, given the ever-changing narrative and nature of the charges and allegations against Roiland, viewers might wonder if there is any chance of Roiland returning to 'Rick and Morty' in the future.
Will Justin Roiland Return to Rick and Morty?
Justin Roiland was fired from 'Rick and Morty' in January 2023. In August 2020, charges of felony domestic battery and false imprisonment came to light against Roiland. He was arrested the same month, and it was reported that the incident of domestic battery involved a woman Roiland was dating. However, in March 2023, the charges were dropped due to insufficient evidence. By this time, Adult Swim, the parent network of 'Rick and Morty,' which Roiland co-created, had already severed ties with him. The network did not provide a specific reason for Roiland's firing at the time.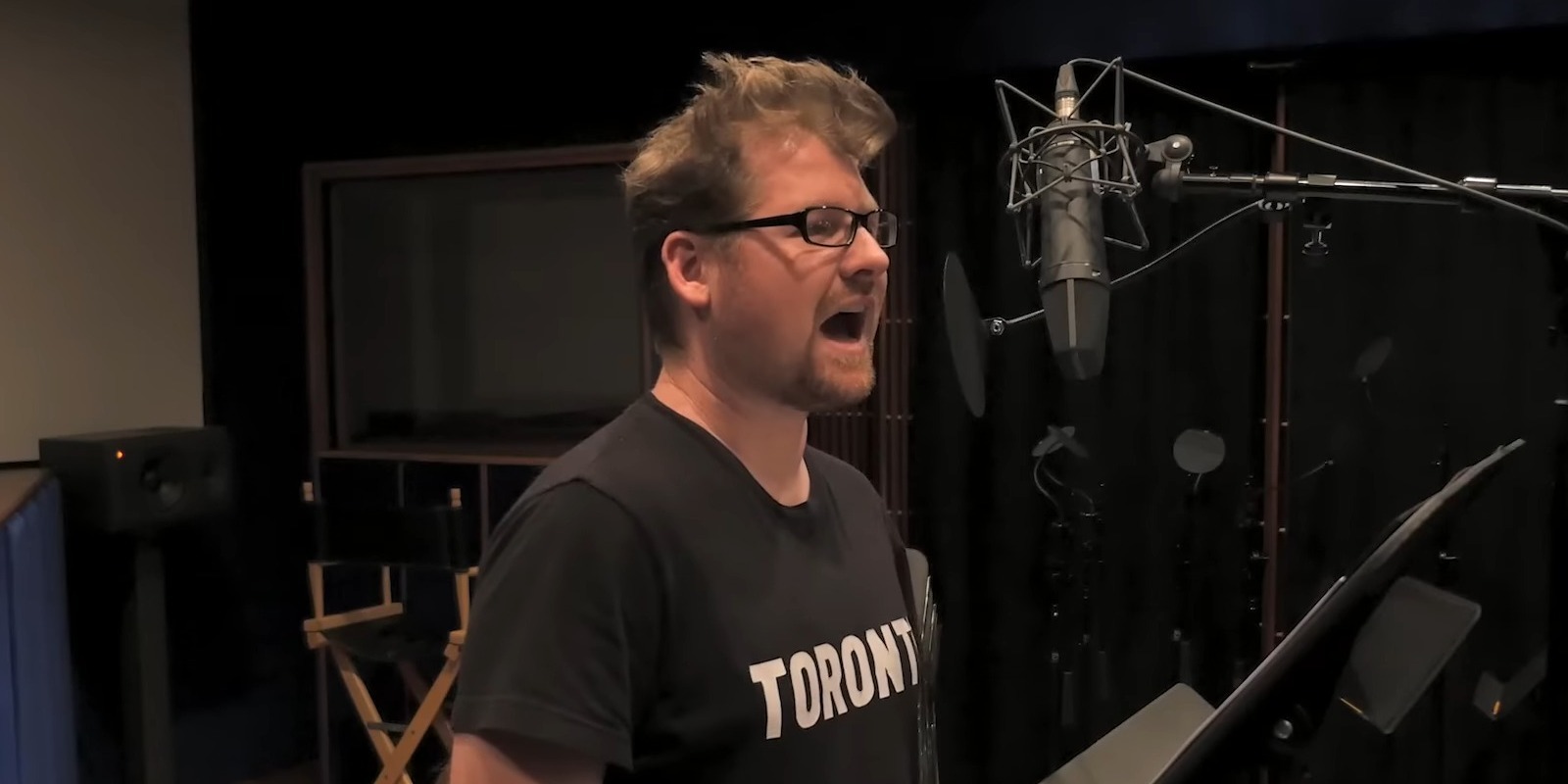 In the meantime, Roiland had been accused of predatory behavior towards minors and sexual misconduct in his workplace. These allegations include harassment of a female writer on the third season of 'Rick and Morty' and other inappropriate workplace behavior. While Roiland was cleared of the domestic abuse charges in March 2023, further sexual assault allegations against the writer/voice actor came to light in September 2023. Roiland allegedly sexually assaulted a woman after meeting her on Tinder. Eleven sources came forward and shared inappropriate messages sent to them by Roiland between 2013 and 2022.
Given that most of these allegations follow the theme of inappropriate behavior at work and outside, they can be seen as the primary reason behind Roiland's firing from the hit animated series. It has also been stated that Roiland's relationship with co-creator Dan Harmon has also deteriorated in the past few years. While Roiland has not faced any legal action for the sexual misconduct charges against him, reports have implied that Roiland abused his workplace influence. Therefore, it is extremely unlikely that Roiland will return to 'Rick and Morty.' Ian Cardoni and Harry Belden have replaced Roiland as the voice of the titular characters.
Where is Justin Roiland Now?
After the domestic assault charges against him were dropped, Roiland issued a statement through social media. He expressed a desire to move forward and focus both on his creative projects and restore my good name. However, Roiland has not officially commented on the sexual misconduct charges against him. Roiland's attorney, Andrew Brettler, has dismissed the allegations as false and defamatory. Nonetheless, aside from his firing from 'Rick and Morty,' Roiland was also removed from some of his other creative projects.
Roiland was fired from Hulu's animated sitcom 'Solar Opposites,' which he had created for the streaming service and served as the lead voice actor. Similarly, he was fired from 'Koala Man' in which he had a recurring voice role. Roiland was born and brought up in Manteca, California. The domestic violence charges against Roiland were filed in Orange County, California. Therefore, it is safe to assume that Roiland lived in Orange County at the time and continues to reside in California. Roiland currently does not have any announced projects in the pipeline. He has also been silent on social media platforms since March 2023.
Read More: Who Does Jon Allen Voice in Rick and Morty?