When Leanna Taylor and her Justin Ross Harris, welcomed their child, Cooper Mills Harris, into this world, they were overjoyed to embrace their parental duties. However, little did Leanna know that Ross would be responsible for Cooper's death just 22 months later, on June 18, 2014. ABC's '20/20 Hot Car Death: Baby Cooper' chronicles how Cooper was found deceased in the backseat of Ross' vehicle and how the police began a homicide investigation into the death. If you are intrigued by the details surrounding the tragic incident and want to find out where Ross is at present, we have you covered.
Who Is Justin Ross Harris?
A native of Demopolis, Alabama, Justin Ross Harris was just 23-years-old when he met Leanna Taylor. At that time, Ross worked as a local 911 dispatcher and even played guitar at their nearby church, which greatly impressed the 20-year-old Leanna. Hence, it did not take long for the two to fall in love, and since Leanna wanted to start a family of her own, they got married and settled in Vining, Georgia. Ross soon began working as a web developer for Home Depot and was doing quite well in his job. He also supported Leanna in her profession as a dietician, as the couple kept trying for a child.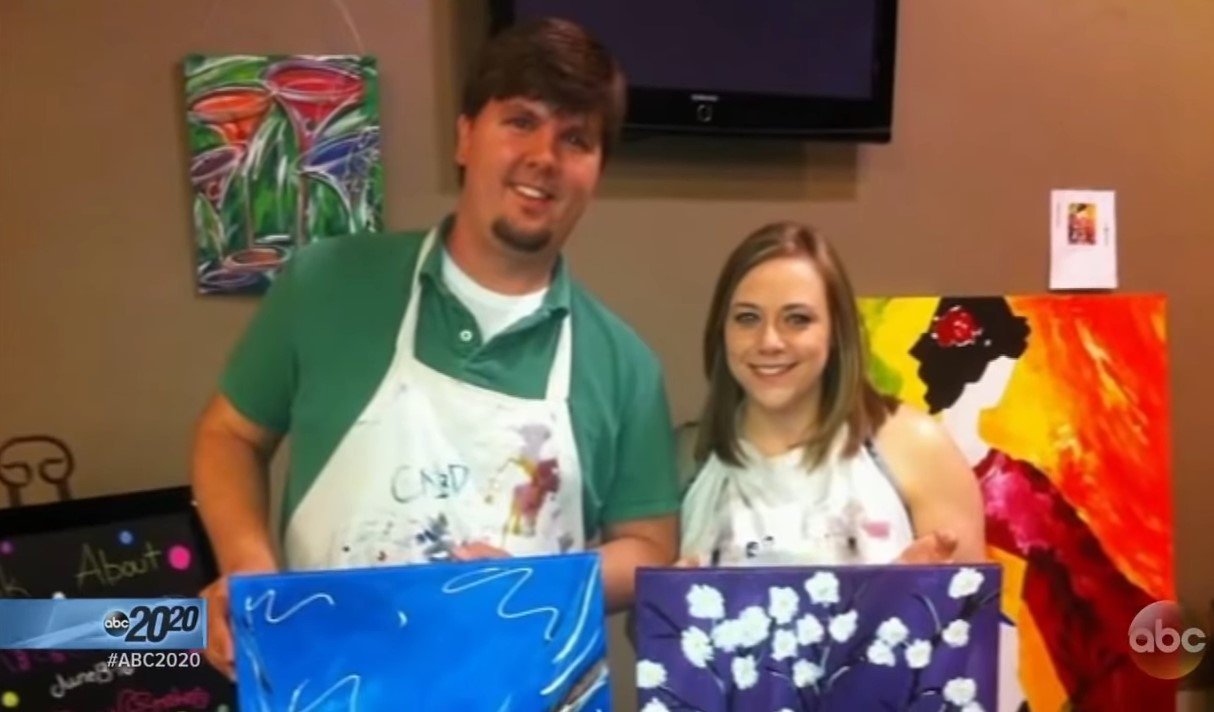 Eventually, Cooper Mills Harris came into this world on August 2, 2012, much to Ross and Leanna's delight. The initial few months after Cooper's birth passed without any incident, and there was nothing to suggest anything untoward. Even the neighbors mentioned that the family was quite helpful, and they often participated in community events. Since Leanna was mostly busy with her profession, Ross was the one who drove Cooper to the daycare every morning. Hence, after having breakfast with the toddler at a local restaurant on June 18, 2014, Ross strapped Cooper into the backseat of his car and drove off.
However, instead of going to the daycare, Ross went straight to his workplace, leaving the toddler strapped and locked inside the vehicle. He even went out for lunch in the middle of the day and opened his car door to store some lightbulbs he had purchased, but Ross failed to notice Cooper, who had already fallen unconscious by then. Finally, Ross drove out of his workplace at around 4:16 pm and spotted the toddler's unresponsive body in the backseat. Reports claim that he immediately pulled into a parking lot and asked others to help, but it was too late by then.
Cooper had spent around 7 hours locked inside the vehicle, and since it was an extremely hot day, he passed away from hyperthermia. Although Cooper's death was believed to be an accident initially, authorities found Ross to be behaving strangely at the scene of the death. For starters, he made three phone calls after asking others to help resuscitate Cooper, but none of them were to 911. On top of it, the police also noticed his erratic behavior, as he would suddenly start crying from guilt and then remain completely calm the very next second.
Besides, Ross also seemed quite concerned about his own well-being, going so far as to complain about the heat inside the police vehicle and the uncomfortable nature of the handcuffs. Interestingly, the show mentioned how further investigation revealed Ross' several extra-marital affairs, including one with an underaged girl. Additionally, he watched a video on the dangers of locking a pet inside a vehicle on a hot day just shortly before Cooper's death. Hence, authorities considered Ross's suspicious behavior and negligence before arresting him for his son's murder.
Where Is Justin Ross Harris Now?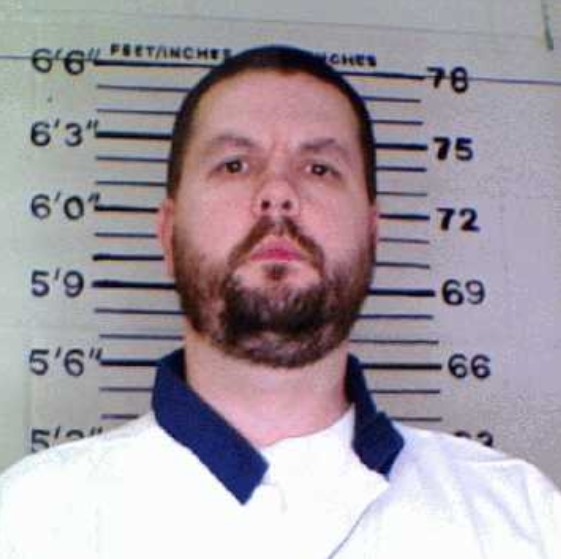 When presented in court, Ross pled not guilty and insisted on his innocence. His ex-wife, Leanna, who had divorced him by then, took the stand in Ross' favor and claimed that he did not murder Cooper deliberately. However, the prosecution introduced several witnesses, including the women Ross had an affair with, and the jury convicted him on eight counts, including felony and malice murder. As a result, Ross was sentenced to life in prison without parole plus 32 years in 2016. He is currently incarcerated at the Macon State Prison in Oglethorpe, Georgia.
Read More: Leanna Taylor: Where Is Cooper Mills Harris' Mother Now?