The worst nightmare a mother can go through is the death of her child, and Leanna Taylor had to experience such an ordeal when her 22-month-old toddler, Cooper Mills Harris, died from hyperthermia after being strapped inside a locked car for 7 hours. Initially considered an accident, the police soon realized that Leanna's 'ex-husband, Justin Ross Harris' negligible behavior led to the child's death.
ABC's '20/20 Hot Car Death: Baby Cooper' chronicles the shocking incident and follows the investigation that brought Ross to justice. However, if you are willing to know more about the details surrounding the death and want to find out where Leanna is at present, we have you covered.
Who Is Leanna Taylor?
A native of the rural city of Demopolis, Alabama, Leanna was raised by a single mother. While the show suggests that Leanna's childhood was relatively challenging, she grew up with several aspirations and even dreamt of becoming a nurse for a while. However, her ultimate goal was to start a family, and that dream turned into a reality when she met and fell in love with Justin Ross Harris. Although Leanna was just 20 when she met the 23-year-old Ross, they both brought out the best in each other, and the latter even agreed to go to business school in order to take care of his future family.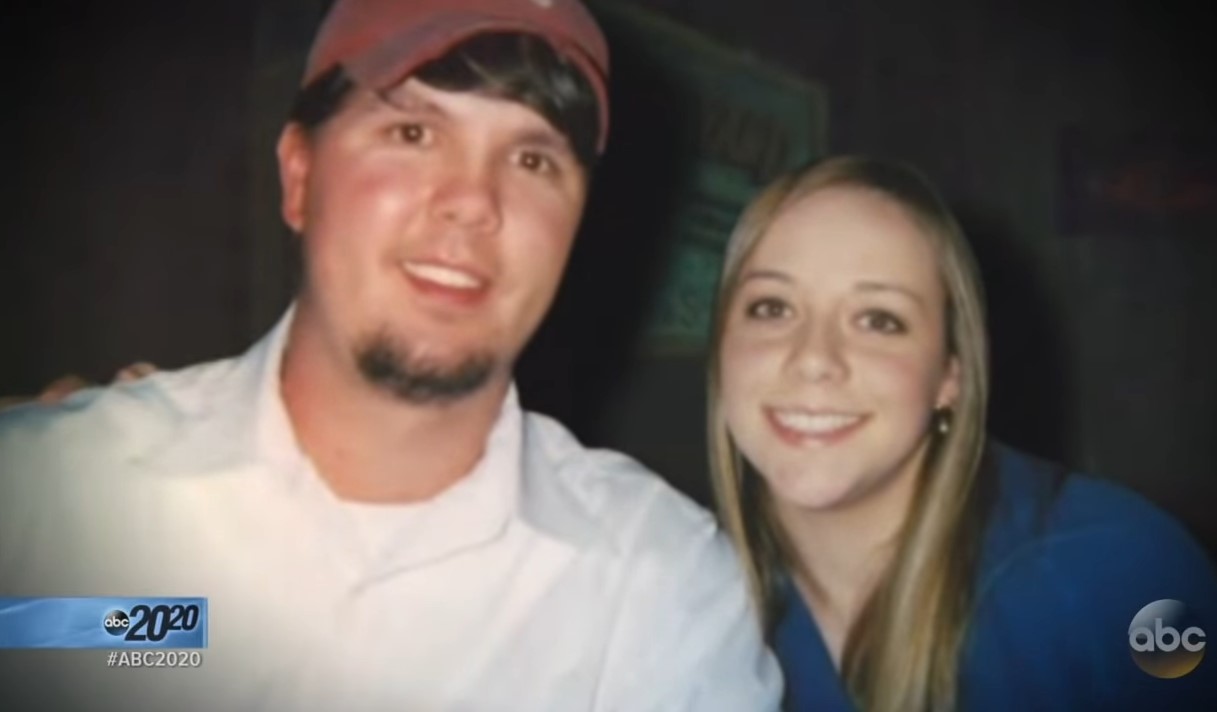 Finally, Leanna and Ross tied the knot with the blessings of their families and settled in Vining, Georgia, excited to start a new life together. In Vining, Leanna took up work as a dietician and soon made quite a name for herself in the field. She was also pretty supportive of Ross' profession, although their efforts to have a baby mostly failed in the initial days of their marriage. However, luck eventually smiled on them as Ross and Leanna welcomed their son, Cooper Mills Harris, into this world on August 2, 2012. It was an incredibly joyous occasion for Leanna, who was quite excited to embrace her motherly duties.
Unfortunately, fate had other plans. On June 18, 2014, about 22 months after Cooper's birth, Leanna received the news of her son's death. While the day started normally, Leanna was unable to locate Cooper when she went to pick him up from the daycare. The people running the daycare insisted that Cooper hadn't turned up that day, and Leanna immediately made her way over to Ross' workplace. Still, she could not locate her then-husband and his vehicle, and just as Leanna was about to call 911, she received a call from authorities informing her of Cooper's death.
Later, Leanna learned how Ross had put Cooper in the backseat of his car after having breakfast at a nearby restaurant. Yet, instead of taking the toddler to the daycare, he drove to his workplace and went inside, leaving Cooper locked inside the car. The day was extremely hot, and while Cooper suffered from hyperthermia, Ross stepped out to have lunch and even returned to his car to store some lightbulbs. Eventually, once he drove out of his workplace at 4:16 pm, he noticed the toddler's unresponsive body in the backseat and immediately pulled into a parking lot, asking for help.
However, it was too late by then, and Cooper passed away from hyperthermia. Interestingly, the people on the scene mentioned that when Ross noticed Cooper's condition, he made three specific phone calls, none of which were to 911. Once the police reached the site, they also noticed Ross's erratic behavior as he alternated between staying calm and breaking down. Moreover, when arrested, Ross was more concerned about the uncomfortable handcuffs and how the back of the police car was hot.
Additionally, according to the show, further investigation revealed Ross' extramarital affairs, including one with a minor, and how he had watched a video on the dangers of leaving a pet locked inside a car on a hot day shortly before Cooper's death. This made authorities believe that the incident was deliberate, and Ross was charged with Cooper's murder. Besides, the police even suspected Leanna of being an accomplice, but they soon cleared her of all suspicions.
Where Is Leanna Taylor Now?
Naturally, Leanna's world came crashing down when she learned of Cooper's death. To this day, she believes Ross has ruined her life. Although Leanna realized that her then-husband's negligence led to the 22-year-old's death, she was confident that Ross did not mean to murder their child deliberately. Hence, during Ross's murder trial, Leanna took the stand and testified on his behalf, claiming that the incident was not intentional.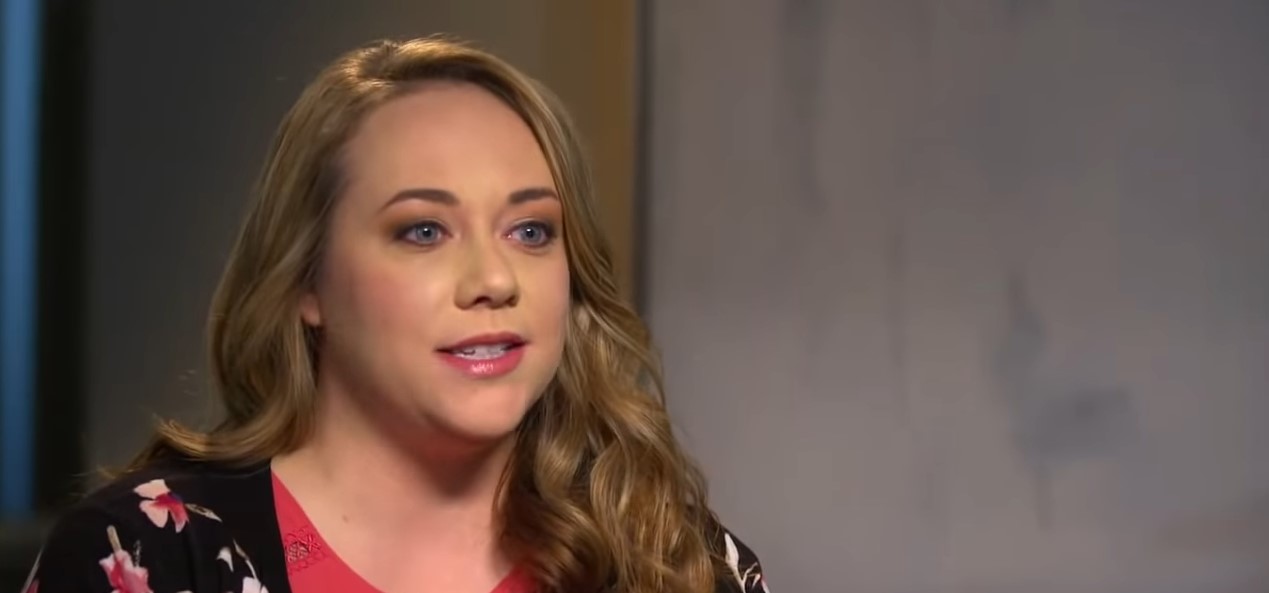 Nonetheless, the jury believed otherwise, and Ross was convicted on eight counts, including malice and felony murder, which netted him a life sentence without parole plus 32 years in 2016. Although Leanna supported Ross in court, she had already divorced him by then and even insisted that she would be fine even if she did not meet her ex-husband again in this lifetime. She even reverted to her maiden name of Taylor and moved to Alabama in order to be close to her family.
To this day, Cooper's memory is fresh in his mother Leanna's mind. She has preserved the last sippy bottle her little one ever used on her table. She also tattooed Cooper's footprint on her foot so that no one can separate her from her child ever again. Besides, reports claim that Leanna is currently dating someone and is still eager to become a mother again.
Read More: Cooper Mills Harris Murder: How Did He Die? Who Killed Him?