Popular K-pop stars will reportedly voice characters in Sony's animated film 'K-Pop: Demon Hunters.' The studio giant hasn't yet announced the stars but it can be the members of a certain K-pop girl group since the movie revolves around one, "as they balance their lives in the spotlight with their secret identities as bad-ass demon hunters, set against a colorful backdrop of fashion, food, style, and the most popular music movement of this generation," as per the logline. From BLACKPINK to Aespa, the K-pop scene is graced with the presence and talents of several globally renowned groups.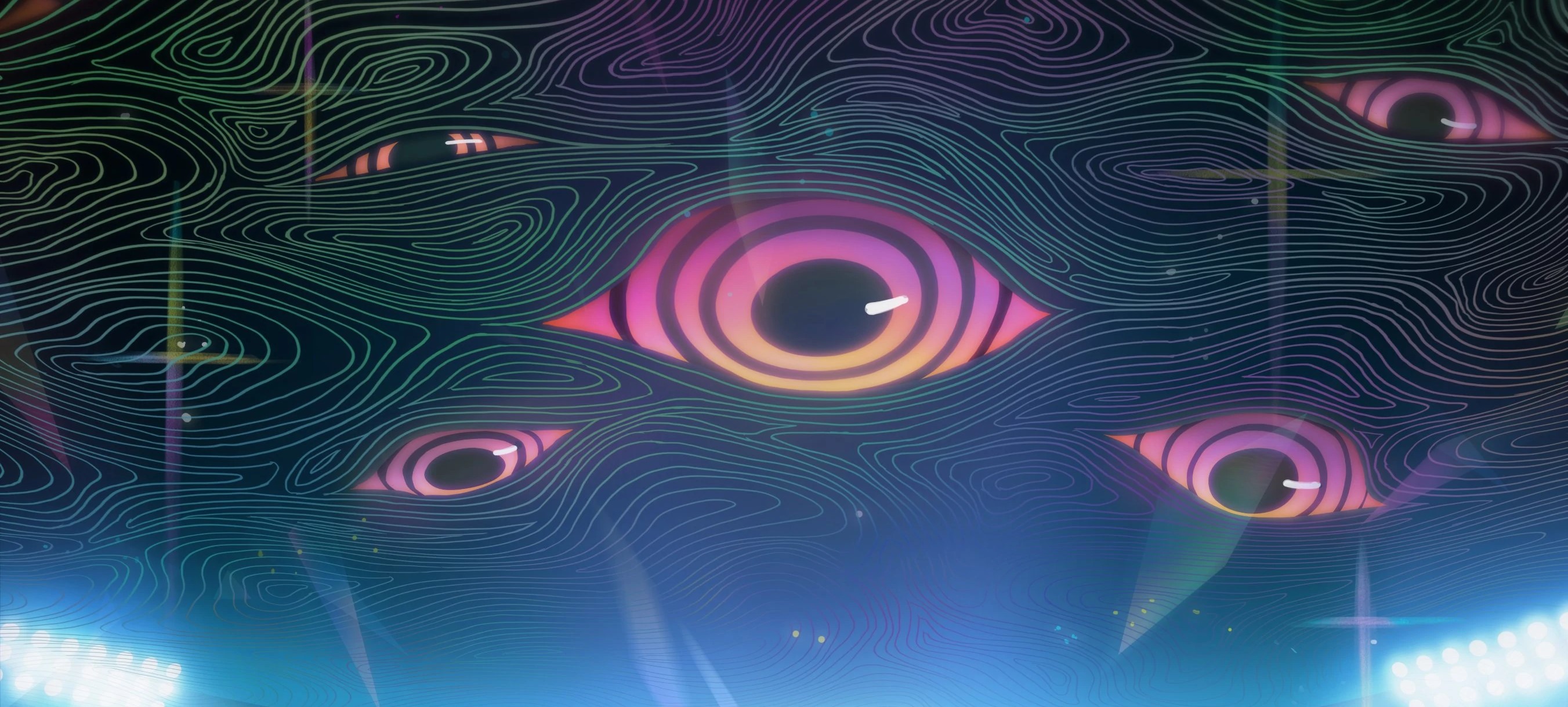 Maggie Kang and Chris Appelhans are on board to direct the film. Kang was involved in the production of animated films such as 'The Lego Ninjago Movie,' 'Rio 2,' 'The Croods: A New Age,' etc. Appelhans, on the other hand, previously penned and directed Netflix's animated fantasy film 'Wish Dragon.' "Having been a fan of the genre since its beginnings in the '90s, this film is my love letter to K-Pop and my Korean roots," Kang said in a statement. "K-pop is the greatest embodiment of this in our lifetime, and we're really excited to honor and showcase that through the lens of animation," Appelhans added.
Hannah McMechan and Danya Jimenez, who write as a team under the moniker Hanya, penned the script. The previously wrote an episode of Disney's science-fiction series 'Gabby Duran & the Unsittables.' Their recent screenplay 'Luna Likes' was included in The Black List's inaugural Latinx list. Michelle Wong, who is known for producing Netflix's 'Vivo' and Sony's 'Surf's Up 2: WaveMania,' produces the film. Academy Award-winning producer Aron Warner ('Shrek') is also involved in the production of the movie.
The crew of the film includes production designer Mingjue Helen Chen ('Raya and the Last Dragon' and 'Big Hero 6') and art director Ami Thompson ('Raya and the Last Dragon' and 'Ralph Breaks the Internet').
The film is expected to premiere on Netflix as part of a deal between Sony and the streaming giant. "We made a few direct-to-platform films for them. 'Lady Chatterley's Lover.' And we're making a big animated K-Pop musical," Sony Pictures film chairman Tom Rothman told Insider. Sony Pictures Animation's latest release 'Spider-Man: Across the Spider-Verse' was a box-office blockbuster. The studio is currently engaged in the production of 'Fixed' and the pre-production of 'Spider-Man: Beyond the Spider-Verse.'
Read More: Best Animated Movies