When Katherine Pierce tied the knot with the love of her life, Scott Pierce, she looked forward to a new chapter. Sadly, little did she know that their move to Albuquerque, New Mexico, would lead to a massive tragedy fueled by a violent and hateful crime. 'Dateline: A Shot in the Dark' chronicles the gruesome murder and follows the ensuing investigation that finally brought the perpetrators to justice. Well, let's study the information surrounding the case and find out where Katherine is at present, shall we?
Who Is Katherine Pierce?
When Katherine met and got acquainted with Scott Pierce, she knew she had found the perfect man for her. Naturally, the pair did not take long to get comfortable with each other, and they tied the knot in June 2008. Described as a kindhearted and generous woman, Katherine was always ready to help others in need and welcomed everyone with a smile. While she was fiercely protective of the people she loved, her acquaintances spoke about her friendly nature and ability to make friends quickly.
Besides, Katherine also wanted to start a lovely family of her own and was delighted when she got to move with her newly-wedded husband to a house the couple bought in Albuquerque, New Mexico. Although the couple spent a few incredible days together after marriage, fate had other plans, and tragedy knocked on their door in the early morning of June 28, 2008. Katherine later mentioned that she was already in bed when she heard a few dogs bark loudly and felt like someone had broken into their house. Getting up to investigate, she went out of the bedroom and immediately felt a presence behind her.
Katherine initially thought it was her husband playing pranks with a broom, but upon turning around, she noticed an intruder holding a sawed-off shotgun to her head. The intruder demanded to know where Manny was, and he refused to believe her when she claimed she knew no one by that name. By that time, Scott had heard the commotion and rushed into the room before attacking the home invader. The assailant somehow gained the upper hand in the ensuing struggle and shot him in the neck before quickly escaping.
When Katherine reached Scott, he was bleeding profusely, and she immediately called 911 for help. However, with the bullet wound being too severe, he passed away before first responders could reach the crime scene. Interestingly, the police initially suspected Katherine of being involved in her husband's murder and even looked at her as a possible person of interest. Nonetheless, the show mentioned that further investigation cleared her name. From then on, Katherine was determined to find the person who killed her husband gruesomely, and she cooperated with law enforcement officers in every way possible.
With time, the police discovered that Manny was the person Katherine and Scott had bought the house from, and he claimed a man named Jason Skaggs was out for his blood. When the latter was questioned, he insisted on his innocence but eventually broke and confessed to knowing the man who had pulled the trigger. Thus, detectives were led to ex-convict Clifton Bloomfield, and a search of his house revealed a shotgun, a mask, and a bulletproof vest. Since the DNA at the crime scene also matched him, he soon confessed to the crime but claimed that Scott was a victim of mistaken identity. Nevertheless, with enough evidence to take the case to court, Clifton was arrested for his role in the murder.
Where Is Katherine Pierce Now?
When Clifton was presented in court, Katherine built up her courage to face Scott's killer, and her testimony played an integral role in Clifton's conviction. Moreover, she was shocked when she learned how the police had linked Clifton to four other murders through DNA evidence and claimed she was lucky to escape with her life on the day her husband died. Besides, Katherine was content with the 195-year prison sentence Clifton received for the five homicides, as she believed it would keep him away from the streets forever.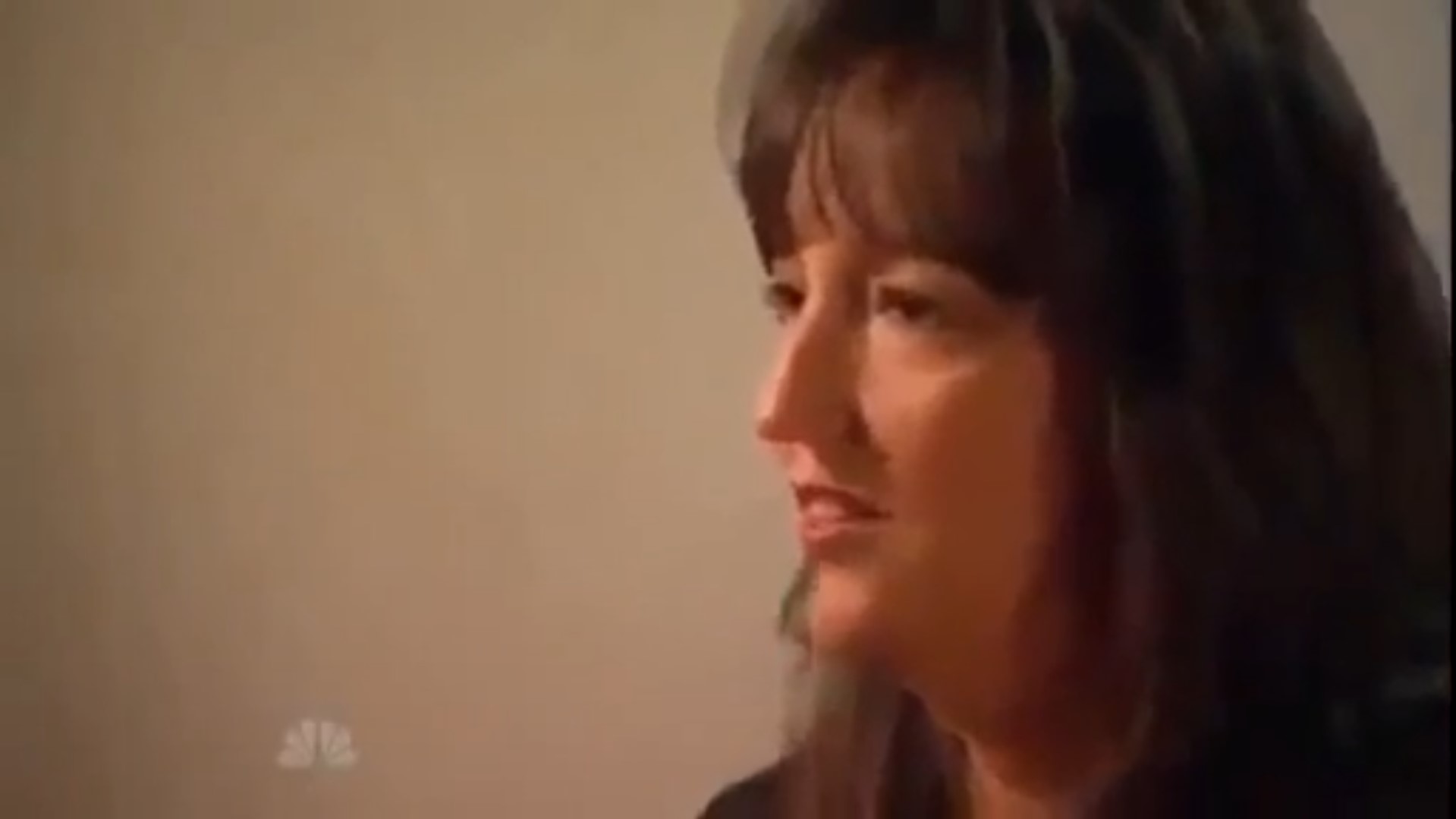 In 2010, Katherine filed a lawsuit against the Albuquerque Police Department, claiming Scott might still be alive if the police had solved the previous murders and put the perpetrator in prison. She was even ready to go to trial with the lawsuit, but the city settled it out of court after paying her $439,000. While a report in 2012 claimed that Katherine was residing in Albuquerque and had gotten engaged to another man, she has since embraced privacy, making her current whereabouts unclear.
Read More: Where are Jason Skaggs and Clifton Bloomfield Now?