With Netflix's 'Harley & Katya' delving deep into the incredible rise yet devastating fall of this titular figure skating pair within mere years, we honestly get a documentary movie unlike any other. After all, it carefully centers around their personal associations, respective backgrounds, as well as professional trajectories to really shine a light upon the time leading up to their ultimate fate. We say this in such a manner because the latter sadly passed away — so now, if you simply wish to learn more about Ekaterina "Katya" Dmitriyevna Alexandrovskaya, we've got the details for you.
Who Was Katya Alexandrovskaya?
Born on January 1, 2000, in Moscow, Russia, into a stable and supportive two-parent household, Katya admittedly grew up surrounded by comfort, joy, and love, even if it was often check to check. That's because while her father proudly took on the responsibility of providing for their family, her mother was solely dedicated to caring for her in every sense of the term, resulting in her skating. "Mum had a dream," the youngster once said, per the original production. "We had an ice skating rink open nearby. Mum thought, 'I should take her there.' I started skating at the age of like 4½."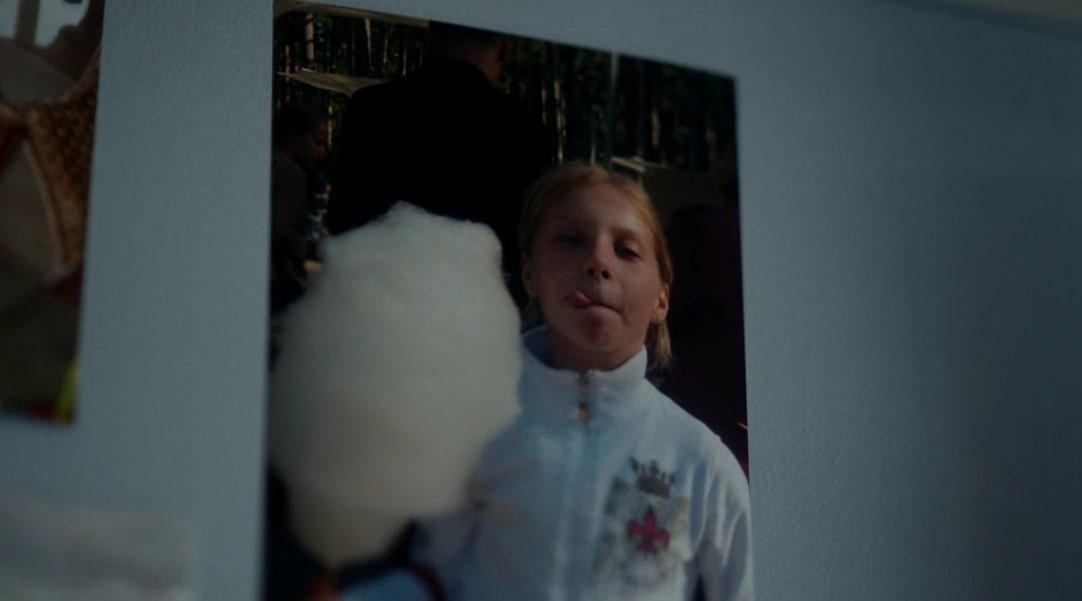 "[Katya] was so tiny, small even for her young age," her first local coach stated. "I took a closer look at her. This girl was amazing right from the start. She was so swift… and absolutely fearless." It thus comes as no surprise she began competing at 11 itself, only to then find herself pairing up with Vladislav Lysoy and Aleksandr Epifanov before finding a long-term partner in Harley Windsor. The truth is they'd met in December 2015 for a tryout, but it was evident there was magic between the duo the moment they stepped foot into the rink together thanks to their similar techniques.
Katya had apparently told someone, "it was the one year anniversary of my father's death [in 2015]. It was the worst day of my life. It was the day that, you know, we give our coaches a gift. I had a bottle of vodka, yet I was so upset about my father that my best friend and I took the bootle and drank it all." The teen later conceded she felt as if she'd dishonored her coach as well as her father — the man from whom she'd learned the meaning of passion — but then the following morning, she admittedly, suddenly had "the best day" of her life as she met Harley for the first time.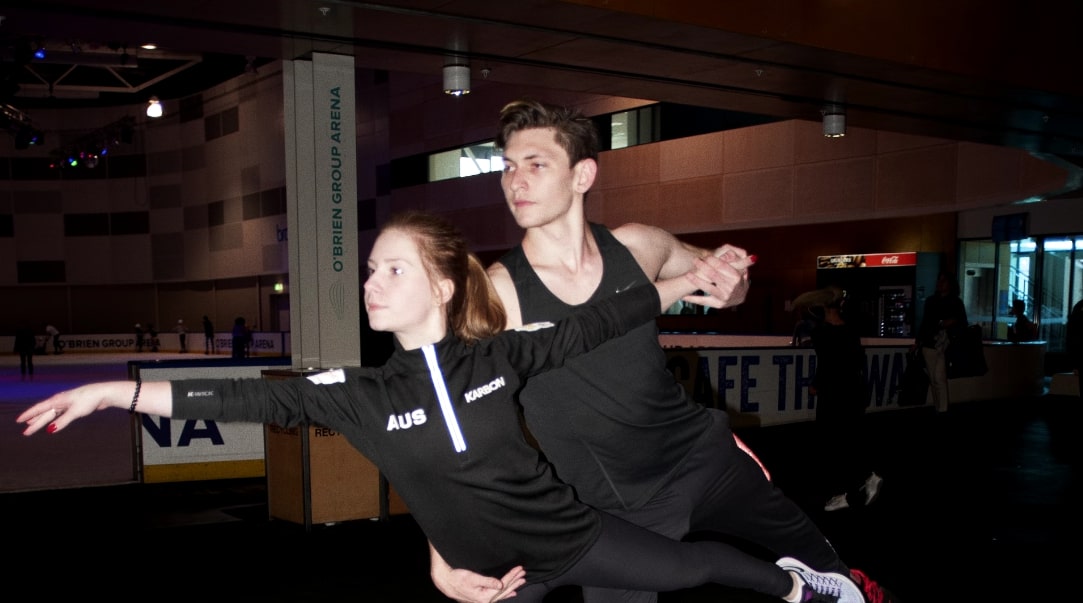 Hence came Katya's release by Russia upon the Australian Association's request, a move down under, expedited citizenship, and countless training sessions to ensure the pair could debut in 2016. Their first Junior Grand Prix (JGP) in the Czech Republic wasn't really great, yet they returned with a bang for the Estonia event less than a month later, meaning they earned gold medals. Then came the duo's 2017 Junior World Championship, 2018 Junior Grand Prix Win, and 2018 Winter Olympics participation, just for them to end up ranking 18 before deciding to change coaches.
How Did Katya Alexandrovskaya Die?
According to the documentary, it was Katya who wanted to step away from Galina and Andrei Pachin as she believed them to be too "aggressive" in their teaching methods, so Harley simply followed. However, it's imperative to note this Russian couple had also been housing the teen when she first came to Australia as well as helping her in other aspects, that is, before suddenly kicking her out. It later came to light the young athlete was not only consuming dietary drugs but also battling severe alcohol issues, which are what allegedly led to their ultimate fallout to the point of no return.
Katya and Harley subsequently tried to make things work by trying new coaches and even training in Montreal, Canada, yet everything crumbled apart as the former's health began deteriorating. It turns out she was struggling with depression, had developed epilepsy (possibly from her extensive drinking/pill popping), had sick kidneys plus liver, and a pulse of 165 in perpetuity, making her incompatible with sports.
Katya was thus medically ordered to step away from her love of skating for good, as a result of which her partnership with Harley also came to a mutual end and she found herself isolated, per the movie. Alas, it all got too much for the 20-year-old and she jumped from the 6th-floor window of her Moscow home on July 18, 2020 — she died by suicide, leaving behind a mere note reading "Lyublyu" (Rough Translation: I love).
Read More: Where Are Galina and Andrei Pachin Now?