In the captivating KDrama 'Strong Girl Nam-soon' (Korean: 힘쎈여자 강남순), viewers are drawn into the intriguing tale crafted by Baek Mi-kyung. This ongoing South Korean television series follows the life of Nam-soon (Lee Yoo-mi), who embarks on a quest to find her long-lost parents after disappearing in Mongolia as a child. Upon her journey to South Korea, Nam-soon encounters the compassionate Hwang Geum-joo (Kim Jung-eun) and her grandmother, Gil Joong-gan (Kim Hae-sook), in the vibrant Gangnam district. As fate would have it, they become unwittingly involved in a complex drug case investigated by the determined Detective Gang Hee-sik (Ong Seong-wu). This gripping narrative, serving as a spin-off to the 2017 series 'Strong Girl Bong-soon,' unfolds a riveting story of mystery, family bonds, and unexpected alliances. Here are 8 similar Kdramas you must-watch if you can't get enough of Strong Girl Nam-Soon.
8. Daily Dose of Sunshine (2023)
'Daily Dose of Sunshine' (Korean: 정신병동에도 아침이 와요) is a heartwarming South Korean web series, directed by Lee Jae-kyoo and featuring a talented cast led by Park Bo-young, Yeon Woo-jin, Jang Dong-yoon, and Lee Jung-eun. This series, based on the Kakao webtoon of the same Korean title by Lee Ra-ha, who draws from her experiences as a former nurse, brings to life the genuine stories from the medical world. While it explores a different aspect of life compared to 'Strong Girl Nam-soon,' both shows share the theme of personal journeys, resilience, and a strong female protagonist in their narratives, making them engaging choices for drama enthusiasts.
7. Two Cops (2017-2018)
'Two Cops,' an intriguing drama, unfolds an intriguing storyline created by Byun Sang-soon. The series delves into the life of Cha Dong-tak, a righteous detective inhabited by a swindler's spirit, forming an unlikely partnership within a single body. Starring Jo Jung-suk, Hyeri, and Kim Sun-ho, the show expertly combines comedy, mystery, and heartfelt moments. As viewers embark on the rollercoaster journey with Cha Dong-tak, they'll find thematic resonances with 'Strong Girl Nam-soon.' Both dramas explore the complexities of human nature, weaving together elements of mystery and personal growth. While 'Two Cops' offers a supernatural twist, similar to 'Strong Girl Nam-soon,' it captures the essence of unexpected connections and the resilience of characters, making it a must-watch for fans of heartfelt and engaging storytelling.
6. I Can Hear Your Voice (2013)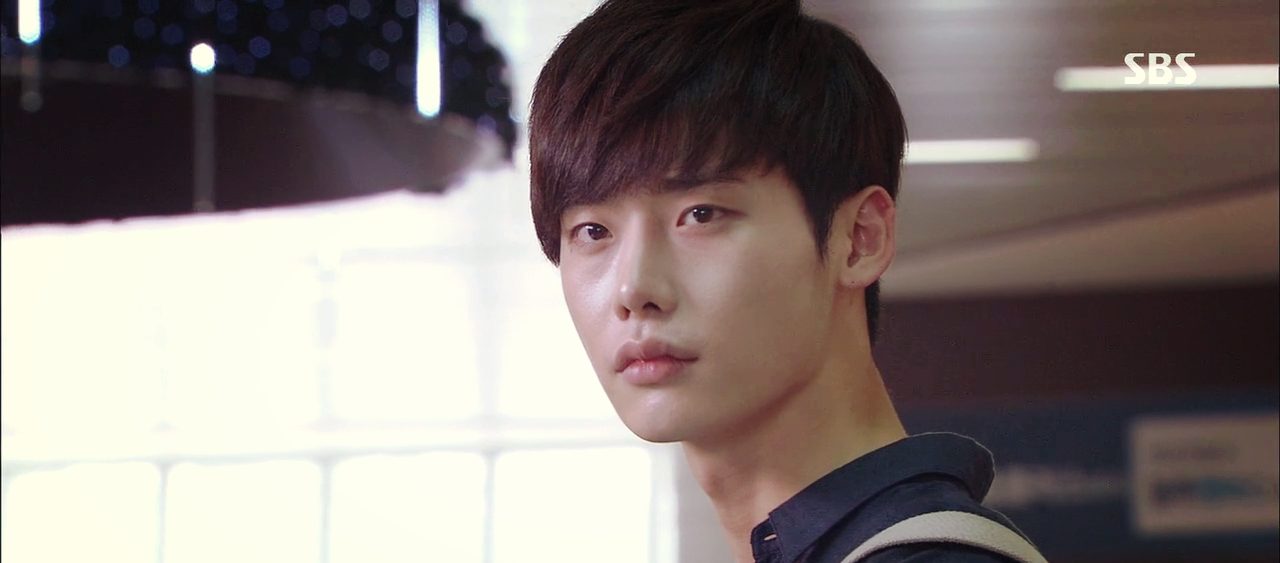 'I Can Hear Your Voice,' a compelling South Korean drama, is brought to life by writer Park Hye-ryun. This legal thriller centers on the story of a young woman, Jang Hye-sung, who possesses the unique ability to hear people's thoughts. As she teams up with a public defender, Park Soo-ha, and a prosecutor, Cha Kwan-woo, played by Lee Bo-young, Lee Jong-suk, and Yoon Sang-hyun, respectively, they work together to seek justice for the victims of past and present crimes. Just as 'Strong Girl Nam-soon' explores crime-solving and personal connections, 'I Can Hear Your Voice' taps into the world of law and justice while uncovering secrets of the past. These dramas share the common thread of engaging mysteries and strong character dynamics, making 'I Can Hear Your Voice' an ideal choice for fans of 'Strong Girl Nam-soon.'
5. City Hunter (2011)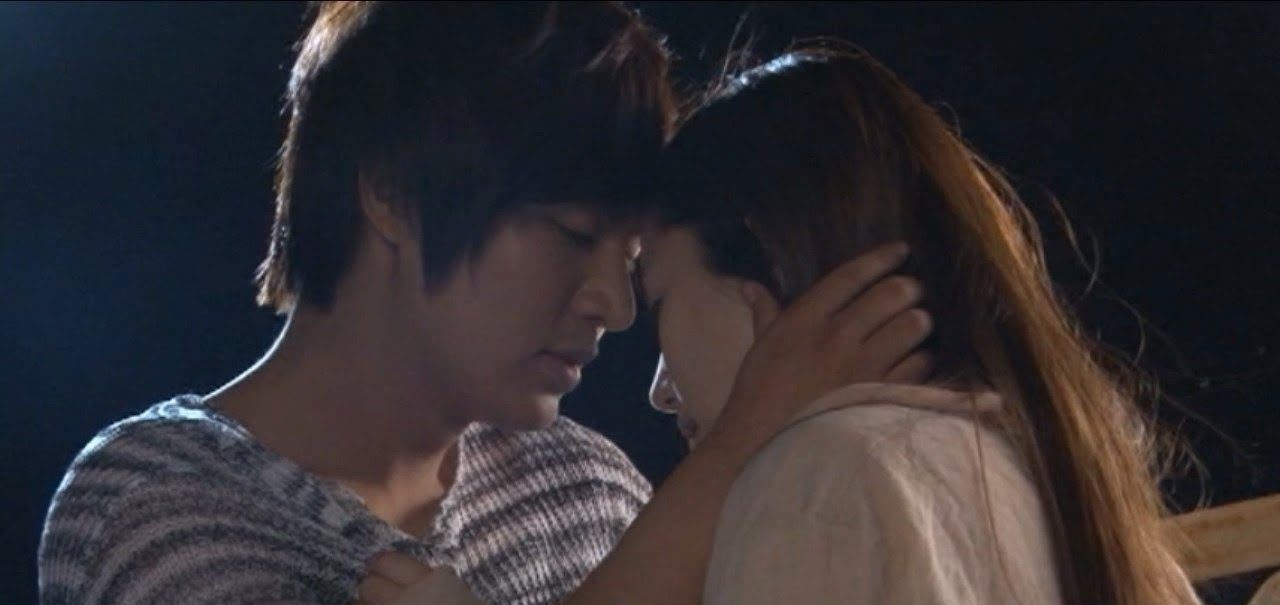 'City Hunter' and 'Strong Girl Nam-soon' share thematic elements of action, investigation, and personal growth. City Hunter, created by Tsukasa Hojo, is a South Korean drama directed by Jin Hyuk. The plot follows Lee Yoon-sung (played by Lee Min-ho), who is raised as a skilled warrior and becomes a vigilante known as the 'City Hunter.' He seeks justice in Seoul while uncovering political conspiracies, and this mirrors Nam-soon's journey in Strong Girl Nam-soon as both protagonists dive into complex investigations. With action-packed sequences, strong character development, and a backdrop of political intrigue, 'City Hunter' appeals to fans of Strong Girl Nam-soon who enjoy thrilling stories that blend action and mystery.
4. Weightlifting Fairy Kim Bok-joo (2016-2017)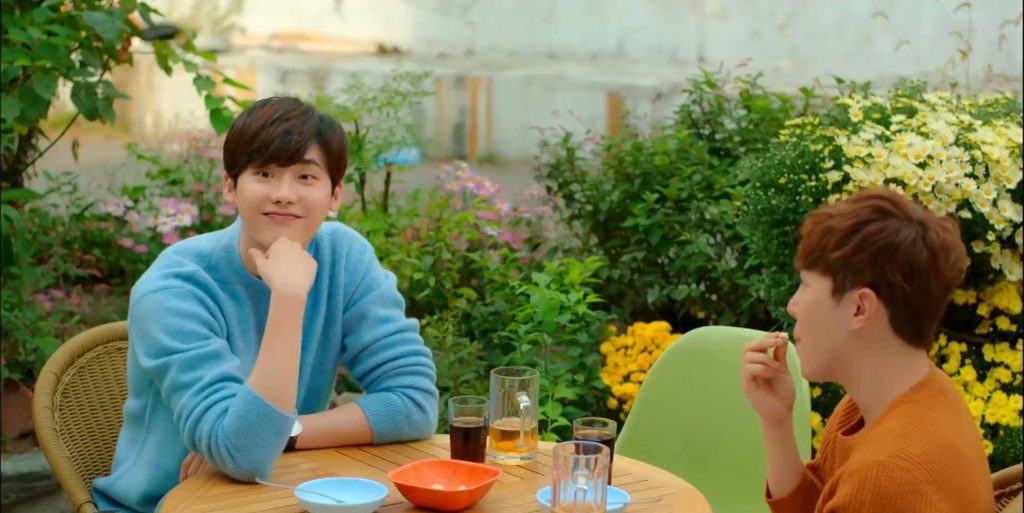 'Weightlifting Fairy Kim Bok-joo,' directed by Oh Hyun-jong and created by Yang Hee-seung, follows the journey of Kim Bok-joo, a young weightlifter striving for success in her sport while navigating the challenges of youth and romance. This heartwarming series explores self-discovery and love, resonating with viewers who appreciate coming-of-age stories. Much like 'Strong Girl Nam-soon,' it celebrates determination and personal growth, making it a delightful watch for fans seeking empowering narratives with strong female protagonists.
3. Save Me (2017)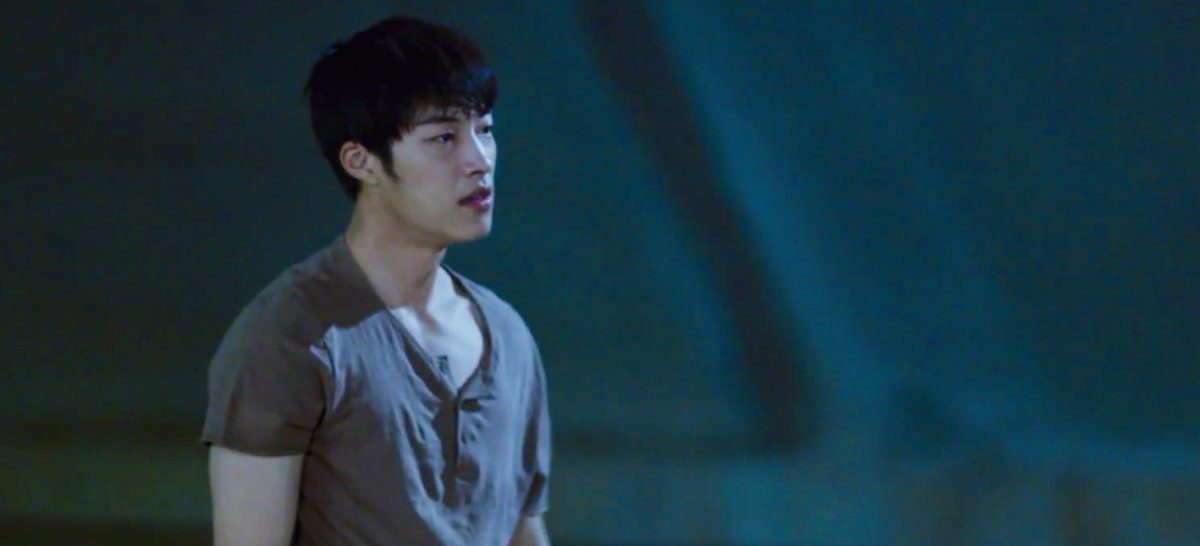 In the intense K-Drama 'Save Me,' a creation by Jo Geum-san, viewers are plunged into the chilling world of a young woman, Im Sang-mi, portrayed by the captivating Seo Ye-ji. Sang-mi's life takes a sinister turn as she becomes ensnared in the clutches of a malevolent religious cult. When her family is swallowed by the cult's darkness, four brave young men, brought to life by Ok Taec-yeon, Woo Do-hwan, Jo Sung-ha, and David Lee, embark on a heart-pounding mission to rescue her. This suspenseful series unearths themes of manipulation, loyalty, and the indomitable human spirit. Much like the determined Nam-soon in 'Strong Girl Nam-soon,' Sang-mi and her rescuers exemplify unwavering courage and determination in the face of grave danger, making both shows explorations of inner strength and the battle for survival.
2. Mother of Mine (2019)
In the realm of South Korean dramas, 'Mother of Mine,' envisioned by writer Jo Jung-sun, embarks on a poignant journey that resonates with themes similar to 'Strong Girl Nam-soon.' This family-oriented series revolves around Sun Ja, portrayed by Kim Hae-sook, a resilient and hardworking mother who uncovers the existence of her long-lost daughter, Mi-ri (Kim So-yeon), leading to the forging of an emotional bond. As the plot unfolds, it intricately explores the multifaceted dimensions of maternal love, self-discovery, and the intricate challenges life presents. Just as 'Strong Girl Nam-soon' highlights the significance of strong family ties, 'Mother of Mine' dives into these themes with a deeply heartfelt narrative, making it a captivating choice for those who appreciate heartfelt stories centered around the exploration of family bonds and personal growth.
1. Strong Woman Do Bong soon (2017)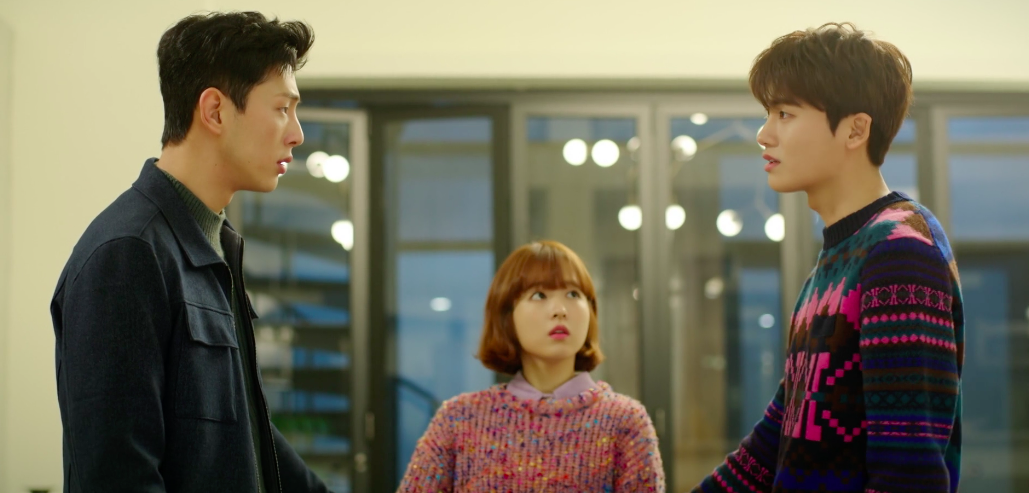 'Strong Woman Do Bong Soon,' a dynamic series created by Baek Mi-kyung, draws thematic parallels with 'Strong Girl Nam-soon' as it champions empowered female protagonists. This show centers on Do Bong Soon, portrayed by Park Bo-young, a young woman with Herculean strength, who becomes a bodyguard for a CEO, Ahn Min-hyuk (Park Hyung-sik). Alongside her childhood crush, Gook-doo (Ji Soo), they solve crimes in their neighborhood, adding a thrilling crime-fighting dimension to her life. While the series adds a touch of comedy and romance, much like the predecessor, it emphasizes the strength of women and their ability to overcome challenges. Notably, 'Strong Woman Do Bong Soon' is the original series from which 'Strong Girl Nam-soon' is a spin-off, highlighting the enduring popularity of stories featuring strong, determined female leads. Both series exemplify courage and tenacity, echoing the resilient spirit of Nam-soon in 'Strong Girl Nam-soon.'
Read More: Kdramas Like True Beauty