In a world where appearances often dictate first impressions, 'True Beauty' unveils a captivating journey transcending the surface. Adapted from Yaongyi's acclaimed Line Webtoon, 'True Beauty' revolves around a teenage girl navigating the trials of high school. Written by Lee Si-eun and directed by Kim Sang-hyeop, nestled within the bustling streets of Seoul, this Korean drama series unfolds with a delicate blend of humor, heartache, and self-discovery. The focal point of this series is Lim Ju-kyung, a high school student who has grappled with insecurities about her looks from an early age. She adopts an intricate makeup routine to mask her natural face, ultimately transforming her appearance.
Ju-kyung's remarkable makeup expertise not only accentuates her beauty but also convinces others that her meticulously crafted facade is her unaltered visage. Among her acquaintances are Lee Su-ho, a reserved yet affluent fellow student, and Han Seo-jun, a spirited and talented individual with an assertive demeanor. The narrative unfurls through Ju-kyung's daily pursuits and aspirations of realizing her dream of becoming a cosmetologist. If you enjoyed watching 'True Beauty' and your hunger for similar stories remains unquenched, there's a treasure trove of other similar KDramas waiting for your attention. You can watch most of these shows like 'True Beauty' on Netflix, Hulu, or Amazon Prime.
10. Love Alarm (2019-2021)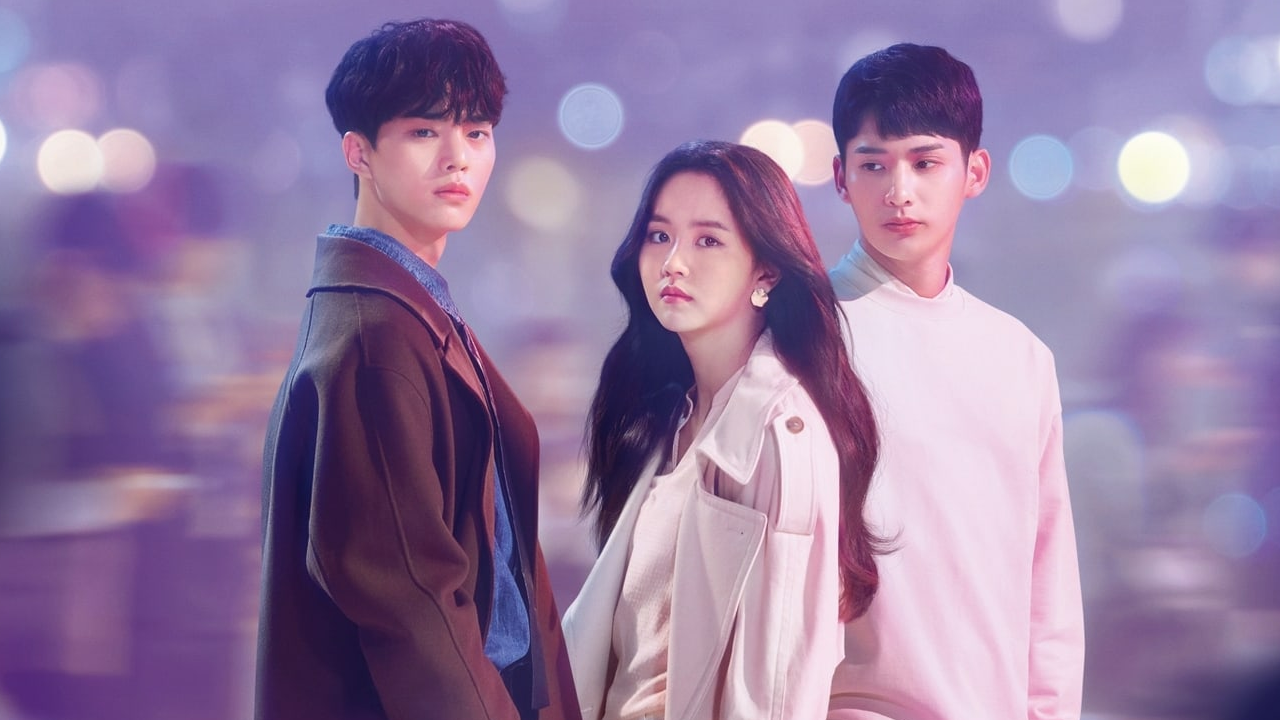 Adapted from Chon Kye-young's eponymous Daum webtoon and brought to life by the creative mind of Jiyoung Park, 'Love Alarm' delves into the complex existence of a high school girl. The narrative orbits a technological innovation that unlocks the door to love. Through a specialized app, users are alerted when another individual harboring romantic sentiments comes within a 10-meter radius, ushering them into newfound connections and emotions. Both 'True Beauty' and 'Love Alarm' explore the complexities of modern teenage relationships in a technologically-driven world, unveiling the intricate dance between self-perception and romantic connections.
9. It's Okay to Not Be Okay (2020)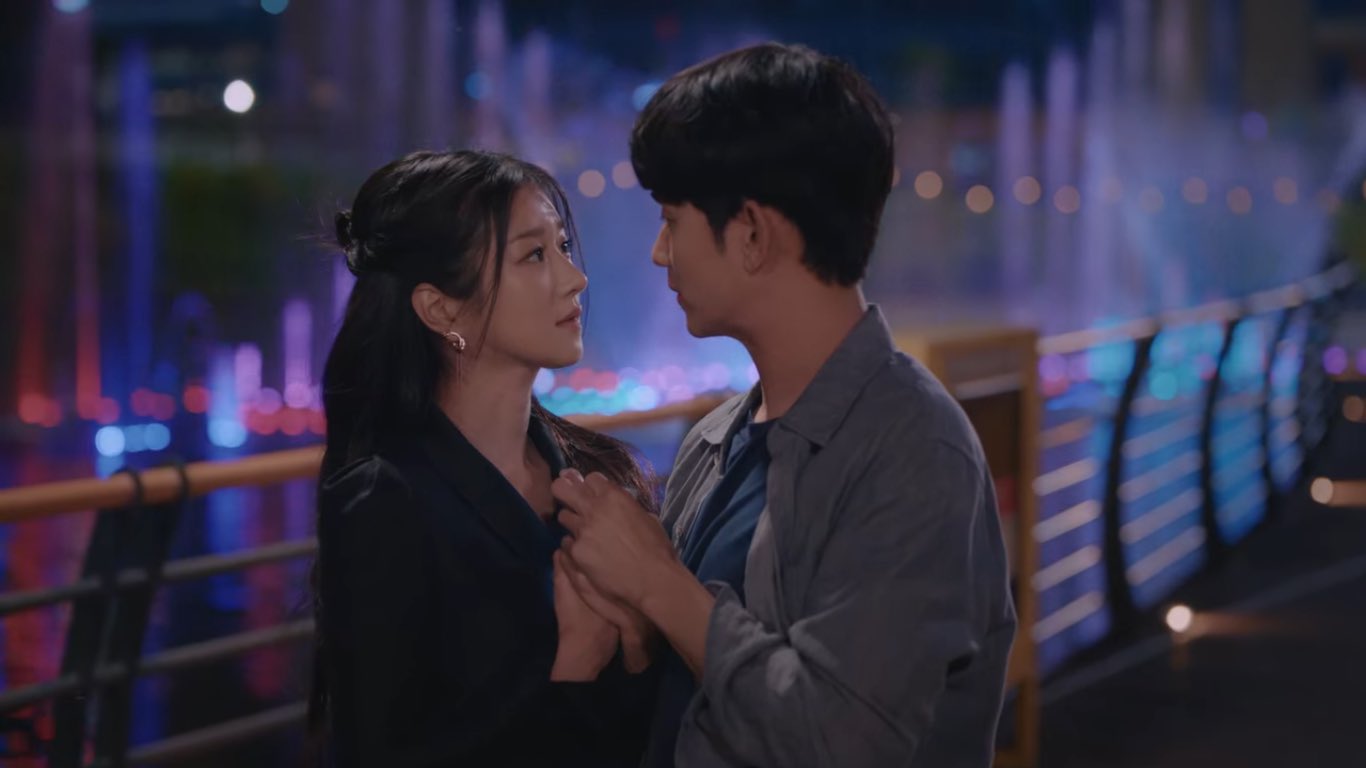 'It's Okay to Not Be Okay' is a South Korean TV series scripted by Jo Yong and directed by Park Shin-woo. The storyline follows Ko Moon-young, an introverted author of children's books, as she returns to her birthplace in pursuit of her affection for Moon Gang-tae. He is a caregiver at a psychiatric ward devoted to his older brother Moon Sang-tae who has autism. Within the realm of romance on South Korean Netflix, it stands as one of the most beloved shows. In both 'It's Okay to Not Be Okay' and 'True Beauty,' the central theme of self-acceptance shines through as characters navigate personal journeys of embracing authenticity amidst societal pressures.
8. Extraordinary You (2019)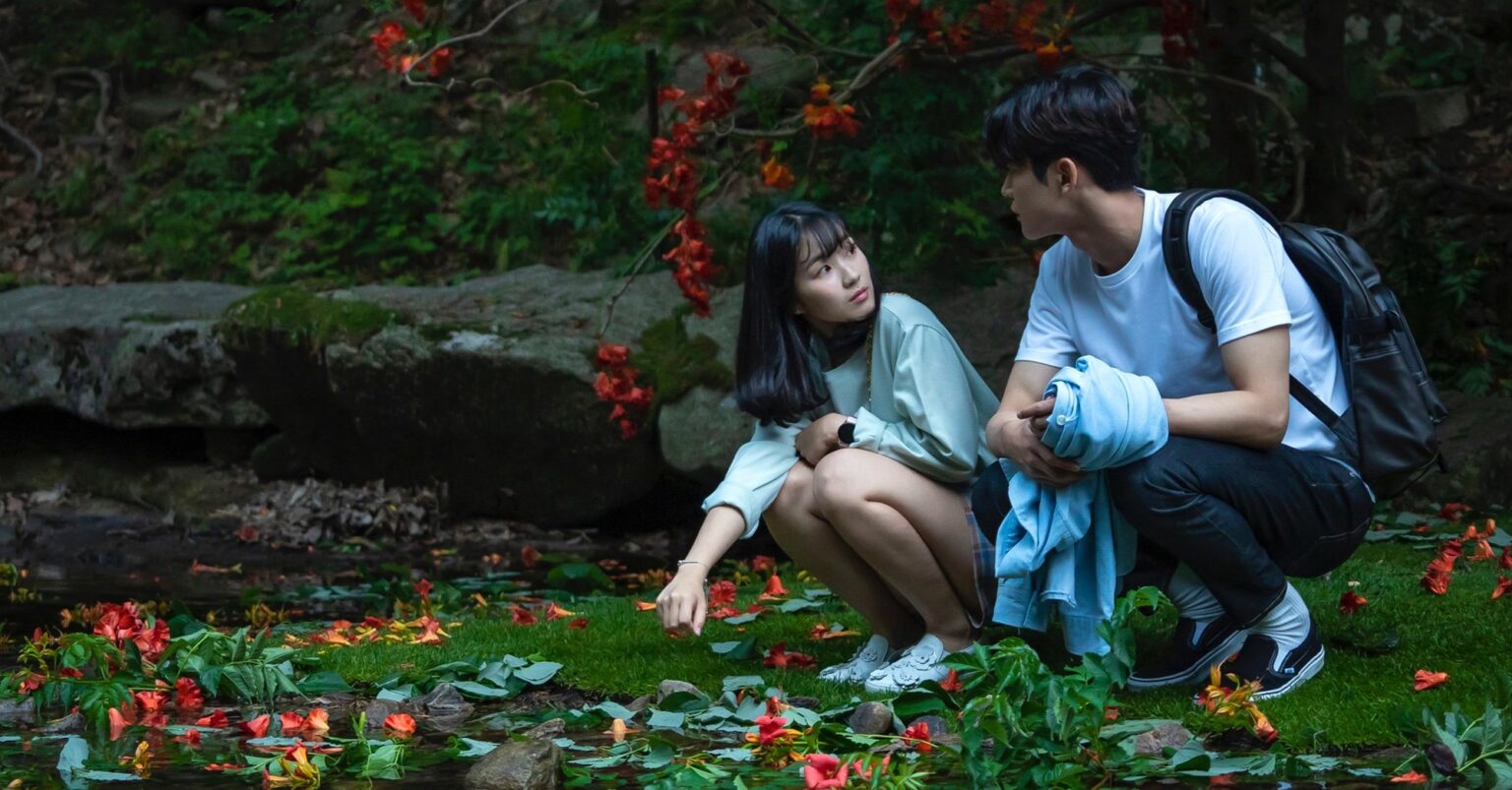 'Extraordinary You' is a 2019 South Korean TV series developed by Kim Dae-jin. It draws inspiration from the webtoon 'July Found by Chance' and follows Eun Dan-oh (Kim Hye-yoon), a high school student in an esteemed academy. She stumbles upon the revelation that her reality is a comic fantasy, where everyone, including herself, is a character controlled by the all-knowing Writer.
Trapped as an extra character, Dan-oh is tied to a less-than-ideal script: engaged to her uninterested crush and facing a heart ailment destined to end her life soon. 'Extraordinary You' and 'True Beauty' share a common theme of characters challenging societal norms and striving to define their identities uniquely, making it ideal to watch next.
7. Shadow Beauty (2021)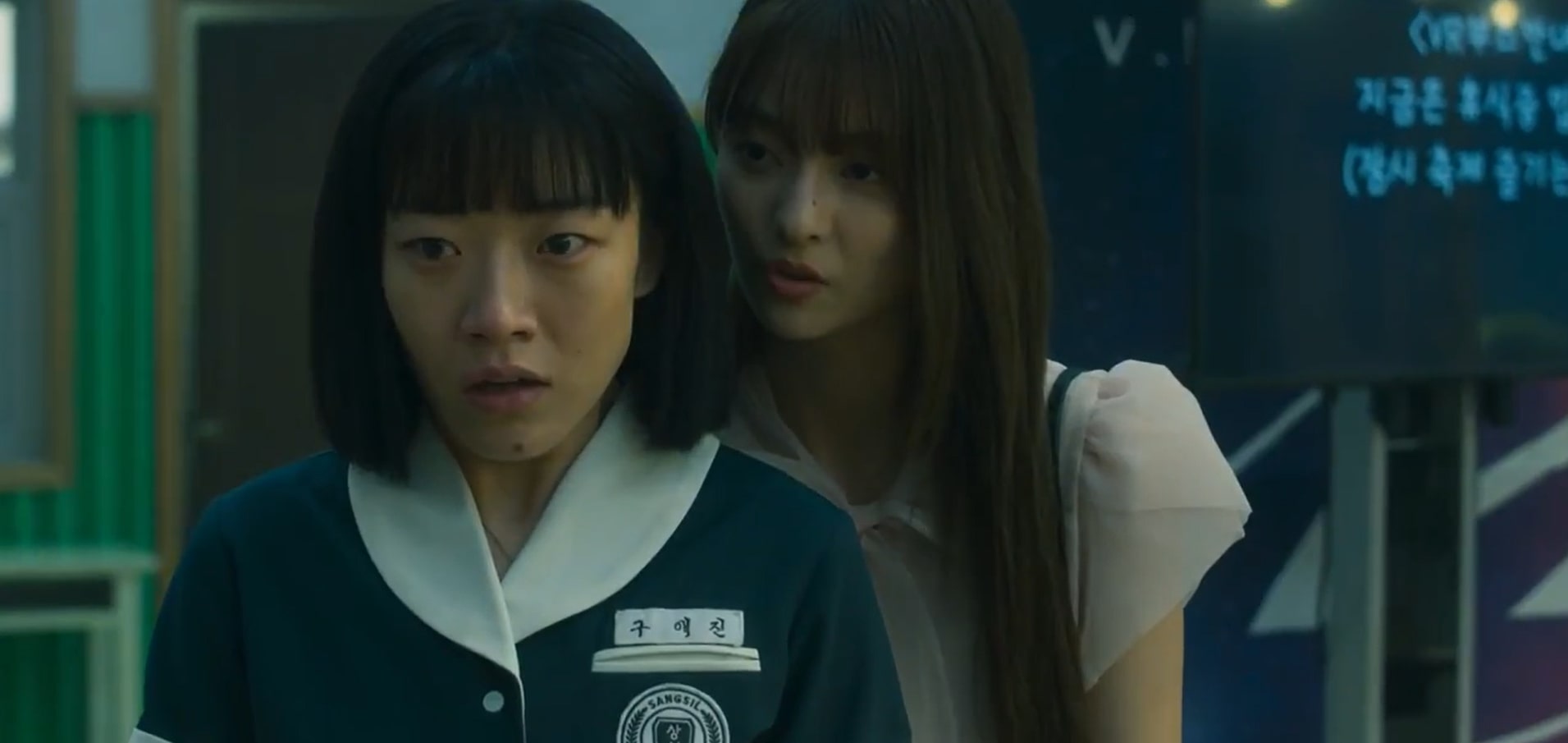 Directed by Bang Soo-In, 'Shadow Beauty' is a South Korean series adapted from Ahum's acclaimed webtoon of the same name. Due to her appearance, Goo Ae Jin faces bullying at school and scorn from strangers. Beyond the struggles, she leads a secret life where she is a social media sensation with 770k followers, achieved through meticulous makeup and extensive photo editing. Like 'True Beauty,' 'Shadow Beauty' explores the transformative power of appearance, delving into the complexities of identity, self-acceptance, and the dichotomy between public image and personal reality.
6. Boys Over Flowers (2009)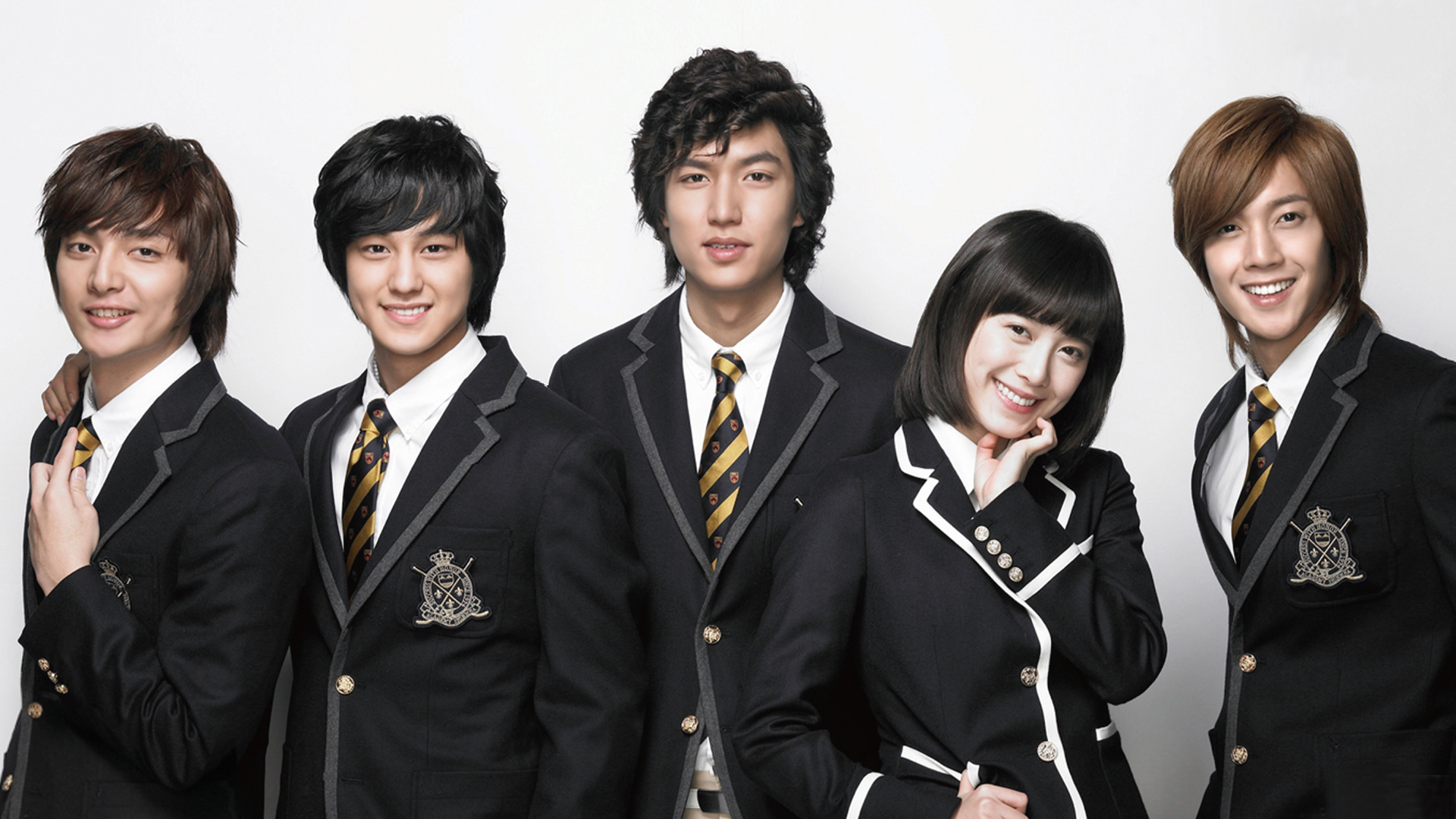 'Boys Over Flowers' is a South Korean TV series adapted from the Japanese Manga series of the same name under the direction of Jeon Ki-sang. The show revolves around a working-class girl whose path becomes entwined with a clique of affluent boys in her prestigious high school. Often hailed as a trailblazer in Korean high school dramas, the series has played a pivotal role in expanding the reach of the Korean Wave. Similar to 'True Beauty,' 'Boys Over Flowers' dives into the intricacies of high school life, unveiling the complexities of relationships, class divides, and individual maturation within the context of youthful adventures.
5. She Was Pretty (2015)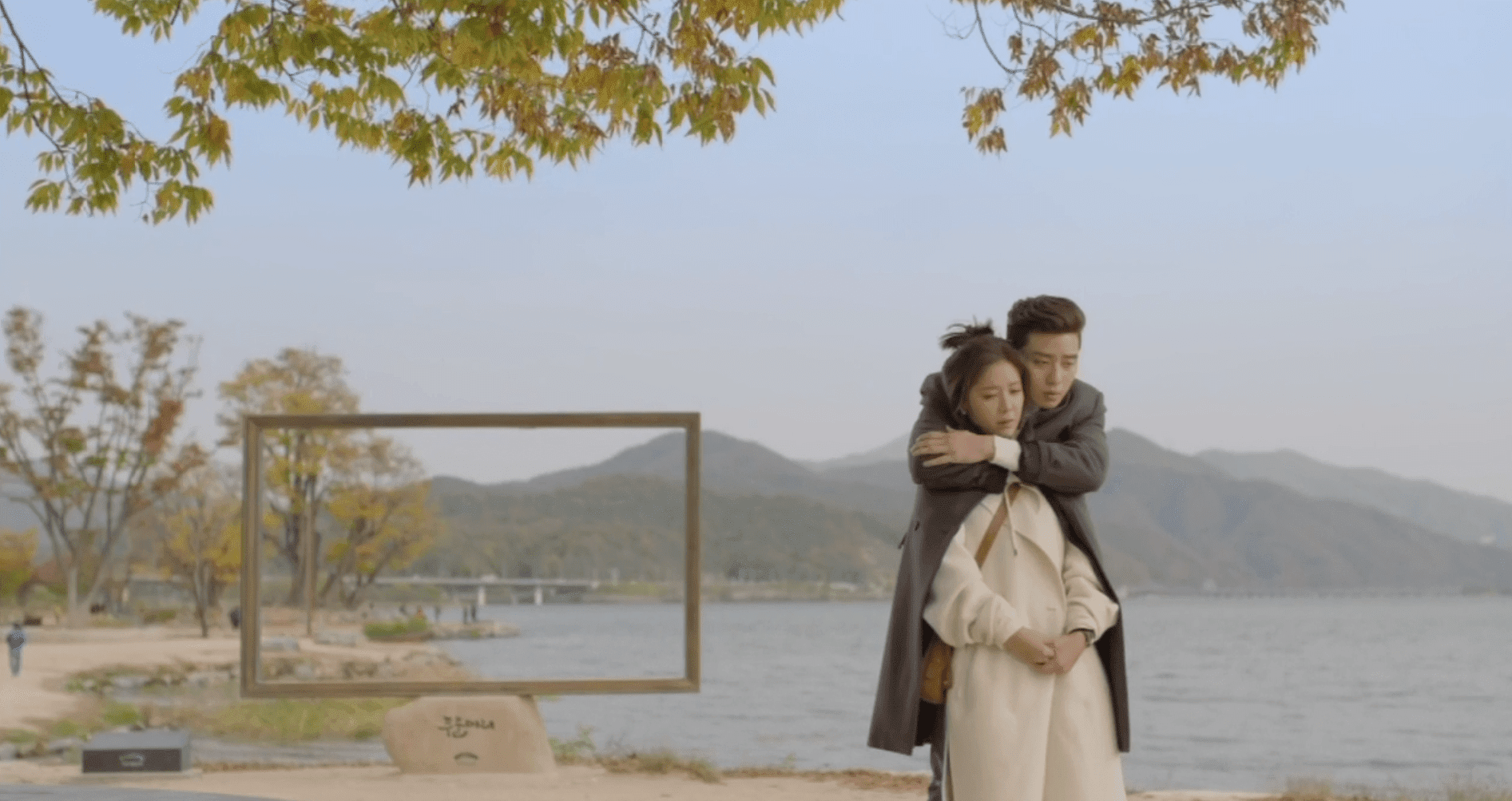 Directed by Jung Dae-yoon, 'She Was Pretty' is a romantic comedy series inspired by actual events. The narrative follows two former acquaintances who reunite amidst a whirlwind of role reversals and transformations, all unfolding within the bustling confines of a fashion magazine's editorial office. Bearing striking similarities to 'True Beauty,' both dramas showcase protagonists experiencing remarkable physical changes while delving into themes of self-perception, love, and individual growth within the intricate landscape of romantic relationships. In a manner closely mirroring one another, both dramas depict the main characters experiencing profound physical and internal transformations.
4. Hi! School: Love On (2014)

Helmed by Sung Joon-hae and Lee Eun-mi, 'Hi! School: Love On' presents a teen fantasy romance following an angel's transition to human life after a chance rescue of a male student. As a mortal, the angel embarks on interactions with high school peers, uncovering the intricacies of love, camaraderie, and the human journey. Set against a high school backdrop, much like 'True Beauty,' 'Hi! School: Love On' depicts extraordinary characters navigating mundane high school lives, exploring love, friendship, and the essence of humanity amidst transformative journeys.
3. Cheese in the Trap (2016)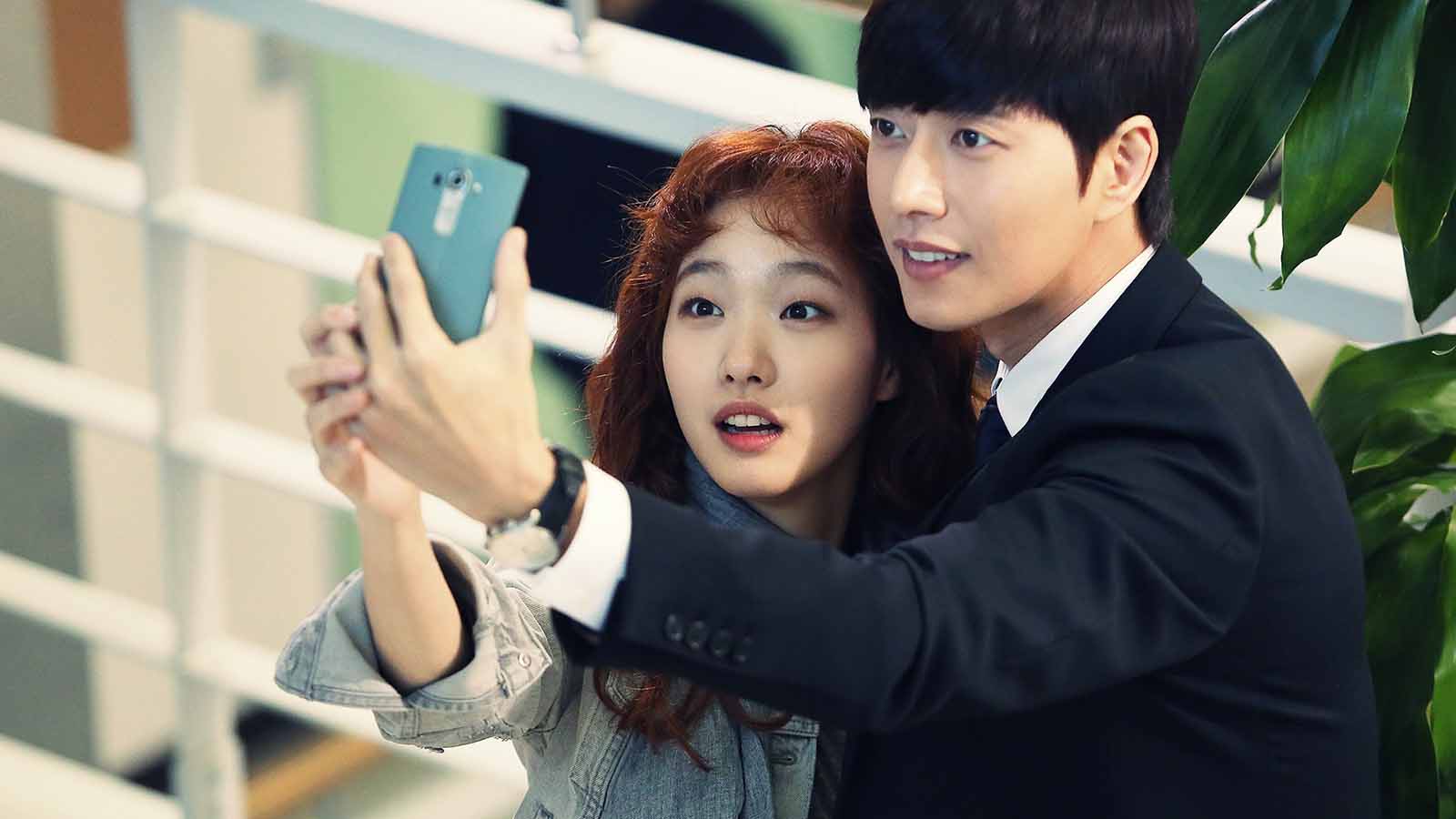 'Cheese in the Trap' is a South Korean TV series helmed by Lee Yoon-jung, adapted from the eponymous webtoon. The narrative spotlights a cluster of university students, centralizing around the intricate dynamic between diligent scholarship student Hong Seol (Kim Go-eun) and the deceitful senior Yoo Jung (Park Hae-jin). Both 'Cheese in the Trap' and 'True Beauty' intricately dissect the intertwined relationships and self-discovery within academic realms, diving into the labyrinth of youthful love and personal identity.
2. Oh My Venus (2015)
Directed by Kim Hyung-suk, 'Oh My Venus' is a South Korean TV series starring So Ji-sub and Shin Min-a. It follows Kang Joo Eun (Shin Min Ah), a former high school beauty turned lawyer seeking transformation with the help of personal trainer Kim Yeong Ho (So Ji Sub), aiming to regain her physical shape and self-assurance. Set against the backdrop of romance and growth, both 'Oh My Venus' and 'True Beauty' focus on personal transformations, with characters seeking self-improvement and rediscovery of confidence.
1. Gangnam Beauty (2018)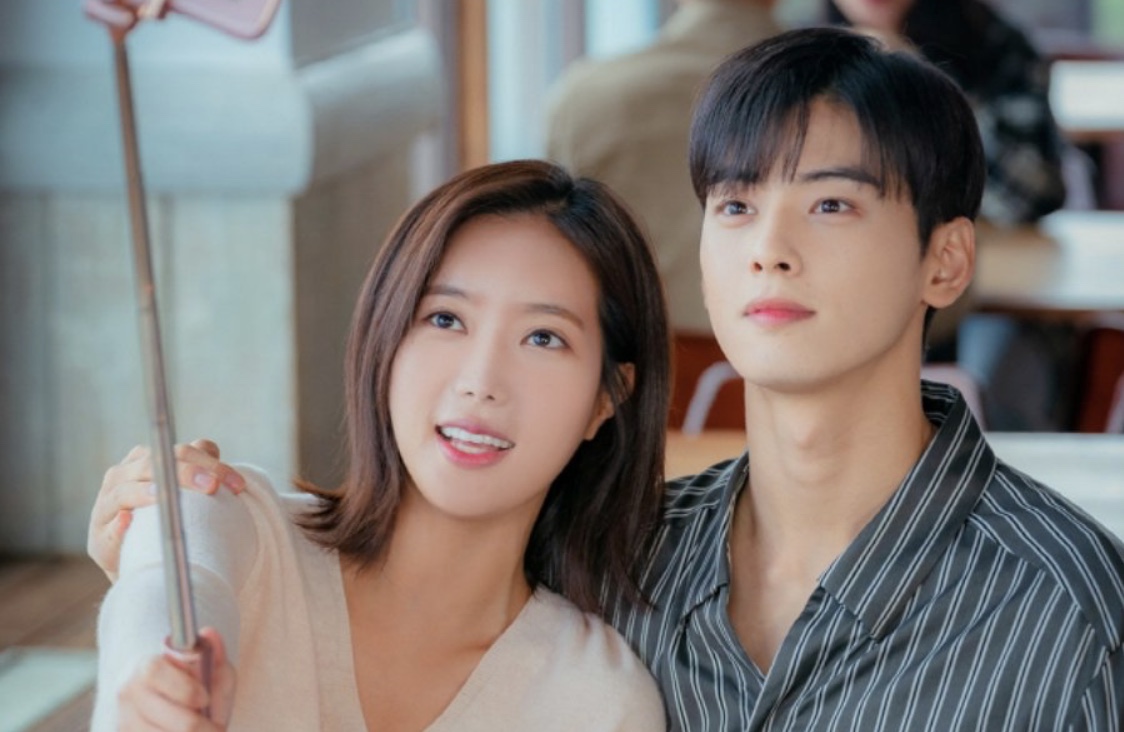 Topping this list is 'Gangnam Beauty,' which finds its origins in the webtoon 'My ID Is Gangnam Beauty' by Gi Maeng-gi. The plot follows Kang Mi-rae, who opts for plastic surgery after years of bullying. Her initial rebirth turns sour in university as the pressure of attractiveness takes a toll, leading her to confront self-esteem issues. Amidst this, Mi-rae reconnects with middle school classmate Do Kyung-seok, revealing his complex personality, which includes coldness to others and warmth towards his sister Do Kyung-hee.
'Gangnam Beauty' and 'True Beauty' are K-dramas that intricately explore protagonists who undergo visual transformations to align with societal beauty norms. These shows highlight the emotional turmoil and societal pressures entwined in such changes, earning acclaim for addressing pertinent South Korean societal concerns, notably the pervasive beauty standards and biases tied to physical appearance.
Read More: Best KDramas on Amazon Prime