Kevin Bacon has done it all. Be it the dark and maniacal sinister Sean Nokes in 'Sleepers' (1996), the upbeat Sean Nokes in 'Footloose' (1984), the man on a journey to morally redeem himself in the 'The Woodsman' or the ex-FBI agent on the small screen's 'The Following' (2013-15) – this actor can morph into any character.
Since his debut in 'National Lampoon's Animal House' (1978), the actor has starred in multiple prominent roles. The 59-year-old American is now considered as one of the greats, and was even named in The Guardian's Oscars: the best actors never to have been nominated. At a time when Hollywood is the stage for young and upcoming actors, Bacon has remained relevant and is still one of the best and most wanted on the business.
For this list, I have chosen films which showcase primarily Kevin Bacon's talents and made a constructive impact on his art and career. So, here is the list of top 12 Kevin Bacon movies and T.V shows that prove he is a class apart.
12. Diner (1982)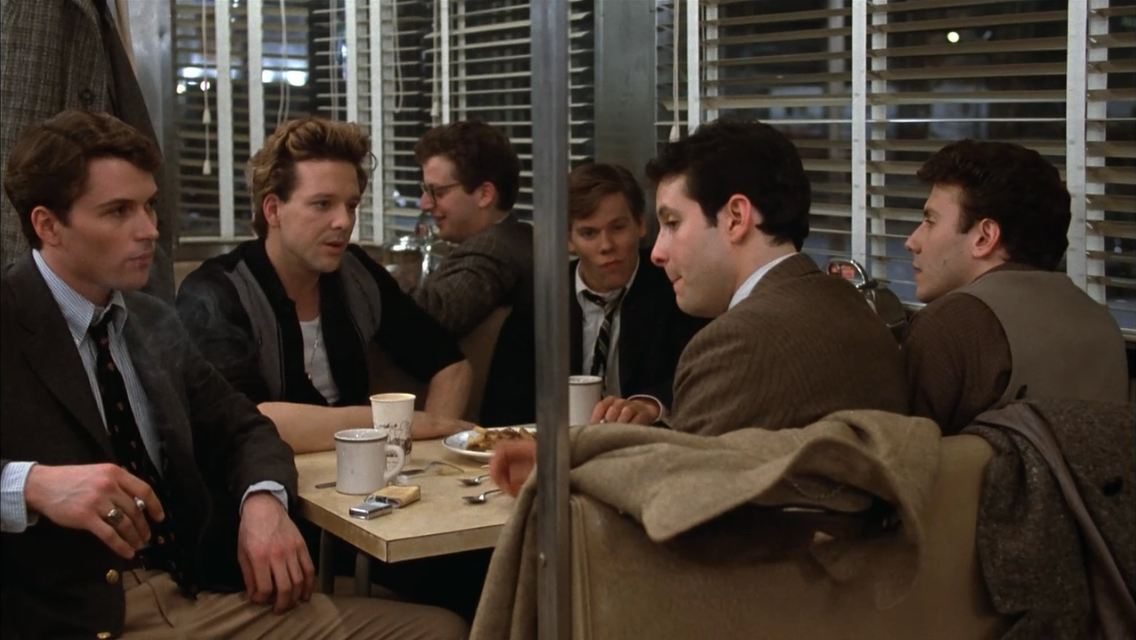 The oldest film on this list, 'Diner' was one of Bacon's initial roles. Just six films old, the then 35-year-old actor plays the young Timothy "Fen" Fenwick Jr. Timothy is a twenty year old boy, teeming with adrenaline to achieve his goals. 'Diner' is a stark example of how cinema has changed over years, with the director Barry Levinson, venturing with such a simple topic on ordinary people leading their mundane, yet interesting lives. Although 'Diner' is not really Bacon's strongest performances, with him delivering much more impressive and iconic roles, it did act as a pedestal for his acting talents and so deserves a place on this list.
11. The River Wild (1994)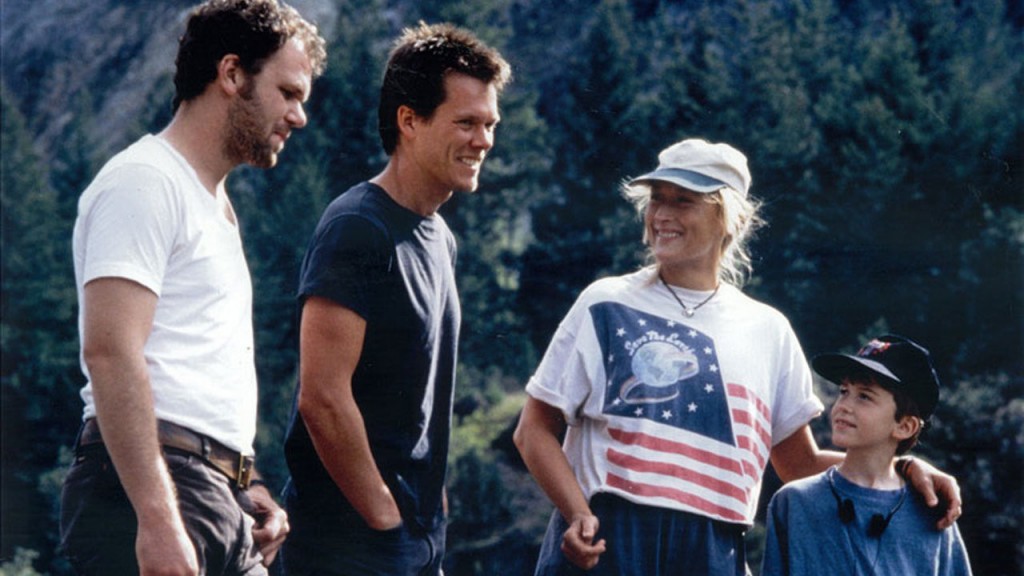 Directed by crime-thriller veteran Curtis Hanson, 'The River Wild' tells the story of a family on a white-water rafting trip, who bump into two violent criminals in the wilderness. Playing half of the villainous duo Wade and Terry (John C. Reilly), Bacon brings out a spine-chilling performance. His and his partner's sole mission is to take the Hartman family hostage and bring them down to dangerous river. Bacon infuses charm and wit with an unsettling evil mind. The tow villains, through the deft performances, made the audience completely paranoid and earned him fitting Golden Globe nomination for Best Performance by an Actor in a Supporting Role in a Featured Film.
10. Stir of Echoes (1990)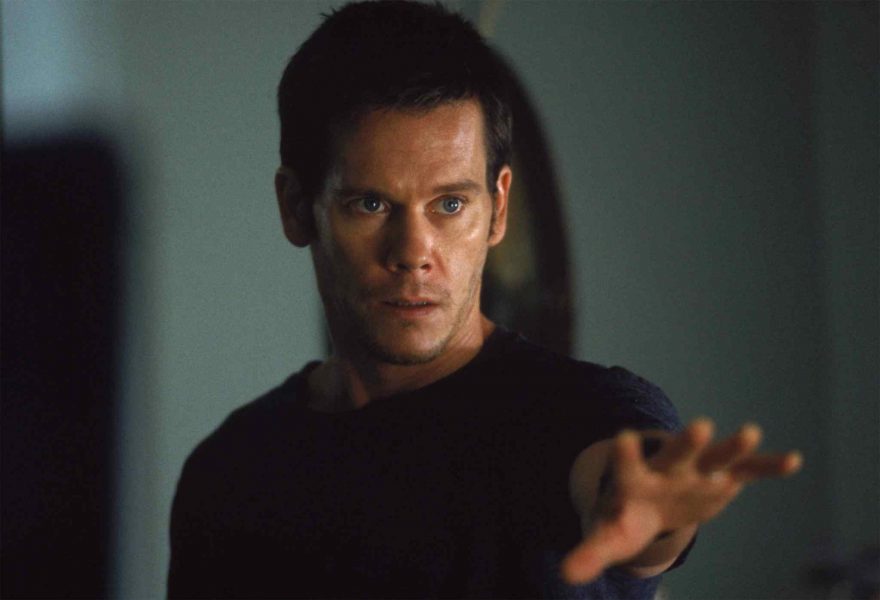 Crushed beneath a number of high-earning occult films of that year, it's high time that 'Stir of Echoes' gets its due accolade and appreciation. 1990 saw three films with an ensemble cast – 'The Sixth Sense', 'The Blair Witch Project' and 'The Mummy', this flick wasn't appreciated during its release. Adapted from a novel 'A Stir of Echoes' (1958) written by Richard Matheson, Bacon plays Tom Witzky – who after being hypnotized by his sister in law, begins to seemingly hallucinate haunting visions of a girl's ghost. Through the glacial progress of the story, a mystery begins to unfold around him. Belonging to the supernatural horror genre, Bacon is phenomenal in his portrayal of a regular working class guy, whose whole belief system is in shambles due the haunting experience.
9. Tremors (1990)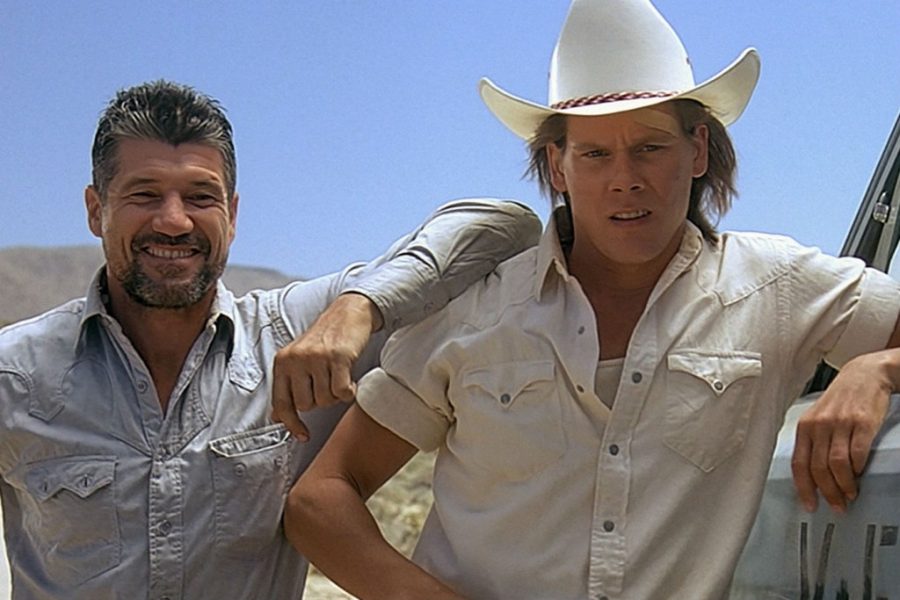 'Tremors' is the perfect B-movie horror film. At a time when Bacon was at a "career low" and stated that "I can't believe I'm doing a movie about underground worms!" this flick elevated his career status. Essaying the role of Valentine McKee, Bacon is the man who has to defend his town and his people against an underground monster which is on a killing spree. The then depressed actor bought out a fitting "senseless" performance with the perfect comedic timing. A cult classic now, it is Bacon's one of the hilarious performances.
8. X-Men: First Class (2011)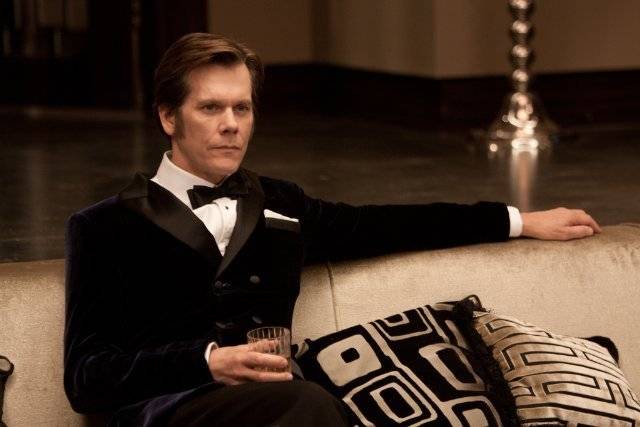 "We are the children of the atom. Radiation gave birth to mutants. What will kill the humans will only make us stronger." This line moulds the perfection with which Bacon rendered the evil Sebastian Shaw – a mutant who can consume and transmit energy. 'X-Men: First Class' sets the roots of Professor Charles Xavier (James McAvoy) and Erik Lehnsherr / Magneto (Michael Fassbender) friendship and the rivalry. Playing the primary antagonist, Bacon established Shaw as one of the most hated characters in the Marvel Universe.
7. Mystic River (2003)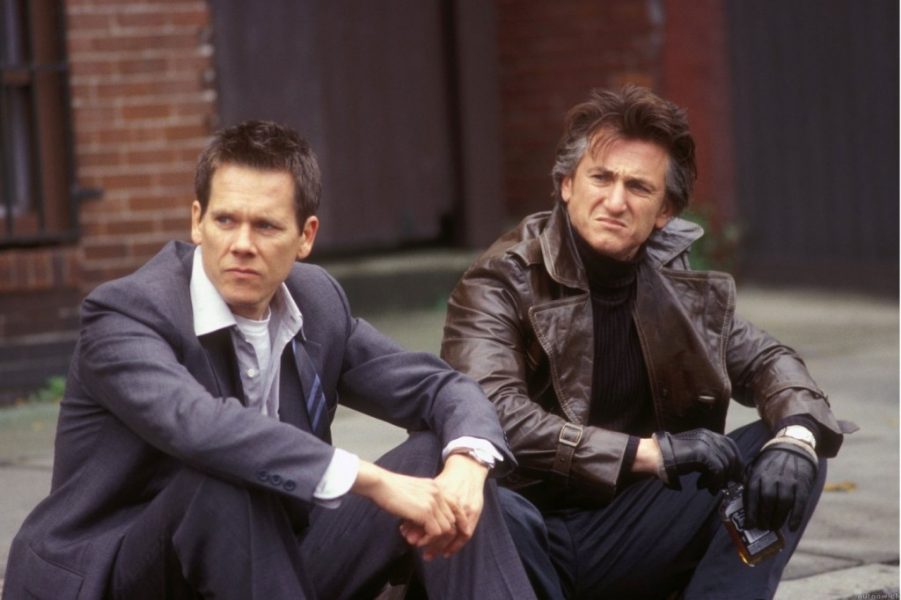 Sean Devine couldn't have portrayed with such perfection with which Kevin Bacon did. Playing the detective, Devine is given the task to investigate his friend, James "Jimmy" Markum's (Sean Penn) daughter. Directed by Clint Eastwood, the 2003 mystery crime drama was moulded by a deft direction, screenplay and acting. The initial release saw Penn and Robbins being acknowledged and appreciated by critics and audience alike, but through time, Bacon's immaculate portrayal of the articulate detective has gained equal appreciation.
Read More: Penelope Cruz Movies