With 'Labor of Love,' Kristy Katzmann returned to the world of reality television. Before that, she appeared on the controversial eleventh season of 'The Bachelor,' featuring Brad Womack as the bachelor. Fox's dating reality series garnered a decent fan following because of its intriguing premise that follows a woman as she tests the compatibility and parenting skills of 15 men and chooses the one, she wishes to start a family with.
Well, Kristy had the strongest connection with Texas native Kyle Klinger and chose him as the one she wants to settle down and raise a child with. Naturally, fans must be curious to know about the current status of their relationship. Well, let's find out!
Kristy Katzmann and Kyle Klinger: Labor of Love Journey
As Kristy Katzmann began her 'Labor of Love' journey, she was introduced to 15 charming men from different walks of life, ranging from doctors to lawyers, funeral directors, firefighters, entrepreneurs, etc., competing to win her heart. One among them was Austin-based sales and marketing director, Kyle Klinger. The air force veteran instantly caught the eyes of the beauty and wellness expert and their chemistry was evident throughout the season.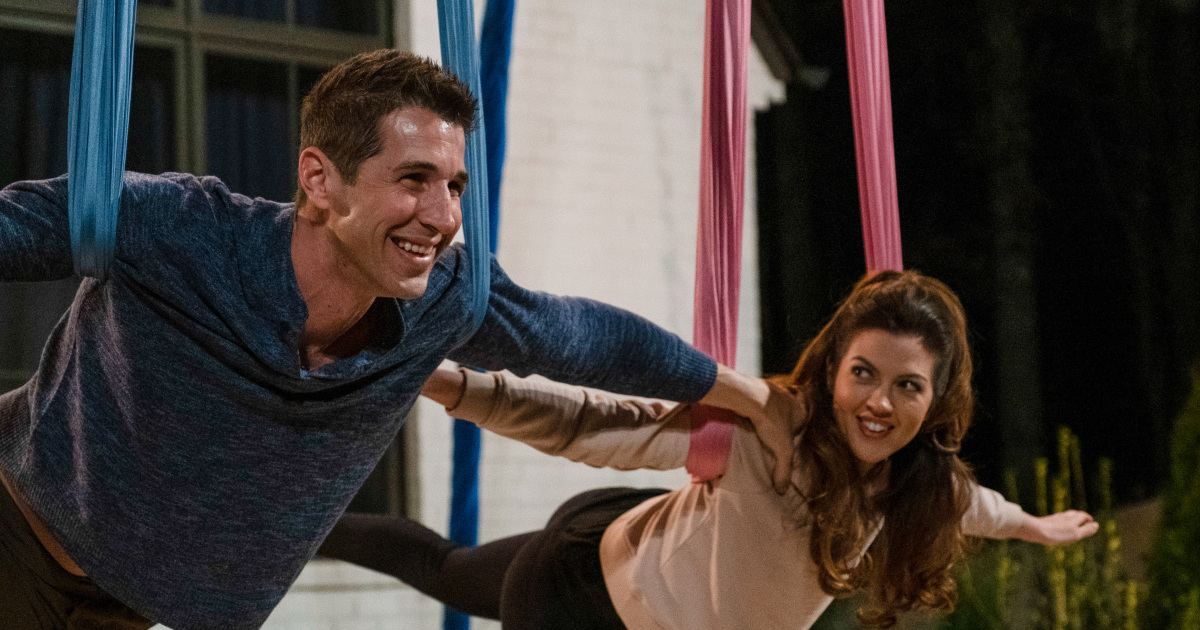 In the third episode, when Kristy was asked some random questions by the host Kristin Davis, she picked Kyle twice, subjecting him to multiple death stares from the other men. The two bonded when Kyle asked Kristy whether she trusts him, put a blindfold on her eyes, and fed her chocolates. On their one-on-one date, Kristy couldn't take her eyes off Kyle's droopy eyes and cute smile.
Their relationship blossomed when Kyle proved that he has the baby-management skills. He also gave Kristy a tour of his hometown and introduced her to the Klinger family. Kyle's honesty, selfless attitude, and chivalry won Kristy over and she chose him over Stewart Gill. But did their relationship stand the test of time?
Are Kristy Katzmann and Kyle Klinger Still Together?
Well, brace your hearts for the news isn't good! As much as fans want them to be together, Kristy and Kyle have gone their separate ways. 'Labor of Love' wrapped up the filming in early 2019 and Kristy and Kyle continued their relationship post the show. Kristy even updated her LinkedIn profile in August 2019, stating her current job as a Key Account Manager at Ora Organic, which is based in Austin, Texas. And you know who lives in Austin, right?
https://www.instagram.com/p/CB8SYZrjBZn/
After dating for the few months Kristy realized that their way of living life is quite different and this created compatibility issues. In a conversation with People, Kristy said, "We didn't actually have that much time to spend together on the show, and I think as we got on the other side of the show, unfortunately it just kind of became clear that we just weren't compatible."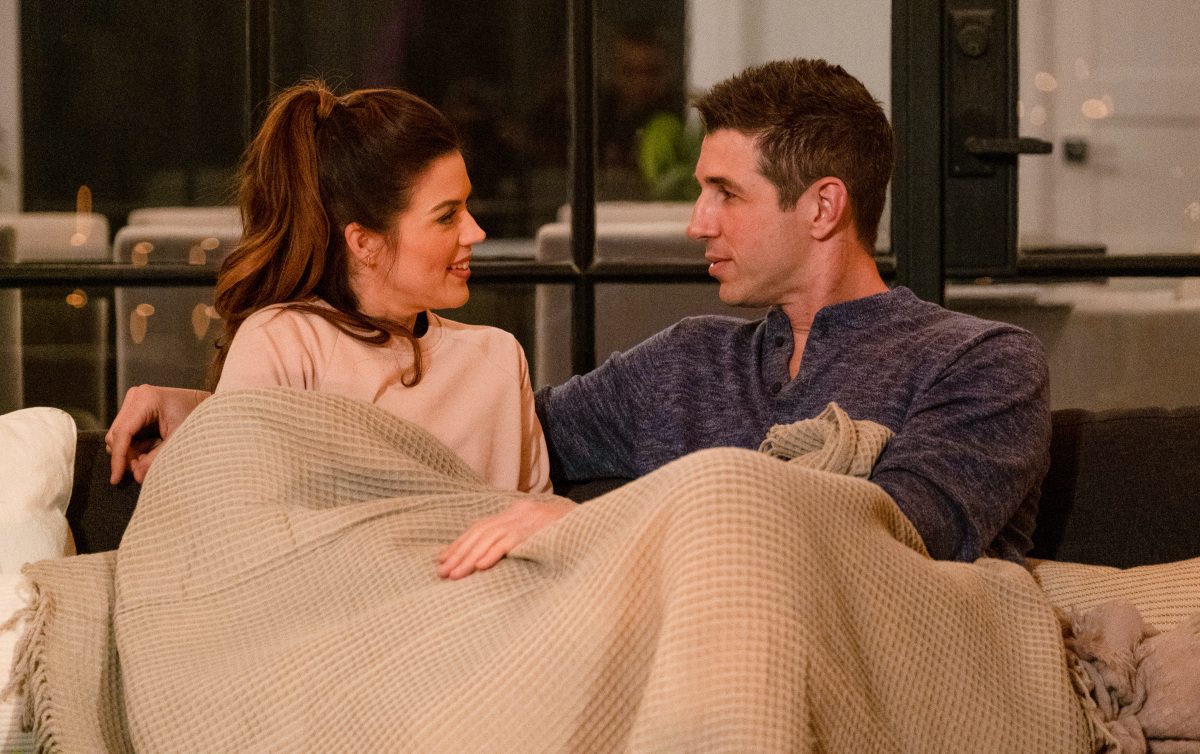 However, Kristy was sure about one thing, that she still wanted to pursue motherhood. In fact, Kristy went through some egg retrievals, while she was dating Kyle but when things fell apart she decided to continue it, on her own. While she was relocating to her hometown, Chicago, Kristy started the IVF process.
Unfortunately, things didn't go as planned. Talking about it, she told People, "So I kind of picked that up right away in the fall, and it took me until January, February to go through my IVF cycle, and unfortunately, that first cycle was not successful. But I started right into another cycle, and unfortunately with COVID-19, I got halted. We're kind of just in the stages of being able to revisit that." Kristy is hoping to resume the IVF process in August. For now, she is just happy to be surrounded by her lovely family members.
https://www.instagram.com/p/CBVtSf0jCVg/?utm_source=ig_web_copy_link
As for Kyle, well, he seems to be enjoying his single life. Apart from solving literal puzzles, he likes to spend time with his friends, and they often go paddle-boarding at Lady Bird Lake.
https://www.instagram.com/p/B1UIp5_FgQB/?utm_source=ig_web_copy_link
For all the hopeful Stewart fans, we are sorry to break your heart but that isn't happening either. Yes, Kristy is still open to finding a romantic partner she can settle down with but she is not a looking back kind of girl.
Instead, she still believes that there is someone out there for her and is looking forward to finding her perfect match.
Read More: Is Labor of Love Scripted?