While there's no denying tobacco-free nicotine vaping was the rage in the mid-to-late 2010s, it all came crashing down shortly thereafter owing to several reports of youngsters growing addicted. This much has actually even been evidenced in Netflix's 'Big Vape: The Rise and Fall of Juul,' which also shines a clear light on how this titular company played an undeniable role in the epidemic. Amongst those to thus feature in this docuseries to help navigate the same was former Juul addict Ksenia Benes — so now, if you simply wish to learn more about her, we've got you covered.
Who is Ksenia Benes?
A proud native of Nashotah, Wisconsin, Ksenia was not only a gymnast but also a good student with no particular interest in vaping while stepping into high school, but everything soon changed. "The second Juul hit [the market in 2015], you get curious, 'Why is there a flavored stick?'," she candidly stated in the R.J. Cutler-directed original, revealing that's what led her to try out the product. "The first time, it really is a rush," she continued. "You're like, 'Woah! My body feels different.' You feel tingly all over, and it's such a quick, passing feeling that it's like, 'Wait, I want to feel that again.'"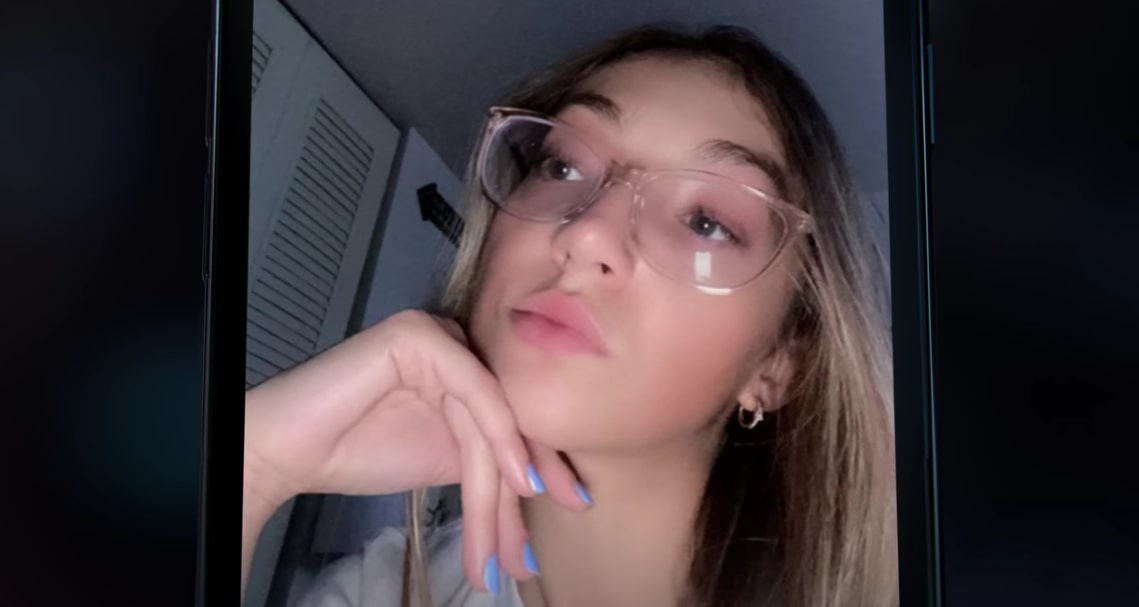 Hence began Ksenia's unwitting journey toward nicotine addiction, especially due to the way Juul-ing was considered a "cool" lifestyle choice amongst nearly every single one of her teen peers. Neither of them obviously understood the science or the real motives behind these e-cigarettes, so they continued using them daily until it suddenly, quickly became a genuinely unbreakable habit. "You don't even realize you're addicted," she said. "You're just used to the habit of hitting something. But then all of a sudden you're like, 'Wait, I don't feel good.' Then you hit it and you feel better."
Ksenia added, "I became so addicted to vaping that it really took over my … everything. I was even a gymnast, and I clearly remember not having enough energy to do the things I needed to do… I vaped a lot. I did get pretty close to finishing a pod a day. It's almost crazy to hear myself say that because I'm like, 'Wait, I did that?'" — after all, this was the vaping equivalent of chain smoking. However, things undoubtedly took a turn for the worse for this teen during her senior year as her health started deteriorating to such an extent she could hardly breathe, stand straight, or walk without pain.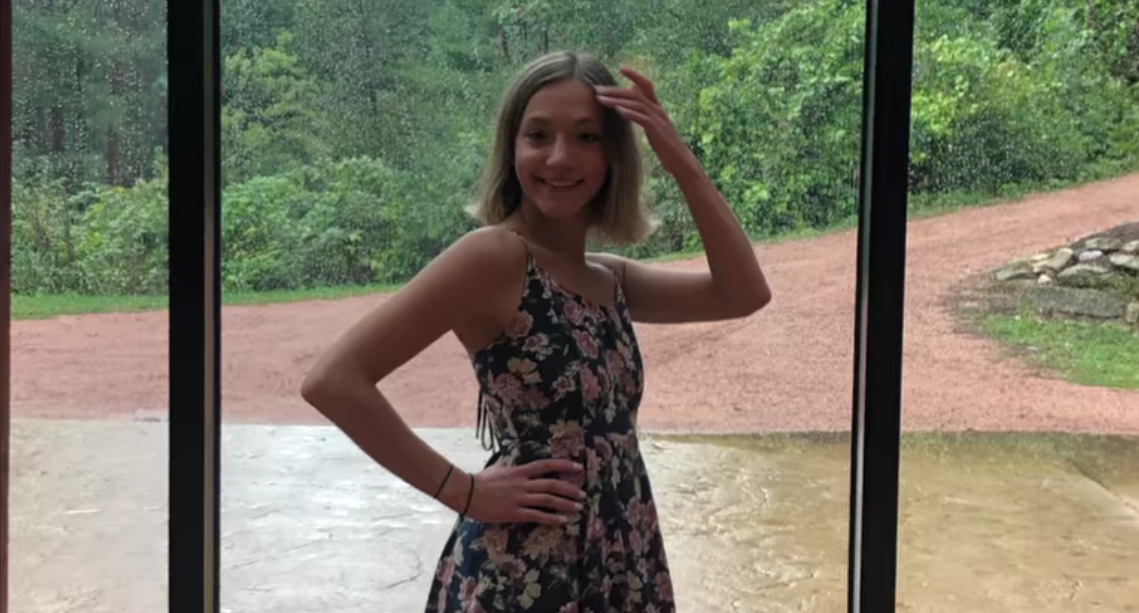 "I vaped a lot," Ksenia reiterated. "It never left my hand. It showed, for sure. I looked dead, and it's because I was constantly inhaling something that wasn't air… [My decline] was very gradual, so I initially took it as, 'You're just sick.' It wasn't big until every day got worse. The first symptom I had was slight throat pain; next day, further down to the chest, and it went downhill from there." Therefore, once she began feeling as if she was actually dying and couldn't even keep any food inside, she made her way to the hospital alongside her mother, only to learn she was in severe respiratory failure.
Where is Ksenia Benes Now?
In Ksenia's own words, "It was a really, really hard experience… You don't know what's going on, and you're so sick to the point where you're in your own little world of pain… I essentially could have died." Though unlike what many believe, Juul as a whole wasn't responsible for her health crisis — she'd actually switched to THC before long, and it was counterfeit/illegal pods of those that led to her decline. Nevertheless, from what we can tell, this youngster has since made a remarkable recovery by quitting her bad habits to maintain a good quality of life, particularly as she hopes to establish herself as an actress, influencer, model, plus voice-over artist relatively soon.