Prime Video's 'Air' recounts the origins of the Air Jordan shoe line, focusing on one of the most important deals made in sports history. While Michael Jordan is at the center of the plot, more weight is given to the involvement of his parents, in particular, his mother, in landing the deal. Instead of seeing a young Jordan, we get glimpses of his profile and barely hear anything from him. However, the film lays out his entire career trajectory, tracing his early success to controversies and personal tragedies. One of them is the death of Michael Jordan's father, James Jordan. If you want to know what happened to him and where his killers are now, here's what you should know.
Why Did Larry Demery and Daniel Green Kill James Jordan?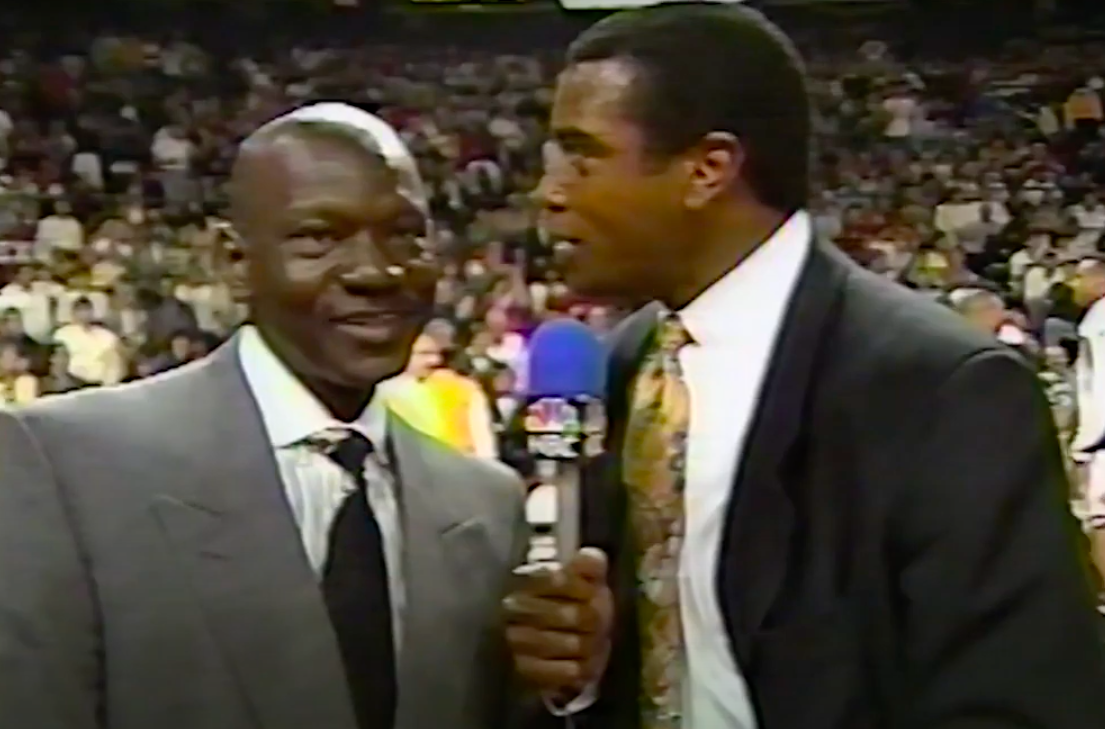 James Jordan was last seen alive on July 22, 1993, after he left a co-worker's funeral in Wilmington, North Carolina, in his red Lexus. He disappeared on July 23 and was found on August 3, 1993, in a swamp in McColl, South Carolina. He was identified with the help of dental records on August 13. Larry Demery and Daniel Green, both 18, were arrested for the murder.
According to Demery, on the day James Jordan was murdered, he and Green had been on a robbery spree. They had already rooted a convenience store and a couple outside a motel. They were in search of another target, hanging around the motels by Highway 95, when they noticed the Lexus. Jordan, who was returning home, was taking a nap in the car. He was wearing a gold watch and the NBA ring won by his son. They decided to rob Jordan, but before they could do anything, Green pulled the trigger and shot Jordan dead.
Demery and Green drove off in the car to a secluded place, where they took the watch and the rings. They drove to Pea Bridge Road and dropped Jordan off a bridge. They took the car with them and later used the in-car phone to make calls. This, combined with other things like wearing the ring and watch, led the police to them, and they were arrested.
Where is Larry Demery Now?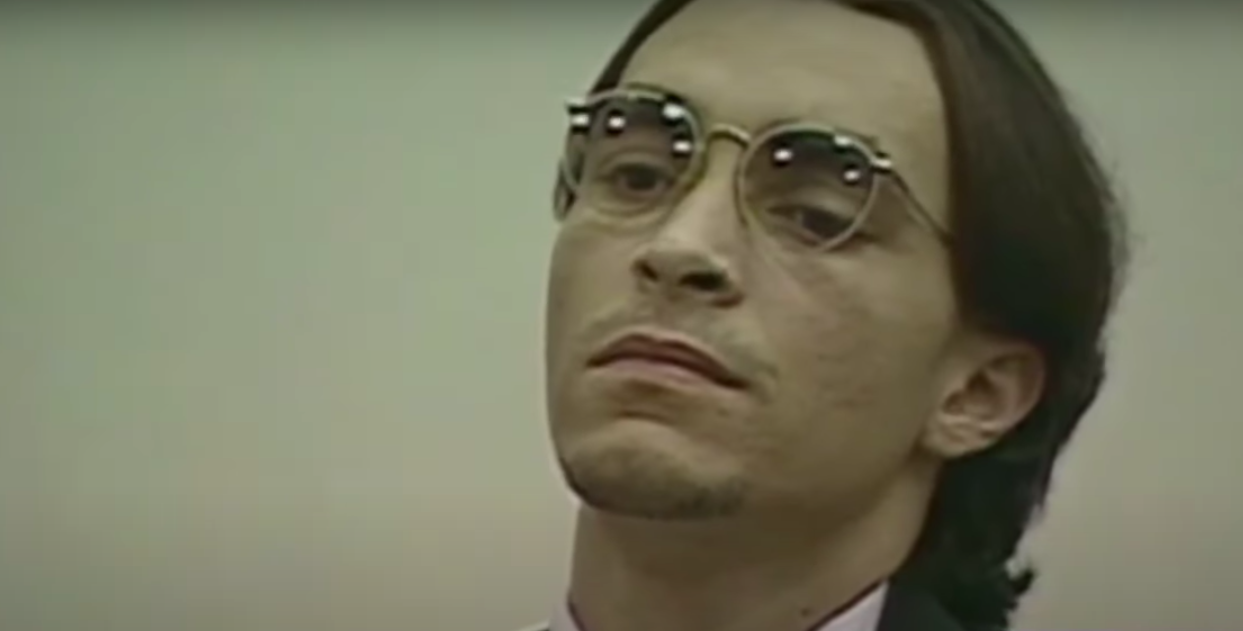 Larry Demery pleaded guilty to first-degree murder, armed robbery, and conspiracy to commit robbery. He also testified against Daniel Green in court. He received a life sentence plus 40 years. In 2008, an error in his initial sentencing led to a rectification in his sentence. He received a life sentence with the possibility of parole, which he is currently serving at a minimum-security prison in Lincoln Correctional Centre in Lincoln County, northwest of Charlotte. Since 2001, 19 infractions have been lodged against him, two of which are for substance possession.
In 2020, it was announced by the state Post-Release Supervision and Parole Commission that Demery would be released on parole in August 2023. He would "take part in a scholastic and vocational program designed to prepare him for life outside prison." However, the date was pushed back by a year. No reason was given for this decision, and a news release stated that the "agreement has been terminated, effective immediately." The decision on his parole is to be reviewed again in December 2023.
Where is Daniel Green Now?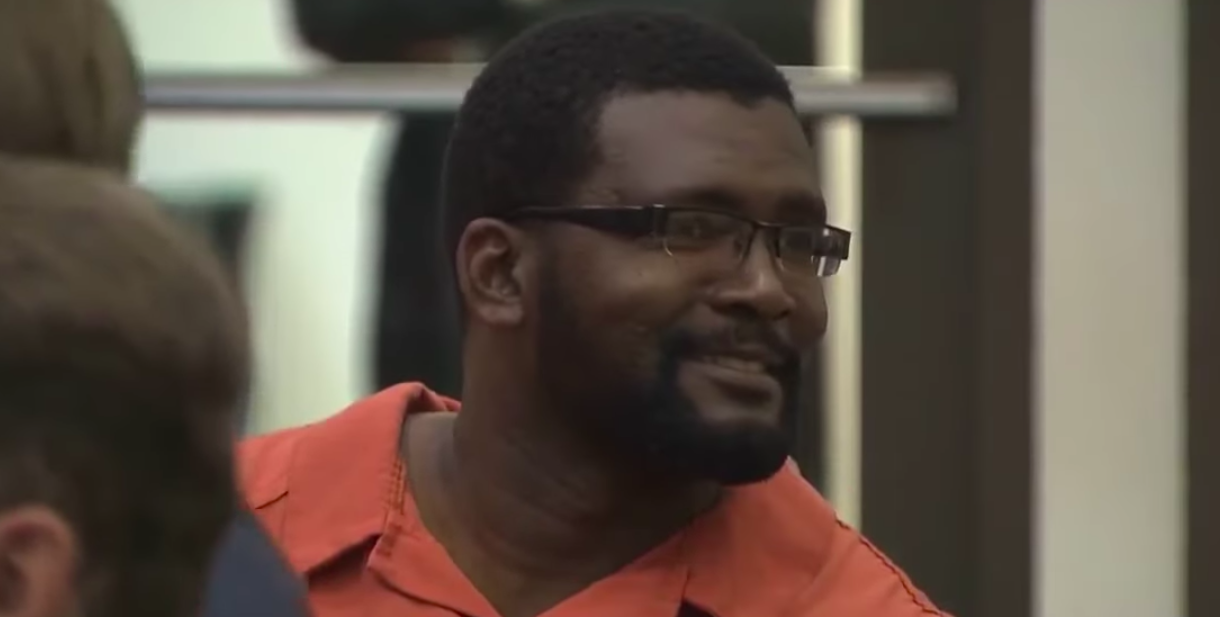 While Larry Demery pleaded guilty to the murder, Daniel Green maintained his innocence in the murder, though he confessed to dumping the body in the swamp. Nevertheless, based on Demery's testimony and other evidence presented to the court, Green was found guilty of first-degree murder, armed robbery, and conspiracy to commit robbery and was sentenced to life in prison. Green is currently incarcerated in the Tabor Correctional Institution, where he was moved from the Warren Correctional Institution. By far, he has had 102 infractions, 40 of which are attributed to disobeying orders or the use of profane language.
Green has been filing for a new trial for the past two decades. However, in 2019, he received a setback when a judge refused to allow the evidentiary hearing, which could have led to a fresh trial. "I've been fighting for 26 years trying to access the courts. The people of North Carolina should be afraid of any institution that relies on fear and bribery to muzzle those charged with protecting basic due process. This does not serve the interests of the Jordan family. They're being manipulated," he said, adding his apologies for his "role in helping create this situation."
Read More: Where Was Air (2023) Filmed?