'Last Chance High' is a documentary series released in 2014 that follows various students of Moses Montefiore Academy in Chicago, Illinois. Most of these kids were asked to leave their previous academic institutes due to various reasons like aggressive behavior. Hence, their time in this particular school might be their last chance to complete their education, and the staff of this particular establishment certainly seems dedicated to making the dreams of their students come true. Now nearly a decade since the show first aired, people are curious about where the cast members are these days, and we are here to explore the same!
Where is Cortez Shields Now?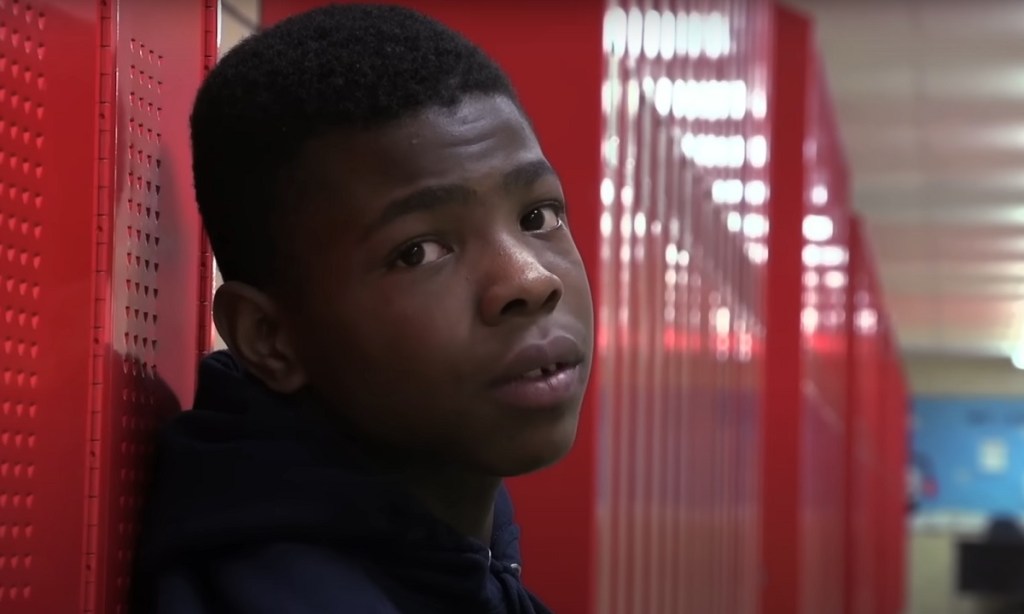 Since his time in the documentary show, Cortez Shields seems to have gone down a path that has landed him in much legal trouble. He was first sentenced to prison for three years in 2018 for firearm possession, but the sentence was discharged. However, in 2021, he ended up getting charged and convicted for the same crime, getting a sentence of three years. Additionally, he was imprisoned for 25 years for one count of armed robbery at the same time. Since January 20, 2023, he has been an inmate at the Western Illinois Correction Facility in Western Illinois. His upcoming parole date is December 9, 2033, while his projected discharge date falls on December 10, 2036.
Where is Montreal "Spanky" Almond Now?
Up next, we have Montreal "Spanky" Almond, who worked alongside Coach Frank Williams to overcome the struggles posed by his speech condition. Under his guidance, Spanky was able to move to a "conventional" school and made much progress in the field of basketball as a power forward. However, on February 18, 2022, he was arrested by the Chicago Police Department at 19 for one count of soliciting unlawful business and one count of possession of a controlled substance.
Where is Agustin Bartolo Now?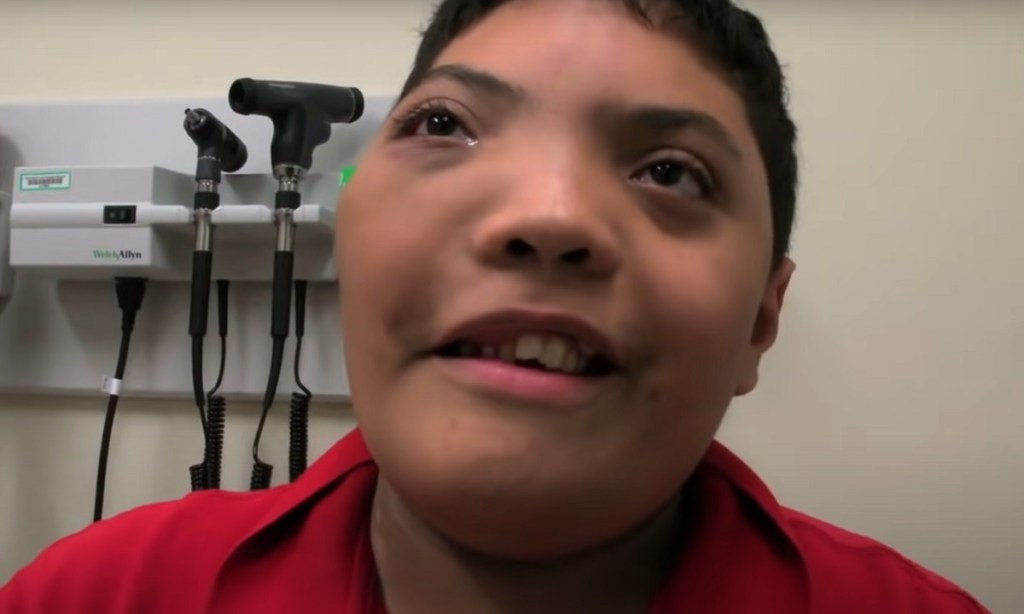 There is not much public information available on Agustin Bartolo owing to his preference to seemingly not disclose the details of his personal life. However, reports suggest that he was charged with domestic battery/bodily harm around three years ago, though, as of writing, records indicate that Agustin is not a part of the Illinois prison system.
How Did Keontay Hightie Die?
On June 8, 2022, Keontay Hightie was shot to death while apparently being involved in an argument. Pronounced dead at the Stroger Hospital, he had shared his history of being involved in illegal business in the show and got into legal trouble after the production of the series. His death impacted his mother, Takita Hightie, and his two children. At the time of his passing, Keontay was only 21 years old.
Where is Iriel Spawn Now?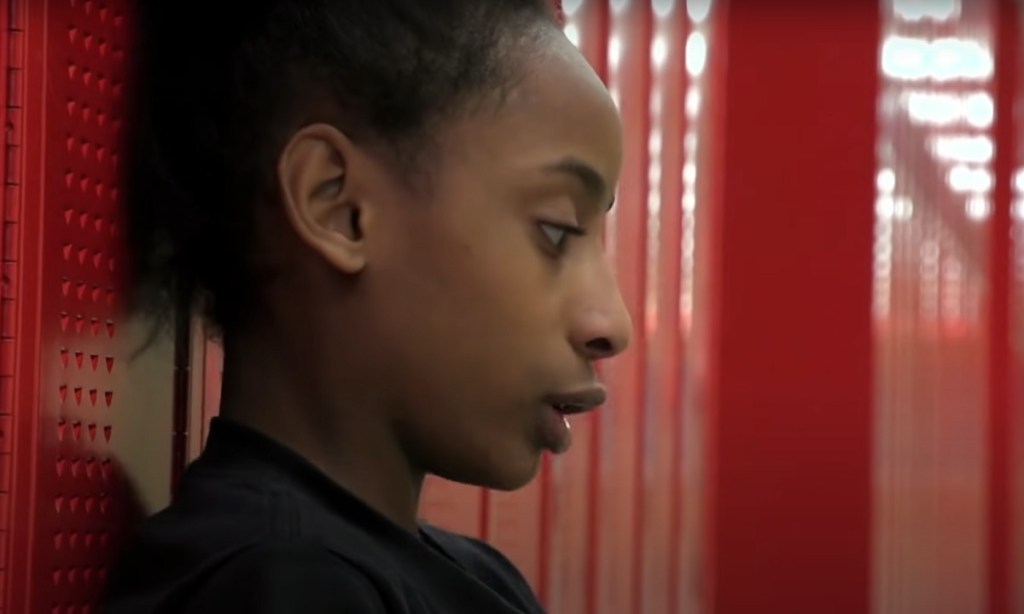 Iriel Spawn was arrested on December 31, 2022, for one count of property damage worth less than $500. At the time, she was 21 years old, and the arrest was made by the Chicago Police Department. However, as of writing, it does not seem like Iriel is part of the Illinois prison system.
Where is Coach Frank Williams Now?
Due to his heavy involvement in the lives of many of his students, Coach Frank Williams became much respected by those who watched the show. However, following the closing of Moses Montefiore Academy in 2016, the sports teacher did not have an easy time. Apparently, he was sent a letter of dismissal in July 2015. The school board allegedly tried to deny many of his benefits, citing that his retirement before age 65 was the reason behind it.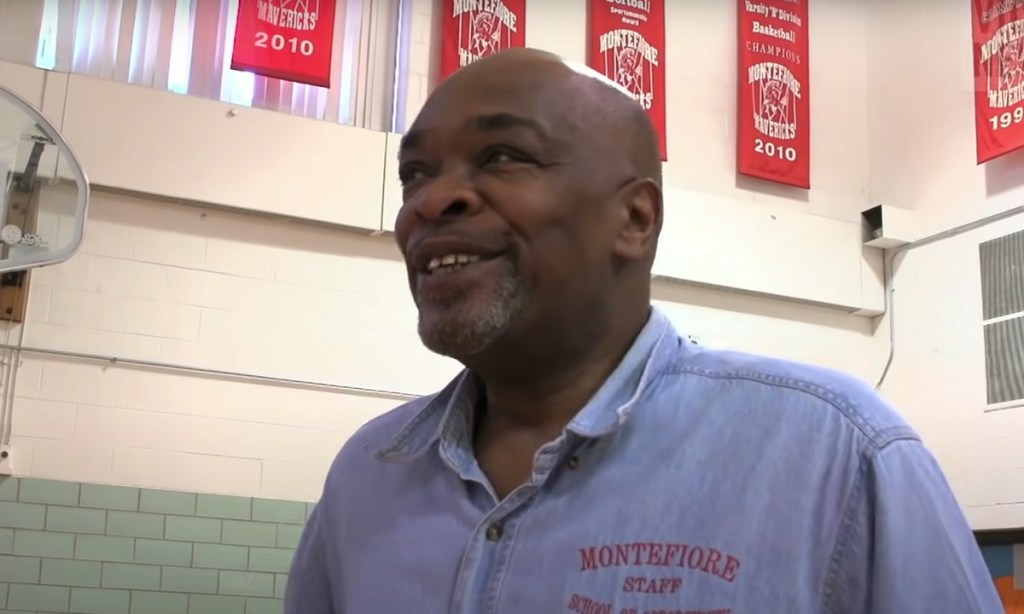 Due to the two-year-long battle that Frank's son, Frank Williams Jr, faced against a cardiac condition called Aorta Inefficiency, the coach's savings had depleted heavily by 2017. However, on July 13, 2017, Frank Jr was able to undergo a heart transplant surgery in Atlanta, Georgia. The added expense of interstate travel in order to take care of him also drained the family financially. Gwyndolyn Williams, Frank's wife, even started a GoFundMe to help with the same, and, as of writing, they have been able to collect $9,360.
Where is Reverend Robin Hood Now?
We are saddened to inform you about the tragedy that took place in the life of Reverend Robin Hood recently. On July 21, 2023, his 16-year-old grandson Ra-Shaun Hood was shot near 81st Street and Racine Avenue in Auburn Gresham, Chicago. The incident in question took place around 10 PM, and Ra-Shaun was taken to Comer Children's Hospital, where he was pronounced dead. Given Reverend Robin Hood's own efforts toward decreasing violence in the community, the incident has undoubtedly shaken him.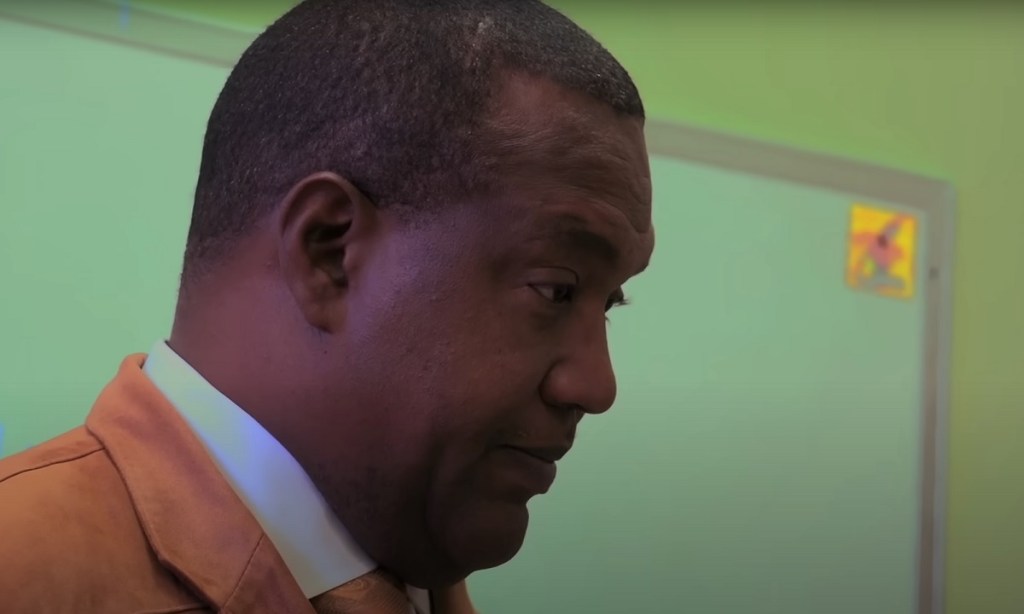 "If we don't get our hands on these kids and get these guns out of the hands of people that shouldn't have guns, we're going to continue this vicious cycle," Reverend Robin Hood said. "Whoever killed my grandson, the family deserves justice. My grandson deserves justice." Apart from being a man of faith, he is the Founder of Mothers Opposed to Violence Everywhere. It has been announced that $10,000 will be made available to the person who helps the investigators with crucial information about the incident. The impressive amount of money is a joint effort by the Leaders Network and St. Sabina's Fr. Michael Pfleger.
Read More: Best Teen TV Shows