Netflix's 'Surviving Paradise' is a one-of-a-kind show that presents a survival experience you might not have seen before. With $100,000 on the line, all the participants must do their level best in order to find a place for themselves in the luxurious villa and forge connections that will lead to their ultimate victory. It is due to these reasons that season 1 saw Nigerian beauty Linda Okoli emerge as a victor one could not help but cheer for. As such, her fans are pretty curious about the current whereabouts of the reality TV star. As such, we felt it only right to share what we know about the same.
Linda Okoli's Surviving Paradise Journey
Season 1 of the Netflix show started with 12 participants, including Linda Okoli, thinking that they would get to spend all of their time in a luxurious villa. Hence, they were quite disappointed to learn that all of them would have to move to a basic camp area and start from nothing. The very next morning, all of the participants were informed that they had the opportunity to vote one person back to the villa. Thanks to the wonders of the bonds forged by Linda, Lellies Santiago, and Alex Dourassof, they were able to get Lellies in the villa, who then was able to bring Linda and two others to the lap of luxury as well.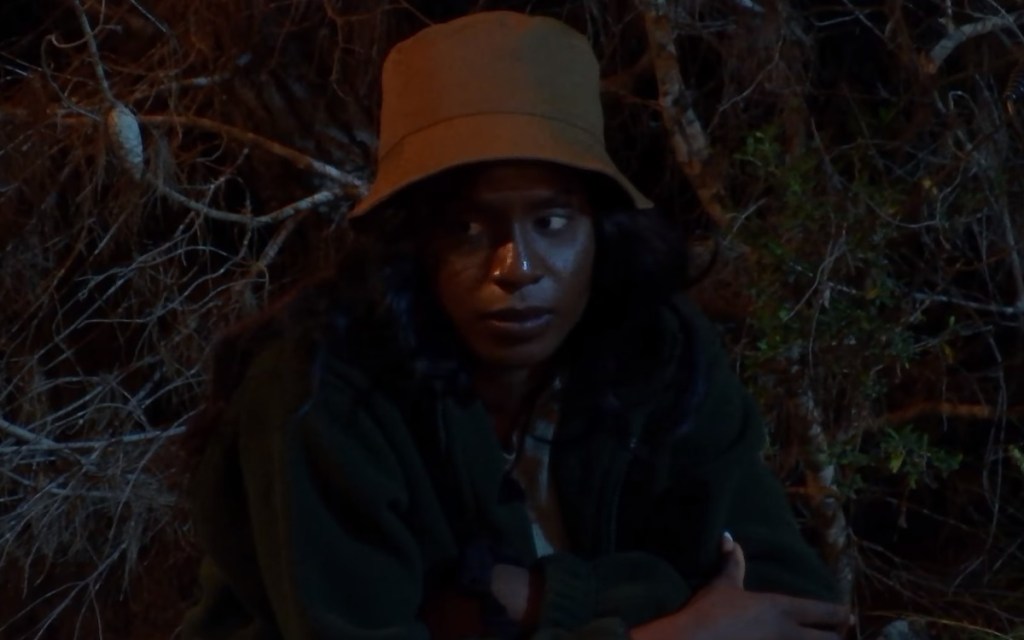 However, Linda's bond with Lellies was trusted the very next day when, during an Insider voting, Lellies chose to vote for her rather than Francisco "Sisco" Williams when it came to sending one person back to camp. Hurt by the action, Linda's trust was shaken, even though she was able to retain her position in the villa as Sisco was the one ultimately chosen by the Outsiders to join them. In the next few days, it was Alex with whom Linda grew closer as she was unable to forgive Lellies for everything. In the next major reshuffle, Linda decided to embrace the spirit of honesty and content in giving her place inside the villa to Aaron Blake.
Now, back in the camp with Lellies, Linda was able to repair her connection with the other woman, bonding over their discovery of what others were up to. Linda also showcased that she was open to facing her fears when she agreed to cross a lake with the help of others just so that no Outsider would have to be eliminated. After spending several days in the camp, Linda was voted back into the villa, as many were impressed by her selfless nature. She then chose to bring Lellies with her to the breathtaking building. However, the friendship between the two would be tested once more.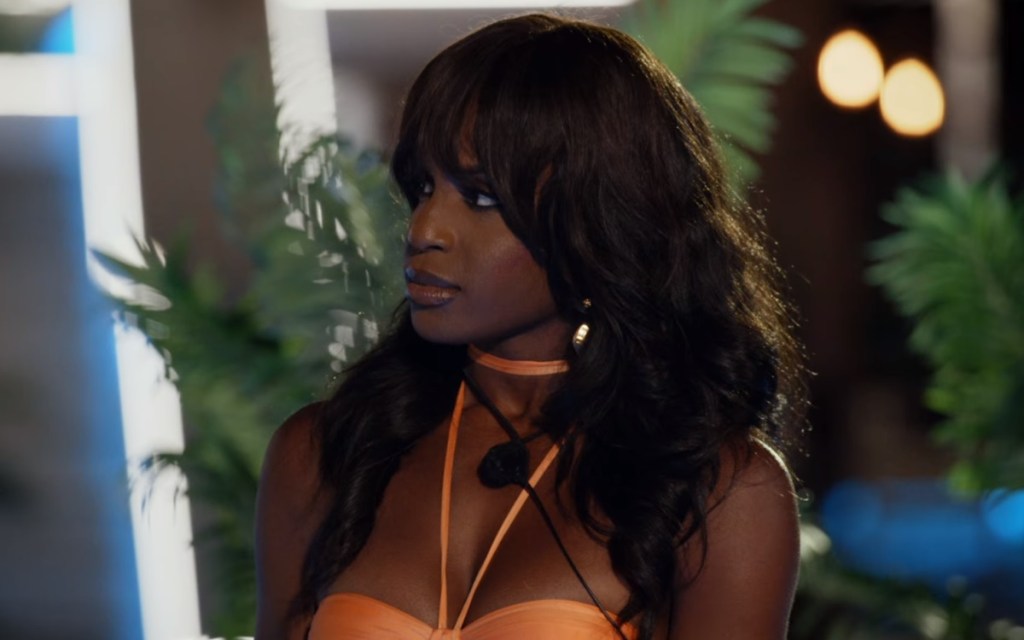 All the Insiders were asked to split into pairs, leaving Linda and Lellies to gravitate towards each other naturally. Hence, the revelation that they had to make a choice to send one person to the camp was nothing short of heartbreaking. Lellies shared how much the winning prize would mean to her and her father, something that Linda was indeed moved by. Though she was still a bit wary of Lellies' actions, she ultimately consented to go down to the camp. When the time came for the finalists to be chosen, Linda was the only Outsider who was able to find a place for herself in the villa, though she did have to eliminate Hayley Smith-Rose.
Now in the top 4, Linda hoped that her alliances and selfless actions would help her win the competition. Indeed, when all the eliminated participants returned, they overwhelmingly voted in favor of Linda's victory, making her the winner of a grand prize of $200,000 (the pot having doubled mid-season). The winner was given the opportunity to either split the money equally with one other person or keep all the cash for himself, which, in the latter case, would be increased to $250,000. Linda chose to honor her bond with Lellies and split the money with her.
Where is Linda Okoli Now?
Based in the Greater Houston Area of Texas, Linda Okoli is doing quite well in life. The 'Surviving Paradise' season 1 winner gained her Doctor of Law (JD) degree in 2018 from Texas Southern University's Thurgood Marshall School of Law, which allowed her to work in the field of law for some time. However, since then, she has focused more on the world of entertainment and has especially created a name for herself on the radio.
Linda joined KTSU 90.9 FM in September 2021 as an On-Air Personality for Entertainment News | Morning Vibes Show. She also became an On-Air Personality for Sports Entertainment News | Sports E-News in February 2022 and continues to hold both positions even today. Additionally, the Netflix star has been a self-employed Digital Content Creator for LifeOnLOC Services since August 2018. Though her experience as a legal assistant is nothing short of valuable, it seems like Linda is taking a break from the field right now, though she certainly remains proud of her JD degree.
In September 2023, Linda celebrated her 30th birthday with much pomp and show. She expressed how she has gained much strength in the last few years of her life, which has only helped her cherish her loved ones even more. With over 15K Instagram followers, Linda's internet presence is nothing short of impressive. Always open to spending time in the company of her friends and family, the season 1 victor has expressed her appreciation over the opportunity that the Netflix show has provided to her.
Read More: Is Netflix's Surviving Paradise Scripted or Real?