As a documentary series living up to its title in every way imaginable, Netflix's 'Live to 100: Secrets of the Blue Zones' can only be described as equal parts baffling, intriguing, and motivating. That's because it revolves around author Dan Buettner as he explores some unique communities across the world wherein people lead extraordinarily happy, prolonged, as well as vibrant lives. So now, if you simply wish to learn more about those elderly individuals to have featured in this production to share their innate, personal secrets; well, we've got the necessary details for you.
Where is Umeto Yamashiro Now?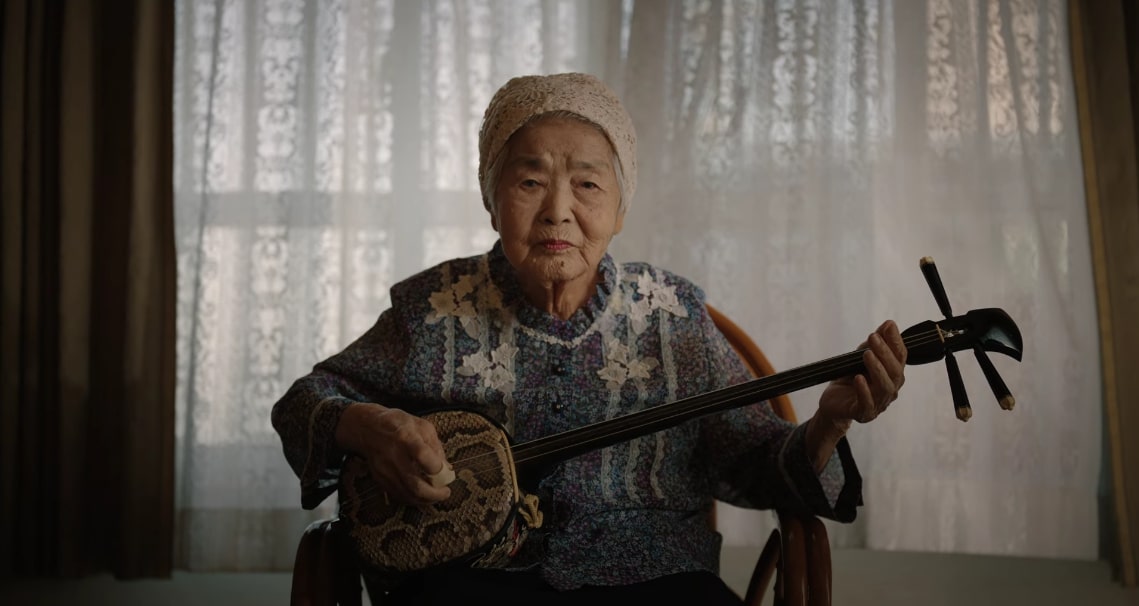 Although Umeto Yamashiro will turn 102 on September 20, 2023, this former businesswoman, mother of eight, and grandmother of many is still proudly standing on her feet in Okinawa, Japan. Her secret for this is admittedly laughter, combined with a continued curiosity over life, social activities, plus artistry — she's a traditional dancer, a classical music teacher, and a calligrapher; skills she picked up following her 80th birthday.
"Don't let anger, hatred, or worry live within you," Umeto, who reportedly has no illnesses and takes no medication, once said. "Make an effort to love and accept all others. Be active, go out, party, dance, play music, embrace life!" Moreover, it's imperative to note that she may be a widow, but she now loves being single as it allows her "to flirt, to seduce, to please, to laugh, and to tease the tourists with my alluring conduct."
Where is Tomi Ito Now?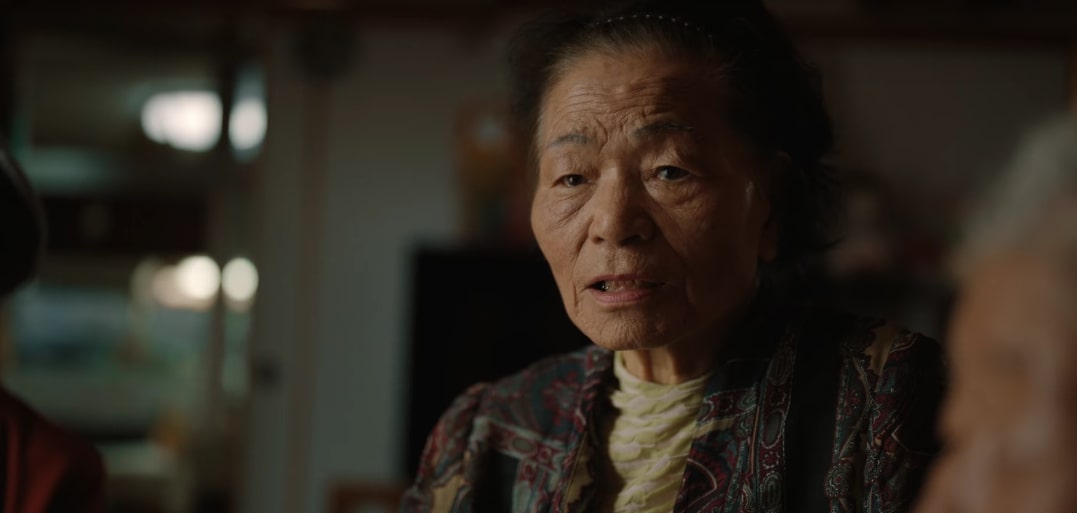 If we're being honest, we couldn't find much on most of the other elderlies from the wondrous Asian Blue Zone of Okinawa as they clearly prefer to keep their personal lives well away from the limelight. However, we did learn that Tomi Ito presently resides in Henza Island, where she remains energetically involved in cultural projects, women's associations, and several other ventures to keep herself going. As for her message to the younger generation, this 95-year-old language preservation activist urges you never to let your local dialect slip away as they're not just part of you but also a gateway into understanding your entire community.
Where is Pietro Cabras Now?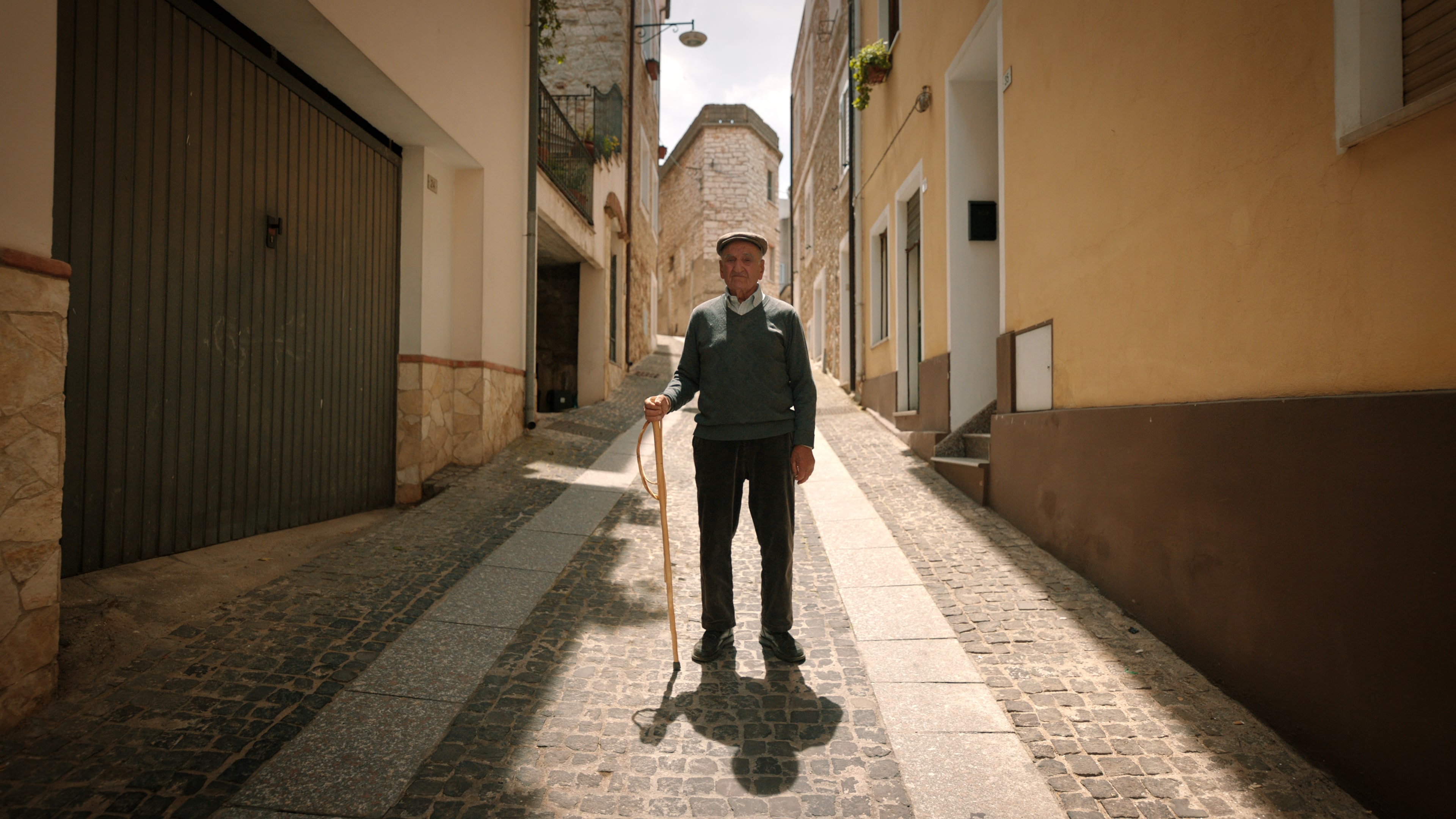 From what we can tell, despite now being 98, it appears as if Pietro is still leading a good life in Sardina, Italy, where he's surrounded by his friends as well as three children whenever possible. He did proudly work as a shepherd at one point, yet he parted ways with it to focus more on himself around 2018, enabling him to build better personal relationships in every sense too. This is actually particularly important as reports suggest he'd lost both his parents before he'd even turned 11, plus his wife had unexpectedly passed away when their children were mere kids. But alas, Pietro has never given up on life, on himself, or on his beliefs.
Where is Vittoria Mereu Now?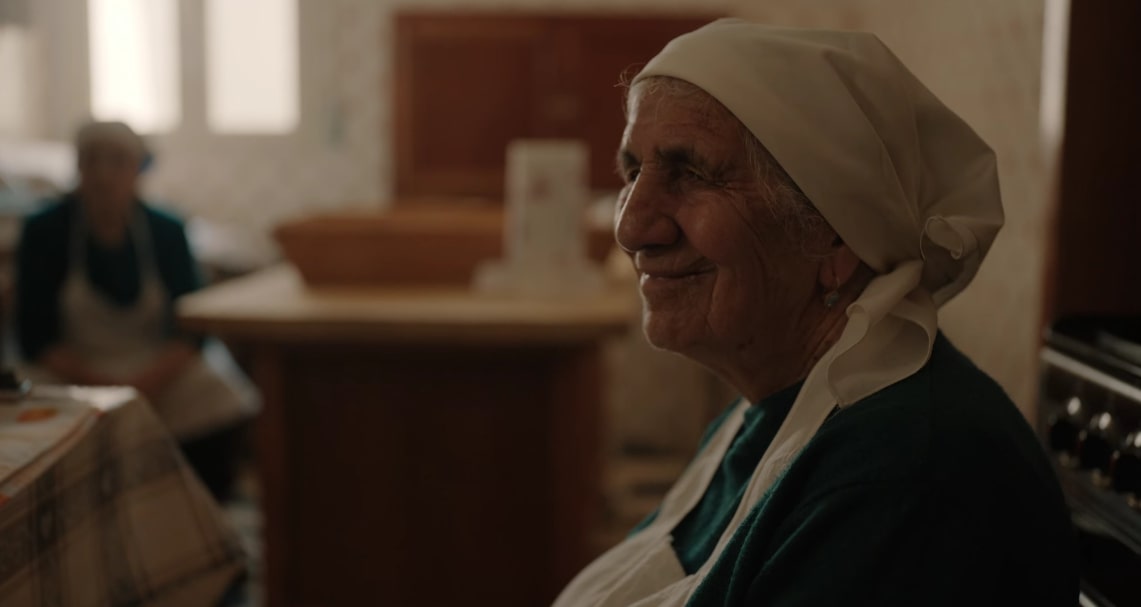 While it's true Vittoria Mereu doesn't really deem herself to be in excellent health considering her age, she kind of is owing to the fact she's in her mid-90s yet continues to be extremely active. Whether it be going to her local church, serving her community as a cook, or caring for her loved ones, she does it all every single day without fail because her personal secret to longevity is different. "For me…" she candidly asserted in 'Netflix's 'Live to 100: Secrets of the Blue Zones,' "faith and hope are the two [aspects that give me my age as well as health]. So it's that. It's not down to my merit."
Where is Giulia Pisanu Now?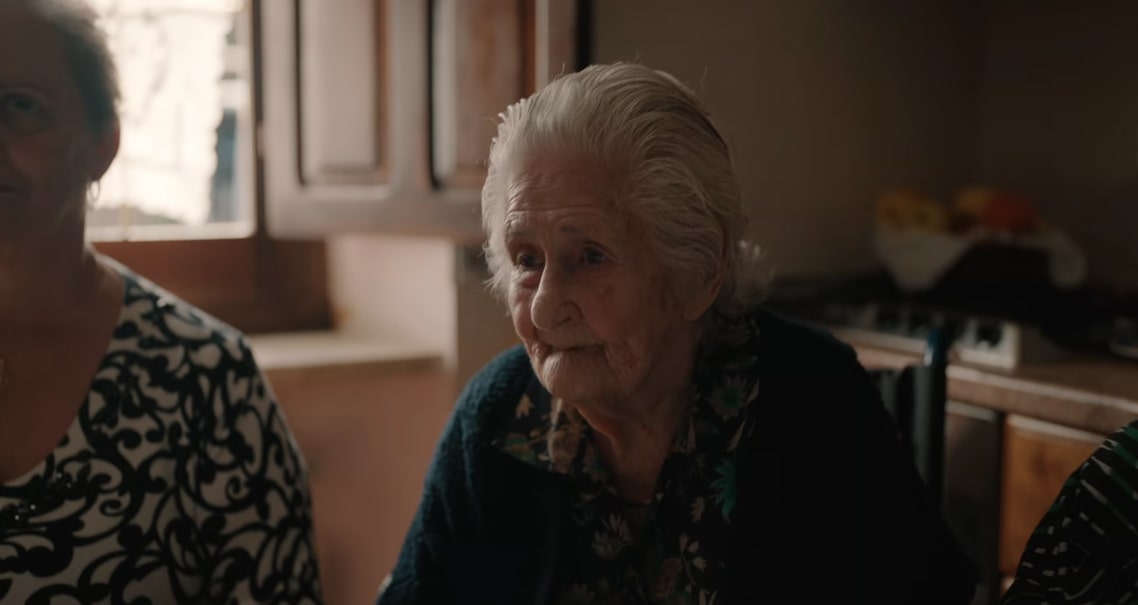 Despite the fact Giulia Pisanu never married or had any children of her own, the truth is she is far, far from being alone even though she already crossed the 100-year age mark two years ago. After all, the people she has always considered her own — her nieces, plus a few close friends — take turns spending quality time in her company every day to care for her and ensure her overall well-being. Yet this is not a recent development; they used to do this weekly anyway due to their genuine love, and now they do so daily to give her extra strength to continue on while also having some fun together.
Where is Loida Medina Now?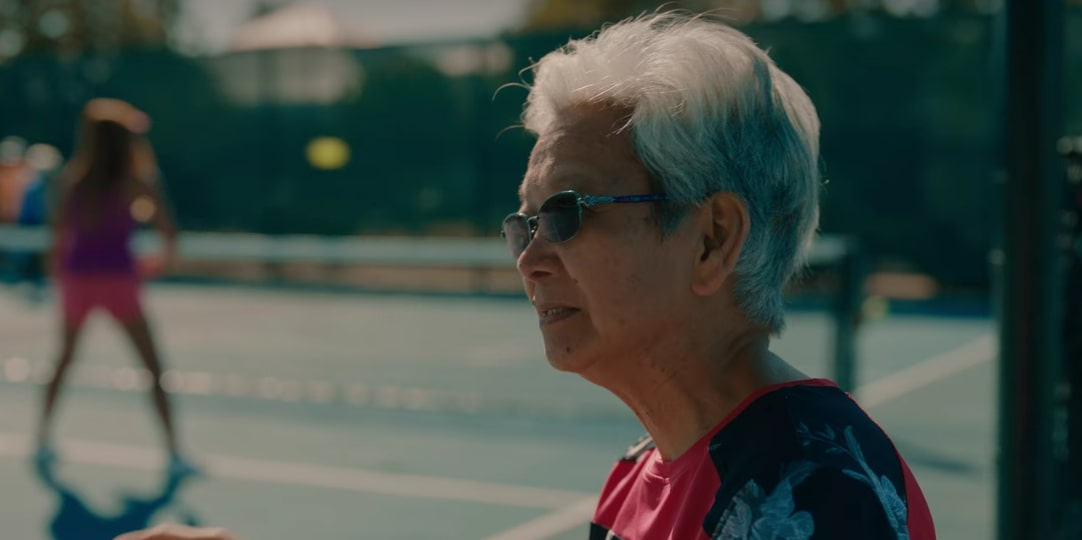 As a continued Loma Linda, California, resident, Loid Medina is not just a well-respected woman who brought Pickleball to the Adventist community in 2016, but she's also a doctor of medicine. In fact, apart from playing this sport for three hours every day, this physician/anesthesiology specialist with over 60 years of experience still dedicates two days a week to her practice in a clinic in Benton Harbor, Michigan. But even all this isn't enough for the 85-year-old to feel content; for that, the mother of four swims 2-3 times a week, often works out on a treadmill, and undertakes strength-training routines targetting her entire body prior to relaxing with friends, visiting a sauna, or enjoying the whirlpool.
Where is Marijke Sawyer Now?
Although a native of the Netherlands, Marijke made the switch to being an active Adventist three years into her marriage with lifelong believer Tom Sawyer in the 1970s, and she hasn't looked back since. In fact, to fulfill her new purpose within this newfound place, this now-mid-70-year-old gradually began volunteering in Loma Linda plus surrounding communities for organizations such as the Preventative Care Office School of Public Health, the Drayson Center, and the Proton Center, all the while also participating in food drives — all of which she still proudly continues to do to this day since it brings her sheer joy.
"Some people say, 'Marijke, you should slow down.' Why would I slow down?" Marijke said in an interview with Pulitzer Center. "…As you retire, you have two choices. You can either stay home and vegetate or be a light and be productive for your community and for the people surrounding you. I choose to be blooming where the good Lord has planted me. I enjoy every moment of it; talking and sharing with people, praying with them, offering a word of encouragement… Religion, as a believer, gives me peace of mind because I have the assurance of salvation. Therefore, I can rest easy, and it gives me a reason to live."
How Did Dorothy and Ernest Zane Die?
Unfortunately, both Dorothy Leung Zane and Ernest Sui Sung Zane are not with us anymore — they died of seemingly natural causes in their Loma Linda, California, home in August 2022. The former was the first to pass away at 89 on Wednesday, August 10, only for her loving, ophthalmologist husband to follow days later at 95 on Friday, August 26; they were apart for merely 16 days. We should thus mention that this couple is survived by their four children, Ryan Zane, Alan Zane, Steven Zane, and Sandra Zane; plus seven grandchildren, Alec, Christian, Olivia, Adam, Samantha, Aiko Lissie, and Wyatt.
Where is Vaso Parikos Now?
While it's true Vaso prefers to keep her distance from the limelight these days, we do know her family had relocated to Michigan as first-generation immigrants for a while prior to returning to Greece. And once she did — not counting her several trips back during summer breaks — she never thought of stepping away from her homeland of Nas, Ikaria, again if it wasn't for a good vacation. Therefore, today, from what we can tell, this 89-year-old tea and wine aficionado, plus proud mother of two, continues to reside in the place that has always felt like a real home to her, a rather self-sufficient, natural home.
Where Are Aleka Mazari and Panagiotis Kouloulias Now?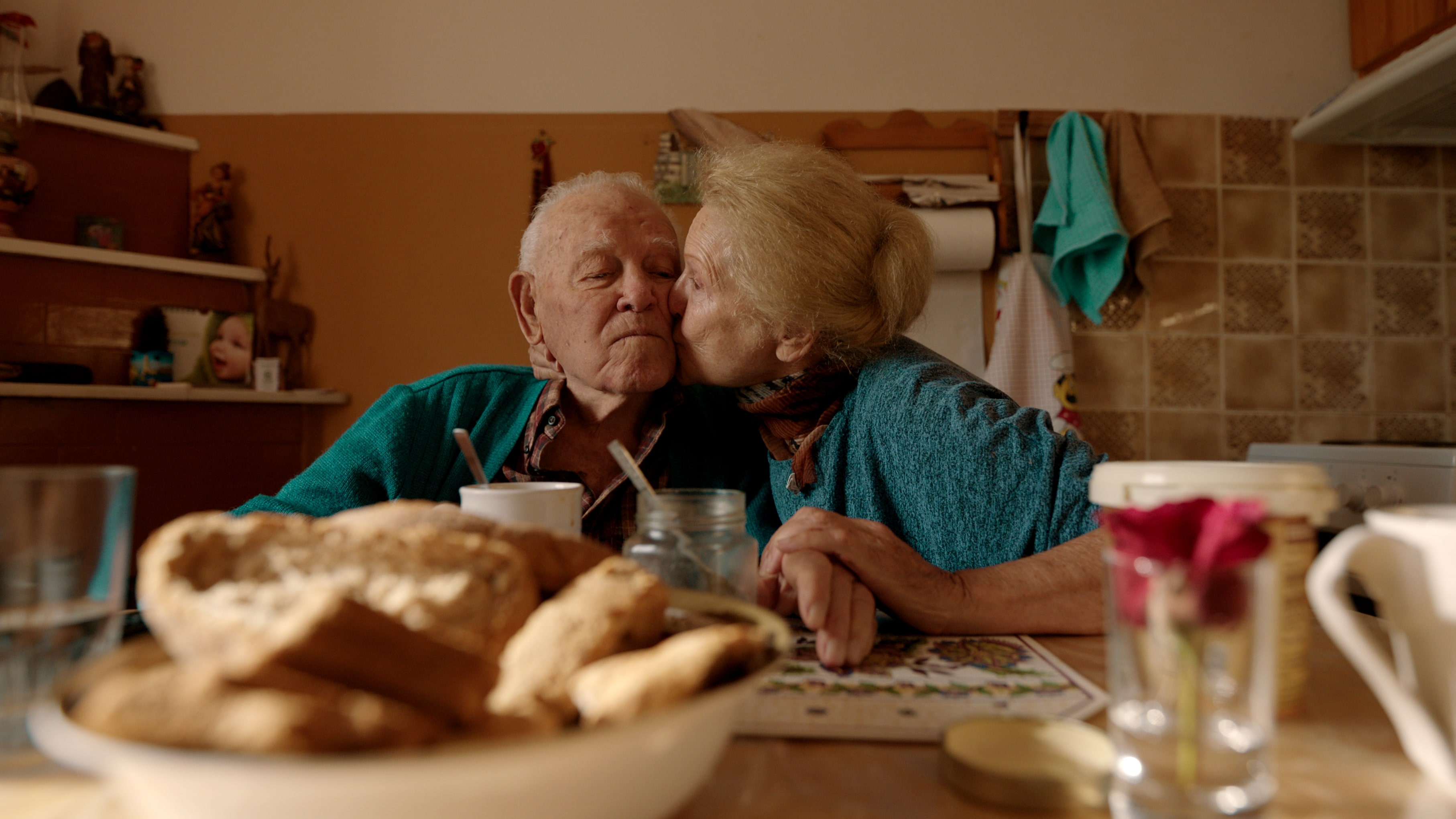 If we're being honest, Aleka and Panagiotis are proof that true love can strike anyone, anytime; they met as a widow/widower while the latter was 73 and she was 58, and now they're 89-74. This is why these Ikaria, Greece, natives wholeheartedly believe it's their care as well as their commitment to one another that has enabled them to stay alive, happy, and healthy for as long as they have. "When I was looking at him, something was tickling my soul!," the former candidly expressed in the series. "…You have made me complete, and I have forgotten the past. I feel as if I have lived all my years with you."
Where is Romiro Guadamuz Now?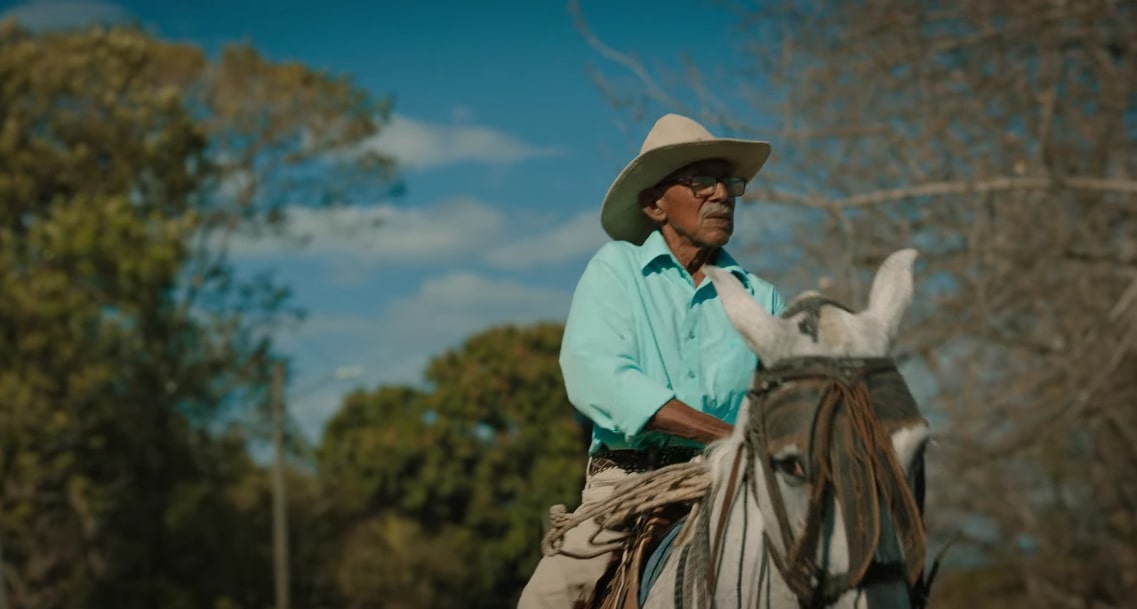 According to reports, Romiro Guadamuz Chavarría turned 102 on August 13, 2023, but continues to work at his ranch in Nicoya, Costa Rica, to this day as he has no interest in ever sitting idle. He may be lean and lanky, yet he's also strong as well as well-groomed; plus, he's rather proud of his graying facial hair because his showing age thankfully doesn't come with any severe illnesses. Hence, today, of course, this stock breeder with his own land — 50 hectares, as per the last records — still tends to his animals with his entire heart, all the while passionately helping others in anything whenever an opportunity arises.
Where is Juan Carrillo Now?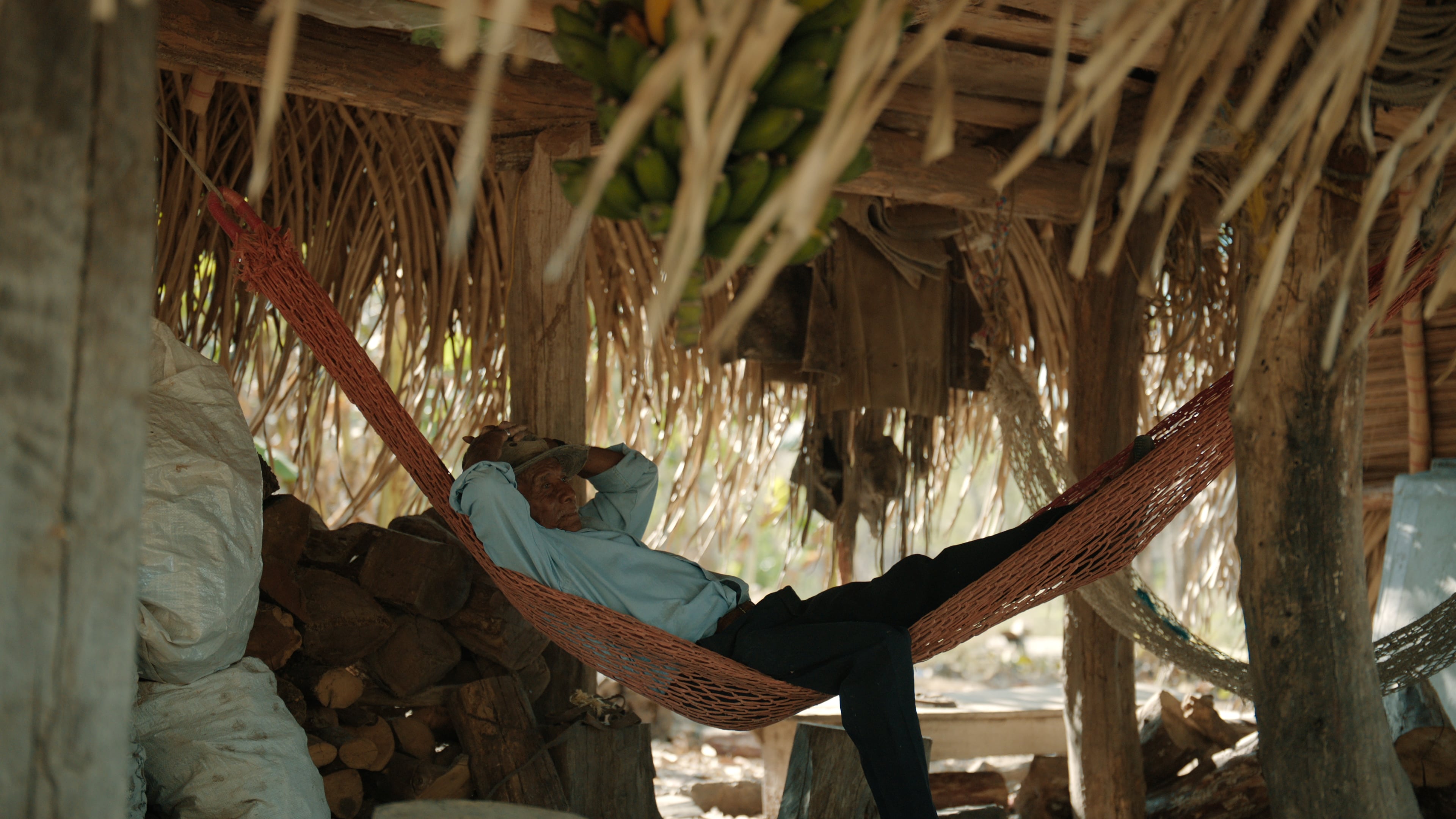 Unfortunately, not much is known about Juan Carrillo as of writing, but we do know this now 87-year-old Nicoya resident is quite like Romiro in the sense he does not want to step away from his work. That's why, in his own words, he either serves as a woodcutter, a lawn maintainer, or a fence fixer from 6 to 10 every single morning prior to returning home to spend time with his loved ones. Yet this also has to do with his financial situation as he depends on himself for everything; he has no money in the bank, no savings, no nothing, which he admittedly doesn't regret as he has enjoyed life.
Where is Benerando García Now?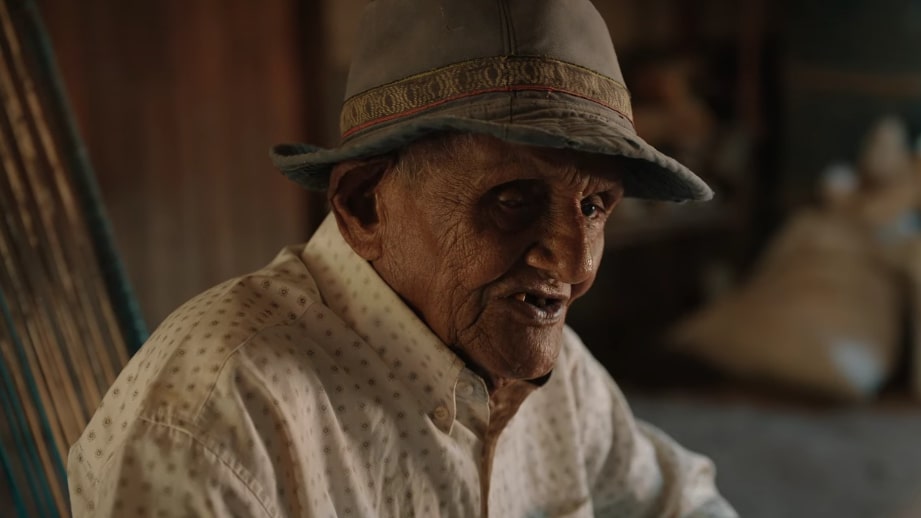 Benerando López García actually reached the 100 mark in the fall of 2022, meaning he's nearing 101 as of writing and is determined, like the previous two men, to be as independent as possible. It does seem like his health is sadly deteriorating, but he tries to make sure he's still the one washing himself, clothing himself, and basically doing all daily activities without any aid, per the documentary. As for his current standing, records indicate this Nicoya native proudly resides in Terciopelo, Sámara, Guanacaste at the moment, where his loved ones surround and support him with each passing day.
Where Are Dora and Zayda Bustos Now?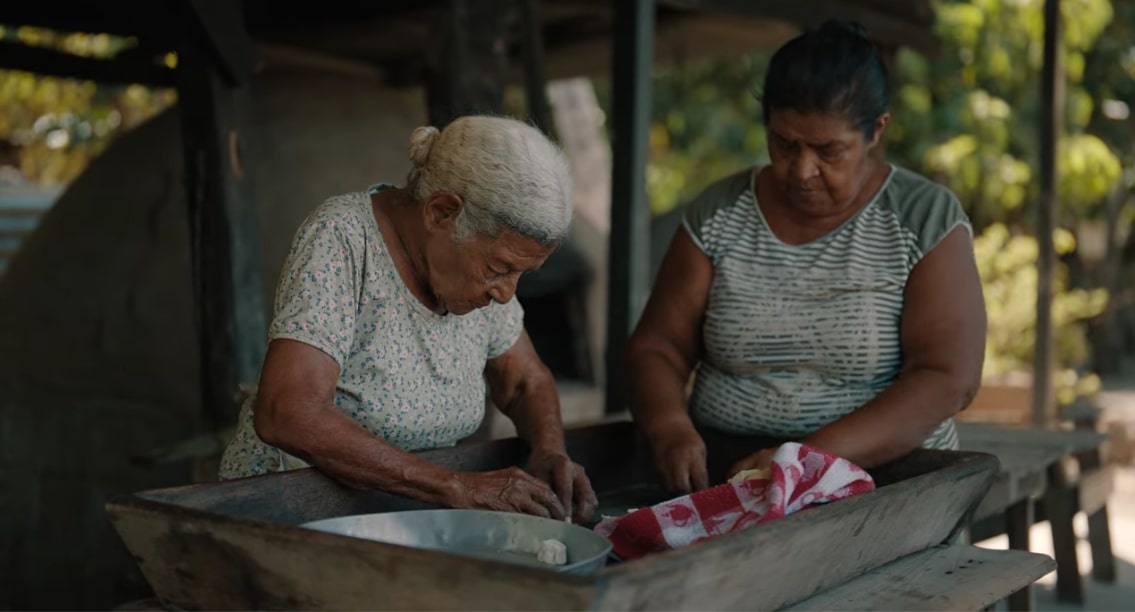 From San Blas, Sardinal in Carrillo, it appears as if 103-year-old Dora Bustos Duarte and her 75-year-old daughter Zayda Bustos are a duo for whom legacy is significant as it enables people to understand their entire community. They ostensibly even hold the belief their diet, the way food is prepared, as well as the manner of its consumption affects longevity, and have hence passed down their wisdom (plus traditional recipes) to Zaya's now-adult daughter too.
Where is Dr. Zhou Sherong Chow Now?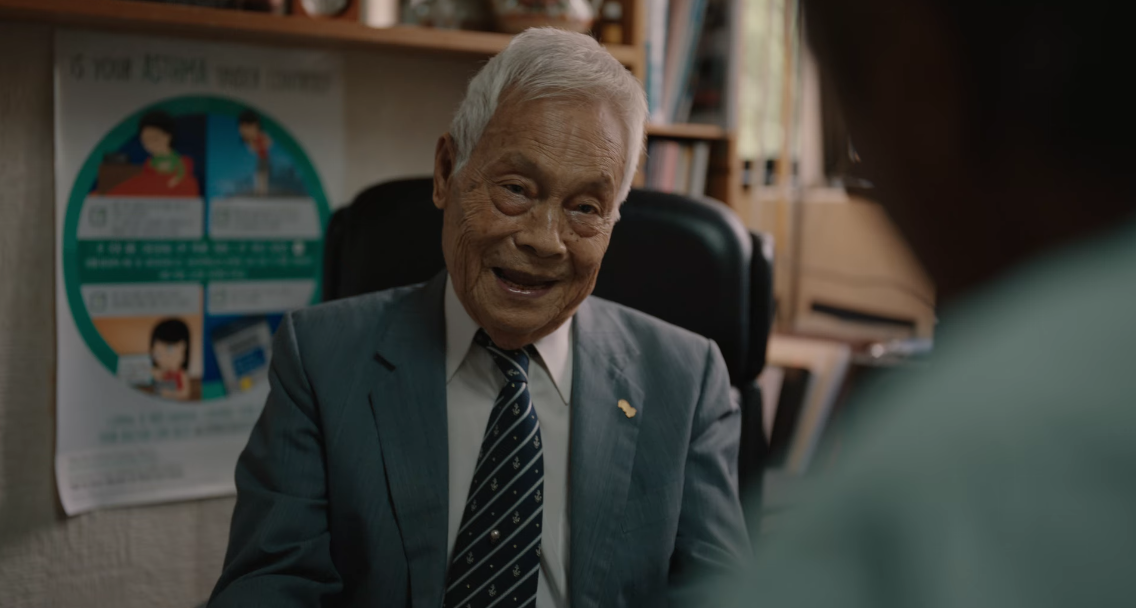 Despite being 94 at the moment, reports suggest Dr. Zhou Chow of Singapore is still a practicing Cryosurgen, calligrapher, country club tennis champion, and a karaoke conqueror through and through. "I never expected to live until today," he candidly expressed in the original production at one point. "I enjoy the work. I treat a patient. Then I feel that joy… [If we want to live to 100 or anywhere close by], we have to work hard every day and be honest. Then most impotant, humble. Humble is not easy."
Where Are NG Bee Kia, Victor Chan, and Ngai Hin Kwok Now?
Although NG, Victor, and Ngai are 78, 71, as well as 74, respectively, as of writing, neither of them look it because they've dedicated the last few years of their lives to being as fit as possible. These proud married fathers of adult children have actually trained themselves physically and thus mentally in their local Singapore residence exercise lots to take on any challenge that may come their way.
In fact, while NG has even attended the School of Hard Knocks, Victor is a competitive triathlete, a passionate weightlifter, and a growing public figure through and through. As for Ngai Hin Kwok, it looks like he prefers to keep his private life well away from the spotlight these days, so we unfortunately don't know much regarding any aspect, whether it be his familial experiences, profession, or routine.
Read More: Live to 100 Season 2: Renewal Capabilities Explored