With 'Lamar Odom: Sex, Drugs and Kardashians' living up to its title in every way imaginable, we get a truly candid insight into the former athlete's various troubles and triumphs over the years. After all, whether it be his intense addictions, familial connections, romantic relations, or future intentions, he opens up about everything with a surprising sense of positivity in this TMZ special. Thus, of course, his past involvement with Liza Morales gets a spotlight as well — so now, if you wish to learn more about her as well as her current whereabouts, we've got the details for you.
Who is Liza Morales?
Although born in Manhattan into a Puerto Rican paternal family on May 10, 1979, Liza was primarily raised by her maternal side in Queens, New York, as an admitted product of a broken home. That's where she first came across Lamar as an early teen in the ninth grade, only to be "completely taken in by his wit, charm, and that devastating smile he so easily flashed at anyone he met." The fact even he did not have a stable family upon losing his mother at 12 and with his father being a heroin addict just drew them closer, leading to them starting to date in their junior year.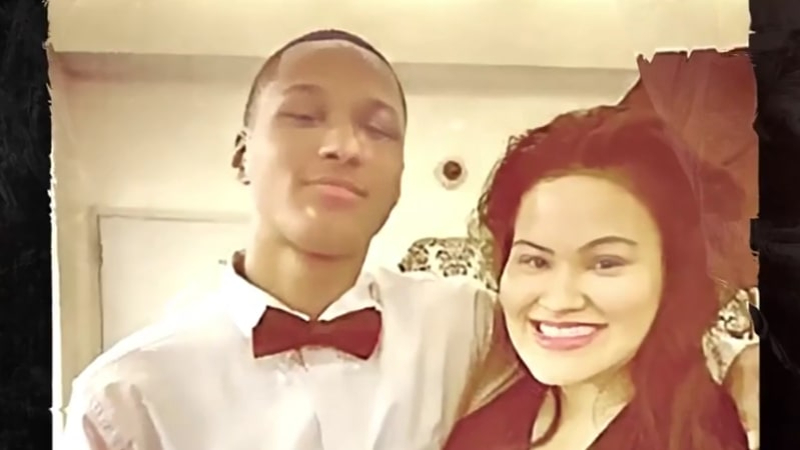 Liza has actually been deemed Lamar's first love considering the decade they spent together as well as the family they built while he pursued his NBA dream despite having never tied the knot. The truth is they happily welcomed three children into their lives — Destiny (born 1998), Lamar Jr. (born 2002), and Jayden (born 2005) — and also got engaged in 2000, yet nothing was perfect.
"We talked about marriage a lot during those days, but Lamar would always tell me that NBA marriages never lasted," Liza once revealed. "He told me he wanted to leave the game early, and then the timing would be perfect for us. I listened to the many reasons why we weren't married yet and believed them, knowing deep inside something wasn't right… I struggled to deal with all the groupies around him and with whatever else that was going on, [but I] just stayed put."
However, it all came crashing down in 2006 when their youngest passed away at 6½ months from Sudden Infant Death Syndrome (SIDS), triggering Liza's depression and Lamar's drug abuse. She then found out he'd been involved with another woman long-term, driving her to walk away for good — she couldn't handle the loss, the sex addiction, and the drug addiction all at once.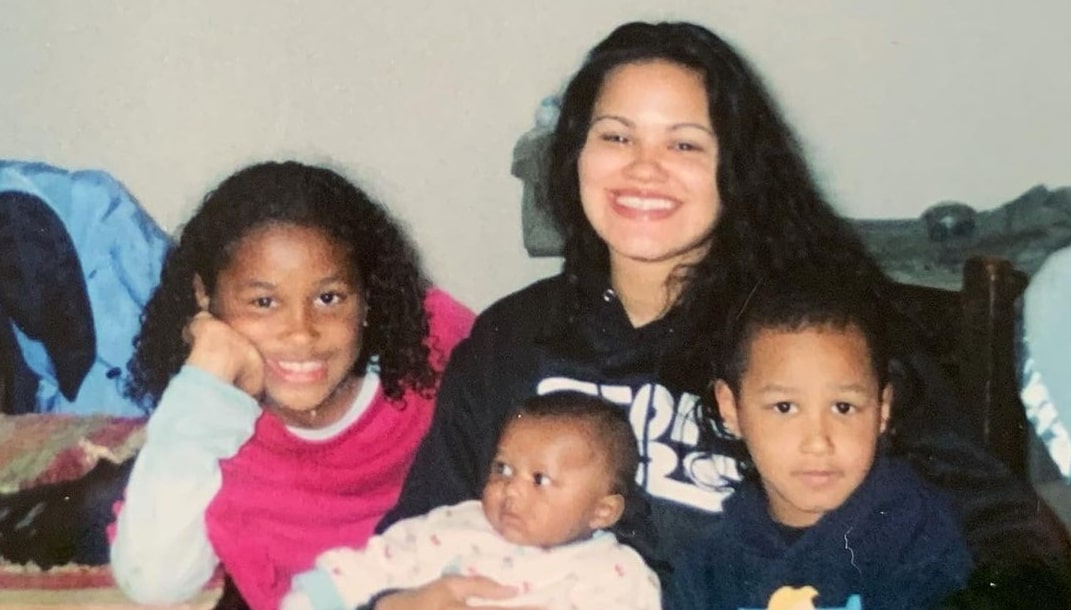 It's imperative to note that since the couple was in the public eye, Liza took the opportunity to appear in the VH1 reality special 'Starter Wives Confidential' in 2013 to set some records straight. Plus, she has even served as a cast member on 'Basketball Wives' (season 9) in an attempt to continue moving on with her life while also providing for her loved ones to the best of her abilities.
Where is Liza Morales Today?
Liza was reportedly a stay-at-home mother while her kids were younger, but her stints on reality television and other ventures indicate she has since worked hard to establish a name for herself. We mention this because she was embroiled in a vicious child support war against her former partner in 2021, wherein his response to her accusation of not paying was a remark on her work.
Liza's attorney claimed Lamar stopped paying the court-decided amount in June 2020 and has been violating their 2015 agreement from nearly the moment it was ordered in place. They added that despite the fact both Destiny and Lamar Jr. are now adults, the former athlete is required to pay nearly $6,000 a month in support, college fees, as well as premiums for a life insurance plan until the latter graduates. A judge eventually sided with Liza, which is when Lamar responded to the matter through a since-deleted Instagram post, starting with, "I was never married to my kids' mother."
He continued, "I took care of her from the second she became pregnant, and even after I was married I still paid her bills. I AM NOT RESPONSIBLE for a GROWN ASS WOMAN!! Once my children became adults, my duties were done! I told her to GO TO WORK! MOVE into an affordable home, she didn't listen and that is NOT on ME!" Lamar then added, "To [people like] Liza who… expect a handout, who lie and manipulate their children, who use their children as pawns, who creates stories and scenarios to attract attention, may you seek healing and counseling for your brokenness — you need it."
Yet it then came to light Liza was actually planning to move out of the family's $5,000-a-month New York apartment and head straight to LA, only for COVID to put a damper on her plans. Moreover, according to reports, she has worked in the world of real estate to make a stable, independent living for herself before serving in the New York City Department of Health as well.
As if this isn't enough, Liza is also an author now — the mental health advocate published her book 'Cutting Trauma Ties' in the spring of 2022, which makes it evident the former couple don't talk anymore. There reportedly isn't any active feud or continued bad blood between them, but third parties, their children, as well as lawyers are their sole means of communication.
Liza, who has battled both anxiety and depression, now makes sure to talk to not just her children but also the world regarding the significance of mental wellness in the hopes of erasing all stigma around the same. "The trauma [of Jayden's death] never goes away," she once said. "You constantly have to work on yourself when it comes to loss and depression… I'm still trying to figure out who I am … I don't know if I'll ever really know, but that's something I'm constantly discovering. And I'm growing throughout all of these experiences — that's a silver lining."
Read More: Best Basketball Movies of All Time