Broadwater County, Montana, residents were left stunned when Lloyd Barrus and his son, Marshall Barrus, gunned down sheriff's deputy Mason Moore during a high-speed chase on Highway 287 near the Three Forks area. While Mason passed away before first responders could reach him, the footage from his dashcam gave a detailed description of the attackers' vehicle, and law enforcement officers were led on another car chase before Lloyd was taken into custody.
'Dateline: On a Dark, Deserted Highway' chronicles the gruesome murder and portrays how investigators were able to bring the perpetrator to justice. Let's delve into the details surrounding the crime and find out where Lloyd Barrus is at present, shall we?
Who Is Lloyd Barrus?
Although not much is known about Lloyd's early life, reports mention that he was a father of one who had a history of getting involved in shootouts with law enforcement officials. While sources claim that Lloyd despised the police force, the show mentioned that he had a lengthy criminal record and had been in and out of prison multiple times. Moreover, he and his son, Marshall Barrus, shared a hatred for the law and allegedly harbored anti-government sentiments. Hence, reports mention that Lloyd was always on the lookout for opportunities to irk and harass the police in any way possible.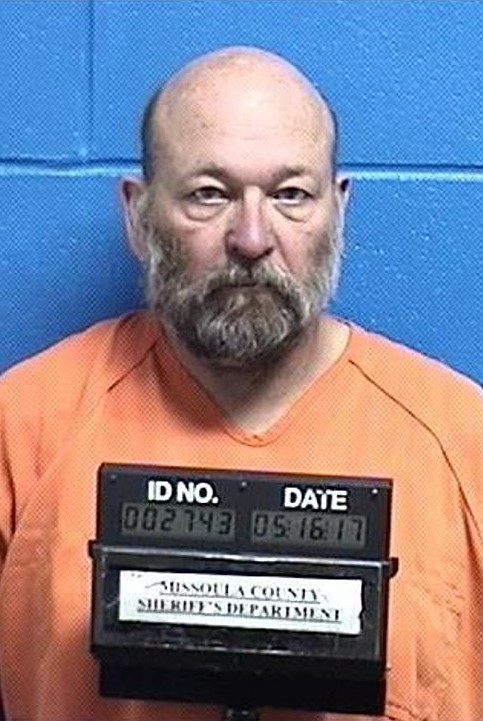 Considering Lloyd and Marshall's mentalities, most believe that the attack on Mason Moore was impulsive in nature. On May 16, 2017, Lloyd was cruising on Highway 287 with Marshall in the passenger seat when they noticed deputy Mason Moore on his regular patrol. They sped up and passed his car near the Three Forks area, and Mason soon gave chase, hoping to conduct a routine traffic stop. However, Marshall had other ideas as he grabbed a gun, leaned out of the passenger side window, and shot thrice at the deputy's car.
All three bullets pierced Mason's windshield, while one of them hit the deputy in the head, making it difficult for him to breathe. Moreover, by that time, the police dispatcher had lost contact with Mason, but before he could ask nearby cars to check in on Mason, the attackers circled back and began shooting incessantly at the deputy's vehicle. By the time other officers arrived on the scene, Lloyd and Marshall had disappeared, and they found Mason unresponsive inside his car.
Subsequently, the deputy was declared dead on the spot, and an autopsy later confirmed that multiple bullet wounds caused his demise. However, determined to bring the perpetrators to justice, detectives checked the video on Mason's dashcam and were able to get a complete description of the vehicle along with its make and model. This information was relayed to all nearby police stations, and about 30 minutes after the incident, officers gave chase after spotting the same vehicle speeding along Interstate 90 in Anaconda, Montana.
Surprisingly, Lloyd and Marshall showed no signs of slowing down and instead led the police on a 130-mile-long chase to Rock Creek, located about 30 miles away from Missoula. However, sensing that they were about to be cornered, the pair then opened fire on authorities, who immediately retaliated. Marshall got caught in the ensuing firefight and lost his life, while Lloyd was arrested after surrendering on his own.
Where Is Lloyd Barrus Now?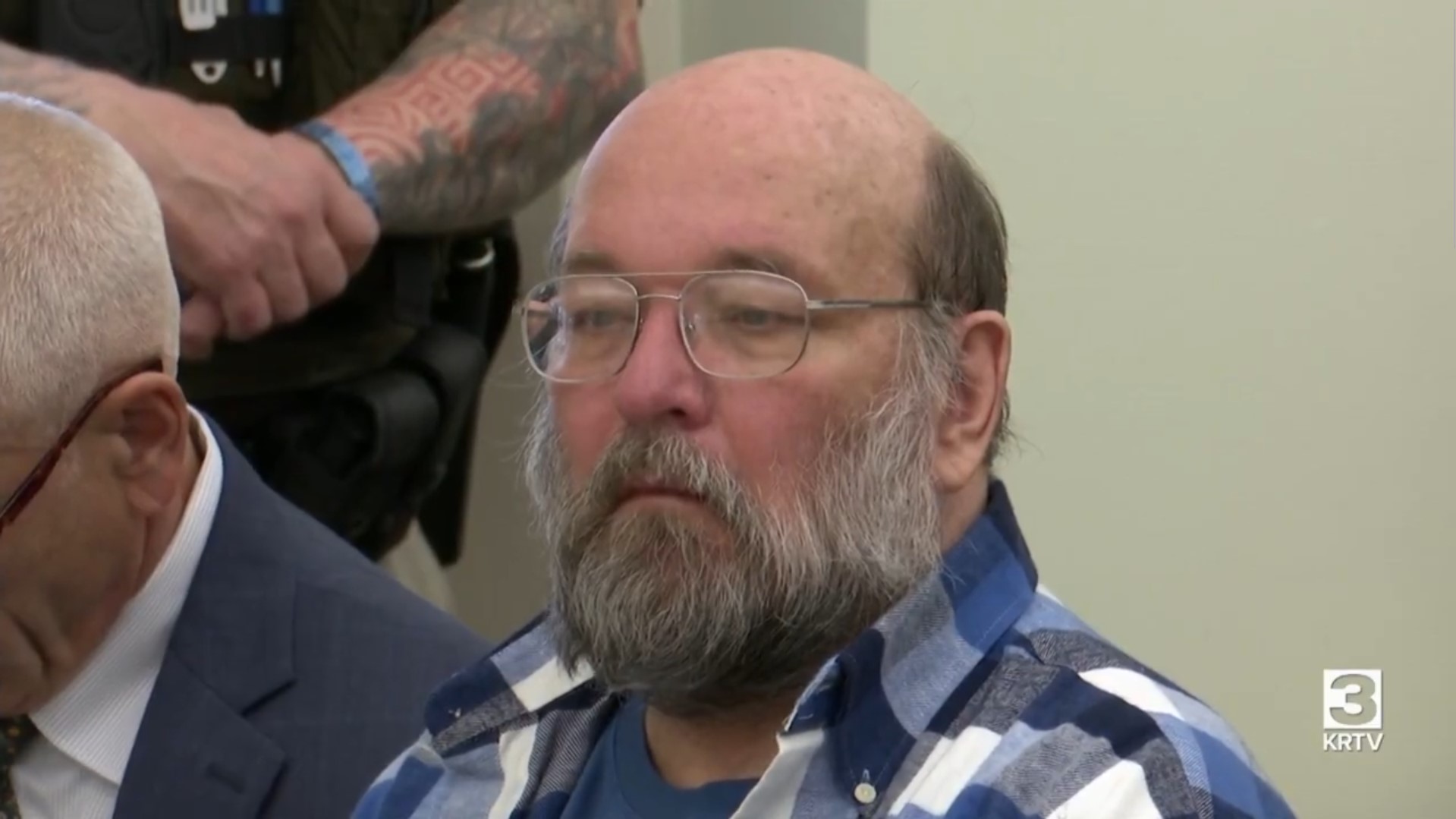 When presented in court, Lloyd insisted it was Marshall who killed Mason Moore, while he was not involved in any shape or form. He also pled not guilty and claimed he never meant to kill anyone. Still, after a bit of deliberation, the jury concluded otherwise and convicted Lloyd on a count of deliberate homicide by accountability as well as two counts of attempted deliberate homicide by accountability. As a result, he was sentenced to three concurrent life terms in prison without parole in 2022 and presently remains incarcerated at the Montana State Prison in Deer Lodge, Montana.
Read More: Deputy Mason Moore Murder: How Did He Die? Who Killed Him?