Lucas and Simon are two brothers separated by a tsunami in Juan Antonio Bayona's disaster film 'The Impossible.' When a deadly wave hits the villages of Khao Lak, Lucas ends up with his mother Maria, whereas Simon seeks security with his brother Thomas by hanging onto a tree. After facing death and fighting for life, the two brothers eventually reunite. In reality, Lucas Álvarez Belón and Simon Álvarez Belón reconnected after two days upon the tsunami destroyed their hotel. The life-threatening experience altered Lucas and Simon's lives as the same influenced their decisions in the future as two survivors of a natural disaster!
Lucas and Simon During the 2004 Tsunami
Lucas and Simon were ten and five years old respectively when the tsunami hit Thailand in 2004. The duo was in the pool at the Orchid Resort Hotel in the Khao Lak region right before a deadly wave caused immense destruction to the villages. When a wave was coming towards María Belón, their mother, Lucas was right in front of her. "Lucas, the eldest, was just in front of me. He had just got out of the pool to fetch the ball we had bought them on Christmas Day. I screamed to my husband and to the kids. I thought it was the end for all of us. Lucas was crying out, 'Mama, Mama.' Then they all disappeared underwater," María told The Mirror about the tragedy.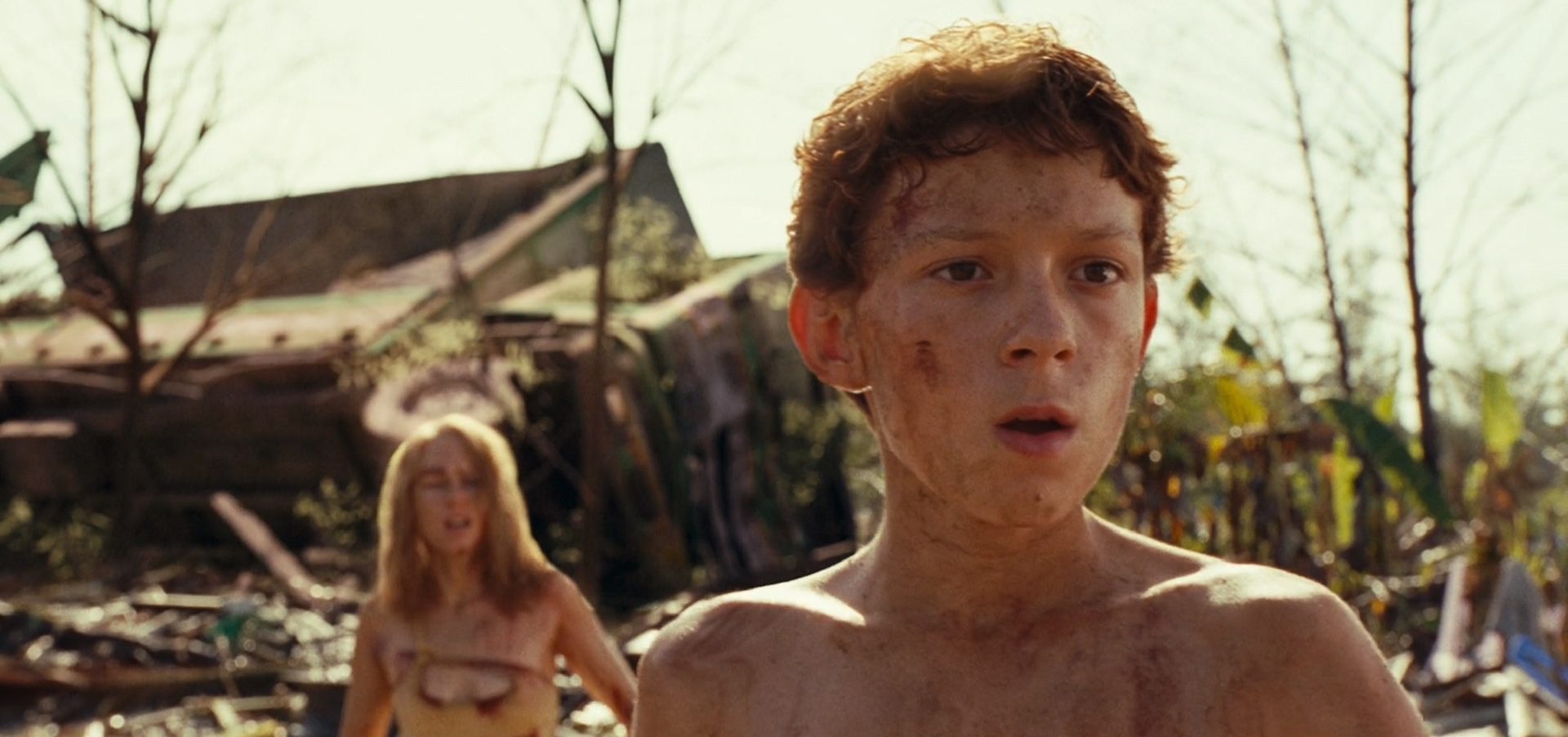 Submerged in water, María tried to make sense of the unforeseen tsunami. That was when she saw Lucas. "About 15 metres away I could see a little head, and I thought 'My goodness, I think it's Lucas.' After that, I heard him screaming for me so I went to get him. […] I swam across the current and grabbed him. We held on to a tree trunk," María added. María and Lucas got separated from her husband Enrique and sons Tomas and Simon by the wave. Simon was rescued by his father and brother, who sought refuge on the branch of a tree. Since his father had to start his search for his wife and Lucas, Simon had to remain with strangers on the roof of their hotel with Tomas.
Where Are Lucas and Simon Belón Now?
Lucas eventually became a doctor upon graduating from University College London. He decided to become a doctor and commit himself to saving lives while taking care of María, who was suffering from severe injuries caused by the tsunami, in a hospital in Thailand. "[…] it seemed almost logical to me to have to repay to a certain extent that debt that was left to me," he told Matías Prats for his news program, as per El País. He then joined the intensive care unit of Royal Surrey County Hospital, located in Guildford, England, as a doctor.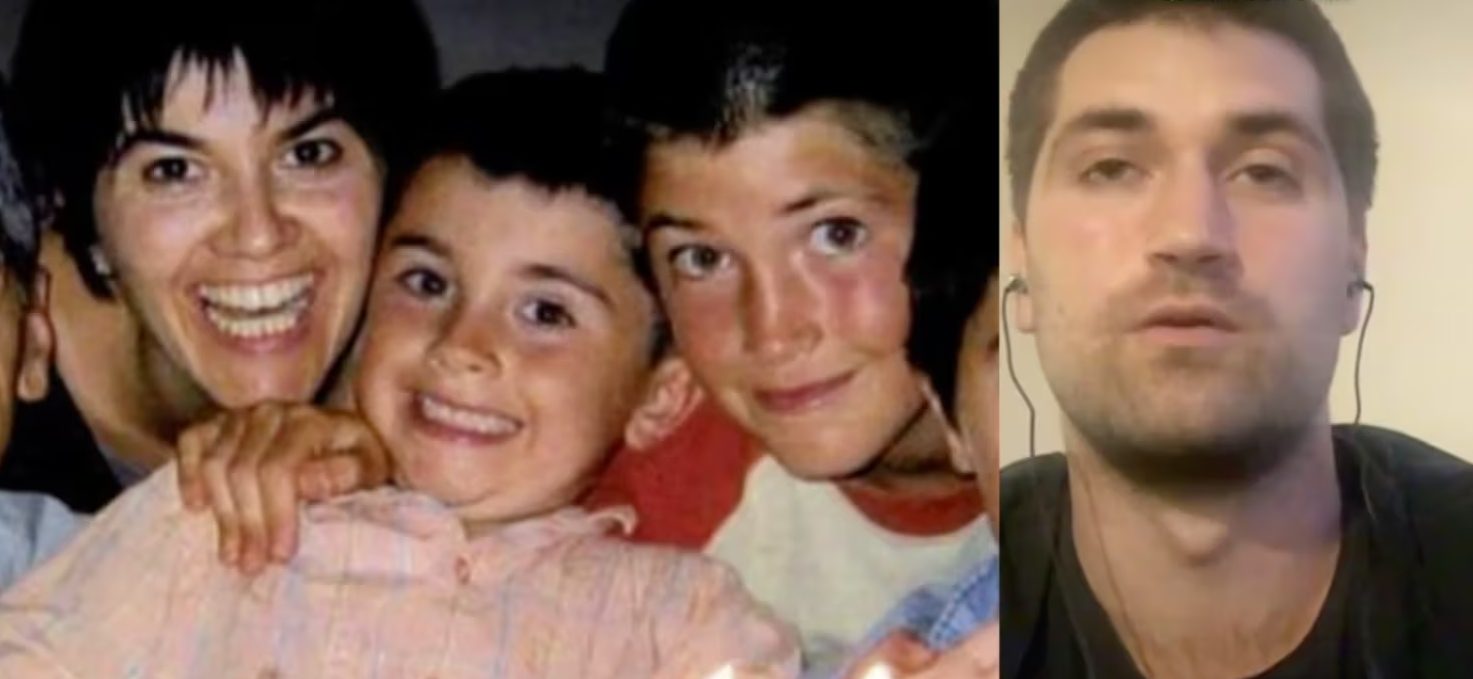 Lucas was at the forefront of the Covid-19 pandemic as a medical professional. He was vocal about the need for social distancing during the period. He had to treat patients with coronavirus diagnosis using "painter's overalls" and "thin plastic aprons." The doctor also had to see his colleagues or other workers employed by his hospital become patients in no time. In an interview given in 2020, despite the hardships, he added that it was his privilege to be able to continue working" and carry out "an important job" during the pandemic.
Simon, on the other hand, completed his school education at United World College-USA, which is located in Montezuma, New Mexico. He then joined University College Utrecht in the Netherlands to complete his Bachelor's degree in Anthropology and Geography major and Sustainability minor. He graduated in 2021. While attending university, he worked as a bike sales manager and mechanic at Decathlon. He worked as an intern at Follow This, based in Amsterdam, an organization committed to preserving climate, as well. Simon also interned at BYCS, an Amsterdam-based NGO committed to community-led urban change through cycling.
After receiving his Bachelor's degree, Simon joined BYCS in a full-time capacity as a network coordinator. After a year in the post, in September 2022, he was promoted to the post of network manager. At the NGO, he manages an international network that comprises over 140 cycling leaders and advocates. His areas of expertise/focus include urban planning, customer relationship management, business development, and project management. He also works as a freelance route editor at Komoot, a navigation and route planning application.
Simon is an avid cyclist who has toured around Spain and the Netherlands from a very young age. He transformed his passion for cycling into a "commitment to using them to make communities more equitable, sustainable, and happier."
Read More: The Impossible Ending, Explained