'Ludo' is not the first hyperlink film that Indian ace director Anurag Basu has made. His 2007 ensemble drama 'Life in a… Metro' is a more somber approach to the genre. But he as a filmmaker has since undergone a drastic metamorphosis. It was in 2012's 'Barfi!' that he first started experimenting with comedic and surreal elements.
'Ludo' seems to be a perfect blend of the artistic sensibilities of these older and newer versions of Basu. Like the board game it's named after, the plot of the film has four different parts or narratives, and as one of the narrators keep pointing out, like the tokens in the game, all the characters are heading toward the same place or climax. SPOILERS AHEAD.
Ludo Plot Synopsis
The setting of the story is Ranchi. Once a small town, it has witnessed rapid growth since it was named the capital of a newly-formed state of Jharkhand. Basu and Rajesh Shukla's camera often catches glimpses of this transformation while filming several scenes from above, which likely they did to give the impression of an ongoing board game.
One of the four storylines features Alok Kumar Gupta AKA Aalu (Rajkumar Rao), a neighborhood Romeo who is still very much in love with his teenage crush, Pinky (Fatima Sana Shaikh). The flamboyant Aalu is yearning for his one true love, even though she is now married and has a son. After her husband is arrested for a murder he didn't commit, Pinky turns to the only person she can always rely on, Aalu.
Akash (Aditya Roy Kapur) and Shruti (Sanya Malhotra) inhabit one of the other stories. He is a well-adjusted artist (a voice actor), while she aspires to become a trophy wife to a rich man. But right before her marriage to an agarbatti (incense stick) manufacturer, a sex video featuring Shruti and Akash is leaked online, and they subsequently embark on a journey to locate the source.
Rahul Avasthi (Rohit Suresh Saraf) and Shreeja Thomas (Pearle Maaney) are two immigrants trying to make the best of their lives. He works in retail and has an abusive boss. She is a Malayali nurse working in a Ranchi hospital with little to no understanding of Hindi and often at the receiving end of mockery from her casually racist colleagues. Their paths cross following an explosion at the base of operations of the city's biggest gangster, Rahul "Sattu Bhaiya" Tripathi (Pankaj Tripathi).
Then there is Batukeshwar "Bittu" Tiwari (Abhishek Bachchan), a John Wick-esque former criminal whose attempt to leave the world of crime was foiled by his boss, Sattu Bhaiya, and he was sent to jail for past crimes. When Bittu returns, the world has moved on without him. His wife (Asha Negi) has married his friend, and his daughter doesn't even know about him. He befriends a girl who is about the same age as his daughter and agrees to kidnap her so her busy parents will pay more attention to her. With the money, he plans to help his financially strapped former wife and gain access to his daughter.
Ludo Ending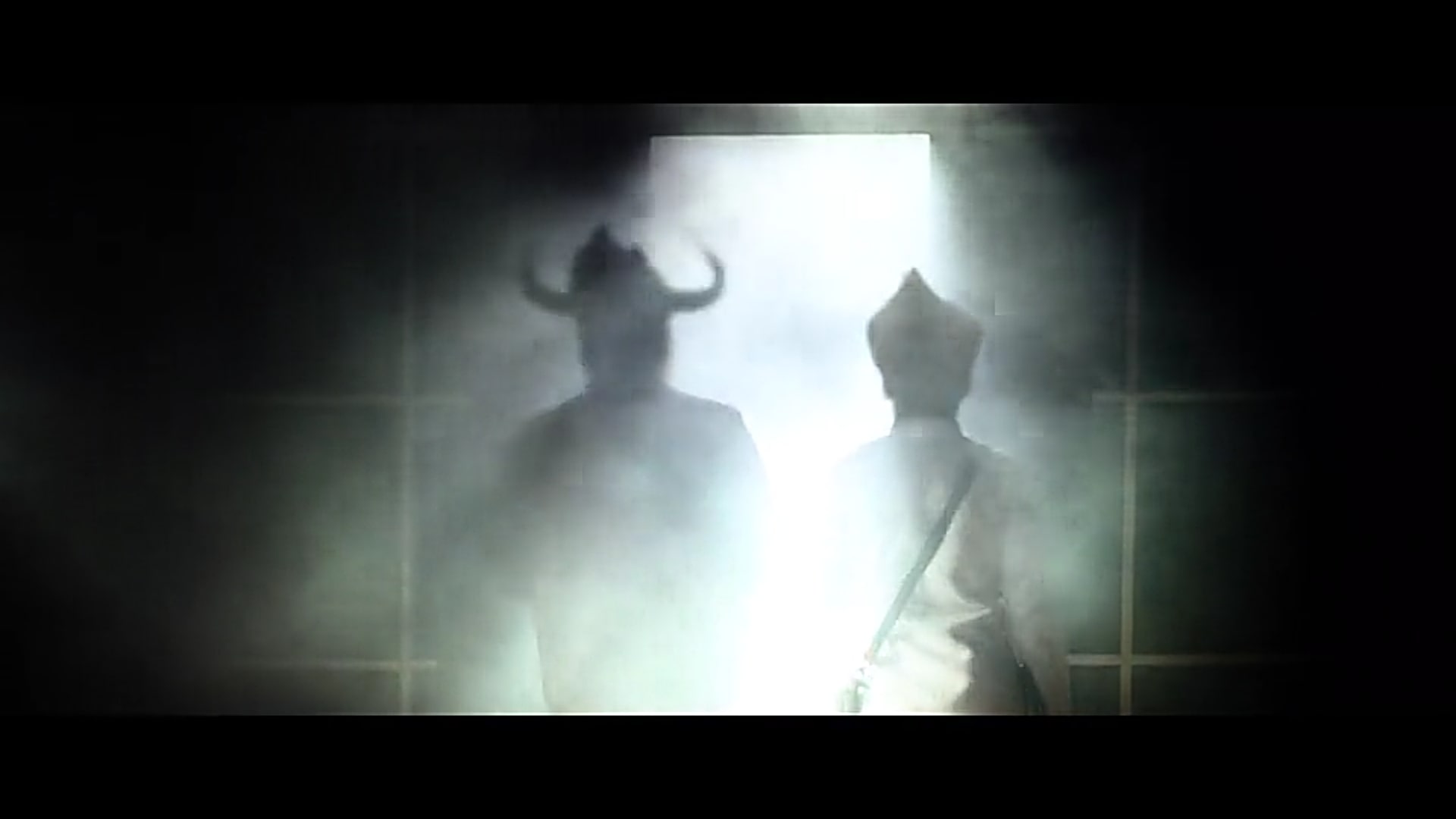 Money and its pursuit are two essential themes in 'Ludo'. All the main characters desperately need more of it, except for Akash, although he is equally affected because of Shruti's attitude towards it. The ludo-playing narrators of the film are revealed to be Yama (Basu himself), the Hindu god of death, and his scribe, Chitragupta (Rahul Bagga). The film's climax involves the deaths of several characters, including Bittu, which effectively turns the home square of their gameboard into a metaphor for death, at least for the characters who die. For others, it signifies a new beginning.
Aalu and Pinky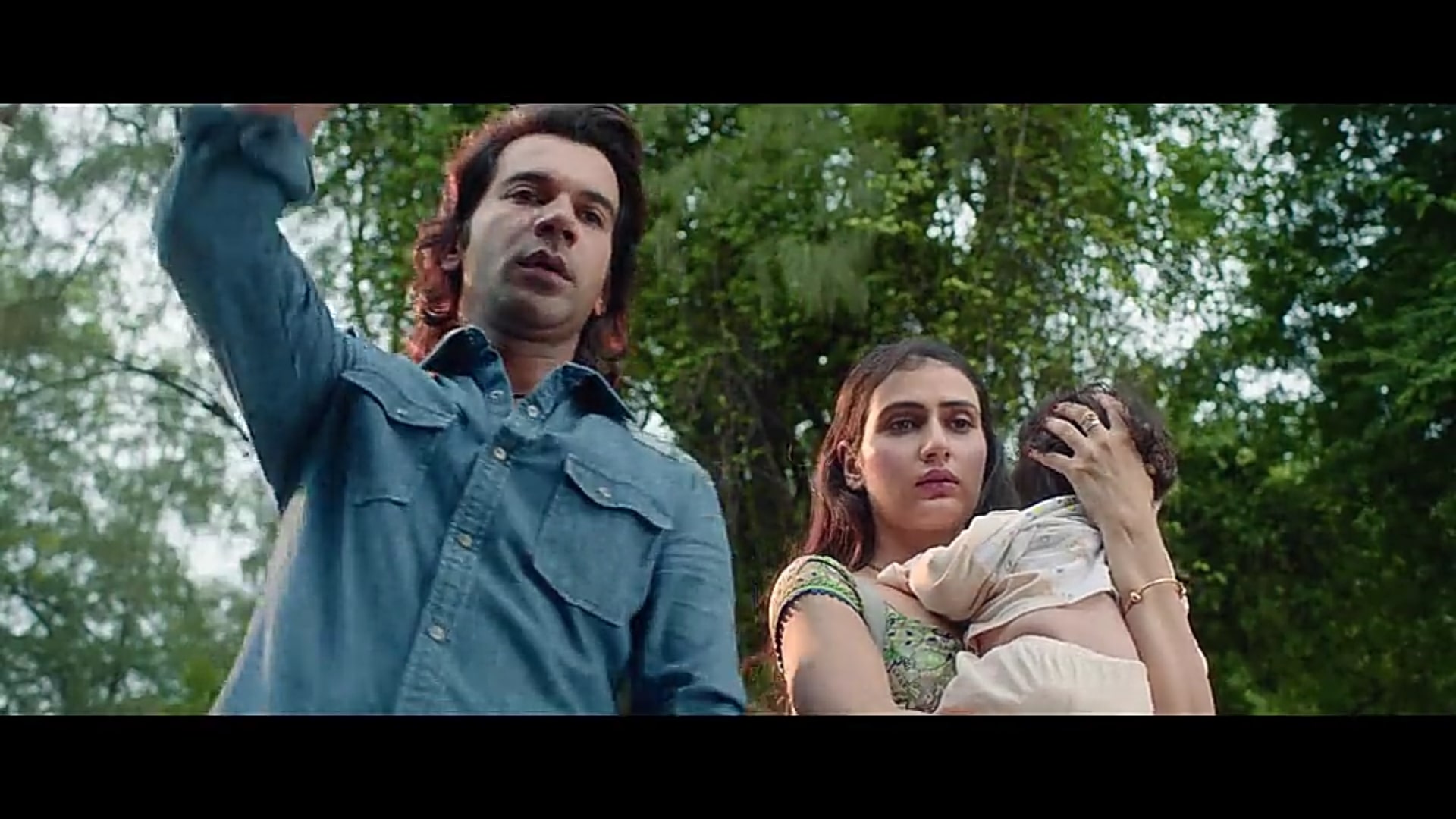 Pinky kills her cheating and abusive husband and returns to Aalu, asking for his help to get rid of the body. While this scene makes a reference to the multiple times she has asked for his help before this, it also marks a radical change in their relationship. He has spent most of his life pining for her, and this is the first time she acknowledges that he has been the correct choice for her all along.
Akash and Shruti
Akash discovers that they were secretly filmed in a high-end hotel. It is revealed that the manager of the hotel is responsible. He calls the police, who show up at the same time as Sattu Bhaiya and his men arrive there. After the ensuing shootout, in which Akash gets shot, he wakes up in his home. Shruti is there, telling him that she has broken up with the agarbatti manufacturer.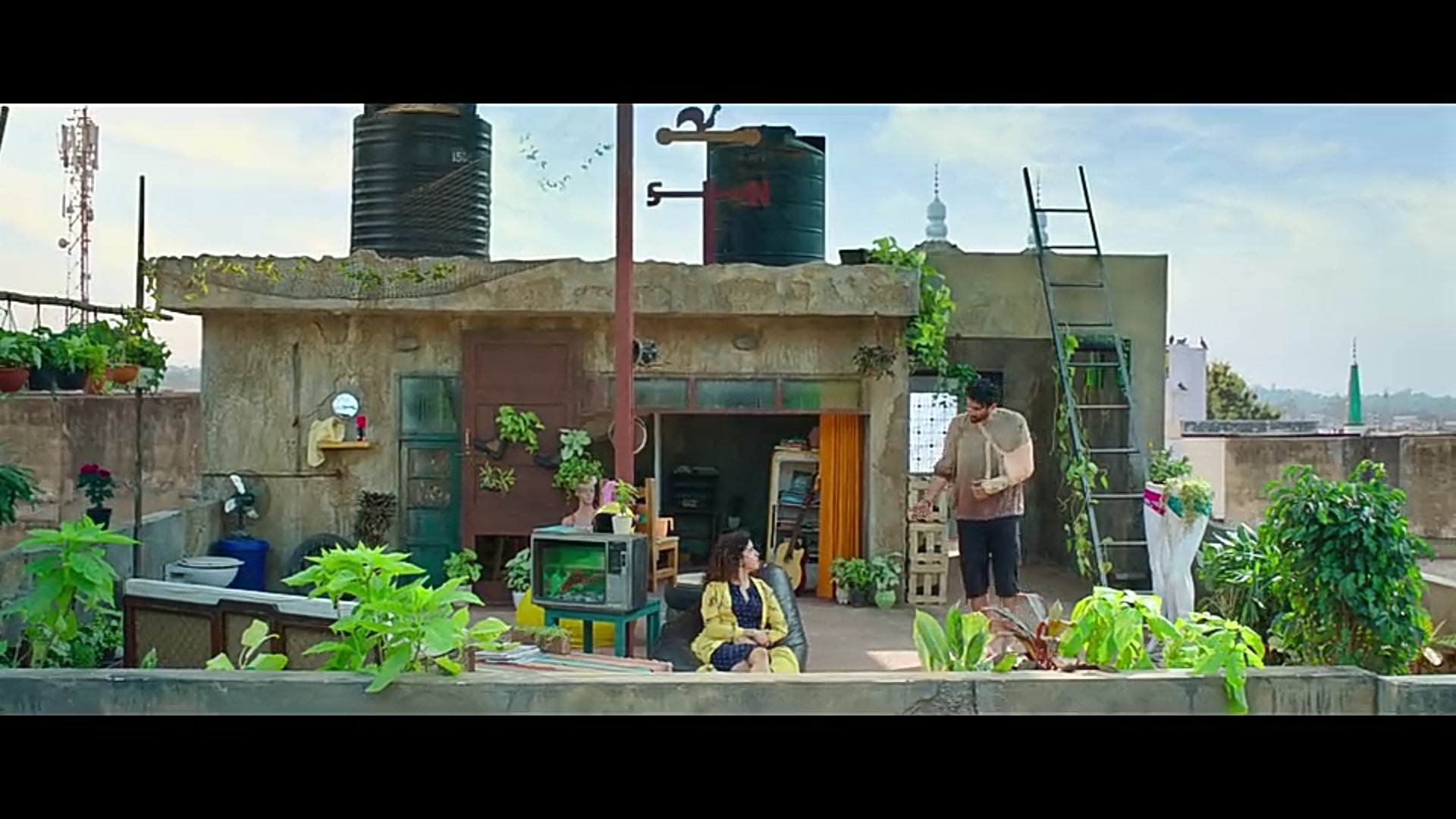 Their journey throughout the film serves as a life-changing experience for both of them. She finally learns that there are more important things in life than affluence and wealth, while he reunites with whom he has always been in love.
Rahul and Shreeja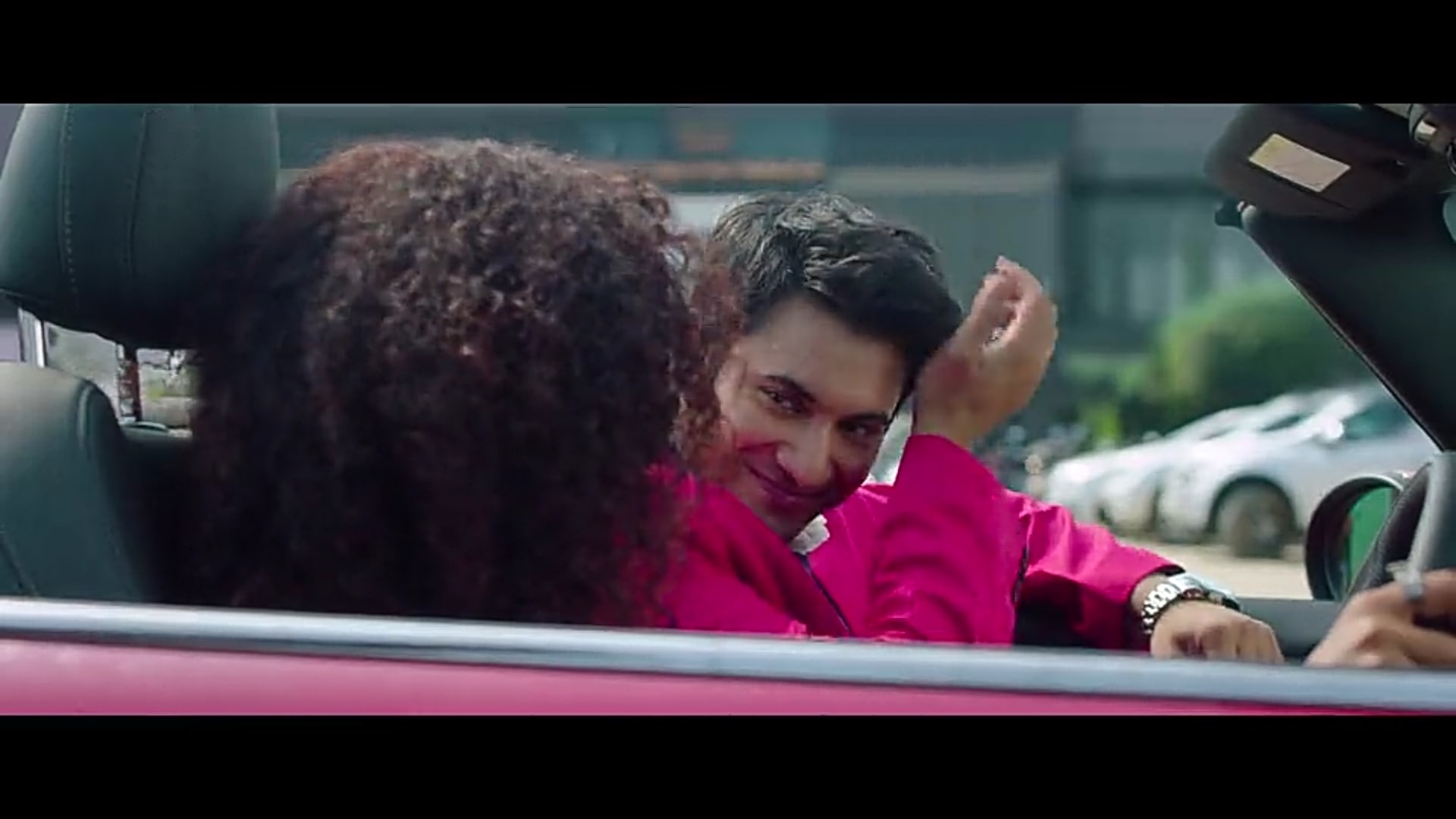 For Rahul and Shreeja, who ran away with Sattu Bhaiya's money, the journey has been more perilous, but they reap the better reward from it, at least materialistically. Shreeja manages to hold on to one suitcase full of cash after the shootout. This allows them a path out of their circumstances. And as the closing scenes indicate, it clearly has been going well for them.
Bittu and Sattu Bhaiya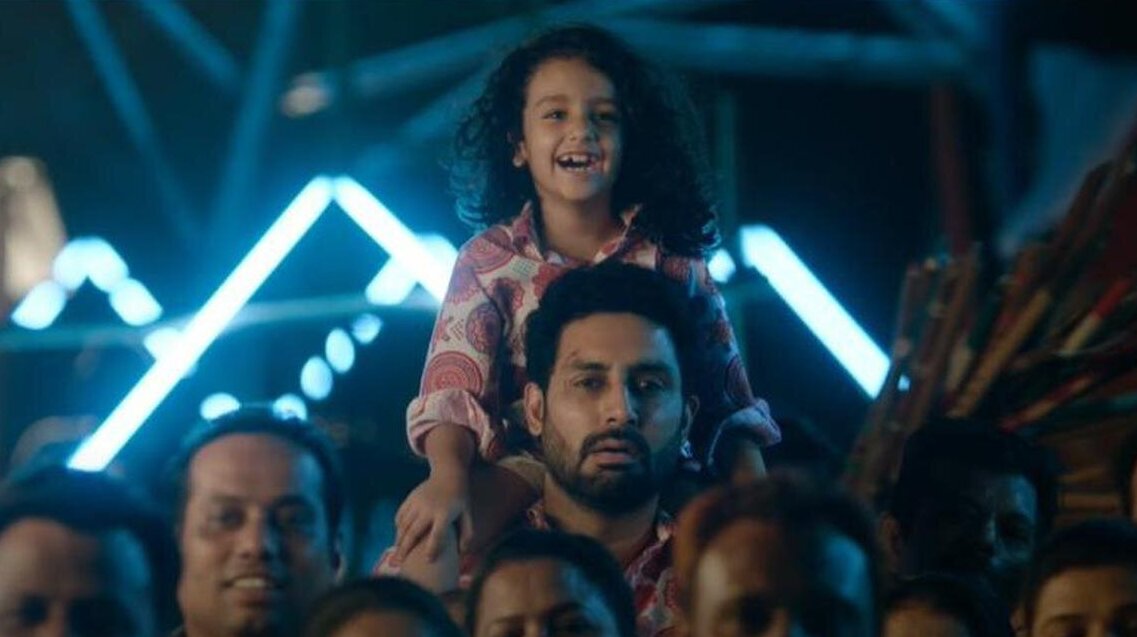 The film also offers a commentary on virtue and sin as well as on the notion of comeuppance. What should have been Bittu's moment of vengeance ends up killing him. Sattu not only survives but gets his own happy ending with one of Shreeja's colleagues. As Yama points out to Chitragupta, it's all about perspective. Bittu's life has ended on a note of fulfillment. He not only provided the money that his ex-wife needed, which effectively secured his daughter's future but also helped Mini regain the attention of her parents.
Read More: Best Bollywood Thriller Movies of All Time