The concept of arranged marriages is not new, but Lifetime's 'Married at First Sight' does take it to a whole new level by asking the complicated question of whether a couple can make things work without even knowing anything about one another. In simple words, as the title suggests, this reality series follows the journey of those singles who agree to tie the knot after meeting at the altar for the first time in search of true love. It's a dramatic and challenging process, yet history proves that it can sometimes be worth it.
After all, the singles are paired by a set of experienced relationship experts who know what they're doing and are well aware of all the different possibilities. Yes, familial clashes and arguments over habits for every couple make this show so fascinating. Season 16 introduces the viewers to Christopher and Nicole as one of the five courageous pairings who say, "I Do." Given their similar romantic pasts, they became fan favorites, with everyone rooting for them. So, let's find out everything there is to know about Christopher and Nicole, shall we?
Everything We Know About Nicole Lilienthal
As a 32-year-old from New York City, Nicole Lilienthal was frustrated leading a life in a toxic environment. She graduated from Iona University and started her career as an Ad Sales Assistant at American Media. Currently, Nicole is working as a Senior Marketing Advisor at Compass and has made quite a name for herself in her field. Having a partner to share her success with would be just the cherry on top of her life. However, she always felt that the whole dating culture in the city was too toxic, and she needed out. The bad trip in the dating culture Nicole faced in Manhattan motivated her to get a fresh start.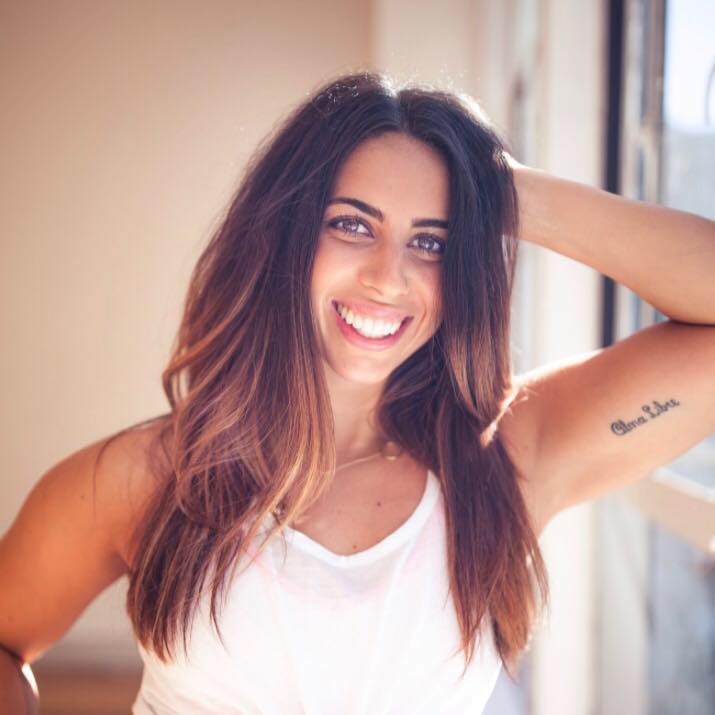 Hence, to breathe in the new air of love, Nicole left for Nashville to further her career and restart her dating life. Sadly, tragedy struck worldwide in the form of the global COVID-19 pandemic, which resulted in a complete shutdown. The situation worsened for Nicole after only four weeks of moving to Nashville, where the Music City faced a devastating tornado, and within two weeks, the pandemic hit. Sadly, for the beautiful reality TV star, she couldn't explore the gorgeous men Nashville had to offer.
Besides, the reality TV personality is incredibly close to her family, and her unconventional or traditional dating mindset hoped they would find her soulmate for her. When that didn't work out, Nicole put her trust in finding the love of her life in the hands of relationship experts of 'Married at First Sight.' Thankfully, she seemed pretty taken with Christopher during their first meeting, and it seemed like the pair were in it for the long run.
Everything We Know About Christopher Thielk
36-year-old Christopher Thielk is a Business Coach who moved to Nashville from Chicago three years back. Much like Nicole, he could not find the woman of his dreams. According to Christopher, the women he met were not interested in establishing long-term relationships. He wanted to share his love and enthusiasm with a partner with whom he could begin his journey of love. Because he could not find a perfect match for himself, the intriguing dating process left his mind boggled.
This mindset led the Chicago native to trust the experts to do the job for him. He struggled with finding the perfect match for him who would understand and complement his nature. 'MAFS' showed up at an ideal time, giving Christopher the opportunity of a lifetime by introducing him to a life partner who experts had selected.
Nicole and Christopher appeared really into each other during their first meeting. Besides, he has always wanted someone to cherish in the long term and help him find someone to open up to. From the looks of it, it seemed like the 36-year-old was ready to give the experiment everything he had, and we hope he and Nicole succeed in all their future endeavors.