'Married At First Sight' is an exciting reality show that acts as a social experiment and tries to determine if arranged marriages can stand the test of time. From the show's premiere, it has enjoyed a significant fan following and introduced us to several interesting couples throughout the seasons. Moreover, while 'MAFS' is known for its authentic portrayal of issues a married couple might face, the show spices things up with a heavy helping of drama and romance.
In season 16 of 'Married At First Sight,' we are introduced to Kirsten Grimes and Shaquille Dillon, who meet for the first time at the altar before tying the knot and leaving on an all-expense paid honeymoon. However, as with all new faces on reality TV, fans are eager to learn more about the two. Well, fret not because we come bearing answers!
Everything We Know About Shaquille Dillon
Originally from Franklinton, Louisiana, Shaquille seemed excited to start his MAFS journey. While his friends described him as an "Alpha Man" and a "Gentleman," he mentioned that he was ready to settle down since his accounts were all in order and his life was in an excellent place. Besides, the Franklinton native didn't seem to take marriage lightly, as he wanted to be the best partner anyone could have wished for. In fact, he stated how he had been visiting a therapist for quite some time, who, in turn, was helping him become a better husband for his wife-to-be.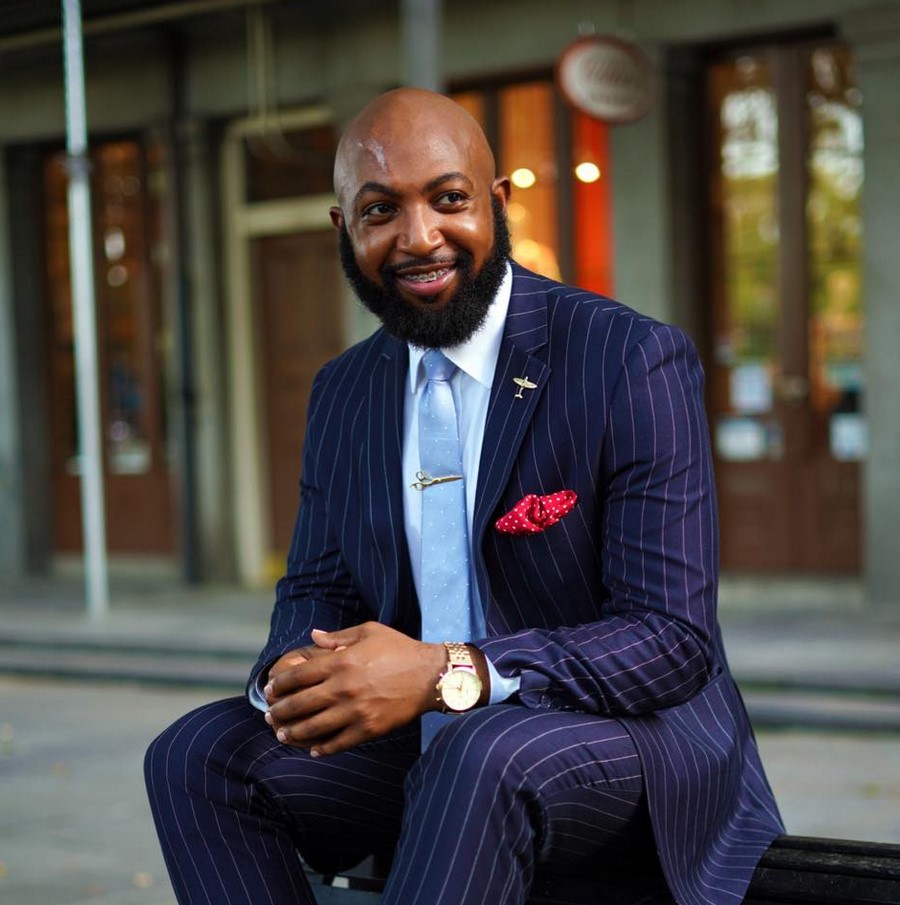 Not just that, Shaquille even talked about his open-mindedness when it came to love and was confident that the experts would find him a perfect match. Readers would be glad to know that despite a busy schedule, he has maintained a solid bond with his parents and often takes time out to spend with them. Besides, he often posts about his loved ones on social media, and they, too, appeared quite supportive of his decision to become a part of 'MAFS' season 16.
Shaquille, who was 31 at the time of filming, has enjoyed an illustrious career in the education industry. According to reports, he started his career as a Southern University and A&M College recruiter before being promoted to Assistant Director of Recruitment. Besides, Shaquille even started work at Wiley College in 2018, and on the show, revealed that he has been working as the Executive Director of Enrollment Management. Additionally, he is employed by Tennessee State University as the Executive Director of Enrollment Services.
Everything We Know About Kristen Grimes
Kristen, a native of Nashville, Tennessee, mentioned that she has been successful in all aspects of life except romance. From the looks of it, men have always been intimidated by her and her success, which led to the failure of her past relationships. Hence, Kristen eventually decided to sign up for the 'MAFS' experience, hoping the experts would match her with an equally successful man who would not be overwhelmed by her career but instead would try and grow together. Besides, since Kristen believes that she has everything a man needs, she claimed she was unwilling to settle for anything less than perfect.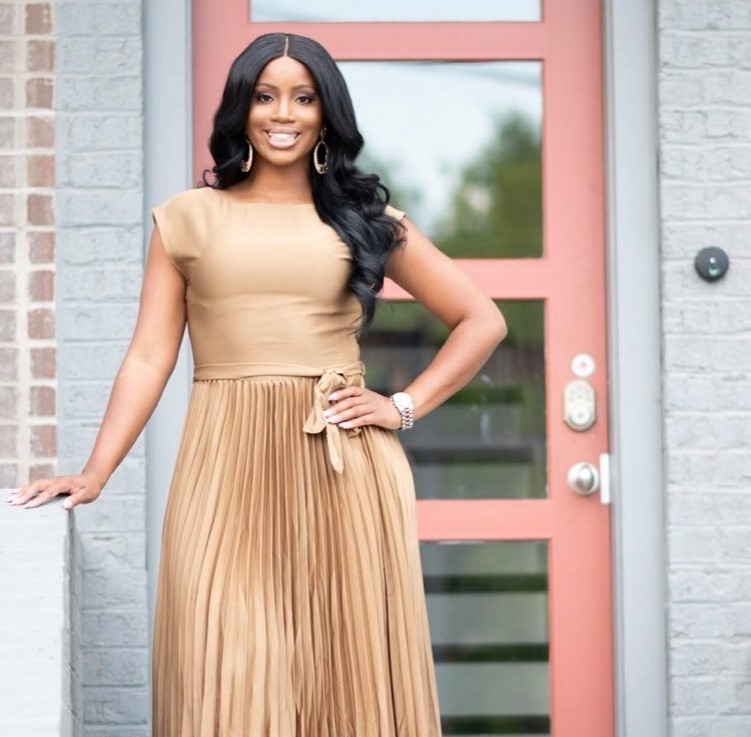 While Kristen, who was 32 at the time of filming, leads a hectic schedule and dedicates most of her time to work, she does manage to take time out to spend with her loved ones. Like her husband, Shaquille, she maintains an intimate bond with her family and doesn't shy away from posting about them on social media. It is heartwarming to witness her family's support, and most of them seemed impressed with Kristen's brave decision to join 'MAFS' season 16.
Readers will be surprised and delighted to know that Kristen has enjoyed an incredibly successful career and is determined to pursue further success. She started her journey as an administrative assistant at an automobile company and soon moved on to more prestigious positions, including that of a project manager at Synergy Business Environments.
Nevertheless, The University of Memphis and Cumberland University alum is employed at Trustaff as a healthcare recruiter. On top of that, she even has a realtor license and has brokered several high-value deals for Greater Nashville-based Parks Real Estate. Hence, with Kristen and Shaquille leading ambitious and successful lives, we believe this pairing has a high chance of standing the test of time.
Read More: MAFS' Clint and Gina: Everything We Know