Mollywood has always been a center of attraction for movie lovers across the country. This regional movie industry had acquired its own cult status for the quality of content and an exceptionally brilliant array of actors. Over time many actors from Malayalam movie industry has 'awe-spired' the nation with their extraordinary performances. Here is the list 15 best Malayalam actors of all time.
Let me begin it by stating that its just impossible to rank these veteran actors based on any criteria. Each of one them has acquired their cult by their own unique style. None of these actors can be replaced by another. Still for the purpose of listing a compact ranking criteria was assumed based on their contributions, popularity, and fame.Let us know what you think about our list in the comment section. Feedbacks and suggestions are most welcome.
15. Fahadh Faasil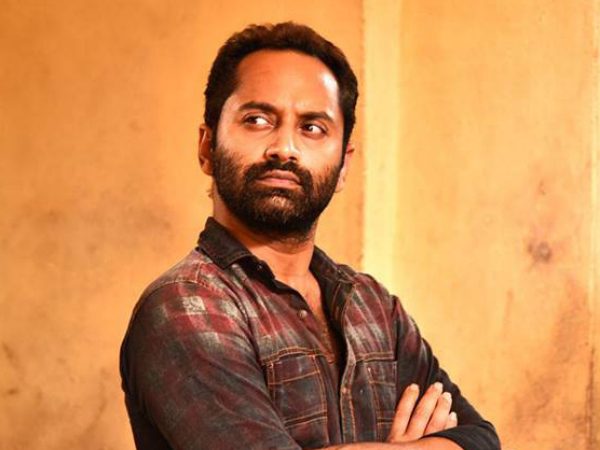 Fahadh Faasil has only done just a handful in Mollywood. Fahadh's debut was a box office dud, and he took a long break from movies then. His comeback was made noteworthy when he signed up for a 'Chappa Kurishu' and '22 Female Kottayam'. Both these movies had a bold controversial script and the actor just marveled at what was offered to him. Since then Fahadh has been experimenting his power over various scripts and styles. One can easily witness the master in this young talent just from his latest flick 'Thondimuthalum Driksakshiyum'. So far in 2017, this was one of the most impressive performances in Indian cinema.
You might want to check out: 'Thondimuthalum Driksakshiyum' is the Best Indian Film of 2017 (So Far)
14. Prithviraj Sukumaran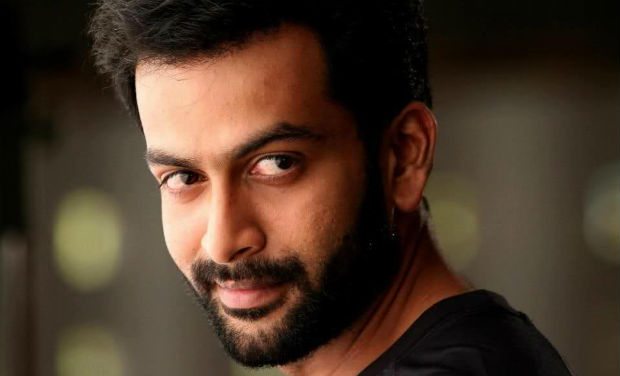 There was a time when Prithviraj was mocked and criticised by the audience for his supposedly rude and adamant comments. No other actor has ever been under such a scrutiny of social media butcherings. There was no way one could ever come back from the mess he was in. But like a phoenix bird, the young actor rose up, breaking all the gossips that surrounded him to become one of most favorite actors in Malayalam film industry after the Big M's. Prithviraj has always impressed the crowd, he had left back conventional commercial formulas long back and started experimenting with his scripts. His maturity in selecting unconventional and unique scripts have always surprised me. This acclaimed actor is all set to direct a film too, next year and the expectations are obviously sky-high.
13. Salim Kumar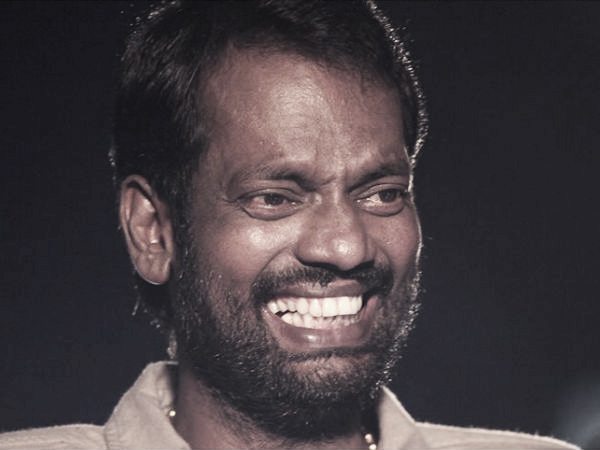 Salim Kumar was a just popular comedian (one of best actually) until he left everyone jaw-dropped as he went on to win the Nation Award for the Best Actor for his performance in 'Adaminte Makan Abu'. That's exactly when the crowd realized that he was much more than just a comedian. Though he was away from the film industry for a while due to health issues, the actor made a comeback as comedian recently. But we know he's capable of much more than that. Let's wait and see.
12. Siddique
Siddique got his big break as a comedian in early 90's. He was almost stereotyped as a comedian when the actor broke the mold to be part of rather serious roles. It was surprising for the audience when he donned the role of a typical villain in several of his movies in early 2000's. And that's when the crowd realized, there's nothing that this actor cant pull off. Siddique is, as of now, one of the most talented actors in supporting roles who can even outshine the main cast with his performances. Take a glance at any of his last few movies, his role, howsoever insignificant as it may be, is bound to create an impact in your heart.
11. Sreenivasan
Sreenivasan began his career as an actor in late 70's. He made his mark soon after with several performances. His comical characters gathered huge popularity among the crowd and that's when he donned the role of screenwriter. Each of his stories had depth, mockery, and strong social messages. Many of the now popular movies with a cult following have been scripted by this actor. His directorial ventures too had huge popularity. Sreenivasan is one of those rarest talents for whom conventional boundaries of an actor were just a joke.
10. Balachandra Menon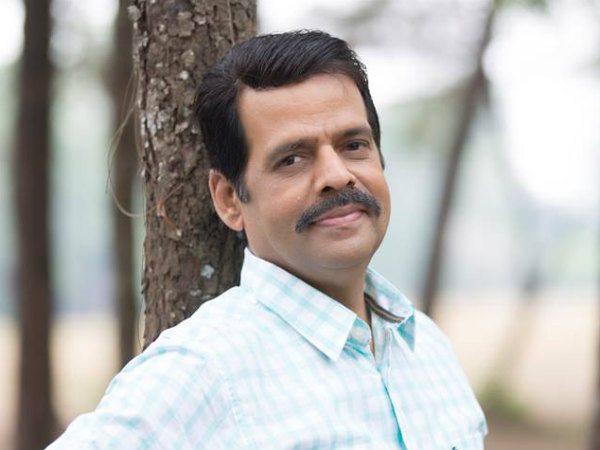 This national award-winning actor, director, and screenwriter can be easily tagged as one of the most talented film fraternities from the Malayalam film Industry. His acting career has over 100 films under his name, while another 40 as a director. Balachandra Menon has taken a break from mainstream cinema for while now, but many of his iconic characters are more than enough to keep him in our thoughts.
9. Nedumudi Venu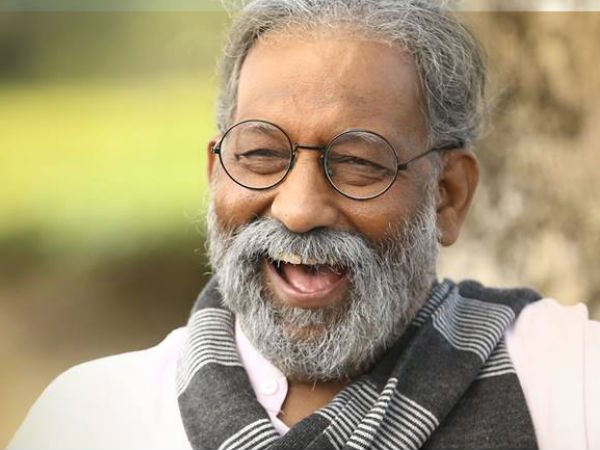 Nedumudi Venu is one of the most respected senior actors that work in the industry now. In his celebrated career that spans over 3 decades, this veteran actor has been part of over 500+ films, even as a writer and a director too. Nedumudi Venu's subtility in acting has always been a treat to the audience. He has bagged numerous awards and praises for several of his performances and he still continues to do so.
8. Sathyan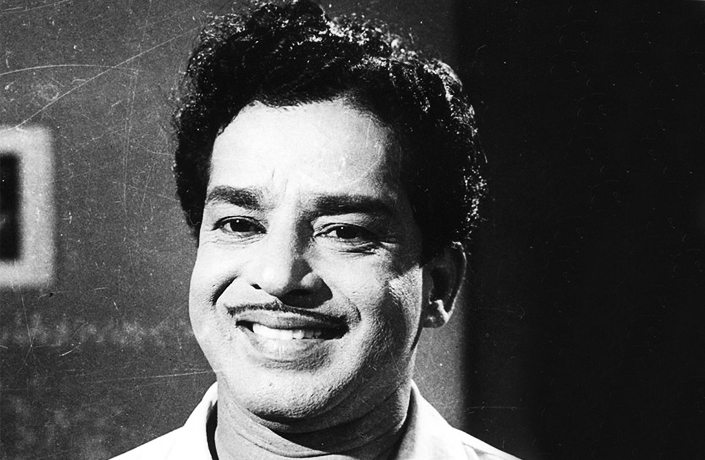 Sathyan Master is one of those pioneers of Malayalam cinema that took its fame and popularity across the nation. Sathyan began his film career in early 1950's. It was a time when Malayalam movies were overlooked widely. His works grabbed nationwide attention and gave Malayalam industry a huge break. Sathyan Master is respected as one of the most talented film fraternity from our country and he has received several accolades and praises.
7. Murali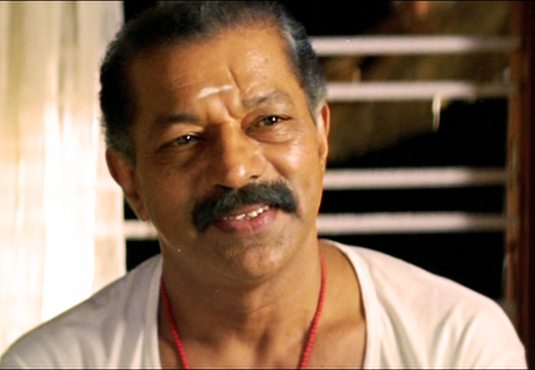 This National Award winning veteran actor has always been at the top notch of his game. Boundaries were never set by the actor when it came to his film career. He has mesmerized audience across the south with his films. Murali had a celebrated career of over 30 years in the industry not just as an actor, also as a producer and story writer. He was also an acclaimed author, with 5 books penned under his name.
6. Jagathy Sreekumar
Probably one of the most unbearable tragedies that ever occurred to Malayalam film industry was when Jagathy Sreekumar met with an unfortunate accident that confined him to a wheelchair for the last 5 years. Mark my words, his comeback, if it ever happens will be the most celebrated incident in the history of Malayalam cinema. With his career that lasted over 40 years, this veteran actor has become a heartthrob for audience across all age groups. Hailed widely as a comedian, his works had a unique touch to it, that can never be mimicked. But comedy isn't his only strong suit, 5 Kerala State Film Awards that he holds is a proof of that.
5. Thilakan
Words truly cannot describe this legend. You have to see him on the screen to get a glimpse of what he does. Let me give you a summary of his film career. This acclaimed actor has won 3 Nation Awards, 11 Kerala State Film Awards, and numerous Filmfare Awards. Though he was ignored and suppressed largely due to political conflicts that existed in the industry during his last years, this legend has given us enough to praise his works, forever after.
4. Bharath Gopi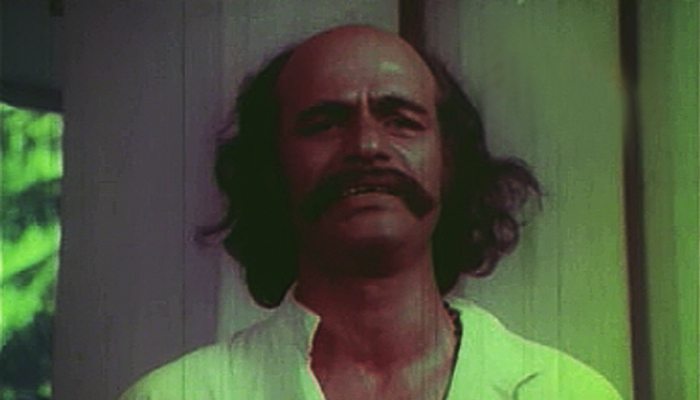 Bharath Gopi can be hailed as one the most talented film personality in Malayalam industry. In the golden era of Malayalam cinema, it was people like him, who lead that incredible journey. Bharath Gopi began his career as a stage actor, then soon drifted to the silver screen. His subtle skill of acting has bagged him several accolades all across the nation, including a National Award. Bharath Gopi was also a film producer and even a popular director.
3. Prem Nazir
Prem Nazir is regarded as one of the most successful actors in Indian cinema. Prem Nazir was one of the pioneers in what can be called as the golden age of Malayalam cinema. He has a celebrated film career that lasted over 3 decades with many memorable contributions. He holds Guinness world record for acting in the most number of films as male lead (725 Films!). Though it may feel a bit comical, his style of acting had a unique touch to it that just can't be explained in words.
The top 2 spots in the list can lead to endless debates and discussions, its been happening ever since these two legendary actors came face to face, and will continue so. Once again I state, we cannot simply grade one of them above the other, rather we should be proud of being in an era when these legends are at their best and try to appreciate both of them. Fan fights apart, let's crack some facts.
2. Mohanlal
Mohanlal doesn't need an introduction. His mastery has been praised ever since he came into the silver screen. Mohanlal has a unique grip over natural acting that I haven't seen among many actors. He is one of that kind who is born to act. In his career that spans over 3 decades, the veteran actor has mesmerized the crowd with several stunning performances. Whatsoever is the character, howsoever complex it may be, Mohanlal has always managed to pull it off with ease. But why is he then in the second place?
1. Mammootty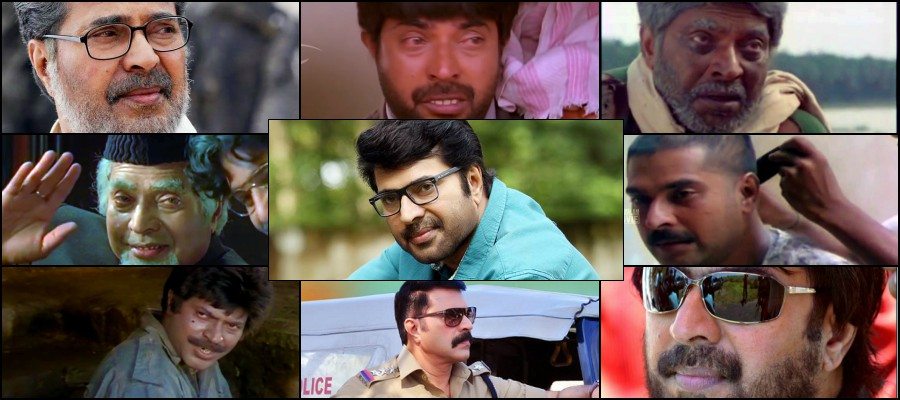 If there is one thing that Mohanlal fails, it is changing himself into a character, and that's exactly where Mammootty excels. Consider every character that Mohanlal has ever done, there will be always something in common. The character always becomes the actor. In any of his performance, one could easily identify the actor. It would be good, maybe even perfect, but Mohanlal retains the original himself in every character that he plays, but still makes it magical anyway. On the other hand, Mammootty molds himself into a character, whatever it is, in the final act, all we see is the character. When Mohanlal improvises himself as a character, the audience see an extraordinary actor carving a masterpiece, But when Mammootty does the same, audience witness life breathed into the character. I don't think not many actors can come on par with this veteran actor's method and style.
Big M's are an asset to Indian cinema, a pride to Malayalam Industry, irrespective of whose fan you are, try to keep an open mind and appreciate both these legends for what they have achieved. Their mastery can't be simply graded. They only challenge themselves and that's the sole reason they have been ruling the Mollywood for last 30 years.
Read More: Best Tamil Actors