On ABC's '20/20: Taken in the Night,' Marc Klaas, the father of the abducted and murdered 12-year-old, Polly Klaas reflected on learning her missing California daughter was murdered and how it changed his life forever. The episode features interviews with other family members, friends, and detectives involved in the ensuing homicide investigation as well. If you're interested in learning more about the case, including Polly's parents — Marc Klaas and Eve Nichol — we've you covered. Let's begin then, shall we?
Who Are Marc Klaas and Eve Nichol?
Polly Hannah Klaas was born to Marc Klaas and Eve Nichol in San Francisco in San Francisco County, California, on January 3, 1981. However, her parents divorced in 1984 when she was three. On October 1, 1993, Polly hosted a slumber party for her two friends — Kate McLean and Gillian Pelham. Court documents cited that her mother and her younger sister, Annie, then six, were also in the Petaluma, California, residence then. At 10:00 pm, Eve advised the girls not to stay up too late and to keep the noise down as she and Annie went to bed.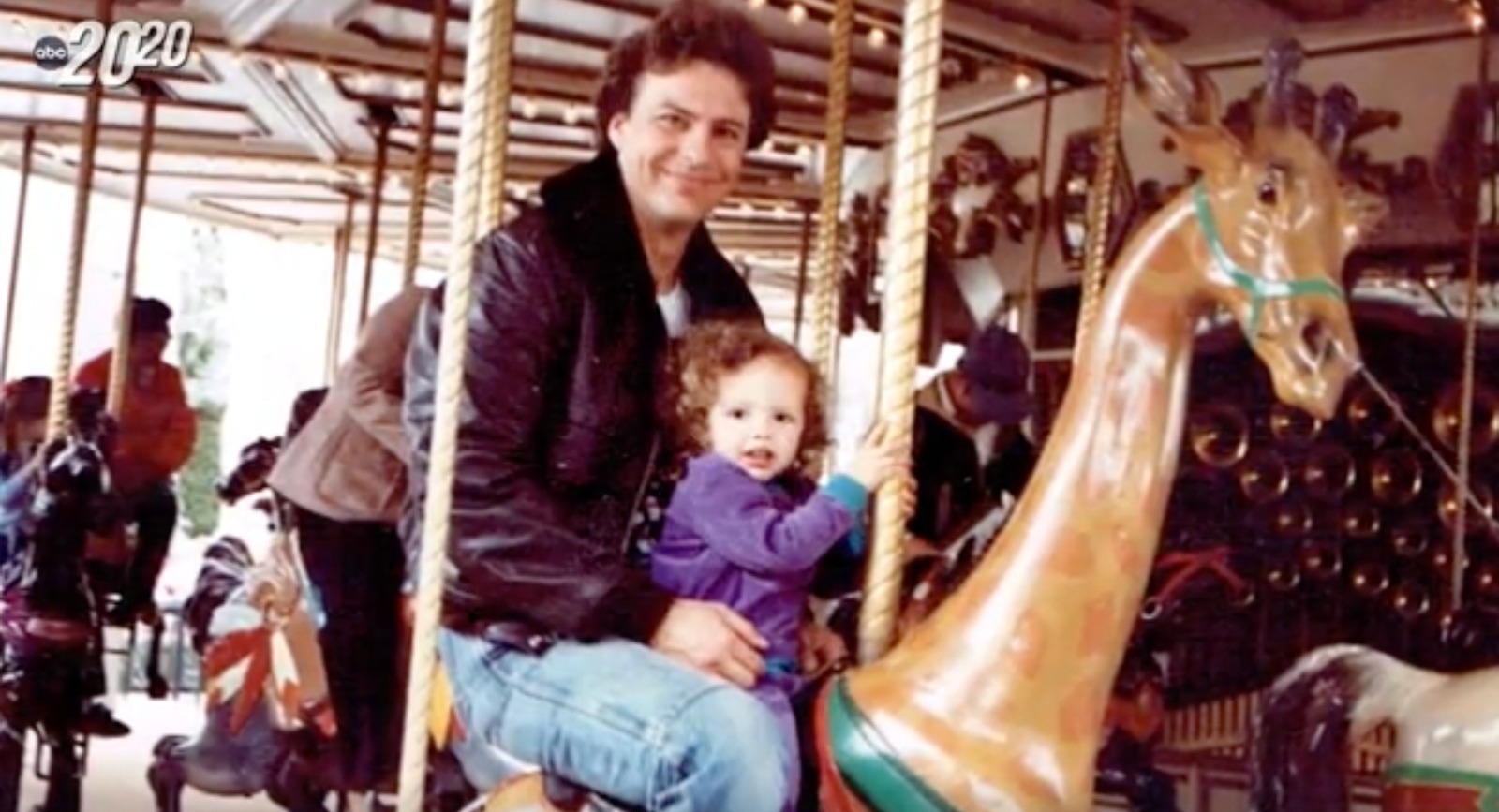 She went to her bedroom, separated from Polly's bedroom by a bathroom and another bedroom. Eve read in bed for a few minutes, with Annie next to her, and she and Annie then fell asleep. Around 10:30 pm, an intoxicated intruder forcibly entered Polly's bedroom, armed with a knife he had taken from the Klaas family's kitchen. He initially claimed benign intentions, asserting he was solely seeking money. Surprised by the number of people present, he inquired about Polly's mother's presence in the house.
Polly, quick-thinking, disclosed the location of money in her jewelry box, pleading for her mother and sister's safety. Initially composed, the abductor's demeanor shifted, growing increasingly frantic as events unfolded. The three girls obediently lined up on Polly's bedroom floor, and the assailant bound their hands using various materials: a silky cloth, cords fashioned from Polly's Nintendo machine, and a strap from her leather purse. Gags were also fashioned using silk. Pillows were removed from their cases and placed over the girls' heads.
At this juncture, any notion of this being a mere jest vanished, particularly for Gillian. Assuring the girls he would only take Polly to locate valuables and return her unharmed after they counted to 1,000, the perpetrator led Polly out of the room. By this point, approximately ten minutes elapsed since his entry into the bedroom. Gillian and Kate left behind, initiated the count but grew increasingly alarmed when Polly did not return. They managed to free themselves and swiftly sought refuge in Eve's bedroom, where they recounted the horrifying events.
The three girls embarked on a futile search for Polly within the house, eventually prompting the concerned mother to dial 911 around 11:00 pm. Following his divorce from Eve, Marc embarked on a new chapter in his life by living with Violet Cheer, whom he affectionately regarded as his "endless, long-term fiancée." The 1994 news reports stated Marc and Eve had limited communication with each other, with him candidly sharing that their sole common thread was Polly. He even relocated from his residence near San Francisco to Petaluma.
Who Are Marc Klaas and Eve Nichol?
Marc relinquished his position at Hertz and wholeheartedly committed himself to furthering the mission of the Polly Klaas Foundation. The organization was primarily established to coordinate search efforts to locate Polly but expanded its scope to prevent child violence. Eve had married Allan Nichol, whose children from a previous marriage included Jess. Eventually, the authorities found little Polly's decomposed remains over two months after she was abducted, and Richard Allen Davis was arrested and charged with her kidnapping and murder.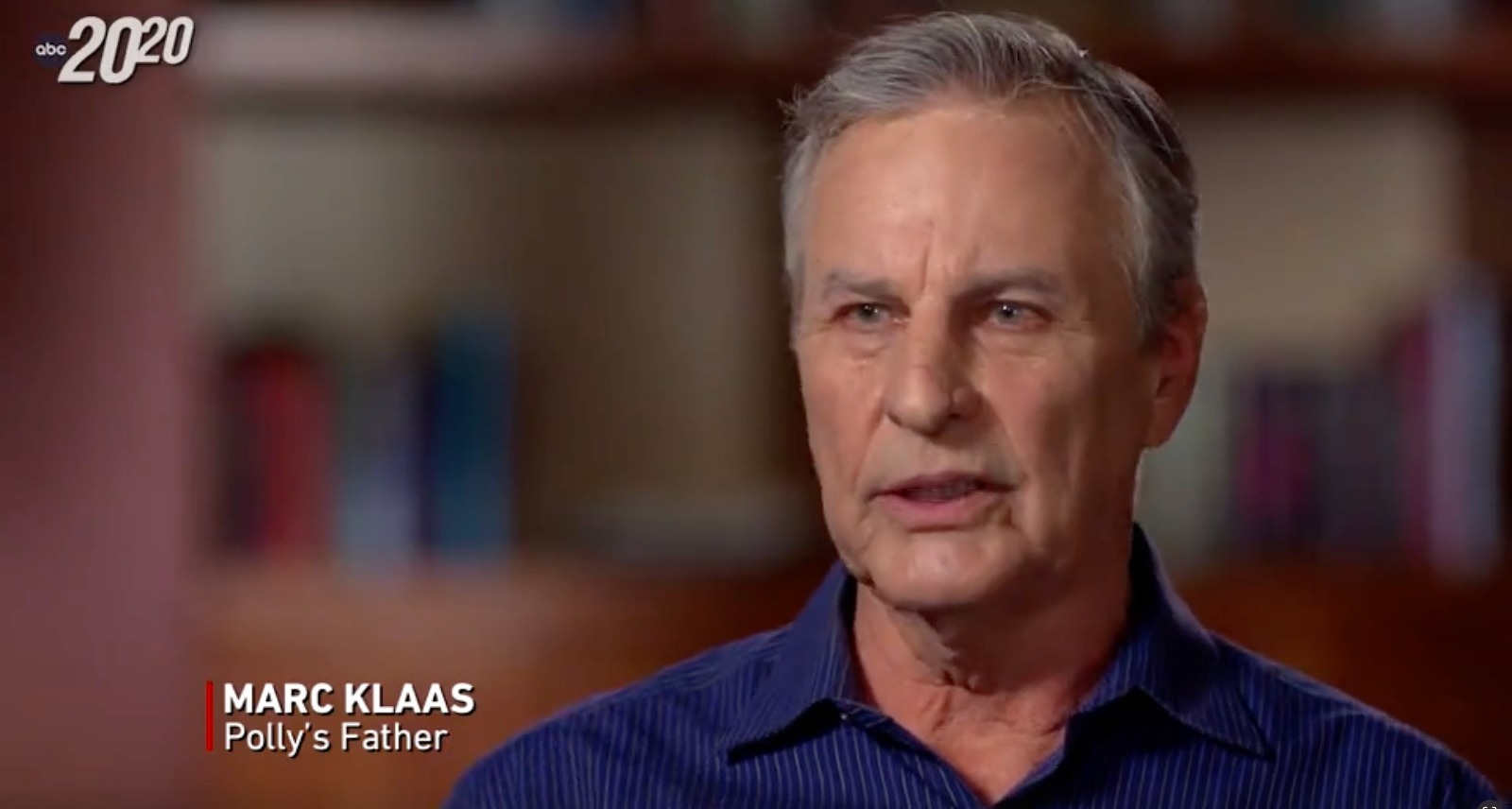 After being found guilty of all charges, he was sentenced to death in late September 1996. However, he disrupted the courtroom moments before his sentencing by alleging Polly's father used to molest his minor daughter. Richard stated, "I would also like to state for the record that the main reason I know that I did not attempt any lewd act that night was because of a statement the young girl made to me while walking her up the embankment — 'Just don't do me like Dad.'" Seconds later, Marc rose and lunged, shouting obscenities as he was cordoned out.
He later told reporters, "If I thought for a moment I could get my hands on him, I might have gone for him." March and Violet decided soon after Polly's remains were found to pursue the child safety agenda "to create meaning out of her death." Marc has devoted himself very publicly to trying to prevent a repeat of his experience, championing legislation and policies aimed at protecting children. He added, "And I'll tell you, it gave me a purpose in my life, a purpose that was lacking before that."
He runs a nonprofit foundation, KlaasKids, that promotes child safety measures and assists families nationwide whose children go missing. Eve, now a resident of Monterey County, has dealt with her grief more privately, though she remains affiliated as a founding board member with the foundation that bears her daughter's name. After learning California stayed execution on all death sentences in 2019, a visibly angry Marc claimed he "became viscerally angry" but saw it as fair. Marc, now in his 70s, lives in Sausalito, Klaas, with his wife, Violet.
Read More: Polly Klaas Murder: How Did She Die? Who Killed Her?