With AMC+'s 'Look Into My Eyes' exploring the bizarre tale of once-high school principal George Kenney and his illicit hypnosis practice, we get a true insight into the intricacies of human nature. After all, this four-part original carefully documents not just his rise to local fame with the way he thrived at work but also his crashing fall following the deaths of three students in quick succession. They were Marcus Freeman, Wesley McKinley, and Brittany Palumbo — so for now, if you simply wish to learn more about them as well as their untimely passings, we've got the details for you.
How Did Marcus Freeman Die?
At the age of 16, Marcus was honestly riding a popularity high as a stand-out athlete destined to star as North Port High School's starting quarterback in 2011 when everything turned upside down. The truth is he was having trouble managing his pain during games, which is why he approached his principal for help, and the latter decided to go down the route of self-hypnotherapy lessons. Though little did either of them realize this seemingly simple step from the unlicenced administrator would allegedly lead to the aspiring professional footballer's demise a few months later.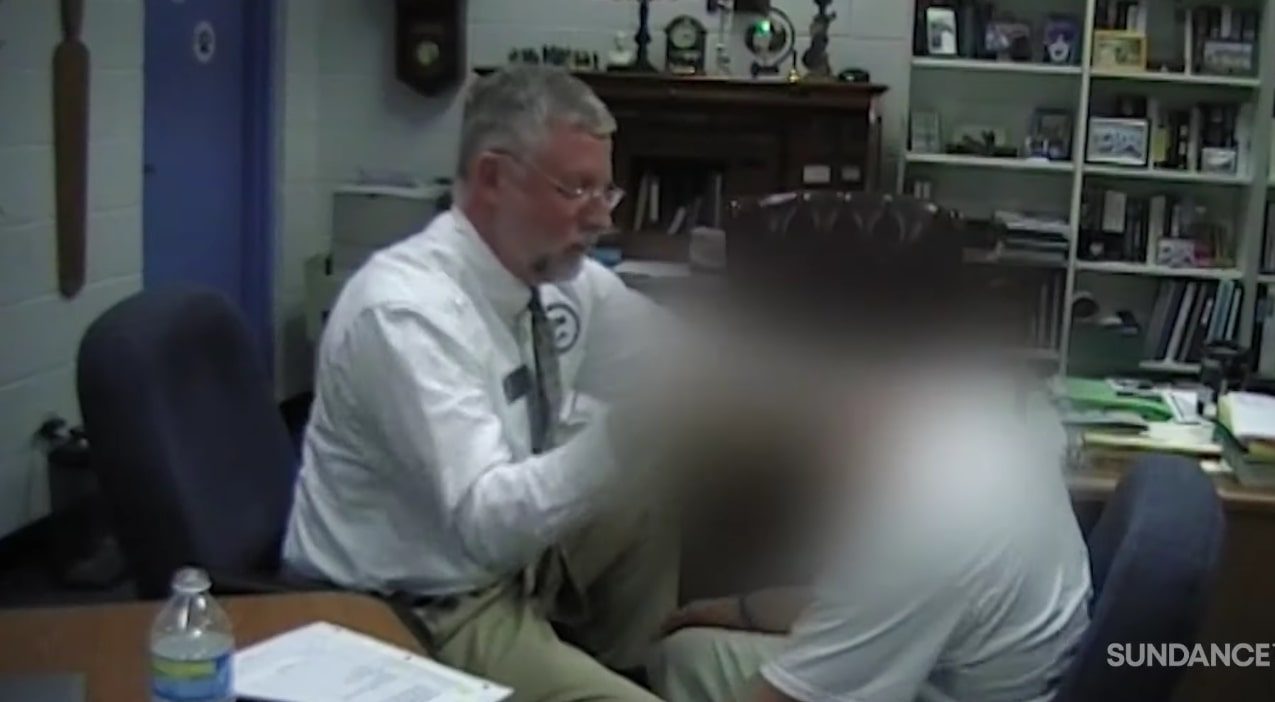 As per reports plus Marcus' girlfriend, he had a session with George on March 10, 2011, only to get a strange look on his face while driving them home from an aching dentist visit five days later. The vehicle then suddenly veered off of Interstate 75 and crashed right into a tree, resulting in the young teen losing his life a short while later — he couldn't survive the injuries he'd sustained. It has since been suspected he was trying to self-hypnotize to distract himself from the existing physical discomfort, unaware he could go too far; but it's vital to note this remains just a theory.
How Did Wesley McKinley Die?
Although merely 16, Wesley was arguably one of the most incredible individuals attending North Port High School in 2011, as he was not only a talented guitarist but also a hopeful performer. In fact, he was planning to enroll in the renowned Juilliard School of the Arts upon graduation, which is where principal George came in — he was helping him with things like performance anxiety. However, according to a close friend, the hypnosis didn't suit the teen because it went so far that he'd have trouble remembering his own name after sessions, making him think something wasn't right.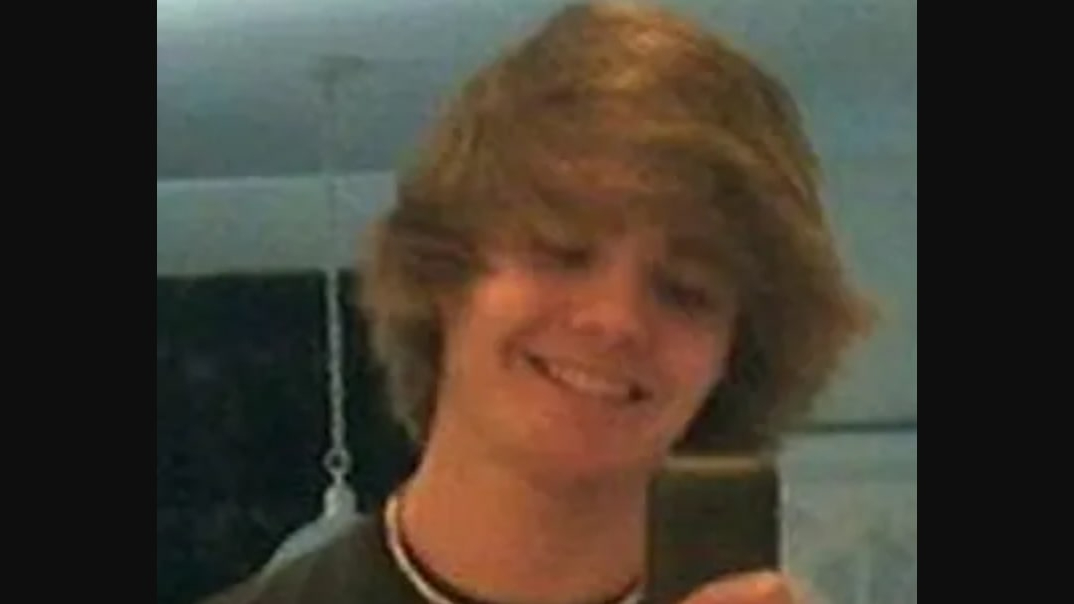 Therefore, the fact Wesley's last one-on-one meeting with the school executive was the day before he was found hanging outside his Florida home on April 8, 2011, was definitely abnormal. Nevertheless, his death was and always has been ruled a suicide with no direct foul play involved, meaning he sadly took his own life either owing to the pressure of his dreams or some other personal reason. He is survived by his loving parents Margaret and Charles McKinley, his protective older brother Blake Jacobson, his kind Nana Lorraine Jacobson, as well as a myriad of aunts, uncles, and cousins.
How Did Brittany Palumbo Die?
Unlike both of the former teen boys, Brittany was 17 and more focused on academics than extracurriculars, particularly since she already needed to prepare her many college applications. Thus, for this keen mathematician with concerns about her SAT scores, George's diagnosis was severe test anxiety; yet he also promised his hypnotherapy sessions could help improve her marks. Hence, of course, when it didn't, the University of Central Florida aspirant was heartbroken, and it ultimately drove her to take her own life — she sadly hanged herself inside her closet on May 4, 2011.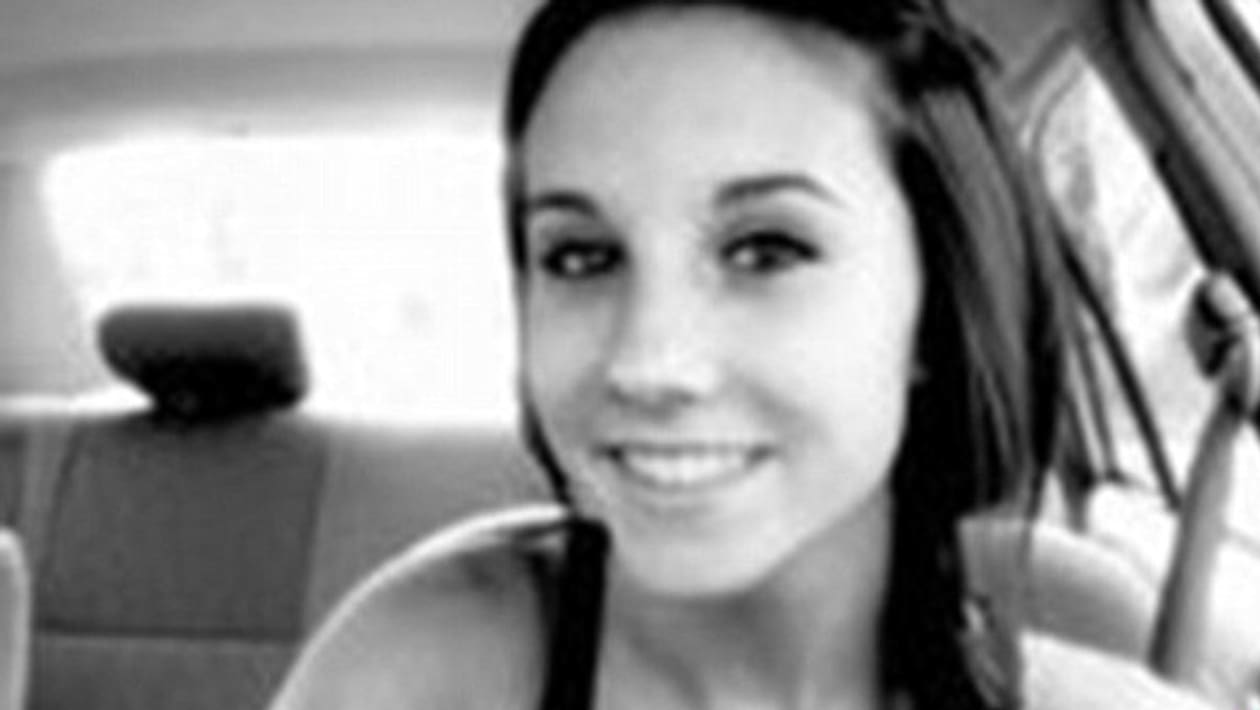 Brittany is survived by both her devoted parents, Michael and Patricia Myles Palumbo, her caring brother Ryan Palumbo, as well as a line of grandparents, aunts, uncles, cousins, and friends, along with her fat cat Joe. We should mention that the Palumbos, the McKinleys, plus the Freemans had filed a civil lawsuit against the North Port High School for their oversight concerning Principal George's actions, which was ultimately settled for $600,000, with each of the three families getting a maximum of $200,000.
Read More: George Kenney: Where is the School Principal Now?