With HBO Max's 'How To Create A Sex Scandal' delving deep into how easy it could be to not only fabricate a crime but also likely get away with it, we get a haunting narrative unlike any other. After all, this three-part documentary series carefully chronicles the complicated ties connected to a pedophilic crime that may or may not have occurred in a small town in East Texas. And right at the center of it all are Margie and John Cantrell — so now, if you simply wish to learn more about them, their experiences, as well as their current standing, we've got the necessary details for you.
Who Are Margie and John Cantrell?
Although it was back in 2004 that Margie and John left their home in California for Mineola, Texas, their livelihood didn't change despite the fact they wanted it to. They'd been foster parents all their lives, so their goal was to retire and settle down, but once they learned of some troubled kids nearby, they simply opened up their arms and their home. While Margie was described as a true motherly figure with her bubbly personality and a sense of care, John was described as a quiet, brooding type that showed his care through actions.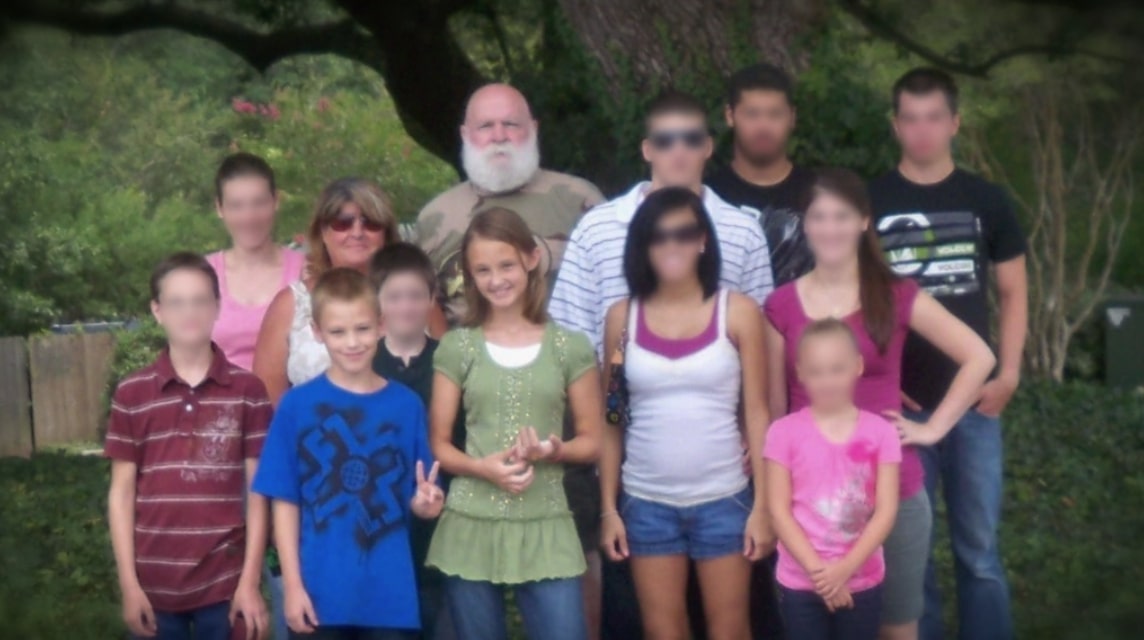 However, for some foster children, these are not the kind of parents they received; in fact, some deemed Margie a puppet master and a manipulative monster while calling John a predator. Their foster daughter Jenna Arguijo, in particular, has made some severe allegations against them; she said the former used to physically as well as emotionally abuse her while the latter covered the sexual abuse. From the time she was a teen, she said, she was expected to kiss him and be with him without uttering a word, or she'd have to face the harsh verbal consequences.
Margie has since denied all these allegations, along with the claim she brainwashed three of her toddler foster children to turn against their family and allege sexual abuse/a pedophilic ring in 2005. Her motive could be monetary, that is, higher compensation by the government, as elucidated in the documentary, but she asserted there was no need for it in the family. Though she ultimately did admit that since she almost always had many kids living under her roof, she expected them to do chores, and if they didn't or if they were too difficult, she did punish them.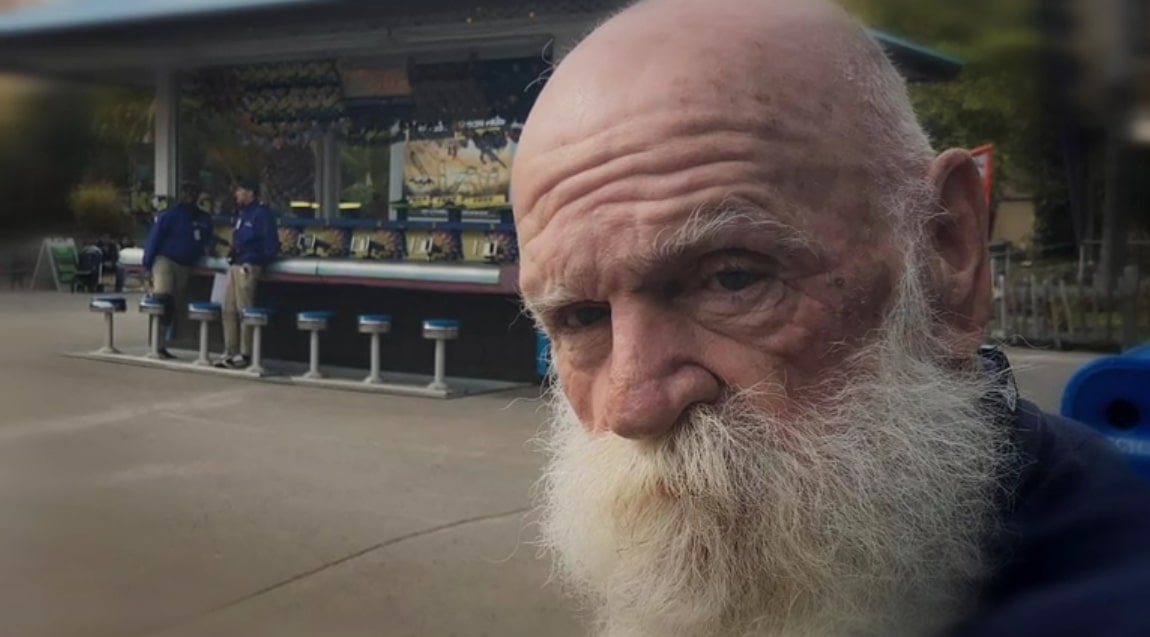 These punishments varied from extra work to spankings to a hit on the chin, but they were admittedly there – and this is what resulted in Margie and John having to relinquish custody of the three children involved in the sex scandal. We should also mention that although the latter was arrested for sexual abuse against a minor in 2008, the charges against him were completely dismissed owing to a lack of evidence. Moreover, their biological children believe there's no way they could've ever done anything like the allegations against them because they are god-fearing, family-loving, good people.
Where Are Margie and John Cantrell Now?
The truth is once every legal matter against Margie and John came to a close, they decided to pack their bags and move back to Vacaville, California, where they seemingly remain to this day. Neither of them actually seems to have an active online presence at the moment, but we do know they're still undeniably proud to be together as spouses, parents, as well as grandparents. No charge regarding the sex scandal case has ever been brought against them despite the fact many believe they should be held accountable for what transpired, yet they maintain their innocence.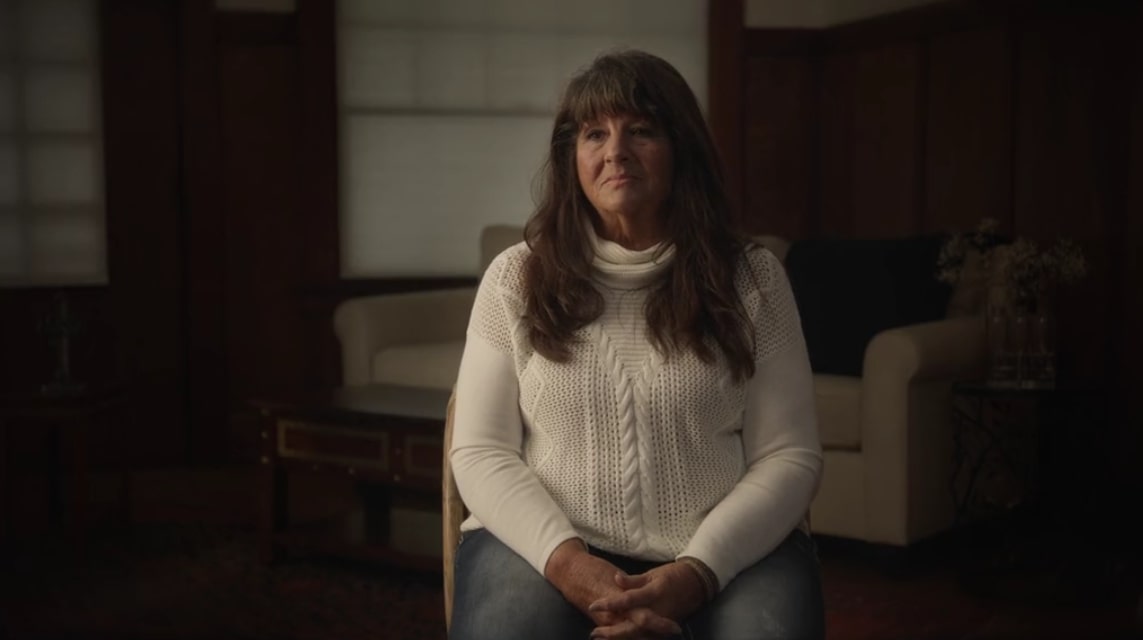 "Life is good," Margie candidly said in the series, indicating she and John have retired for good. "I have been swimming and I take care of my husband. He has PTSD and some problems. And we work in the backyard." She then added, "I have oh so many grandkids surrounding me. Grandma's very involved in what they're doing, and they make me laugh. They're coming into those teenage years, so it really makes me laugh because I get to send them home. But it's good. Life is good… We have new dreams, and they're pretty awesome."
Read More: Was The Sex Kindergarten Ring Real? Did It Happen?