As a documentary series living up to its title in every way imaginable, HBO Max's 'How To Create A Sex Scandal' can only be described as equal parts baffling, eerie, gripping, and haunting. After all, it delves deep into the motives, ties, as well as realities behind a pedophilic sex ring in suburban-conservative Mineola, Texas, especially because it may or may not have indeed existed. So now, if you simply wish to learn more about the same, that is, whether the "Sex Kindergarten" that ruined the lives of at least ten individuals was all a lie or not, we've got the details for you.
Was The Sex Kindergarten Pedophilic Ring Real?
It was back in 2005 when the small town of Mineola came crashing into the national spotlight owing to a group of toddlers accusing their biological parents and their friends of intense grooming. The truth is their descriptions regarding what'd transpired to police officials with the encouragement of their foster families was so graphic it took allegations of minor abuse to a whole new level. That's because they claimed they were sexually oriented in "Kindergarten" (in a trailer outside nearby Tyler) and then made to perform on both themselves as well as others in an open swingers club.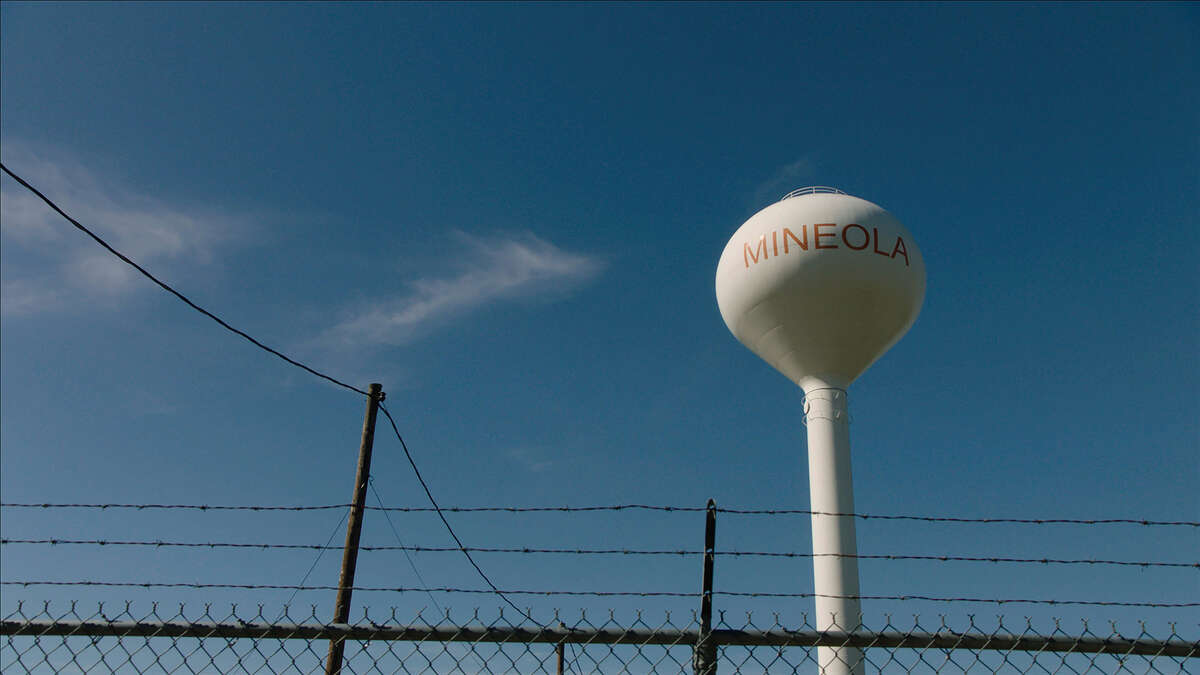 As if that's not enough, these kids even asserted they were drugged with "silly pills," forced to wear costumes, collect money, dance, and do much more with people of all ages inside the club. Three of them — siblings Shelby (8), Hunter (6), and Carly (4) — were the first to come forth under the "guidance" of their foster mother Margie Cantrell, only to be followed by their maternal aunt Gabby (7). Together, they incriminated the trio's mother Shauntel Mayo; her boyfriend Jamie Pittman; their friends Patrick "Booger Red" Kelly and Dennis Pittman; plus Gabby's parents Shiela and Jimmy Sones.
Patrick was reportedly identified as the "Kindergarten's" leader, but since the remaining adults weren't considered innocent in any way, shape, or form, they were all arrested for sex crimes against minors. Thus, of course, once they began standing trial one by one in early 2008, not only did their cases get massive media coverage, but the prosecutors also ensured to always have the children testify. However, things changed by the time the third trial rolled around as Gabby couldn't shake the feeling of uncertainty stemming from the fact she couldn't remember anything she was testifying to.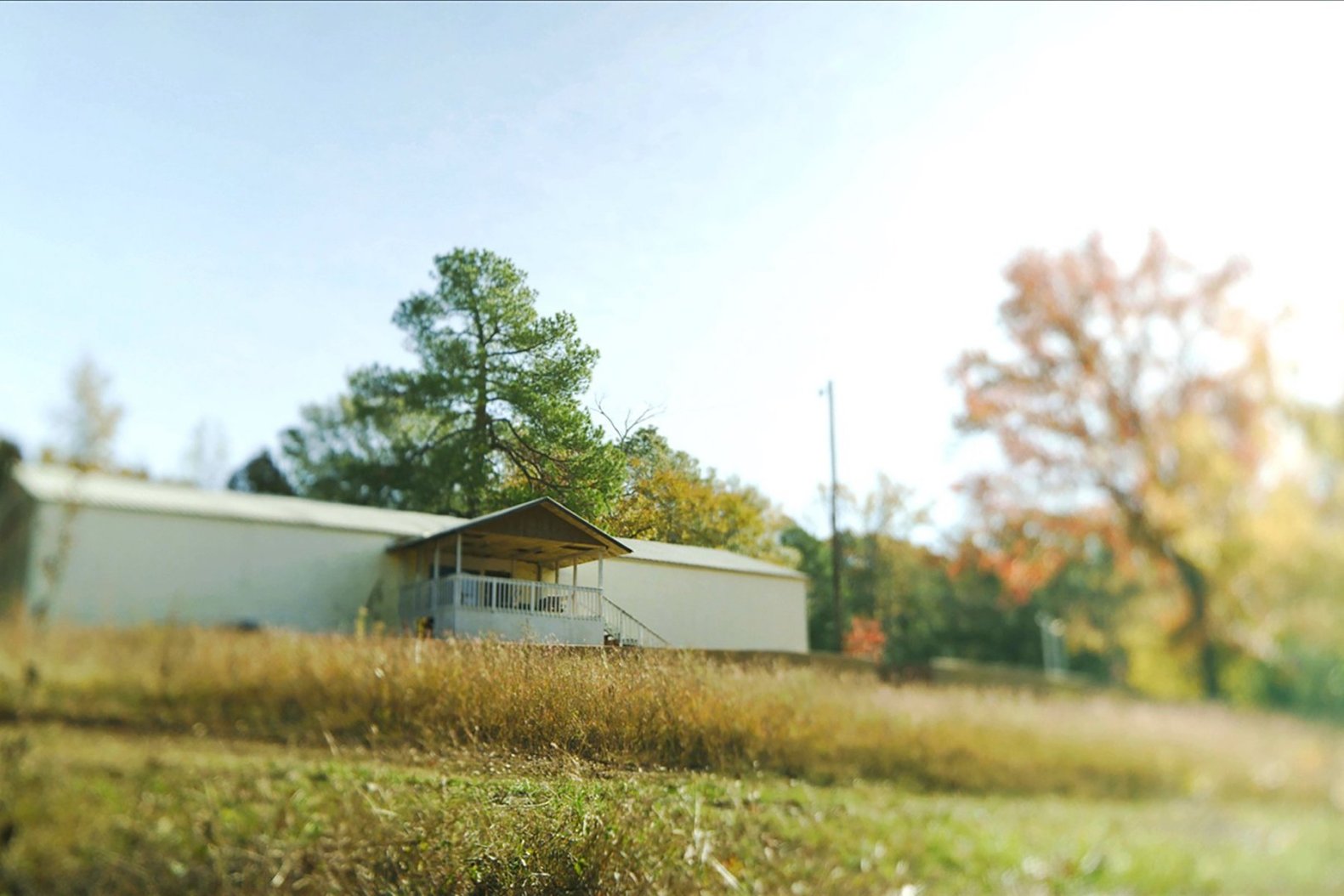 The young girl did try to speak up back then, yet the fact her nieces and nephew were set on what'd happened meant every adult was ultimately convicted before being sentenced accordingly. Though Gabby's change of mind/heart did make a massive difference — some of these convictions were a result of plea deals rather than court trials because officials wanted this matter closed. These agreements specified the accused would have to plead as charged in exchange for freedom by 2011 as well as not having to register as a sex offender, driving four of them (including Gabby's parents) to take it.
Coming to whether any sex crime even took place against the toddlers, Gabby maintains they didn't — she actually asserts all of this was literally just planted in their brains by their foster families. As for the alleged motive behind this brainwashing, it is assumed to be purely financial because the more complex a child or their situation is, the more the government compensates a foster family.
Moreover, we need to mention that Gabby's nephew Hunter and niece Carly are now in the same boat as her since they don't remember the "Kindergarten" or visiting the swingers club either, yet their eldest sister Shelby seemingly still maintains it was all real. As for the adults, they've always maintained their innocence — they haven't ever denied their interpersonal connections, but they claim they would never intentionally harm their children, let alone create and then immerse them in a sex ring.
Read More: Margie and John Cantrell: Where Are the Foster Parents Now?