With Netflix's 'The Last Hours of Mario Biondo' living up to its title in nearly every way imaginable, we get a true insight into the enigmatic, untimely 2013 demise of this proud Italian in Spain. The truth is there has been a lot of speculation regarding whether he died by suicide or was heinously slain, and it's all been rather mainstream since he was the husband of Raquel Sánchez-Silva. So now, if you simply wish to learn more about the same — with a focus on the events to have transpired, its ensuing investigations, as well as the aftermath — we have got the details for you.
How Did Mario Biondo Die?
Although a native of Palermo, Sicily, Mario had established a good life for himself in Madrid, Spain, by the time 2013 rolled around as not just a television cameraman but also a loving partner. He'd actually relocated shortly upon meeting renowned local presenter Raquel while filming 'Supervivientes' season 1 (Spanish 'Survivor') in 2011, only for them to tie the knot a mere year later. But alas, little did either of them know he'd abruptly end up losing his life inside the home they shared 11 months past in the early hours of May 30, 2013 — he'd reportedly died between 4-6 am.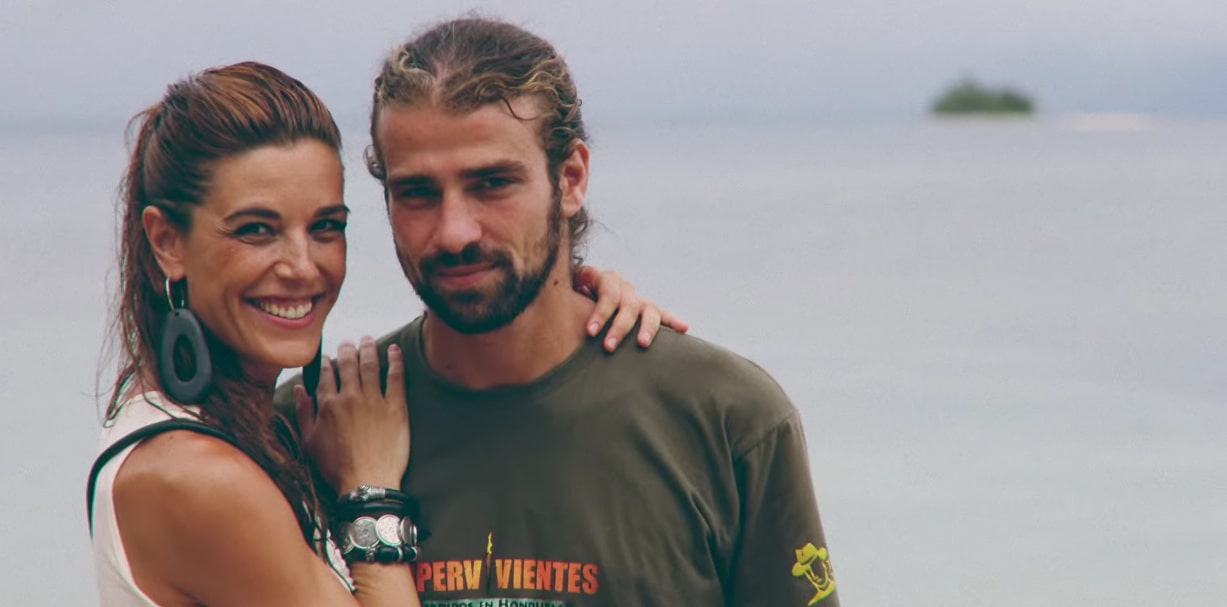 According to the aforecited original, Raquel was not in town on this fateful day as she'd promised to help an uncle visit a doctor in the morning, so it was a housekeeper who found Mario's body. He was lying unconscious on the living room floor, with one end of a long scarf wrapped around his neck while the other was tied to a filled bookshelf, making it seem like he'd hanged himself. Therefore, when his autopsy revealed his cause of death to be a cardiac arrest stemming from partial hanging and its manner being suicide due to a lack of evidence affirming otherwise, it was believed by many.
Was Mario Biondo's Death a Murder or Suicide?
There's no denying that there was a search of Mario's apartment in the initial hours once his remains were found, but it showed no signs of any struggle or outside/third-party criminal involvement. However, his family has always wholeheartedly believed he was heinously killed before being made to appear as if he'd taken his own life, maybe even owing to his relationship with Raquel Sánchez-Silva. The primary reason behind this is he allegedly had no mental health disorders or personal struggles to drive him to such an extreme — though records have since revealed this wasn't entirely true.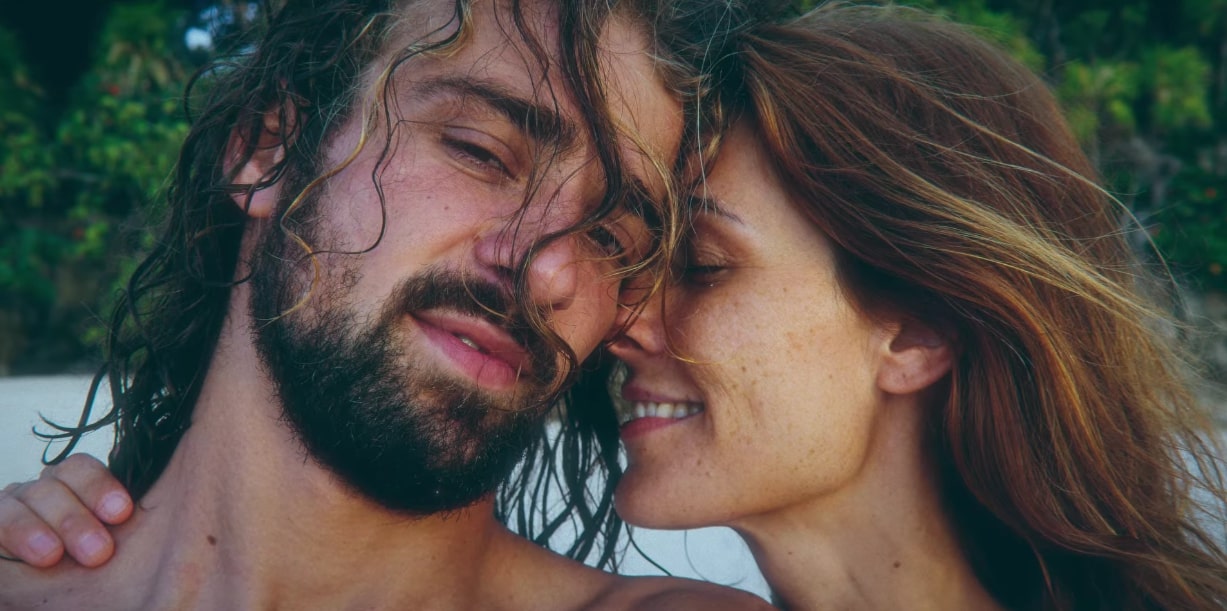 As per the production, before Raquel had left home to make her way to Plasencia to be with her uncle, she'd had a heated argument with her husband over his apparent cocaine abuse. The couple was ostensibly trying to start a family, and this drug is known to lead to a low sperm count, which is why she was utterly frustrated by Mario's continued (possible recreational) use. The fact he positively had traces of this substance around his nose and in his system at the time of his death didn't help matters either, especially as it contradicted all his loved ones' initial refusal of the allegations.
Then came the story Mario had searched his wife's name on adult sites this night upon hearing she'd once made an explicit video with a mask on, just for there to apparently be no such tape. Nevertheless, it seems like a theory his family has is that he'd found it and noted the link to confront Raquel, only for it to result in his demise as she couldn't let him ruin her reputation. Another reason they thought she could've been involved was that she didn't behave like a grieving widow in the way they'd expected — they purportedly didn't see any emotions if paparazzi cameras weren't around.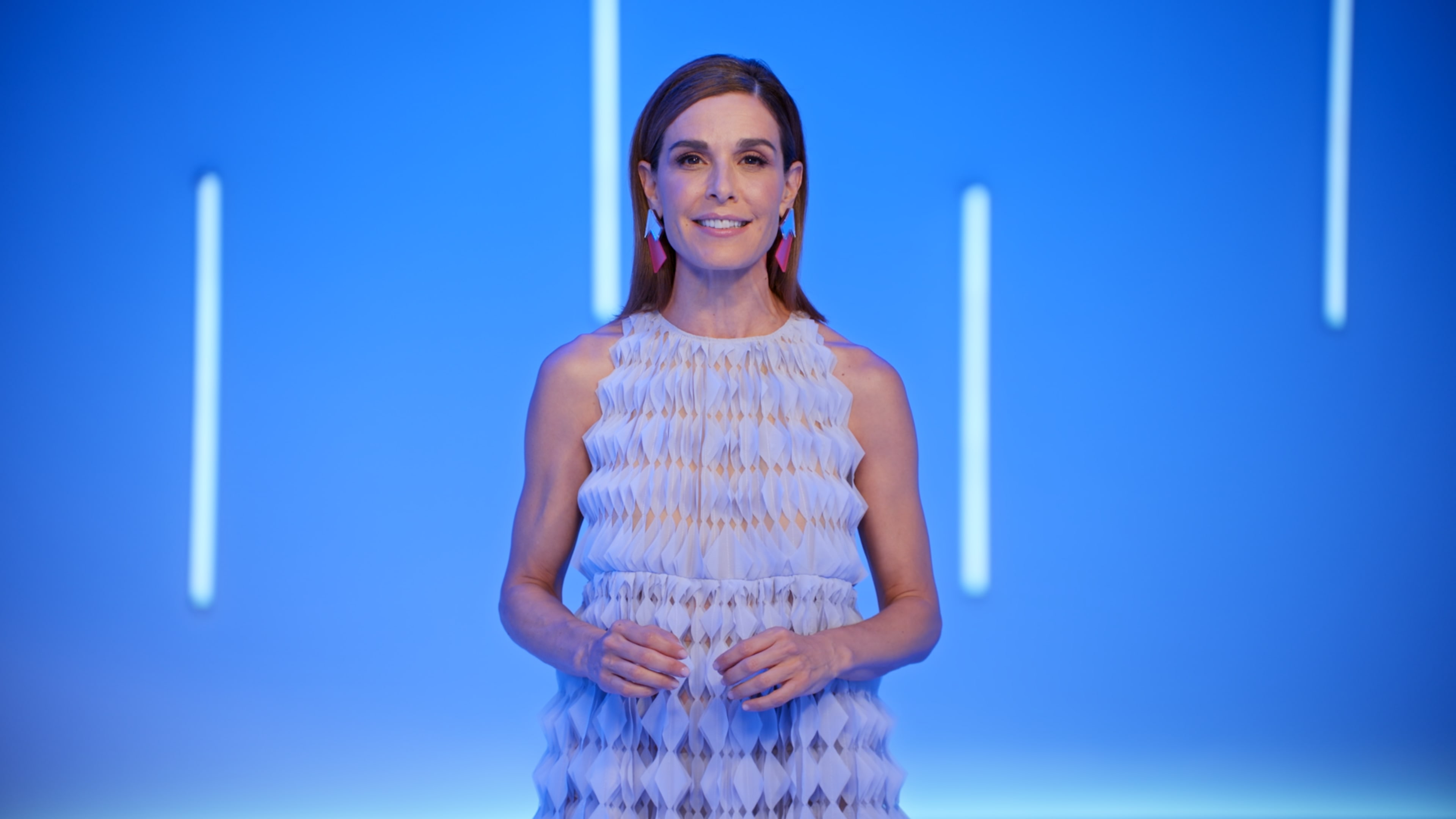 Moreover, according to the docuseries, Mario's loved ones found it incredibly disrespectful that Raquel not just went on the vacation the couple had planned for their first wedding anniversary alongside her mother and friends a few weeks later but also posted aesthetically happy pictures from the same. Her subsequent return to work right in front of the cameras by the end of June 2013, prior to publishing her book 'Mañana, A Las Aeis' (aka 'Tomorrow, At Six') in 2014, simply derailed their opinions of her even further.
It didn't matter that Raquel wasn't in town on May 30, 2013, and had let Mario's family have him buried in his hometown despite knowing his own wish was to be cremated because she knew it'd mean a lot to them. That's because with the little things mentioned above, along with the fact his devices were wiped clean and someone once claimed there were at least two other men in the apartment on this fateful night, they vehemently still feel he was murdered.
This is regardless of the fact that in the past decade, most of the two exhumations, three autopsies, 16 Spanish judges, 5 Italian prosecutors, 2 Italian judges, as well as 13 experts, had concluded the 30-year-old had died by suicide. Though things changed in 2022 when, following five years of inquiries, an Italian judge ruled with certainty there was enough evidence to state Mario was murdered. However, the judge added, this proof wasn't nearly sufficient to charge, let alone convict anyone of the crime, leading to the case being indefinitely closed.
Read More: Santina D'Alessandro and Pipo Biondo: Where Are Mario Biondo's Parents Now?