As a three-part documentary series living up to its title in every way conceivable, Netflix's 'The Last Hours of Mario Biondo' can solely be described as equal parts baffling, intriguing, and haunting. That's because it incorporates not just archival footage but also exclusive interviews to really shine a light upon the tragic yet enigmatic death of this titular Italian native in his base in Spain. The truth is he was the proud husband of renowned television presenter-writer Raquel Sánchez-Silva, only for her to soon suddenly be blamed for his demise — so now, if you simply wish to learn more about her, we've got the details for you.
Who is Raquel Sánchez-Silva?
Although born into a rather comfortable, happy home in Plasencia, Spain, on January 13, 1973, Raquel Sánchez-Silva, unfortunately, didn't have a great childhood considering she lost her father at an early age. It thus comes as no surprise she's always been close to her mother, Sol — the woman to have supported her through all interests, ambitions, as well as endeavors, no matter the end results. So, the youngster pursued her passion for media journalism as soon as she could without any worries, just to then land a stable job at a local television company before relocating to Madrid to evolve into a sports host for the Telenoticias 2 program.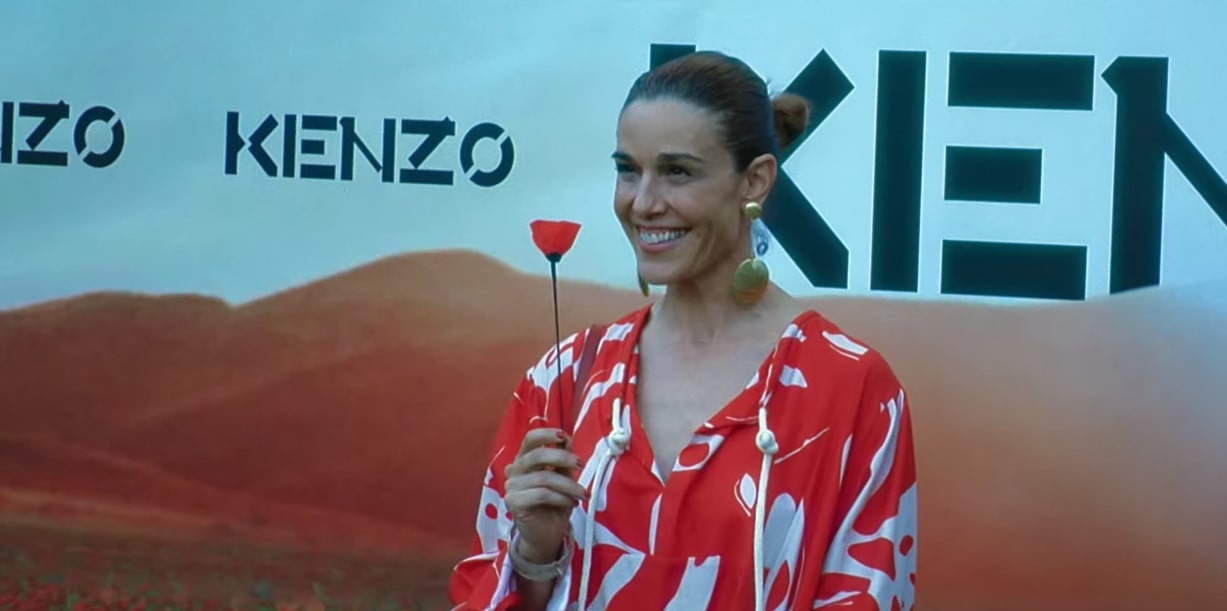 It was from here that Raquel gradually rose the broadcasting ladder, enabling her to work at several premium national cable channels such as Canal+, Cutaro, and Telecinco in the ensuing years. That's actually when she was hired to present reality shows as well, unaware it would lead her to find love with cameraman Mario Biondo in 2011 despite their 9½-year age gap — she was older. According to the aforementioned original, this duo had first come across one another on the set of 'Supervivientes' season 1 (Spanish version of 'Survivor'), only for them to quickly fall head over heels.
Mario hence decided to leave his native Palermo for Madrid to move in with Raquel, and then the duo happily tied the knot less than a year later in a beautiful ceremony in Taormina on June 22, 2012. Though little did anyone know the former would end up losing his life inside the home, they shared a mere 11 months past in the early hours of May 30, 2013, while his wife was not even in town. As per the production, they'd had a heated argument over his alleged cocaine abuse before she'd left for Plasencia since she'd already promised to help her uncle visit a doctor on this fateful morning.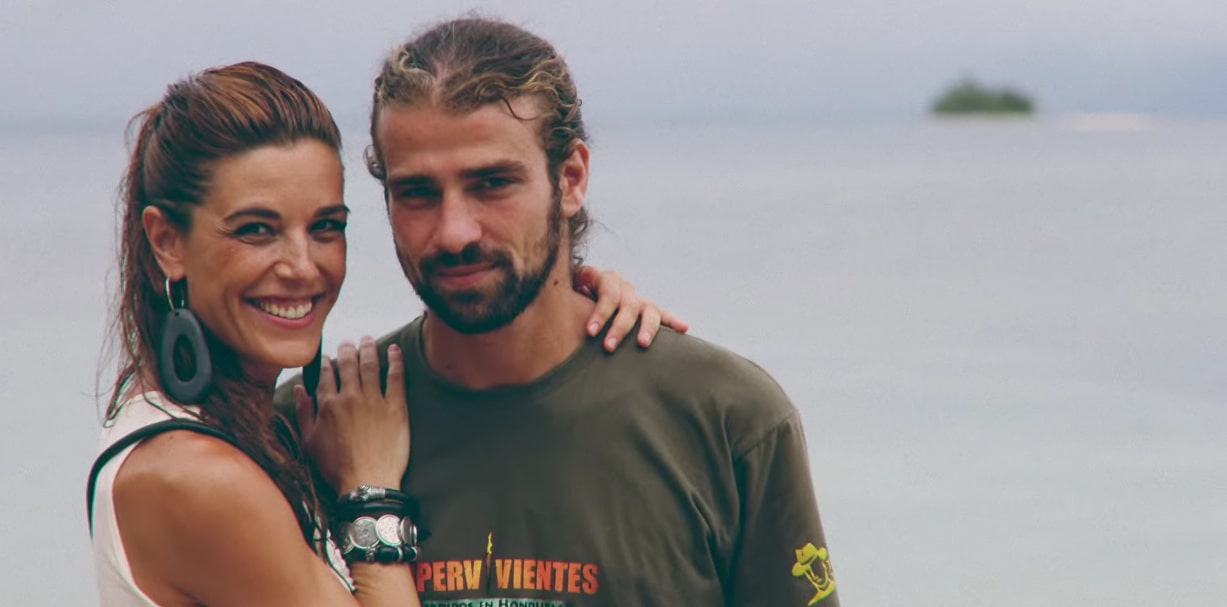 However, as the days passed, Mario's family came to earnestly believe Raquel must've had something to do with his passing because her behavior didn't seem like that of a grieving widow. After all, she went on the vacation the couple had planned for their first wedding anniversary with her mother, followed by friends and posted pictures of the same, plus she came across as rather secretive once they asked questions regarding their relationship. That's despite the fact his demise was ruled a suicide prior to 2022 — a verdict confirmed by all but one of 36 experts, prosecutors, and judges, alongside three autopsies in the past decade.
Where is Raquel Sánchez-Silva Now?
From what we can tell, at the age of 50, Raquel Sánchez-Silva resides in Madrid, Spain, to this day while continuing her work in the entertainment industry as a presenter as well as a writer. You might actually recognize her as the host of Netflix's reality dating series 'Deep Fake Love' (aka 'Falso Amor') or the Spanish version of 'The Great British Sewing Bee' (Maestros De La Costura). Plus, she'd previously anchored local productions such as 'The Next Thing' (2018-2019), 'Likes' (2016-2017), and season 3 of the Spanish version of 'Celebrity Big Brother' ('Gran Hermano VIP;' 2015).
Coming to Raquel's personal private life, she has reportedly been in a happy, healthy, near drama-free relationship with Argentinian audio-visual media producer Matías Dumont since 2014. They actually have two children together — twins Bruno Dumont and Mateo Dumont, whom this 'Mañana, A Las Aeis' (aka 'Tomorrow, At Six') author had given birth to on September 21, 2015. Therefore, today, it appears as if Raquel is trying to leave the past behind by focusing on balancing all other aspects of her life to be the best possible daughter, partner, mother, friend, and co-worker she can be for her loved ones.
Read More: Mario Biondo: How Did He Die? Was it a Murder or Suicide?