For nearly 30 years, the Buttafuoco family has spent their lives in and out of the spotlight, with television specials, made-for-TV movies, and tabloid stories examining almost every aspect of their being. It all started because of the attempted murder of Mary Jo Buttafuoco in May of 1992. In ABC's '20/20,' in an episode entitled 'Growing up Buttafuoco,' the family comes face to face with their past and opens up about what they went through and how they got over it. So, if you're here because you're curious to know all the details of the matter, you've come to the right place. Here is all that we know.
Mary Jo Buttafuoco's Attempted Murder
On May 19, 1992, Mary Jo Buttafuoco's world turned upside down. The day started out perfectly normal, with her waking up next to her husband, Joey Buttafuoco, in the family's home in Massapequa, Long Island, New York. As a routine, she sent her children off to school as well, but then, around noon, the doorbell rang. When Mary Jo opened the door, she saw a young woman standing there, and a man was sitting in a car that was parked just behind her. The woman, who claimed to be 19 years old, called herself "Anne Marie."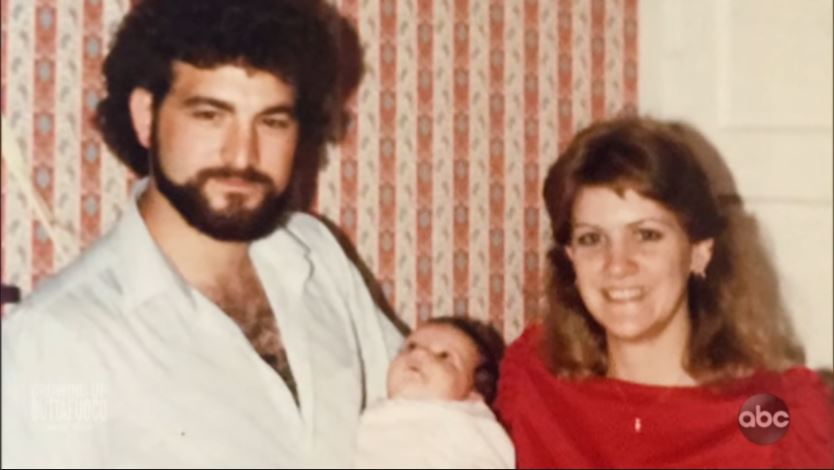 Anne started talking to Mary Jo and showed her a T-shirt advertising the local auto body shop where her husband, Joey, worked. And then, when she knew that she had Mary Jo's undivided attention, she admitted that she had proof that Joey was having a relationship with a teenager – her 16-year-old sister. Mary Jo, although shocked by this information, thanked Anne for coming by and turned around to head back inside her home. That's when it happened. The young woman shot Mary Jo Buttafuoco, once, aiming right for her head.
Mary Jo was found on the porch of her home a few moments later, bleeding, but thankfully alive, and was rushed to the hospital. However, even after a seven-hour surgery, the doctors were unable to remove the bullet from inside her. The shot was fired in such a way that the bullet not only broke Mary Jo's jaw but also severed her carotid artery before getting lodged at the base of her brain, right above her spinal column. It was believed that Mary Jo would not survive her recovery, but she proved everyone wrong and woke up, even going as far as to identify her own shooter.
Why Did Amy Fisher Shoot Mary Jo Buttafuoco?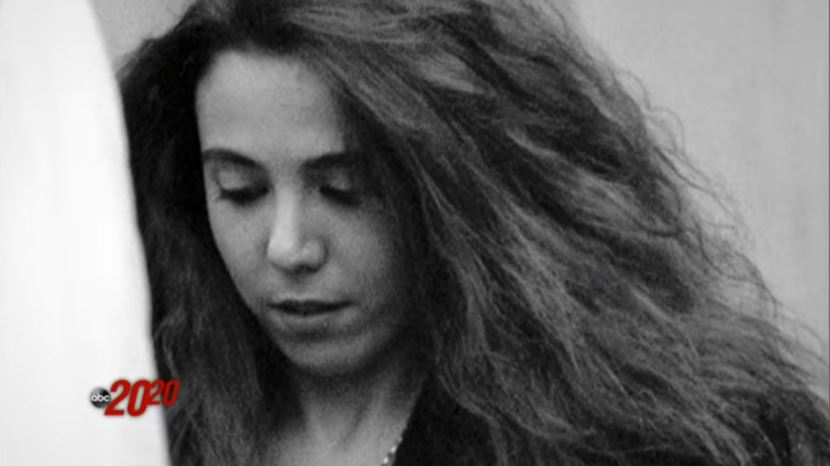 A 19-year-old named Anne Marie was not the one who tried to kill Mary Jo. After Mary Jo gave the details to everyone, Joey Buttafuoco recognized the T-shirt that was presented to her as one that he had given to a man named Elliott Fisher, who lived in Long Island as well and had a 17-year-old daughter named Amy Fisher. And, it turned out that it was she who pulled the trigger. Therefore, Amy Fisher was arrested and charged with first-degree attempted murder. We'll be honest, her reasoning for doing it is just as baffling as the crime she committed. Dubbed the "Long Island Lolita" by tabloid media, Amy shot Mary Jo because she was having a sexual relationship with Joey and was jealous of her.
At the time their relationship began, in the summer of 1991, Joey was 36 and Amy was 16, a month shy of her 17th birthday, and still underage. At first, Joey denied their relationship a million times, but now, he admits to it and deems it "inappropriate." The proof of its existence was also there. Similarly, when Amy was arrested, she told the authorities that her pulling the trigger was a complete accident. However, it wasn't. Two men, named Steven Sleeman and Chris Drellos, came forward to claim that Amy had approached them months before that fateful May day to ask them for help in murdering Mary Jo. While Chris had denied it, Steven revealed that he had agreed to help her.
When Amy's case when to court, Steven testified that, on November 1, 1991, he and Amy went to the Buttafuco's residence with the intent of murdering Mary Jo, but because he couldn't get a clear shot in the time that they were there, he never fired his gun. He tried again a few weeks later, shooting this time, but missed his mark. Steven received full immunity for his testimony against Amy. Along with this, a man named Peter Guagenti was arrested as well, identified as the one who was sitting in the car that day. He was charged with being Amy's accomplice and convicted of criminal sale of a weapon for providing her with the gun. His statements against Amy were crucial, and so he was only sentenced to four months behind bars.
Thus, in September 1992, Amy Fisher pleaded guilty to the reduced charge of first-degree aggravated assault. And, with all the evidence against her, on December 2, 1992, she was convicted and sentenced to 15 years in prison with a possibility of parole after five.
Read More: Where Is Amy Fisher Now?