Matt Damon is an American actor, film producer, and screenwriter. Damon is ranked among Forbes magazine's most bankable stars and is one of the highest-grossing actors of all time. Damon has received various accolades, including an Academy Award, from five nominations, two Golden Globe Awards, from eight nominations, and has been nominated for three British Academy Film Awards and six Emmy Awards.
Damon began his acting career by appearing in high school theater productions. He made his professional acting debut in the film 'Mystic Pizza' in 1988. He came to prominence in 1997, when he wrote and starred in 'Good Will Hunting', alongside Ben Affleck, which won them the Academy and Golden Globe awards for Best Screenplay and earned Damon a nomination for the Academy Award for Best Actor. He continued to garner praise from critics for his roles as the eponymous character in 'Saving Private Ryan' in 1998, the antihero in 'The Talented Mr. Ripley' in 1999, a fallen angel in 'Dogma' in 1999, an energy analyst in 'Syriana' in 2005, and a corrupt Irish-American police officer in 'The Departed' in 2006.
Damon is also known for his starring roles as Jason Bourne in the 'Bourne' franchise and as a con man in the 'Ocean's' trilogy. For his supporting role as the rugby player Francois Pienaar in 'Invictus' in 2009 and his leading role as an astronaut stranded on Mars in 'The Martian' in 2015, he received Academy Award nominations for Best Supporting Actor and Best Actor, respectively. The latter also won him a Golden Globe Award for Best Actor. He has received Emmy Award nominations for his portrayal of Scott Thorson in the biopic 'Behind the Candelabra' in 2013 and for producing the reality series 'Project Greenlight'. He also received an Academy Award nomination for producing 'Manchester by the Sea' in 2016.
At this point, the question that might be circling your mind is what is the next Matt Damon project? Well, the good news is that we have a clear answer to that question. Here's the list of upcoming Matt Damon films and television shows scheduled to release in the near future. We can only hope that the latest Matt Damon projects would be as good as some of his recent ones.
14. Ford v. Ferrari (2019)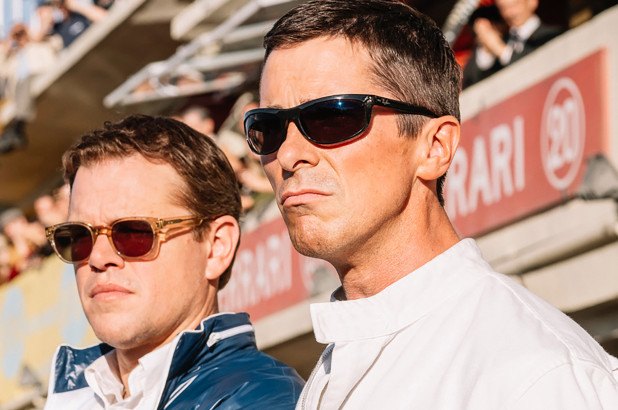 'Ford v. Ferrari' is an upcoming action biographical drama film directed by James Mangold. It stars Christian Bale and Matt Damon while Caitriona Balfe, Jon Bernthal, Josh Lucas, and Noah Jupe are on board in supporting roles. The film follows an eccentric, determined team of American engineers and designers, led by automotive visionary Carroll Shelby and his British driver, Ken Miles, who are dispatched by Henry Ford II and Lee Iacocca with the mission of building from scratch an entirely new automobile with the potential to finally defeat the perennially dominant Ferrari at the 1966 24 Hours of Le Mans race in France. It is scheduled to be released on November 15, 2019, by 20th Century Fox.
Read More: Brad Pitt Upcoming Movies
13. City on a Hill (2019-)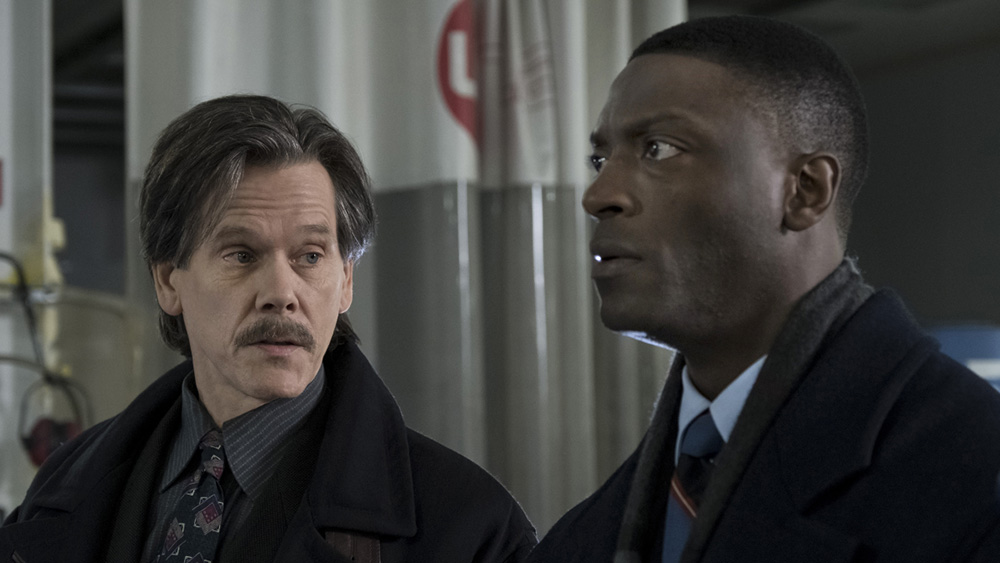 Matt Damon, Ben Affleck, and Jennifer Todd executive produce the Kevin Bacon-starring TV series titled 'City on a Hill.' Writer Chuck MacLean is handling the screenplay from an original idea by Ben Affleck. The TV show, 'City on the Hill', is set in the early 1990s Boston where assistant district attorney, Decourcy Ward from Brooklyn, forms an unlikely alliance with a corrupt FBI veteran, Jackie Rohr, and takes on a family of armored car robbers from Charlestown which further unravels the involvement of the criminal justice system of Boston.
The series is a fictionalized account of the 'Boston Miracle', which was a problem-oriented policing approach that was implemented in 1996. 'City on a Hill' aired in June 2019 and has been renewed for another season as of August 2019.
12. Stillwater (2020)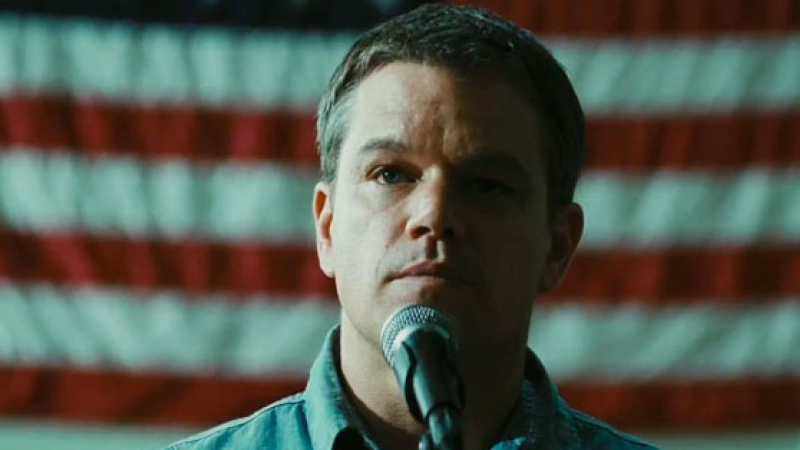 'Stillwater' is an upcoming drama from Tom McCarthy. The plot follows a rough individual who works at an oil rig in Oklahoma. He has to travel to Marseille to try and rescue his estranged daughter who has managed to land up in prison for a murder she asserts she did not commit. The father naturally tries to help the daughter but finds himself faced with language barriers, cultural differences, and a complicated justice system.
In true American style, the father makes it his personal mission to get his daughter out of prison. However, complications arise in his own life, when he grows close to a local woman and her young daughter. They force the man to come to terms with the truth of his own life and embark on a journey leading to self-discovery, and thus, a greater sense of belonging to the world.
Matt Damon appears in the role of the father while Abigail Breslin is slated to play the daughter. We are sure that the actors will accentuate the tale with their performances, showing the estranged relationship wonderfully, which must be mended while the father attempts to get the daughter out of the sticky situation. The movie is slated to be released on November 6, 2020.
11. The Last Duel (TBA)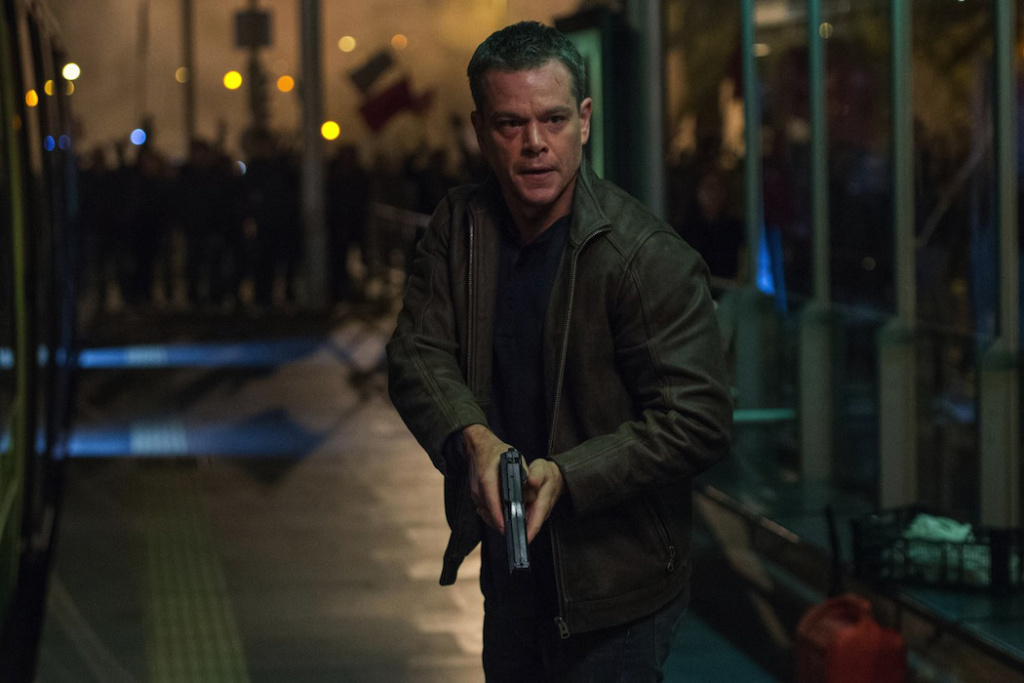 'The Last Duel' is an upcoming drama movie from Ridley Scott. Set in 14th century France, the movie is going to be an epic tale of betrayal and the subsequent justice. As the title suggests, the act of betrayal will be settled in the duel, which the film will build towards.
The plot is going to follow three distinct points of view, firstly we will see two knights who are friends, but whose bond is tested by a treacherous woman. Then we will see the perspective of the said woman, who is forced to navigate the brutal and oppressive structures of the era in any manner she can, just in order to survive.
Notably, Ben Affleck was supposed to have a major role in the drama, which led fans to believe that he would play the friend to Damon's character. However, due to scheduling issues, the actor is on board in a small supporting role. On the other hand, we have Adam Driver appearing as the knight who is friends with Damon's character. The film will rest mostly on the relationship shared by these two knights, and thus the actors' performances will be instrumental in determining the success of the project. Luckily, both Damon and Driver are excellent performers who will take Scott's latest offering to new heights.
10. Charlatan (TBA)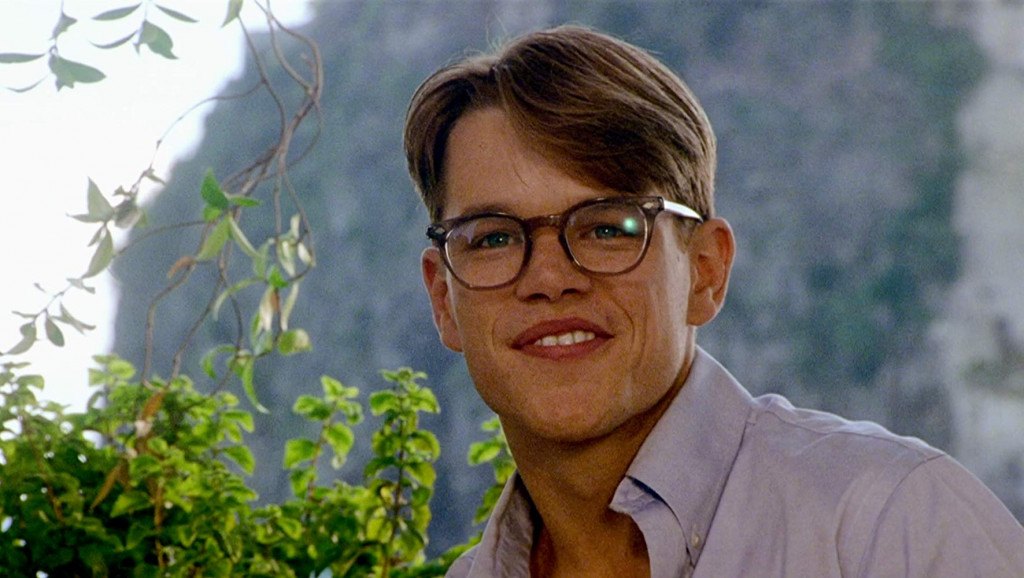 Matt Damon is set to star as John R. Brinkley, a real-life 20th-century doctor who conned his patients into thinking that he had discovered the cure to impotence, in the drama 'Charlatan'. The movie marks another collaboration for Damon as a producer with Kimberly Steward, who worked together behind-the-camera on the Oscar-winning drama 'Manchester by the Sea'. Steward's company K Period Media, which she launched in 2013 with a mandate to tell edgy stories, will co-produce the movie with Damon's Pearl Street Films alongside Jennifer Todd.
The independent film is based on a best-selling 2008 non-fiction book, 'Charlatan: America's Most Dangerous Huckster, the Man Who Pursued Him, and the Age of Flimflam' by Pope Brock. The screenplay will be adapted by the writing team of Brian Koppelman and David Levien.
Read More: Jennifer Lawrence Upcoming Movies
9. RFK (TBA)
Matt Damon's will be seen in Robert F. Kennedy biopic 'RFK' to be directed by 'The Dark Tower' director Nikolaj Arcel. Arcel will direct from a script he co-wrote with Rasmus Heisterberg and Felipe Marino. Damon will produce with Jennifer Todd and Drew Vinton. Production was expected to start in 2018.
Kennedy ran the successful 1960 presidential campaign for his brother, John F. Kennedy, and served as U.S. Attorney General and top adviser to his brother between 1961 and 1963. He remained in the post for President Lyndon B. Johnson for several months after his brother's assassination, then resigned to run for the U.S. Senate, representing New York.
Read More: Upcoming War Movies
8. The Shadows (TBA)
Paramount is teaming with Ben Affleck, Matt Damon and Jennifer Todd's Pearl Street Films banner for 'The Shadows', the story of America's first detectives. Chris Bremner was behind the pitch, which the studio acquired, and also wrote the script for what will be a period thriller. Based on the Matthew Pearl's Boston Globe Magazine article 'Into the Shadows', the project will tell the story of the country's first undercover officers, which were first organized in Boston, the hometown of Damon and Affleck.
Read More: Upcoming Steven Spielberg Movies
7. Untitled McDonald's Monopoly Project (TBA)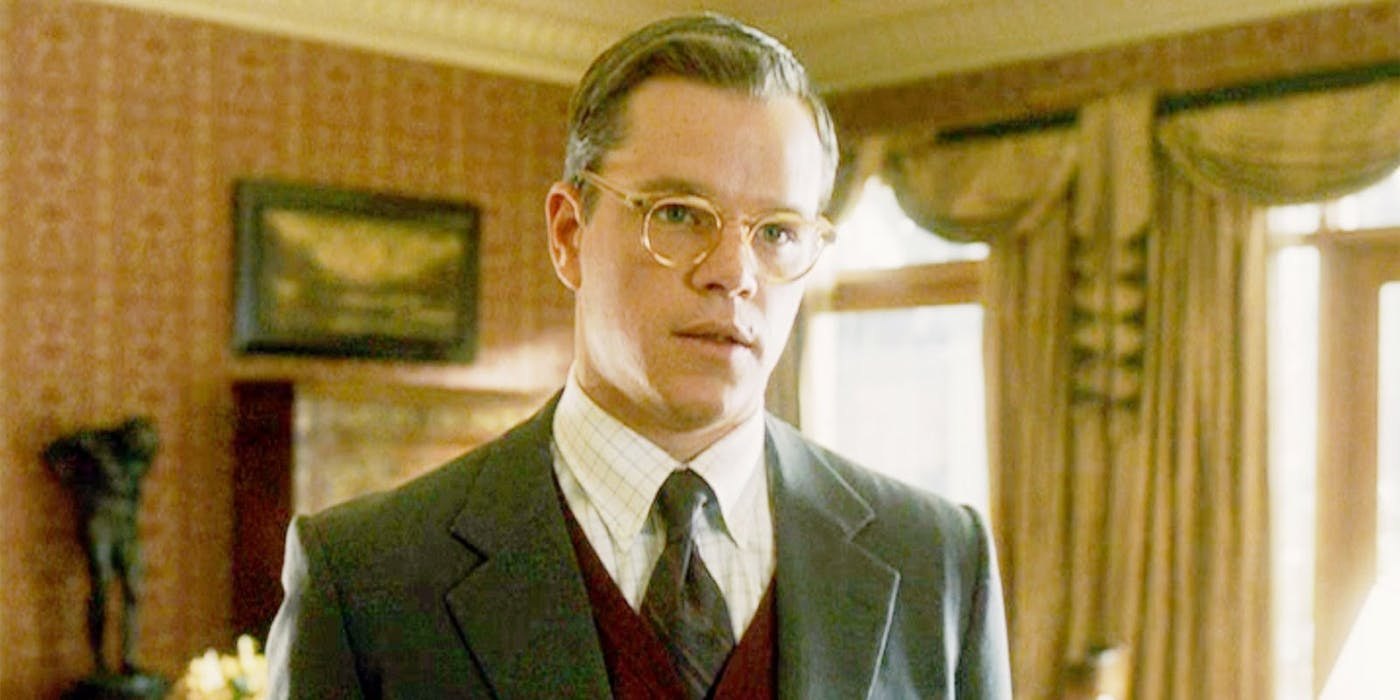 Ben Affleck is attached to direct as Matt Damon stars in a true-crime story written by Jeff Maysh about an ex-cop who rigged the McDonald's Monopoly game, allegedly stealing over $24 million and sharing it with an unsavory group of co-conspirators who offered kickbacks to the mastermind. The Pearl Street partners will produce with David Klawans, the latter of whom got rights to the article and was also attached to the Affleck-directed Best Picture Oscar winner 'Argo'. 'Deadpool' scribes Paul Wernick & Rhett Reese will write the script.
Read More: Margot Robbie Upcoming Movies
6. Father Daughter Time: A Tale Of Armed Robbery And Eskimo Kisses (TBA)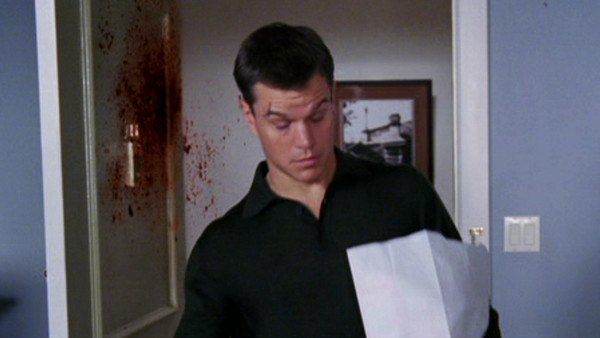 Gavin O'Connor is directing the upcoming movie 'Father Daughter Time: A Tale Of Armed Robbery And Eskimo Kisses' which Matt Damon was previously attached to direct. Matt backed out of directing the movie due to his scheduling conflicts. Both Matt and Ben Affleck will be producing the movie via their production company, Pearl Street, along with Warner Bros handling the distribution and financing. According to the synopsis, the movie will focus on a man who goes on a three-state crime spree with his daughter as the accomplice.
5. Thirst (TBA)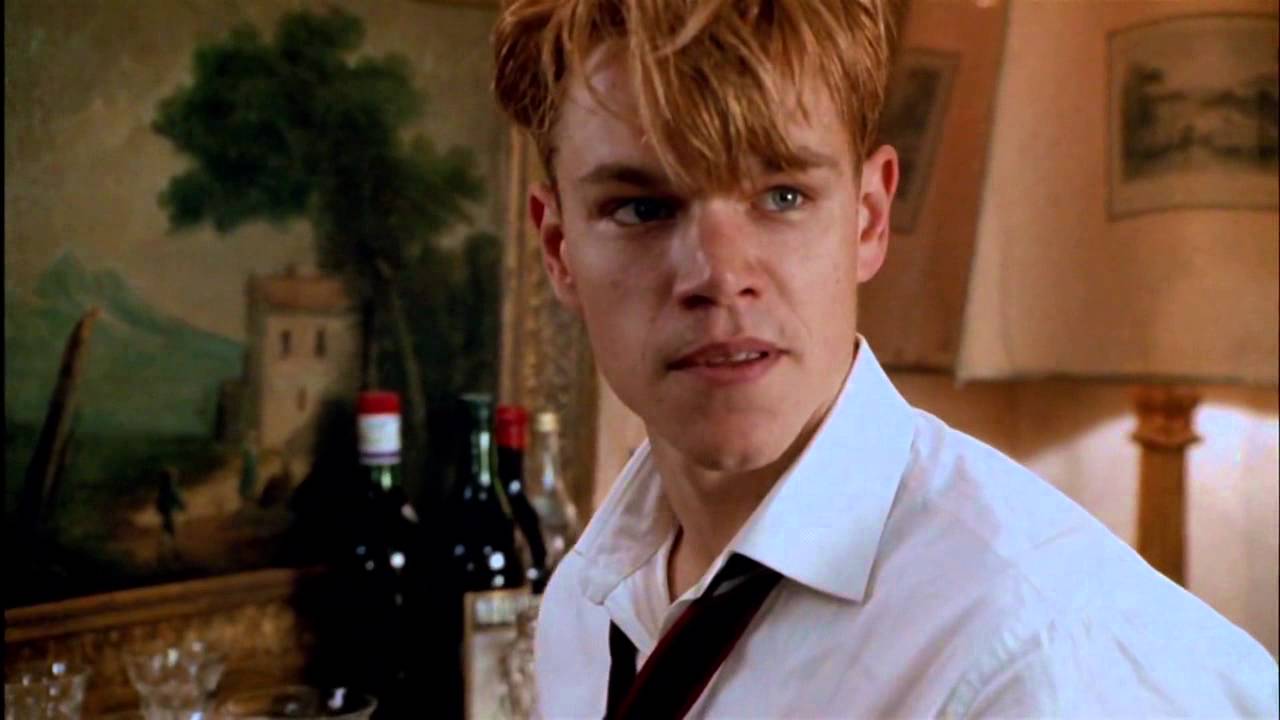 According to reports, Elliott Leste is directing the TV film 'Thirst' and executive producing it along with Matt Damon and Ben Affleck through their production company Pearl Street. Michael Lombardo, president of HBO programming had this to say about working with Matt Damon and Ben Affleck: "We are extremely pleased to continue our collaboration with Matt and Ben," as two of today's most gifted filmmakers, they are once again using their cinematic talents to bring awareness to this pressing global issue." The plot of the TV series will be centered around the backdrop of the global water crisis.
Read More: Upcoming Chloe Grace Moretz Movies
4. The King of Oil (TBA)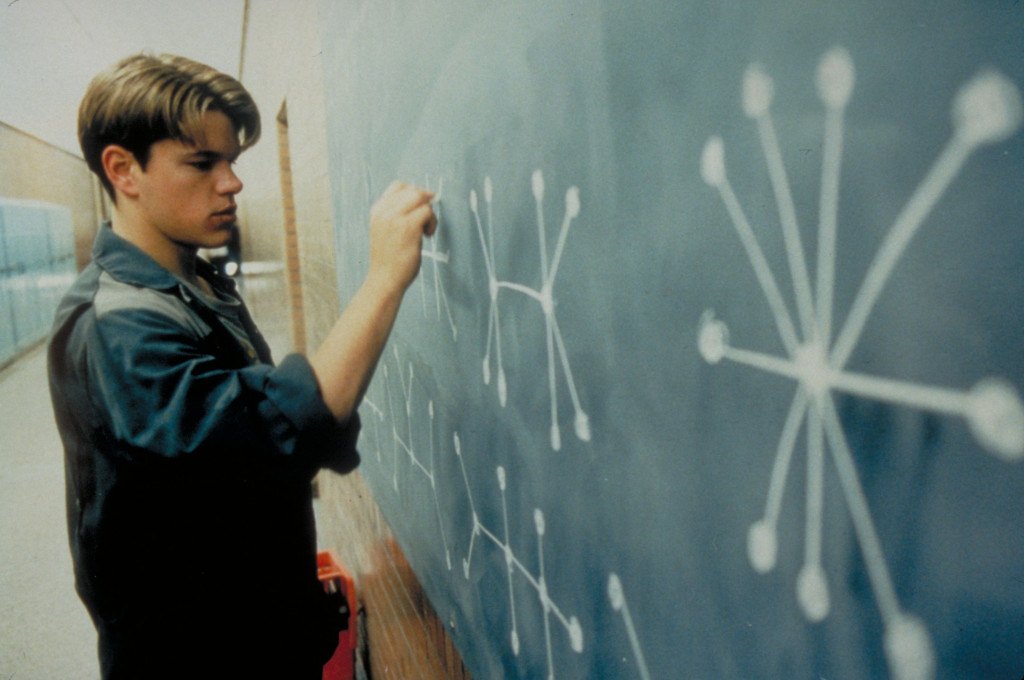 Matt Damon and John Krasinski are teaming for 'The King of Oil', which will chronicle the true story of disgraced billionaire businessman Marc Rich. Joe Shrapnel and Anna Waterhouse will adapt Daniel Ammann's biography 'The King of Oil: The Secret Lives of Marc Rich', which Universal Pictures optioned on behalf of Krasinski's company Sunday Night Productions.
At this point, Krasinski is simply attached to produce alongside his Sunday Night partner Allyson Seeger, as well as Vincent Sieber and Uri Singer, the latter of whom first optioned the book before partnering with Sunday Night. Executive producers include Steve Gordon, Greg Moss, and Daniel Turcan.
3. The Trade (TBA)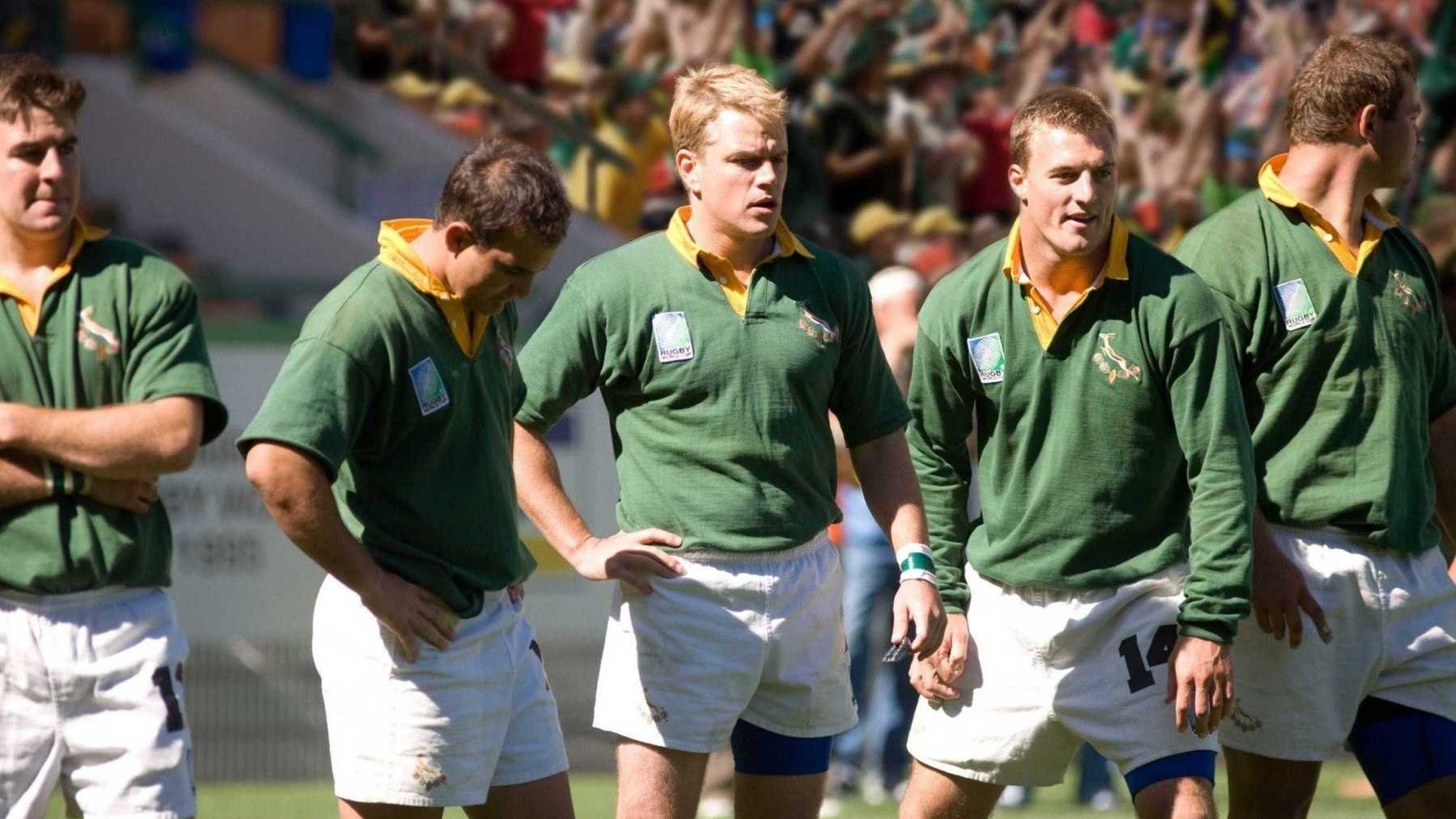 Matt Damon, Casey Affleck, and Ben Affleck were supposed to star in the movie about the 1970s baseball scandal involving the swapping of wives between New York Yankees pitchers Fritz Peterson and Mike Kekich, but due to their busy schedules, they won't be starring together. Matt and Ben are still attached as the producers with Affleck brothers handling the script based on an initial draft by David Mandel. Director Jay Roach of the 'Meet The Parents' fame is currently in talks with Warner Bros to direct 'The Trade'.
2. Apostle Paul (TBA)
Matt Damon, Ben Affleck, and Hugh Jackman are rumored to be collaborating with Warner Brothers to develop 'Apostle Paul'. Matt Damon and Affleck will be producing the upcoming project with Jennifer Todd under their Pearl Street Films banner. Project Lynchpin's Chris Clarke and Hugh Jackman will be joining the trio as the producers as well. The story of the film centers on the life of the Apostle Paul, a Jewish man who converts to Christianity after a visit from God. He then goes on to allegedly write 14 of the 27 books in the New Testament.
1. Untitled Matt Damon/John Krasinski Project (TBA)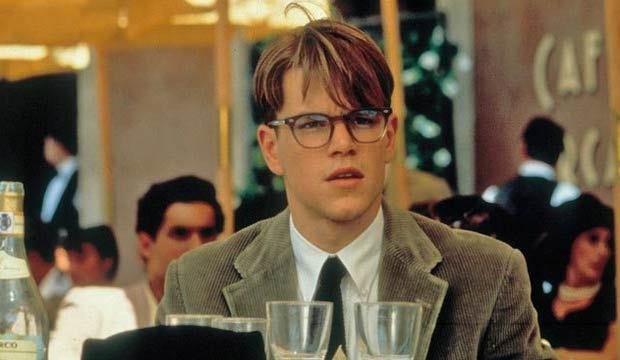 Matt Damon was originally set to direct and star in the untitled project with John Krasinski but due to scheduling conflicts, Gus Van Sant will be taking over as the director with Krasinski and Damon penning the script and the story. The plot of the movie focuses on the story of a salesman who arrives in a small town and experiences life-altering events.
Read More: Emma Watson Upcoming Movies