As an Ursula Macfarlane-directed documentary humanizing a young woman often treated as a cartoon by the media, Netflix's 'Anna Nicole Smith: You Don't Know Me' is simply unlike any other. That's because it incorporates not only never before seen footage but also exclusive interviews with some key individuals to really shine a light upon the realities behind her tragic life and death. Amongst them was actually her personal bodyguard turned friend Maurice "Big Moe" Brighthaupt — so now, if you simply wish to learn more about him, we've got the necessary details for you.
Who is Maurice "Big Moe" Brighthaupt?
It was reportedly back in 2003 when Washington-born Florida-based Maurice came across Anna for the first time, just to soon become her "right hand person as far as security" was concerned. However, like any public figure who'd been mistreated as well as misused the way she often had, she didn't trust him until he made it clear he thought of her as nothing more than a little sister. "I think she tested me to see if I was trustworthy to be with her," he revealed in the original. "She'd say things like, '…You think I'm beautiful? Would you like to see where we can go with this.'"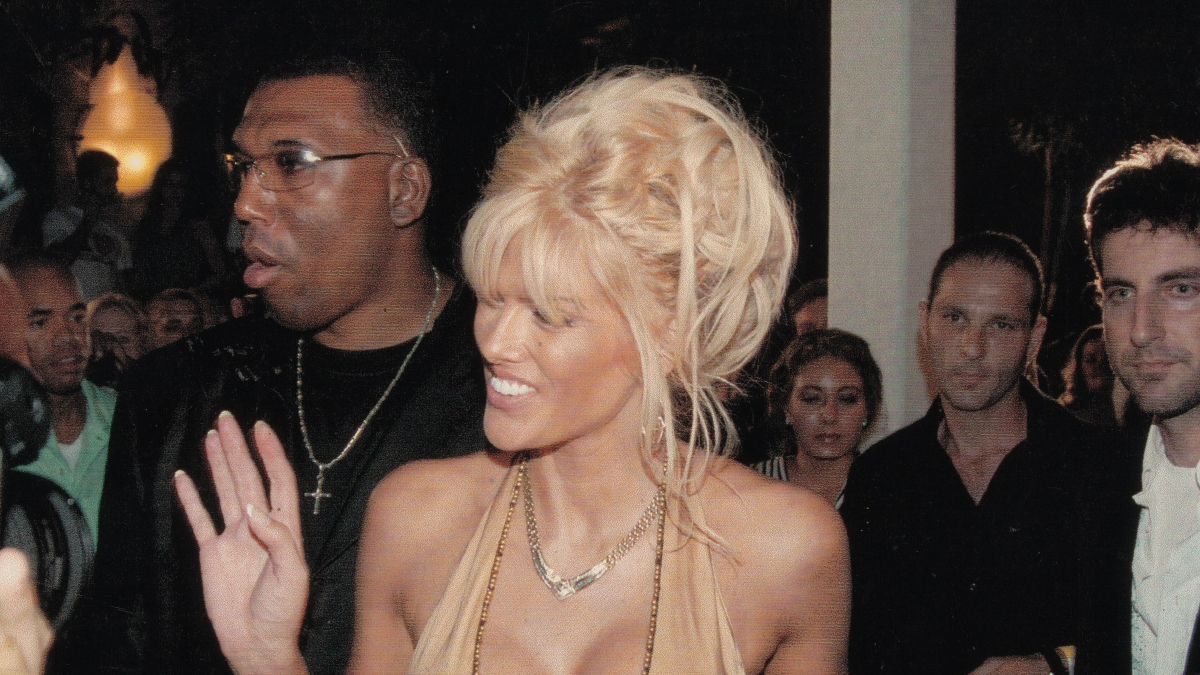 Maurice continued, "I looked [Anna] dead in the eye and said, 'Right now, I really think of you as a little sister.' She shed a little tear. She said, 'You know what, I'm so glad I met you.' Then after about two days of working with her, I started calling her baby girl. From that point on, she called me Momo." Hence formed their deep connection, which means he saw every bit of her struggles first-hand, including her alleged drug issues — "Anna had a bag of meds she would take with her," he once said.
Maurice has even publicly claimed the model-actress was a true addict since she was consuming a variety of substances nearly every day, and her entire inner circle, including himself, enabled her. That's because she could always do wonders despite her body's reaction to the drug use — "She would sleep a lot," he stated. "But when she was up, she was a happy, fun-loving young lady who liked the attention and enjoyed her fans… That was my job — to protect her from herself [and I couldn't]."
However, Maurice insists Anna made her own decisions until the very end — that she was in control of every aspect of her personal as well as professional life even if she was under the influence. "Anna knew how to work it," the former Northeastern University basketball athlete said in the production. "… If she thought anybody was trying to control her, she would get rid of them, point blank." He also once asserted, "You couldn't put nothing over on her. She wasn't just sitting there popping pills."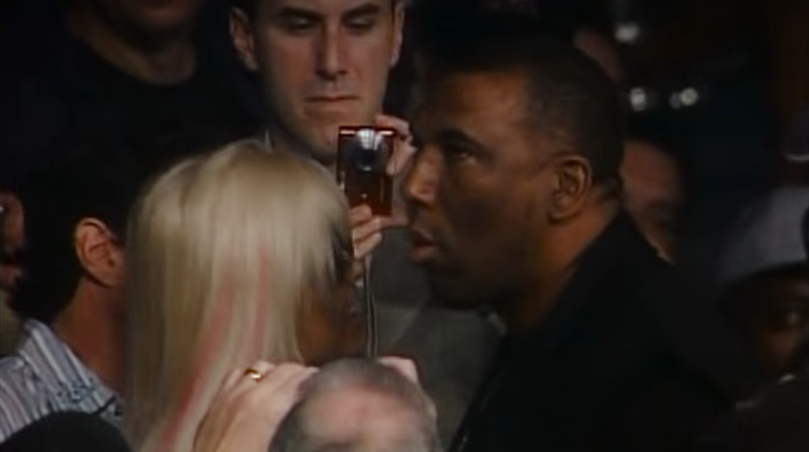 Though the one incident Maurice vividly remembers above all else is the 39-year-old's premonition of dying to be with her loving son mere days before it actually happened on February 8, 2007. The truth is 20-year-old Daniel had passed from an accidental overdose on September 10, 2006 — three days after his maternal half-sister Dannielynn was born — and Anne never recovered. "[Her] only real rock was her son," he expressed to The Daily Mail in an exclusive interview in 2017. "She was so young when she had him that they practically grew up together. They were inseparable."
Maurice added, "[Anne's] heart was truly broken when he died… If it wasn't for her daughter Dannielynn, I think she would have died much sooner. She probably would not have even lasted a week. There were times after his death when she thought he was still alive… We would then have to explain to her that he was gone, and she would be hit with that horrific grief all over again… As much as I blame myself and others for her death, I don't think she could have been saved from the pain she felt after losing Daniel.' After all, in the end, she passed from an accidental drug overdose too.
Where is Maurice "Big Moe" Brighthaupt Now?
Since Maurice was the last man from Anna's inner circle ever to be close to her — he'd performed CPR for at least 10 minutes after she was found unconscious in her Floria hotel room on that fateful day — he was then extensively questioned by the authorities. It's also why he was asked to testify in the ensuing court hearings to ascertain whether the star's partner-lawyer Howard Stern, psychiatrist Khristine Eroshevich, and Dr. Sandeep Kapoor would stand trial for conspiring to illegally provide her with controlled substances — the charges against them were ultimately dropped.
As for Maurice's current standing, from what we can tell, the 'Baby Girl: My Life Protecting Anna Nicole Smith' (2007) author has since moved on from the profession of bodyguarding for good. Instead, the now mid-50-year-old focuses every bit of his time and energy on serving the city of Miami, Florida, as a firefighter-paramedic — a position he's understandably undeniably incredibly proud of. This is because it allows him to not just do something worthwhile but also provide for his loving wife, children, as well as grandchildren in more ways than one since he also gets to be a role model.
Read More: Where Are Anna Nicole Smith's Brothers Now?