As an investigative documentary movie shining a light upon the dark side of our justice system, Netflix's 'Victim/Suspect' can only be described as equal parts baffling, gripping, and haunting. That's because it carefully chronicles the disturbing pattern of how young individuals are not just outrightly ignored but also often accused of lying by authorities once they report sexual assaults. Amongst them at one point was actually Megan Elizabeth Rondini — so now, if you wish to learn more about her, her experiences, as well as her ultimate fate, we have got the details for you.
Who Was Megan Rondini?
Although Megan was a rather shy, introverted teenager while growing up in vibrant Austin, Texas, she evolved into an outgoing ray of light shortly after graduating high school in summer 2013. After all, she'd landed a spot at The University of Alabama-Honors College in Tuscaloosa, where she quickly became a biology honors student hoping to pursue Veterinary Sciences one day. But alas, everything turned upside down for the 20-year-old in July 2015 as she was allegedly raped by the heir of the city's most prominent business (construction) family, Terry "TJ" Bunn Jr.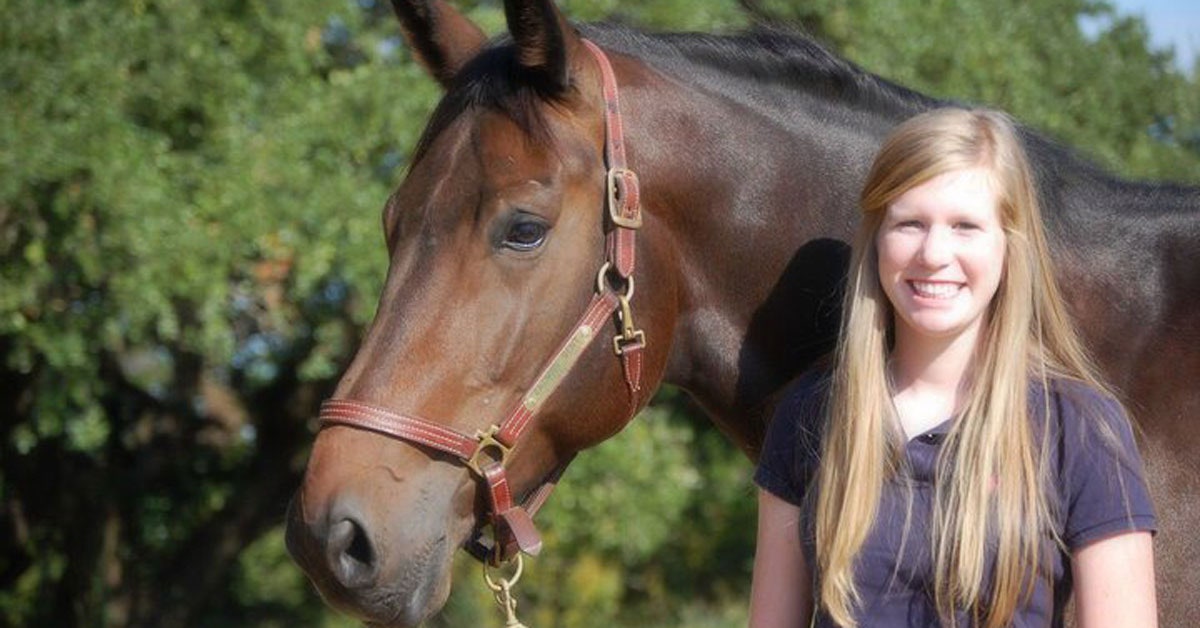 According to Megan's official police report in the early morning hours of July 2, she was at Innisfree Irish Pub with a group of ten friends for trivia night the evening prior when she saw TJ there. "I see him there all the time," she told an investigator, "but it's not like we talk to each other. Like, I just know who he is… I was leaving. Somewhere along the line, he picked me up. It was me and another guy named Jason in the back of his car." TJ then apparently drove the duo back to his residence, only to tell Jason to go to bed before ordering her to follow him upstairs to his room.
Megan, who hadn't returned home but rather stayed in the city to attend some summer classes prior to her junior year, was then asked if she ever resisted him, just for her to admit, "I know he's like an influential person in Tuscaloosa. I was trying to be really nice to him and be like my friends are waiting on me… I really need to leave." Yet it didn't make a difference, so she essentially fled the scene once everything was said and done hours later — though she did admittedly accidentally fire his gun as well as take all the cash he had in his wallet ($3) to pay for cab fare in the process.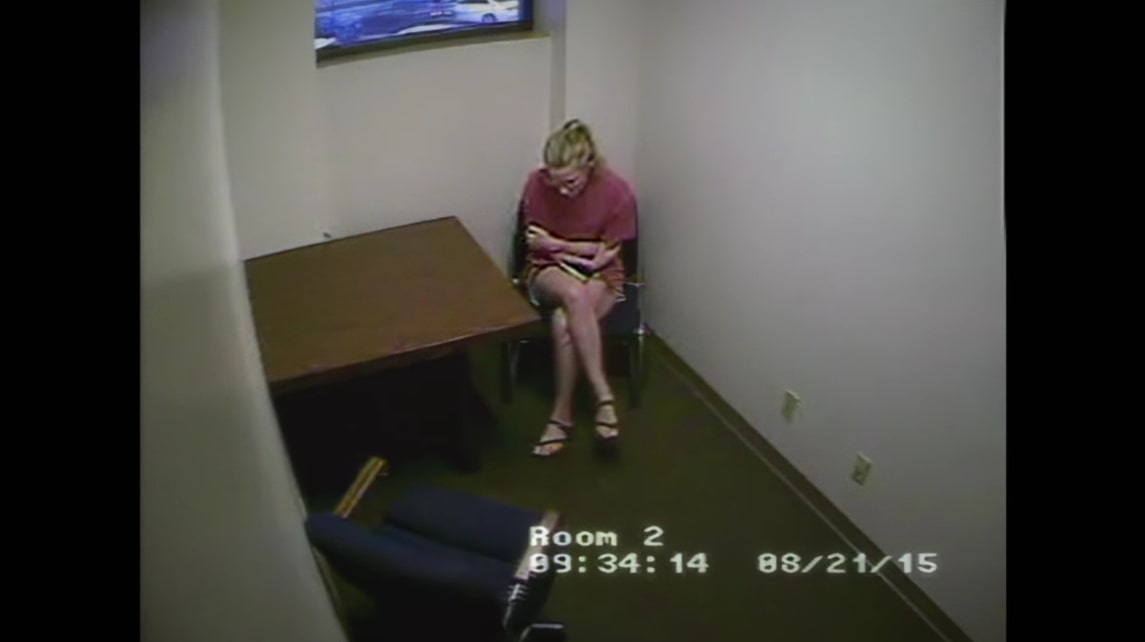 The truth is Megan even accused TJ of having drugged her while they were at Innisfree because she couldn't remember a single moment of a few hours in between — like the fact the trio had gone to her apartment before making their way to the Bunns. Therefore, with such missed inconsistencies in her narrative as well as the accused's vehement claims that their sexual relations were purely consensual, the detectives turned against her. They didn't interrogate TJ in an extensive manner despite the fact he'd initially denied having anyone over, but they did make it clear they didn't believe her for even a moment.
How Did Megan Rondini Die?
As per reports, Megan withdrew her name from The University of Alabama and returned to Texas for good before the fall semester of her junior year could even come to an end in 2015. She did subsequently enroll at Southern Methodist University-Dedman College to continue majoring in biology, but she simply couldn't leave the incident behind, especially as she learned there was a brief attempt to pursue theft charges against her for the $3. Eventually, on February 26, 2016, the 21-year-old lost her internal battle and took her own life by hanging herself with a hammock cord in the bathroom of her new Dallas apartment.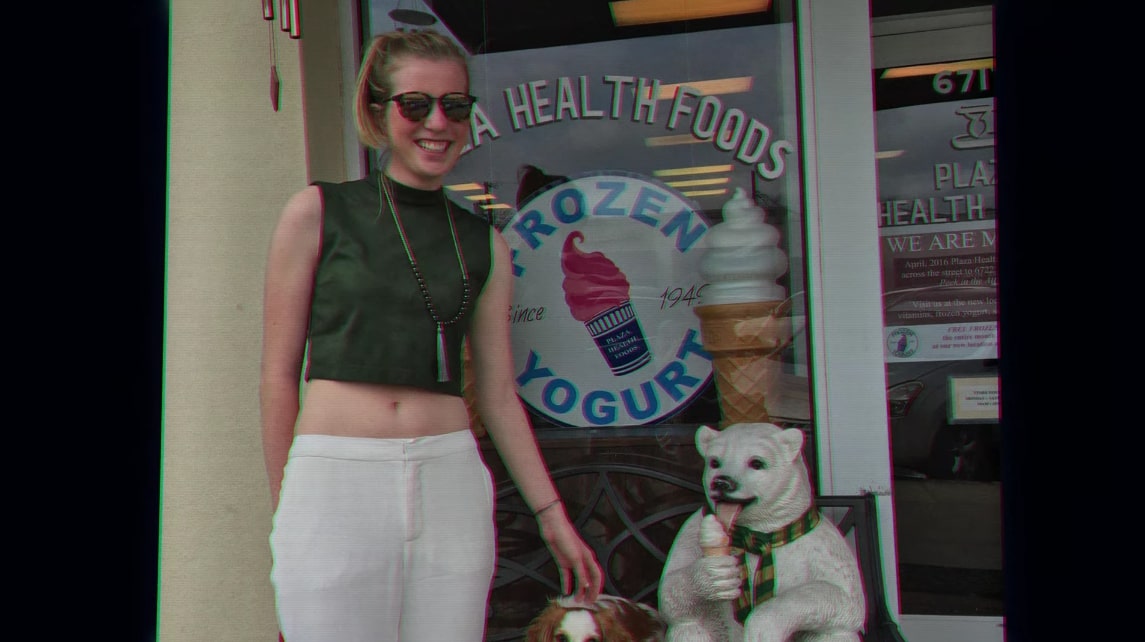 "I was adamant [Megan] find a therapist," her loving mother Cindy Rondini solemnly said in the documentary. "She was going to go. She filled out all the forms, and they were there on her dresser when they found her body." The reason the young woman was seeking mental health treatment, according to her own words in the documents, was "rape, bullied by police, changed university," driving her parents to sue her alleged assailant, the University of Alabama, as well as members of the sheriff's department.
The basis of the Rondinis civil lawsuit was that they all had a significant role to play in "Megan's extreme depression, anxiety, PTSD," along with "feelings of worthlessness and hopelessness… which directly led to Megan's loss of life." They were ultimately able to settle with the school as well as the alleged assailant, yet the Alabama Attorney General's Office dismissed the allegations against the sheriff's department as they found no signs of negligence. We should also mention that Megan's father has since set up a fund to support victims of assault in their educational endeavors in memory of his daughter; as for her mother, she sadly passed away from cancer in 2019.
Read More: Nikki Yovino: Where is the Alleged Assault Victim Now?