With an authentic look into the betrayals and murders that transpire within small secluded regions, Investigation Discovery's 'Murder Comes to Town' is a true-crime series that delves deep into every aspect of such cases. In each installment, reenactments and interviews with everyone involved are incorporated to help us discern the reality of what ensued and why. So, of course, its season 3 episode 9, entitled 'Prints of Darkness,' examining the cruel slaying of Melisa Augustson, is no different. And if you are curious to know all the details of the same, we've got you covered.
How Did Melisa Augustson Die?
Melisa Ruth Harley Augustson was living a good life when it was snatched away from her in the blink of an eye. Born and raised in the wonderful city of Girard, Kansas, she graduated from high school in 1995 before pursuing a Bachelor's Degree in Communications from Pittsburg State University. A year after Melisa completed her education, on June 24, 2000, she tied the knot with Michael Augustson. The loving couple soon relocated to Alma, Georgia, where they were instantly taken in by the local community. They hoped to move near family in time, but it never happened.
Eleven days before Christmas 2001, Michael arrived home expecting to be greeted by his loving housewife as always, only to discover a crime scene of inconceivable horror. Melisa had been murdered in one of the rooms of their residence — viciously stabbed to death. She had also been sexually assaulted, and their home was ransacked, making it apparent that a single burglary had resulted in such a tormenting experience. There was nothing the emergency services could do for Melisa except solving her case when an autopsy confirmed that it was indeed a homicide.
Who Killed Melisa Augustson?
Less than a month after the harrowing incident, in early January 2002, the Bacon County Sheriff's Office, aided by the State Bureau of Investigations, apprehended Jeffery Tyrone Williams for the killing of 24-year-old Melisa Augustson. As per records, several witnesses saw him raking leaves in the neighborhood just before the murder. Jeffery was lingering near the lawns of the Augustsons' residence, and he approached their front door with the rake at roughly 11 in the morning. When Melisa came to see who it was, he merely barged in and committed the offense.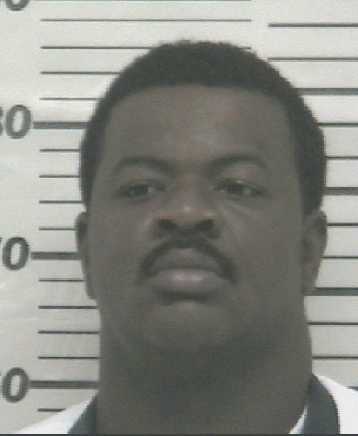 According to an account given by Melisa's mother, Jeffery had reportedly confessed to an ex-girlfriend and his mother, and the former was ready to testify against him. All the evidence pointed towards him, primarily as the medical examiners had also determined that the young wife died between 11 a.m. and noon. Jeffery was held without bond following his initial plea of not guilty. Yet, that changed on the day his jury trial was scheduled to begin in February 2004.
Where is Jeffery Tyrone Williams Now?
Mere moments before Jeffery Tyrone Williams' trial was ready to start, he reached a mutually beneficial plea agreement with prosecutors. This deal allegedly came after his mother approached him to assert that he did not stand a chance as his ex-girlfriend, amongst others, would testify against him. She claimed it would be better if he admitted guilt, so he did.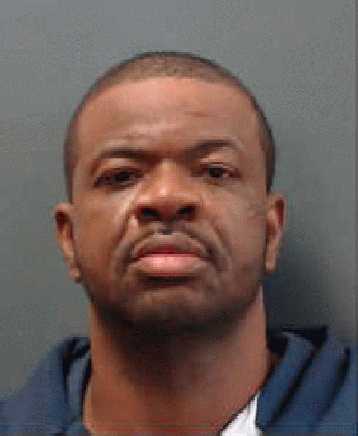 Jeffery not only confessed to the burglary, rape, and murder, but he also stated that he'd used a kitchen knife. Since Jeffery had hidden the weapon, he agreed to help authorities locate it. A couple of weeks later, in mid-February 2004, he was sentenced to life in prison with the possibility of parole after 20 years. So, today, at the age of 43, he is incarcerated at the Hays State Prison at Underwood Drive, Trion, Chattooga County, Georgia.
Where is Michael Augustson Now?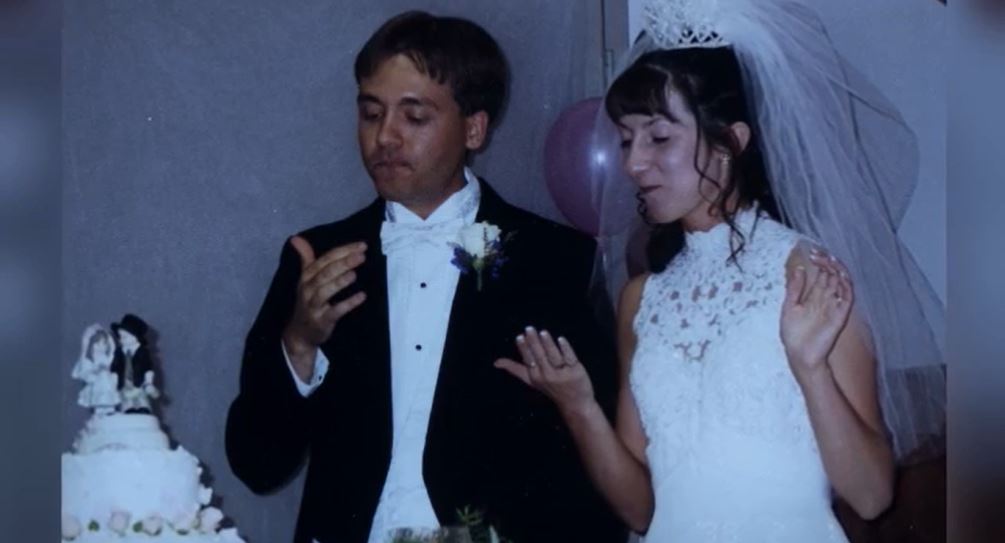 From what we can tell through public records and social media platforms, Michael Augustson, also known as Christopher M. Augustson, now prefers to lead an extremely private life. After the demise of his wife, he resided in Jesup, Georgia, and Edwardsville, Illinois, but now, he appears content to have a home in Moro, Illinois.
Read More: Diane Fortenberry Murder: Where is Jeffery Allen Brooks Now?