While there's no denying far-right groups had begun to openly despise federal authorities by the time 1995 rolled around, no one could've ever imagined it would culminate in domestic terrorism. But alas, as carefully chronicled in Showtime's 'Waco: The Aftermath,' that's precisely what the Wednesday, April 19, 1995, bombing of the Alfred P. Murrah Federal Building in Oklahoma City was. So now, if you simply wish to learn more about accomplice/witness Michael "Mike" Joseph Fortier — with a specific focus on his background as well as his current standing — we've got you covered.
Who is Michael Fortier?
Although Michael was born in wondrous Maine in 1968, reports suggest he primarily grew up in beautiful Arizona since his entire family had decided to relocate there when he was merely seven. He thus graduated from the local Kingman High School in the mid-to-late 1980s, only to then sign up for the US Army and suddenly come across Timothy "Tim" McVeigh at Fort Benning, Georgia, in 1988. This company is where he met fellow soldier/platoon guide Terry Nichols as well, just for them to stick together until the former was ultimately given an honorable discharge in May 1991.
The truth is Michael, Timothy, and Terry had a lot of interests and ideals in common, which is why they chose to remain in touch even once duty was not involved in any way, shape, or form. They actually continued to bond over their unwavering views on weapons rights, race, religion, as well as their federal government's alleged overreach or overcompensation in most matters. The fact the former even read extremist novel 'The Turner Diaries' at Timothy's behest despite having no free time as a married man attending Mohave Community College also made their connection clear.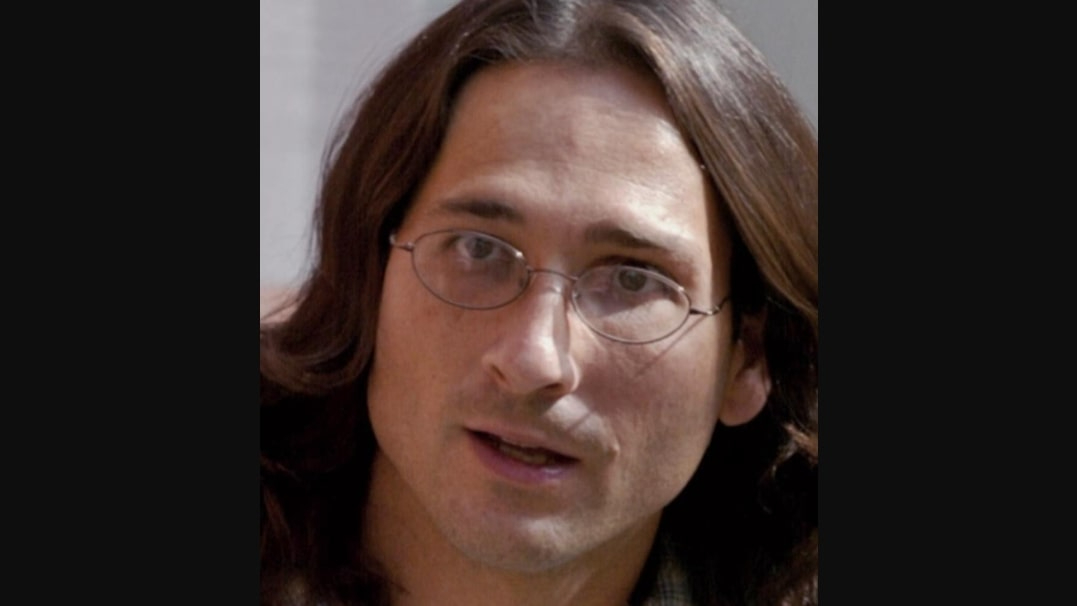 It hence came as no surprise the three men were furious when the FBI launched their siege against the Branch Davidians at Waco in 1993, only for two to quickly begin planning their revenge. Michael was ostensibly not involved in the Oklahoma City Bombing's orchestration or execution, but he did definitely know about it from Timothy months in advance — since October 1994. In fact, records indicate the latter had tried to recruit his friend to either help him mix the bomb's components or be available to drive their getaway car, but he outrightly refused as he wanted nothing to do with it.
Nevertheless, as per his own testimony, Michael "did not as soon as possible make known my knowledge of the McVeigh and Nichols plot to any judge or other persons in civil authority. When FBI agents questioned me later, about two days after the bombing, and during the next three days, I lied about my knowledge and concealed information. For example, I falsely stated that I had no knowledge of plans to bomb the federal building. I also gave certain items that I had received from McVeigh, including a bag or ammonium nitrate fertilizer, to a neighbor of mine so the items would not be found by law enforcement officers in a search of my residence."
Where is Michael Fortier Now?
It was in the summer of 1995 when Michael was indicted for conspiracy, false statements, and a slew of other minor counts, to which he pleaded guilty in exchange for a reduced sentence and immunity for his wife. As a result of this agreement, he also had to testify against his friend during his 1997 criminal trial, which he did to the best of his abilities — Timothy later conceded he understands Michael's decisions and holds no grudge towards him. Therefore, on May 27, 1998, the Arizona native was handed a 12-year prison sentence, along with an order to pay a $75,000 fine for failing to warn the authorities about the April 19, 1995, attack beforehand.
Michael was actually released after serving a little over a decade behind bars on January 20, 2006, immediately following which he was placed into the Witness Protection Program. In other words, he was removed from everything he knew and given a completely new identity to ensure his long-term safety — we hence do not know much of his current standing. The only thing we know is he actually prefers this quiet life because he has indicated through his lawyer that he has no interest in giving any public statements regarding the past or his present.
Read More: Jennifer McVeigh: Where is Timothy McVeigh's Sister Now?