As a limited miniseries serving as a fictionalized retelling of the terrible real-life events revolving around some origins of the opioid crisis across America, Netflix's 'Painkiller' is unlike any other. That's because it delves into the stories of addiction victims, federal officials, and drug defenders/developers alike to really shine a light upon how OxyContin turned the crisis into an epidemic. Amongst those to thus play key roles here are actually this narcotic's home company Purdue Pharma's executives Michael Friedman and Paul Goldenheim — so here's what we know about them.
Where is Michael Friedman Now?
Although Michael Friedman had reportedly kickstarted his career at Purdue in 1984 as the new Head of Marketing, this former Long Island high school teacher soon got into the all-powerful Sales department too. That's when he decided to actively pursue an MBA since it would allow him to garner a more profound sense of business as a whole, following which he officially became a two-division executive. Therefore, by 1994, he was responsible for coming up with entire strategies to ensure maximum profit margins, revenues, as well as gains, leading him to be the one that changed the game.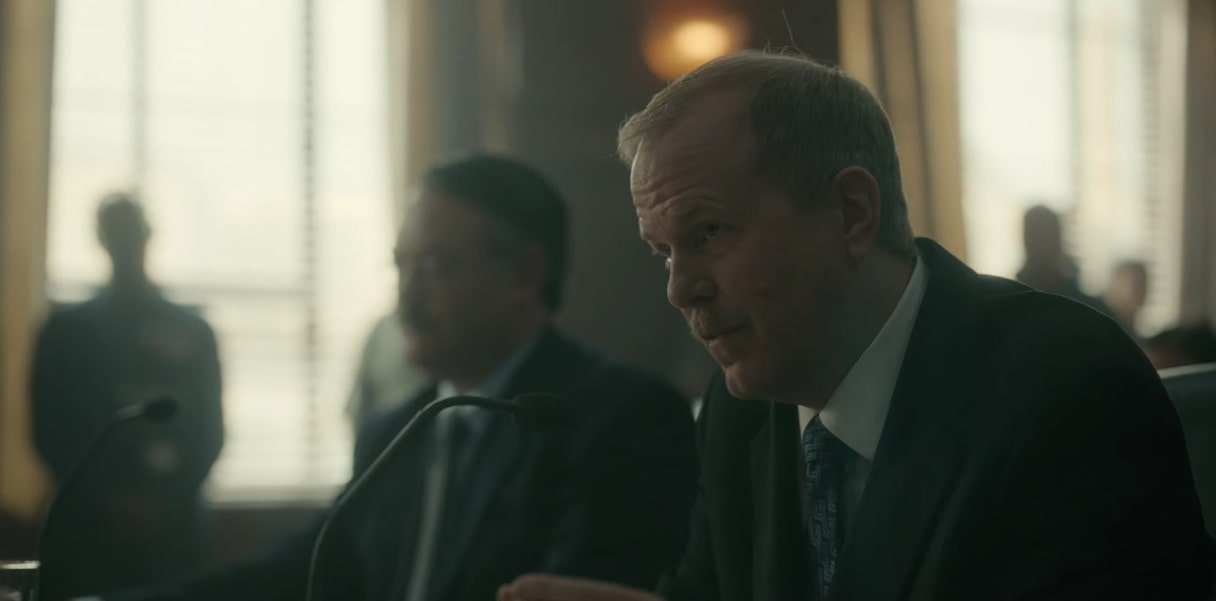 On December 29, Michael sent a memo marked "very confidential" to three members of the Sackler family (Purdue's founders) outlining a different idea for how OxyContin could be promoted. "Our current MS Contin business has created 'a franchise with certain physicians who routinely write prescriptions for the drug," he wrote. "[These physicians] may be the bridge that we can use to expand the use of OxyContin beyond Cancer patients to chronic non-malignant pain… especially when we have studies available that demonstrate efficacy and safety for this indication."
As a result of this, along with his 2001 testimony to Congress indicating the corporation had no idea of Oxy's intense additivity, Michael was indicted with misbranding in the mid-2000s. He, along with two fellow executives, ultimately pleaded guilty, resulting in him getting sentenced to 3 years of probation, 400 hours of drug-related community service, plus an order to pay over $19 million in fines. That's when this promoted Chief Executive Officer parted ways with the firm for good (in 2007), and it seems like he has since deliberately chosen to lead a rather quiet life well away from the spotlight.
Where is Paul Goldenheim Now?
Although it was Richard Sackler running Purdue well into the 2000s by all accounts, Paul, Michael, and Howard Udell soon became the company's faces as its high-ranking, bright executives. As per reports, they were the ones publicly defending their work, making appearances in front of the media or Congress, as well as tweaking their words as per the situation to ensure Oxy doesn't fail. However, as the enterprise's Executive Vice President and Chief Scientific Officer, the former evidently had the most to lose because he was essentially the man behind this Schedule II drug's entire execution.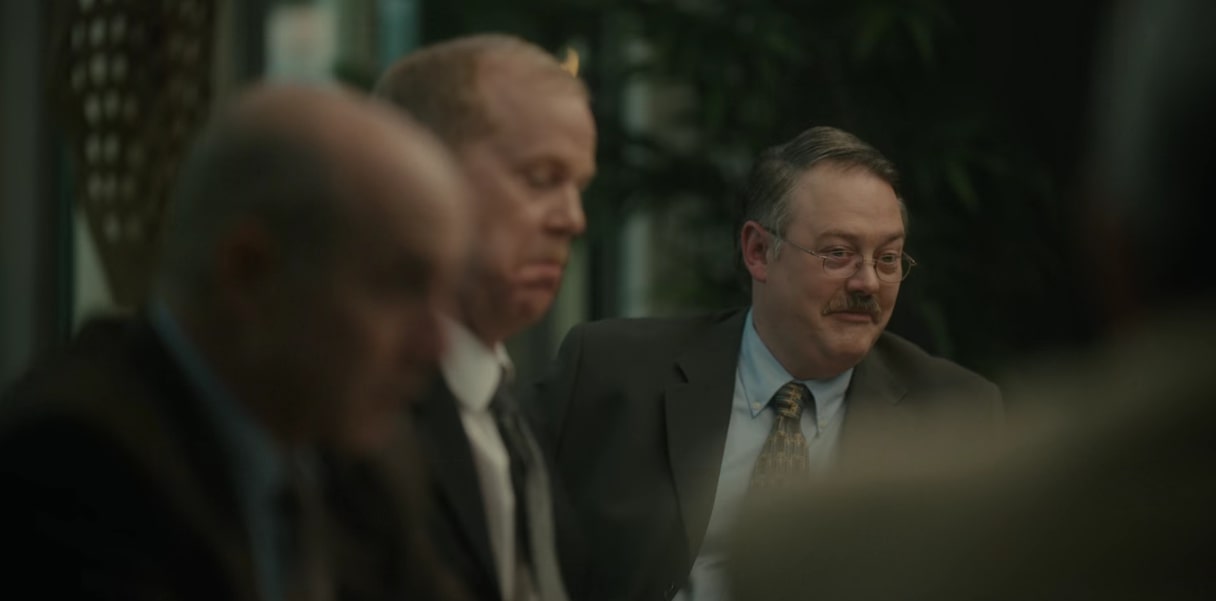 Moreover, it appears as if Paul also had a good reputation, especially as a Harvard graduate with training from both Beth Israel Hospital as well as Massachusetts General Hospital. That's why he reportedly left Purdue in 2004, only to become the President of TransForm Pharmaceuticals in Lexington, Massachusetts, that is, until he too was indicted for Oxy's misbranding in 2006.
This Internal Medicine plus Pulmonary Diseases specialist also pleaded guilty and received 3 years of probation as well as 400 hours of drug-related community service in 2007, yet his fine was a relatively lower $7.5 million. Therefore, today, it seems like Dr. Paul has managed to move on with his life to the best of his abilities. From what we can tell, he's practicing Pulmonary Medicine in Boston, Massachusetts, at the moment, where he resides alongside his loved ones without any significant issues.
Read More: Howard Udell: How Did Purdue's Ex-VP Die?