As a documentary film living up to its title in the most contrasting way imaginable, Netflix's 'Scouts Honor' can only be described as equal parts bewildering, intriguing, haunting, and shocking. That's because it revolves around not just archival footage but also exclusive interviews to really shine a light upon the history of sexual violence within the once-renowned Boy Scouts of America. Amongst those to thus feature in this original was actually former Boy Scouts Youth Protection Director Michael Johnson — yet for now, if you simply wish to learn more about him, here's what we know.
Who is Michael Johnson?
It was ostensibly back when Michael was merely a young boy growing up in Texas that he first developed a keen interest in the world of law, only for it to continue expanding as the years passed. Therefore, of course, this youngster joined the Plano City Police Department as soon as he was able, just to swiftly land promotions upon proving he took the motto of "protect & serve" seriously. "I became a detective and got on the SWAT team about the same time in 1986," he said. "Always investigated crimes against children… For 16 years, I did nothing but investigate child sexual abuse."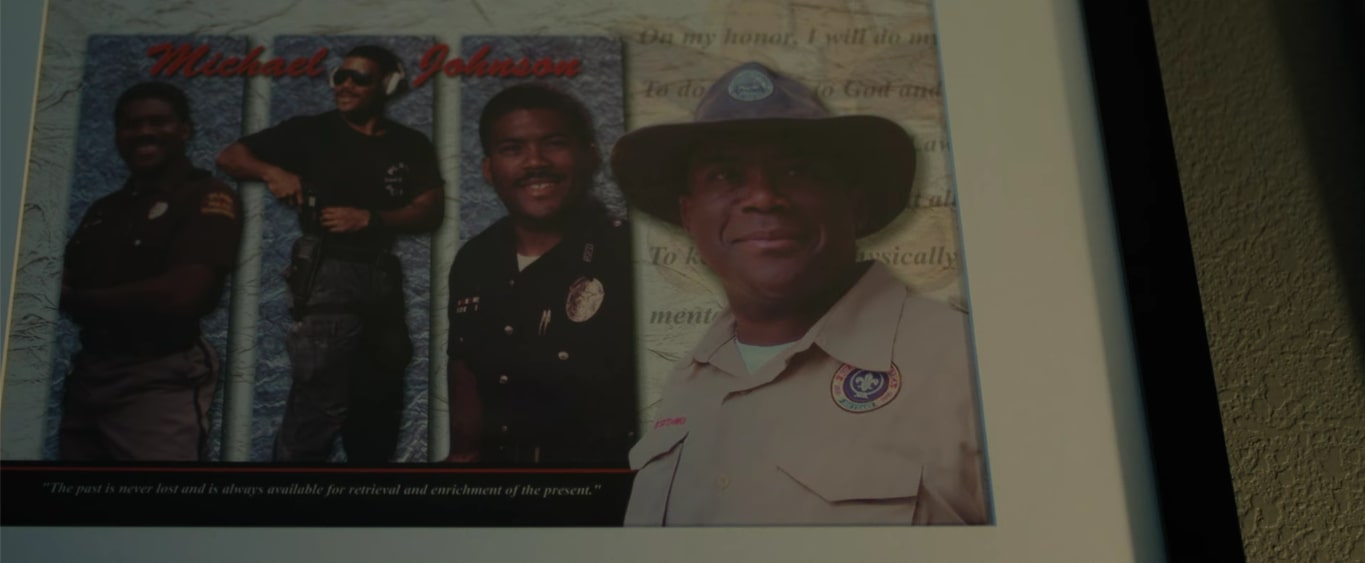 In the production, Michael then elucidated, "I've interviewed a lot of kids of varying ages, interrogated a lot of perpetrators, talked to a lot of parents, been to a lot of crime scene, as well as worked on somethings federally and nationally with two different administrations." It hence comes as no surprise that when the Boy Scouts of America was looking for a Director for their Youth Protection program in 2010 — the first of its kind in any such organization — they essentially deemed this detective to be an ideal choice. After all, they needed to address their undeniably long-standing yet scattered issue of Scout Leaders/Masters abusing their power to take advantage of young boys, but the director soon found himself blocked at every turn.
According to Michael's narrative, he was dedicated to finding ways Scouts could be protected without damaging the institution's branding — anonymous hotlines, background checks, etc. — yet he rarely got a green light for their execution. "I went into Boy Scouts to do a job," he candidly asserted in the movie. "I went in there to help the organization to do a better job of keeping kids safe. I would say I had some success, even going up against the crap I had to deal with, but ultimately I failed." In fact, he even went as far as to indicate he often butted heads with general counsel Steve McGowan regarding his opinions, only for the latter to outrightly refuse this claim, which subsequently led the once-director to simply state "he's lying."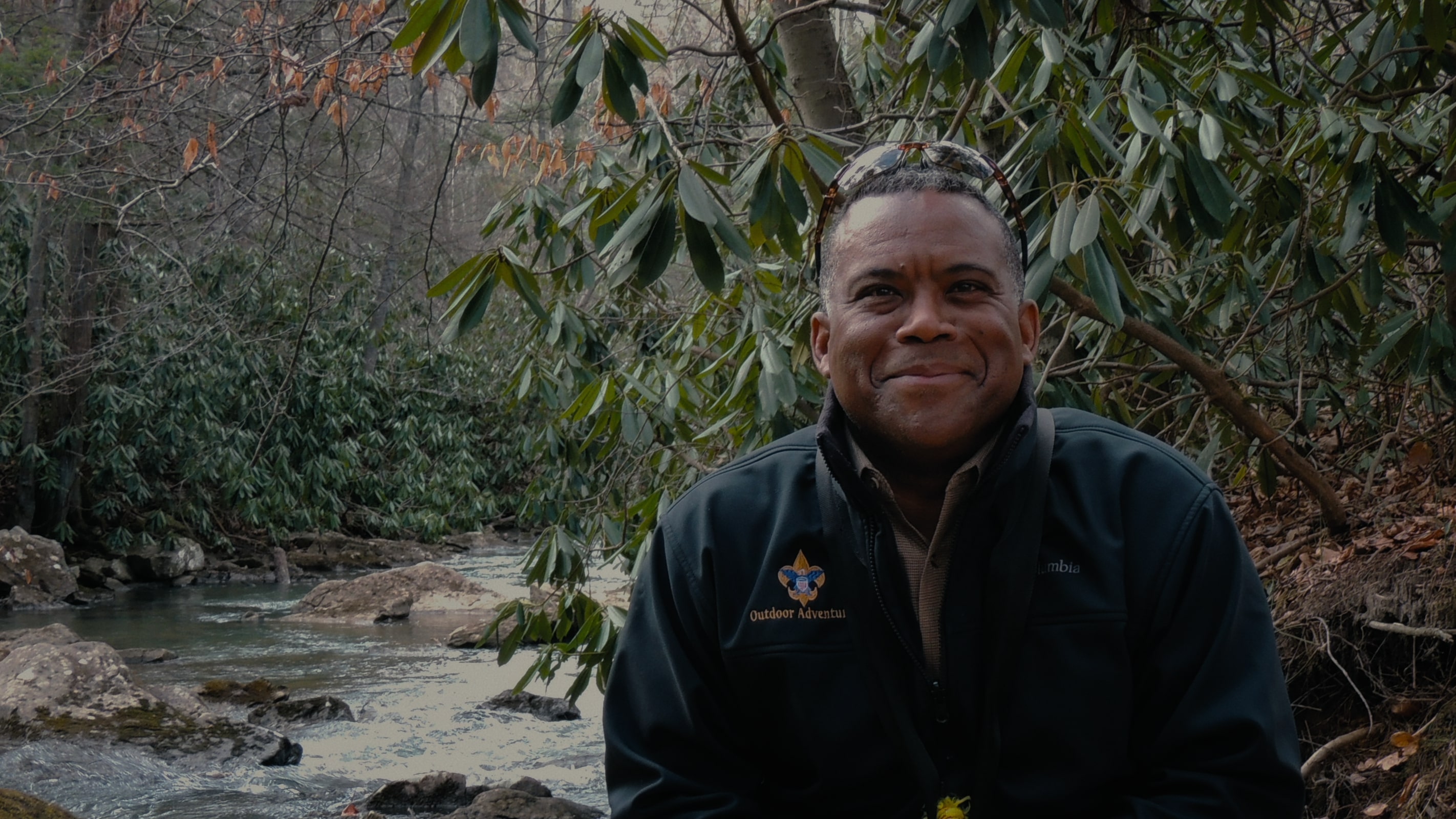 Michael was eventually terminated in December 2020 — a few months following the Boy Scouts' decision to file for bankruptcy — owing to what has since been described as "financial restructuring." He was allegedly asked to sign non-disclosure as well as non-disparagement agreements in exchange for severance, but he declined because he was admittedly "fed up with people telling me in that organization what to say, how to say it, and what to believe." The fact he then evolved into a whistleblower on all the horrid ways this youth organization reportedly covered its massive problem of child sexual abuse across the nation thus comes as no shock.
Where is Michael Johnson Now?
From what we can tell, Michael is still based in his home state of Texas, where he continues to serve as a public speaker and advocate for abuse victims to ensure no other kid goes through the suffering they did. "I am here to tell you the [Boy Scouts of America] is still not safe for boys and girls," he vehemently declared in the documentary. "I have investigated and protected children my whole life. I am not going to sit here and be quiet when I know there's still kids who are still at risk of being sexually abused in Scouting." That's why he has since publicly urged Congress to investigate this matter too, stating, "It is safer, but it is not safe for kids."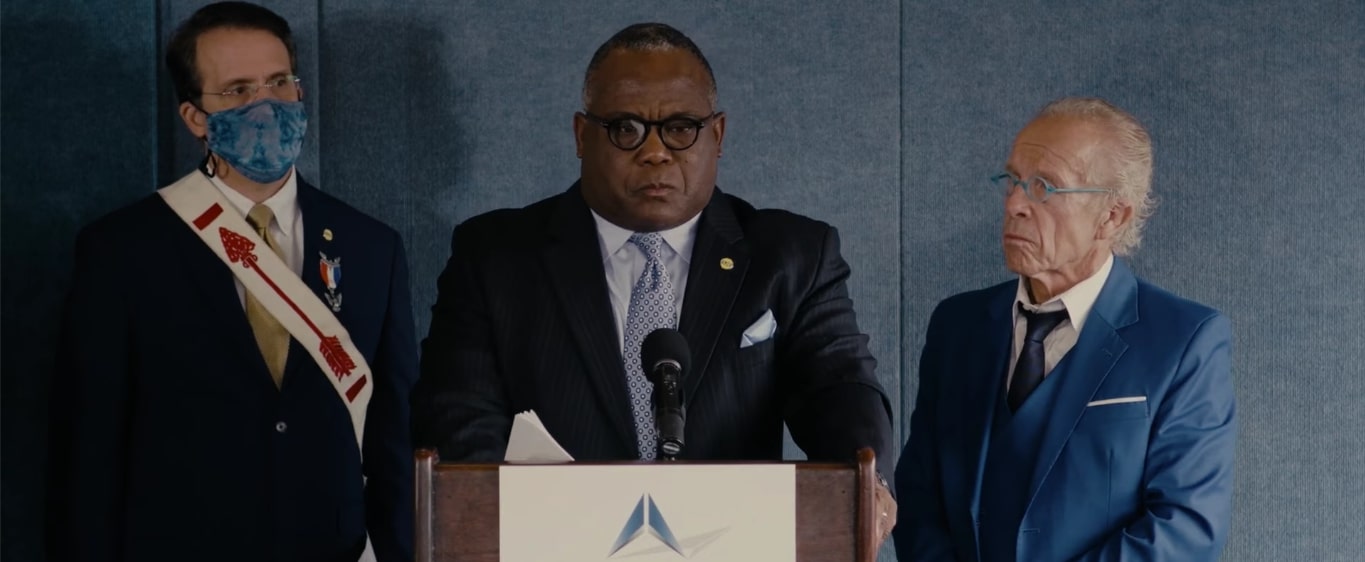 "My good friend is a national survivor," Michael revealed in the original, indicating his motive. "He has talked about his story. He said, 'Mike, let me explain something to you. You show me a man that's been sexually abused, and I'll show you a lot of shame.'… And I told him, 'You know what, I don't like the idea of these men carrying any shame. If anybody out to be carrying shame, it's the Boy Scouts of America." Then, holding back tears, he added, "These survivors [I've met over the years] have been very kind. These men have validated what I do. They're the courageous ones. They're the ones that are heroic."
Read More: Steven McGowan: Where is the Ex-Boy Scouts General Counsel Now?