When military staff sergeant Nathan Paet was gunned down inside his own suburban Las Vegas home while heading out for work on December 1, 2010, it rocked the entire nation to its very core. After all, as carefully explored in NBC's 'Dateline: Part of the Plan,' he was shot in cold blood not in recounter, revenge, or a robbery gone wrong, but in greed for insurance money following an affair. In other words, his wife and the mother of his four young kids Michelle Paet did play a key role behind it all — so now, let's just find out more about her as well as her current standing, shall we?
Who is Michelle Paet?
It was reportedly back when Guam native Michelle Antwanette was merely a young teenager that she first came across Nathan at their local high school, only for them to soon get romantically involved. Though little did either of them know they'd actually end up relocating within a few years before settling down in Nevada, where they'd welcome kids into their lives and ultimately marry in 2006. The couple really had a "good balance of taking care of each other and picking up where the other one just couldn't," according to the latter's family, yet things began crumbling apart by 2010.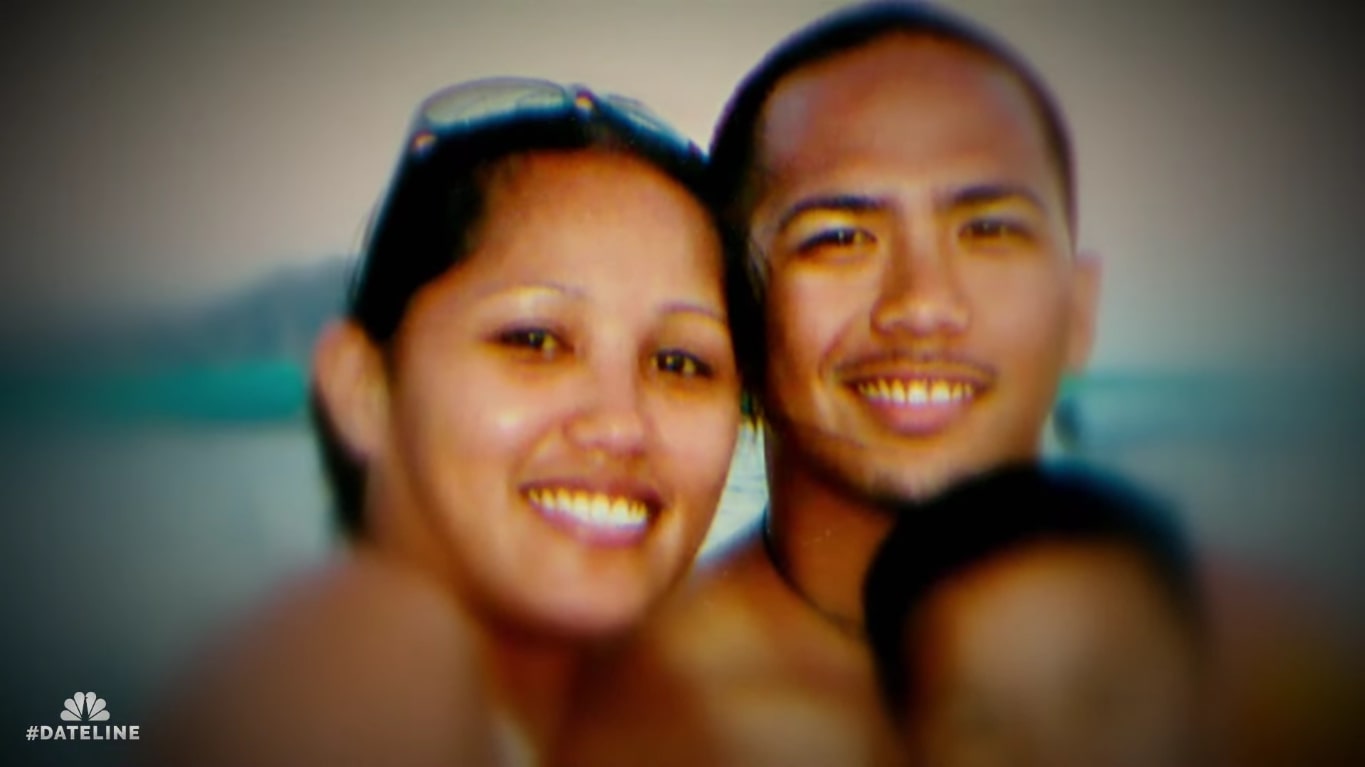 That's because not only were Michelle and Nathan struggling financially, but the former was also having an affair with her co-worker at a telemarketing company, Michael Rudolph Rodriguez. It turns out the latter was already a convicted felon with a record of forgery as well as theft, so the duo worked together to plan her husband's homicide for a payout from his $650,000 life insurance. Yet, when the fateful scheduled day finally rolled around, she apparently got cold feet and tried her best to prevent her partner's shooting by ensuring he overslept before his night shift, to no avail.
It was actually Michelle herself who'd then dialed 911, frantically explaining to the dispatcher her husband had bloodily stumbled back inside from their garage before collapsing onto the carpet. She indicated she'd heard shots and made it clear he was bleeding, following which she repeatedly unsuccessfully attempted CPR — it was already too late; Nathan died of his injuries shortly after. But alas, as investigations into this brutal homicide commenced, she played the role of a hurt, grieving widow despite his family feeling as if something was definitely off in terms of her behavior.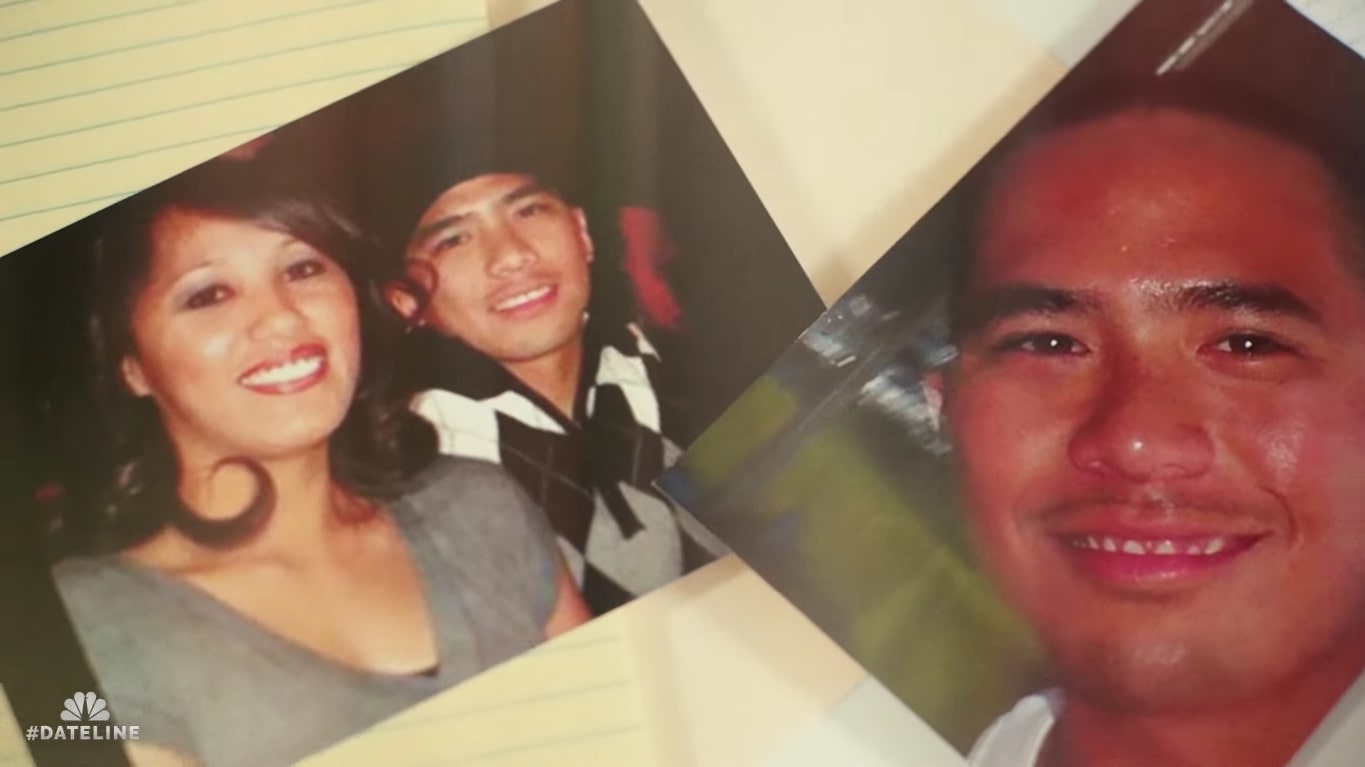 Michelle did immediately reveal to officials that she and Nathan had been having monetary issues for a while, driving them to look into the possibility of gambling or loan sharking deals gone wrong. Yet, when nothing came to light in regards to these, but witnesses came forward to claim they'd seen a black car flee just after the shots rang out, she conceded her co-worker Michael drove a similar one. This was when he was brought in for questioning, only to assert he'd met and managed to have a one-night stand with a former porn star named Shannon that night, which she corroborated too.
However, as days went on and detectives dived deeper into Nathan, Michelle, as well as Michael's cell records for any sort of clue, they uncovered a bizarre text exchange between the latter two. They were actually discussing a "contract" for a client named "Vandyke" mere minutes before the fatal shots rang out, which officials came to believe were codes for their planned hit. Hence, of course, Michelle was again brought in for questioning, and this time, she admitted to the affair while vehemently maintaining the murder was not only Michael's idea but that she really did try to sabotage it.
Michelle insisted she hadn't unlocked Nathan's truck like Michael had instructed and had even turned off her spouse's alarm in the hopes a delay would cause him and his friend Corey Hawkins to abort. Nevertheless, because her text exchanges implied nothing of this sort, investigators continued looking at her as an active participant in the offense prior to charging her when Shannon came forth too. Shannon actually stepped into the station a few days later — upon learning the truth — to reveal she'd lied to give Michael an alibi since she'd been told the plan was only to rob a heroin dealer.
Where is Michelle Paet Now?
In the end, on December 10, 2010, 29-year-old Michelle Antwanette Paet was arrested and charged with murder with a deadly weapon, conspiracy to commit murder, plus conspiracy to commit burglary. She was subsequently placed on suicide watch too, before eventually pleading guilty to murder and burglary conspiracy in October 2015 to avoid the death sentence, which his family wanted to be taken off the table anyway. "I made a huge mistake and a really bad choice and I'm truly sorry," she said, in part, during her sentencing hearing in March 2016. "I hope and pray that one day each and every one of them will find it in their hearts to truly forgive me." Michelle was then handed down a life term without parole, meaning today, at 42, she remains incarcerated at the Florence McClure Women's Correctional Center in North Las Vegas, Nevada.
Read More: Where Is Nathan Paet's Family Now?