If there's one thing absolutely nobody can deny, it's that the December 2010 homicide of military staff sergeant Nathan Paet left not just his loved ones but also the entire nation shaken to its core. After all, as explored in NBC's 'Dateline: Part of the Plan,' this serviceman was gunned down just as he was leaving for duty, only for it to come to light his wife, her lover, plus a friend were involved. Yet for now, if you simply wish to learn more about those affected by this 28-year-old's demise the most — his caring, loving family as well as his kids — we've got the necessary details for you.
Who is Nathan Paet's Family?
Born on February 12, 1982, as one of four to Carmelita Blas Villagomez Paet and Mateo Balajadia Paet in Guam, Nathan Joseph Villagomez Paet reportedly grew up in a cozy, happy, stable home. According to records, he was quite close to everybody — his parents, two brothers, and a sister — while growing up, which they were able to maintain even once he joined the Air Force in 2002. It thus comes as no surprise things largely remained the same once they all also settled down and began having families of their own, as made evident by their often hanging out to catch up.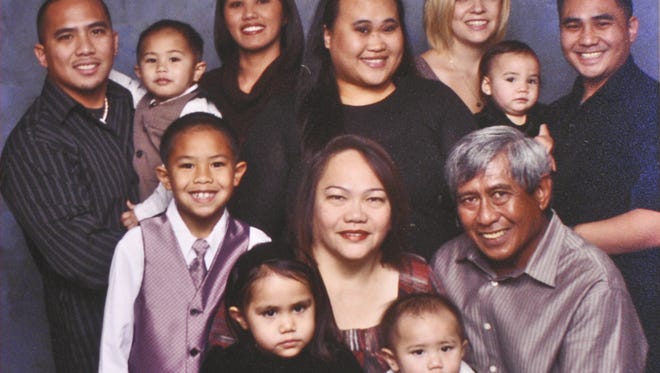 Therefore, when they got the call of Nathan's passing in early December 2010, their hearts shattered apart — yet they obviously still made their way to his home to be there for his wife, Michelle. "I cried the whole time [during my flight from Guam to Las Vegas, Nevada]," Carmelita once revealed before recalling how her daughter-in-law fell into her arms and collapsed the moment she saw her. But alas, the truth is the Paets quickly came to believe something was off with Michelle's behavior — they genuinely thought she was staging her grief as things hadn't been great for the couple.
One of Nathan's brothers and sister-in-law, Eric and Veronica Paet, in particular, have since even come forward to assert they could feel the tension when they visited this duo on Thanksgiving. They stated that while Michelle and Nathan had a "really good balance of taking care of each other and picking up where the other… couldn't" at one point, it was they were suddenly "just tolerating each other." Nevertheless, as the truth came to light within the ensuing days, it was still kind of hard for them to digest the fact she had a hand in his homicide, especially as the pair shared four young kids.
Where Is Nathan Paet's Family Now?
Once Michelle actually pleaded guilty to first-degree murder and conspiracy in October 2015, Nathan's family asked prosecutors to take the death penalty off the table as they didn't want revenge, just justice. "Eye for an eye wasn't necessarily what we wanted," Eric said. "I think for her to know that her family was going to move on without her, that her kids were going to grow up knowing what happened, that was, I guess, more satisfying." In fact, during her sentencing hearing in March 2016, Carmelita made it known that all four of her kids — Daynon, Nyarah, Dracyn, and Davyn — were now afraid of her.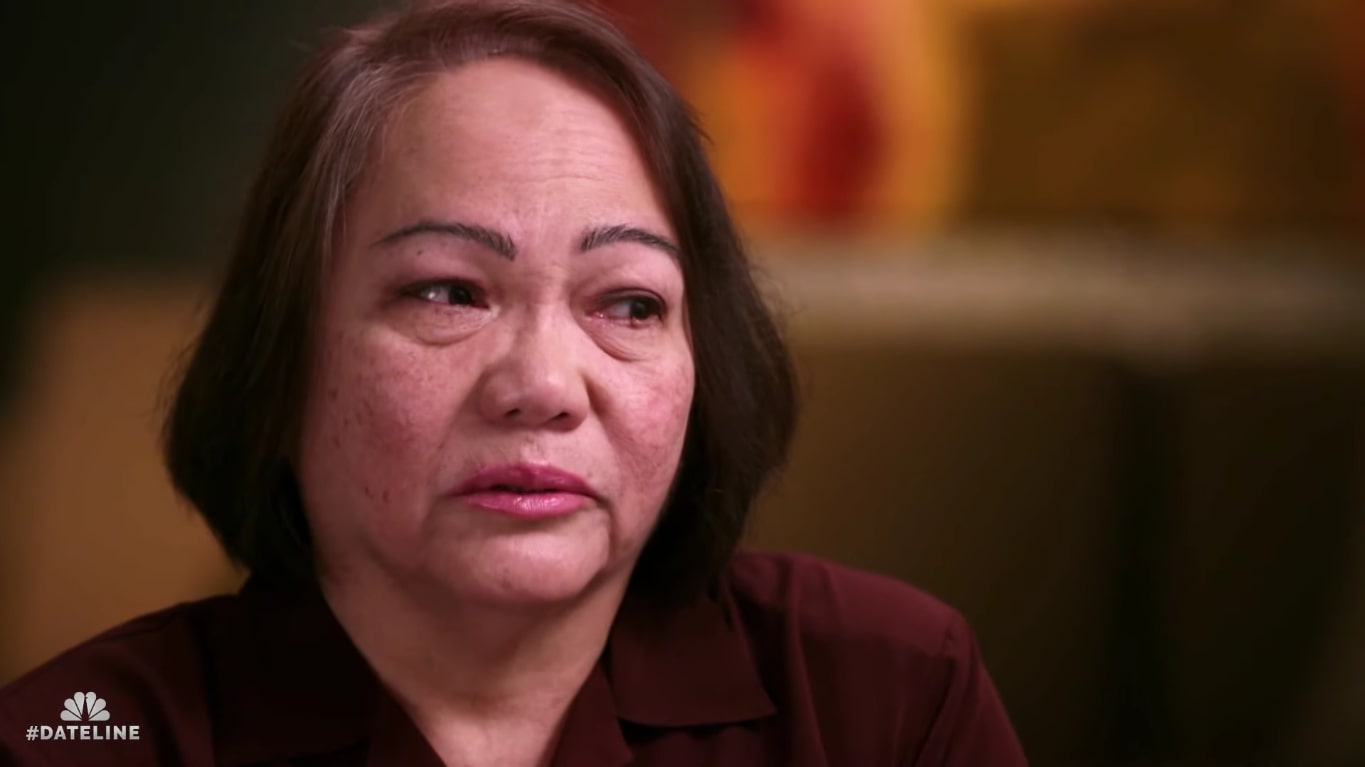 As for their current standing, from what we can tell, while Daynon, Nyarah, Dracyn, and Davyn are now being lovingly raised by their paternal grandparents in their father's hometown in Guam, the others are simply trying their best to move on while keeping Nathan's memories alive in their hearts. Coming to Nathan and Veronica, in particular, it appears as if they're currently based in California, where they're building a life as well as a family of their own while also managing their professional careers.
Read More: Nathan Paet Murder: How Did He Die? Who Killed Him?