As a documentary series living up to its title in every way conceivable, Netflix's 'Big Vape: The Rise and Fall of Juul' can only be described as equal parts baffling, intriguing, and shocking. That's because it delves deep into not just archival footage but also exclusive interviews to really shine a light upon the way Juul Labs became a multibillion-dollar firm in mere years before crashing down. Amongst those to thus feature in this original to help move the narrative along was actually Mimi Sweeny – so now, if you simply wish to learn more about her, we've got the details for you.
Who is Mimi Sweeny?
It was back in 2015 when high school senior Mimi came to learn of Juul for the first time at its launch event in her native New York City, only to quickly fall in love with the product owing to the hit it delivered. Her experience was quite different than most of the others since she didn't cough following her first inhale, and its potency had it feeling so great she even questioned whether she'd ever smoked correctly. Hence began her gradual addiction, which actually still goes to such an extent she's rarely ever seen without a vape in her hand – she's one of Juul's earlies as well as loyal consumers.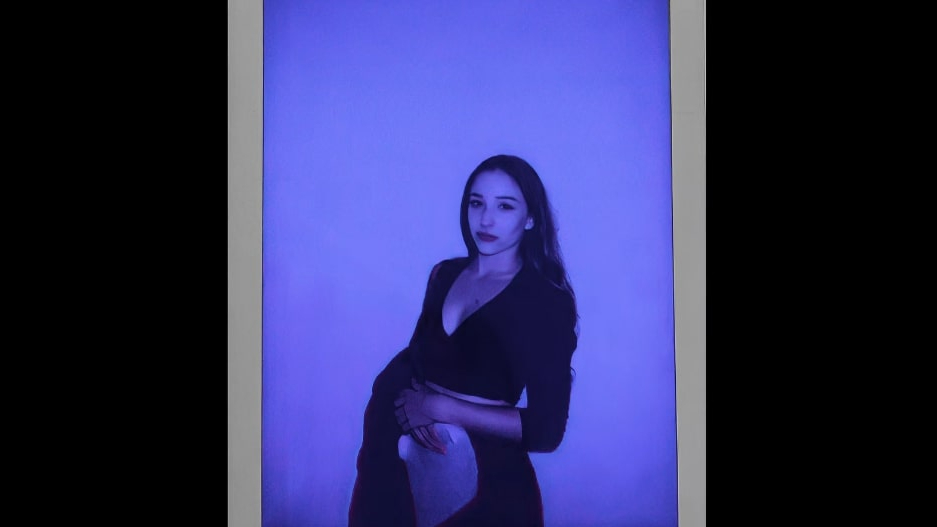 In fact, when Mimi began attending college, her word of mouth played a massive role in increasing Juul sales in her vicinity – she got her friends and roommates used to it, who then spoke to their other friends, and by her sophomore year, almost everyone she knew owned a Juul. If they didn't, and it was a social setting, she was often asked if they could take a hit from her vape once – it was addicting, it was not as harmful as tobacco products, and it really did its job in social settings while also satisfying a smoker's cravings.
Therefore, it comes as no surprise that Mimi is not ready to give it up yet – she conceded in the original production that at 24, she has no intention of quitting her Juul at the moment. She's young, she still likes to go out with friends, she continues to love the feel of the hits, and she's enjoying life – she admittedly has no intention of changing her lifestyle at the moment, but if she ever does, she might cut back on her Juul-ing. Until then, she maintains that if any research does need to be done on long-time Juul users, she'd be a perfect candidate since she's been a consumer from the literal day it launched.
Where is Mimi Sweeney?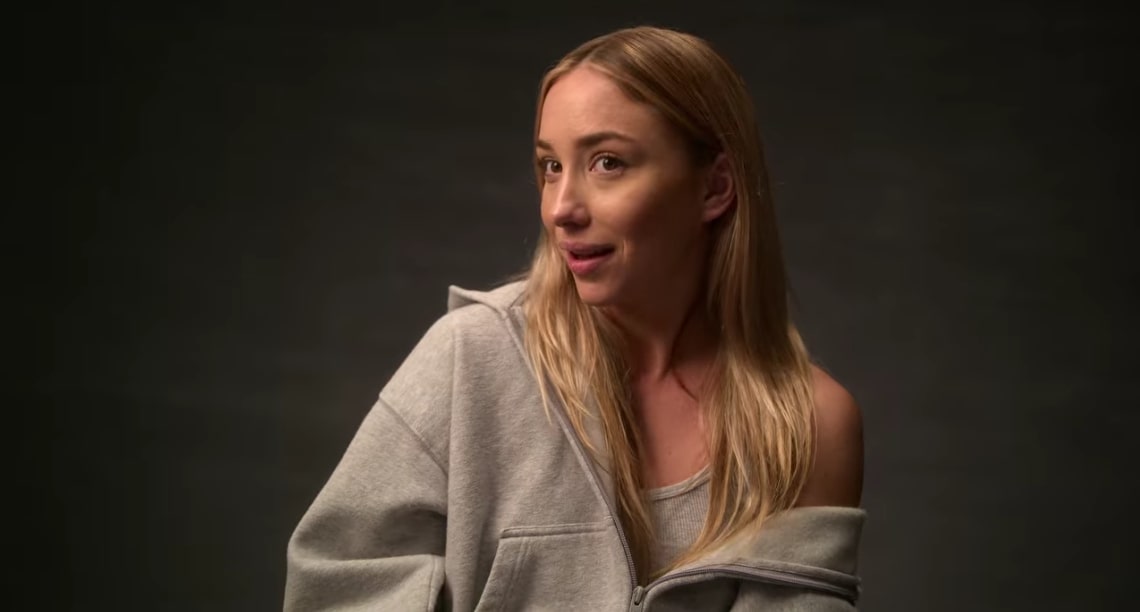 From what we can tell, upon graduating from St. Petersburg College with a Bachelor of Applied Sciences degree in Organizational Leadership and Management earlier this year itself, Mimi is doing great at the moment. It appears as if she's currently a Regional Account Manager at TempMee as well as a Freelance Event Promoter, all the while gradually building herself on social media, traveling the world, and enjoying time with her partner, Alex Jekowsky. She actually specializes in Business Development, Customer-Centric Solutions, Live Events, Hospitality, Operational Excellence, and Strategic Sales at the moment.