Netflix's 'Next in Fashion' is a fashion-centric reality show that puts the spotlight on 18 top-drawer fashion designers from across who globe, who compete with each other to be the game-changer in the world of fashion and also take home a handsome cash prize. The participants are experienced designers who have worked with a number of influential people in the fashion business and not simple amateurs who just started out their fashion journey.
Even though every one of them has the ability to win, only one emerges as the ultimate winner. Among the designers competing to become the next best thing in fashion in season 1, Minju Kim showcased her talents and was able to beat the other contestants to be the winner. With Kim now quite popular in the fashion industry, fans are excited to know where she is at present. Well, we come bearing answers!
Minju Kim's Next in Fashion Journey
In the episode titled 'Prints and Patterns,' the teams were challenged to create using various prints and patterns as well as coming up with their own designs if they wanted to. They had a whole day and a half to dress a male and female model. Elizabeth Stewart, a celebrity stylist, came back to support the judges. In this episode, Angel Chen and Minju Kim showed the judges their own take on the prints and won the challenge. Kim won the Streetwear challenge and shared her win with Angel Chen again in episode 4.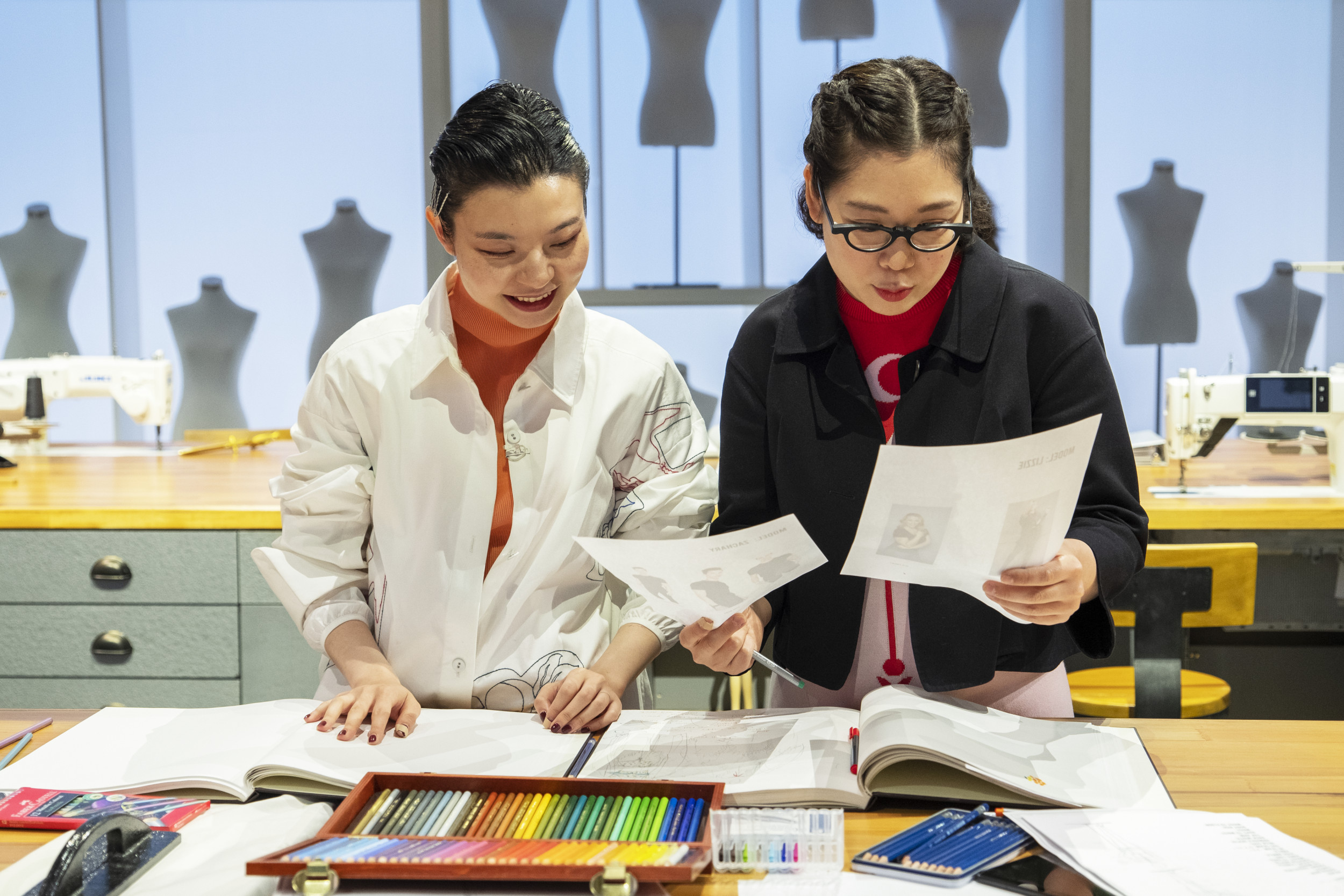 Like the other challenges, the teams had a day and a half to create two looks, one for a female model and one for a male model. The last four designers had to complete a denim challenge for the semi-final. One of the most popular materials in the world, denim can be fashioned into casual clothing, professional attire, and more. It also possibly makes the most personal statement. Each designer had a male and female model and was required to exhibit two denim styles that complemented one another.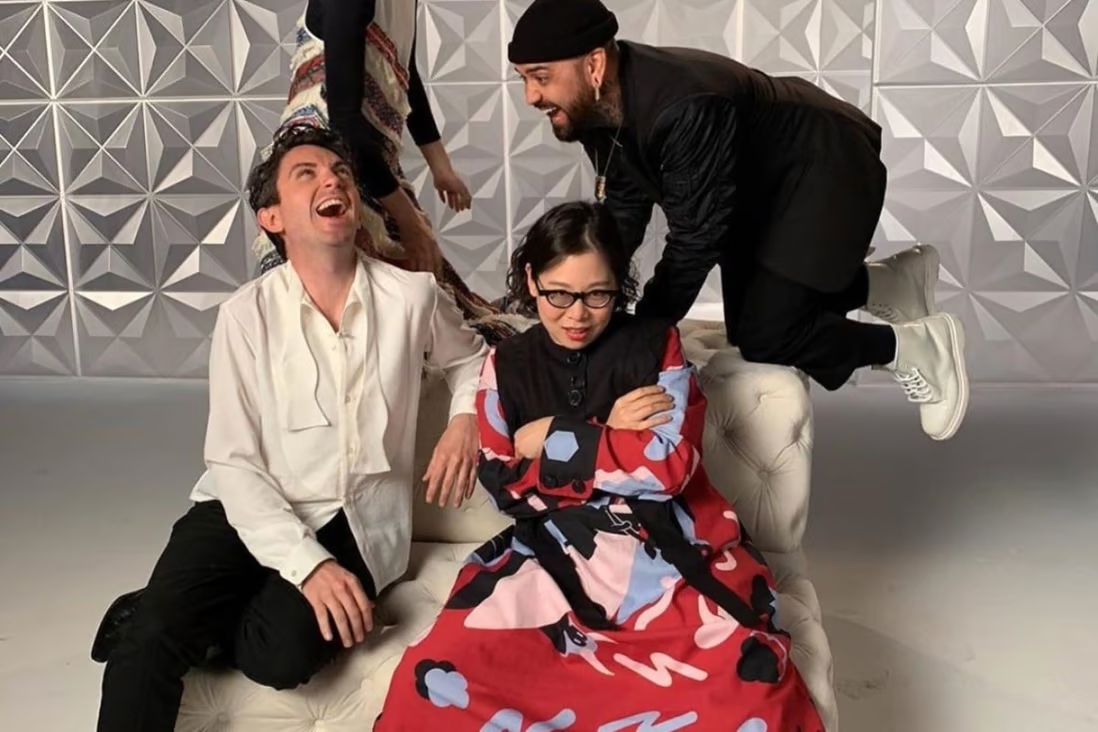 Denim presents special difficulties when it comes to getting the cut right and attempting to offer something the judges haven't seen before. Daniel Fletcher and Minju Kim won the challenge, while Angel Chen and Ashton Hirota were eliminated. Daniel Fletcher and Minju Kim, the last two designers, completed a full ten-piece collection in three days for the Grand Finale, where they showcased their talents to the judges.
Every working day, each designer was given a team of three sewers who were prohibited from consulting on original ideas. Also, they are instructed that the tenth look should be a powerful show-stopper. They received a bonus when family members arrived unexpectedly for the conclusion. Frida Kahlo, a painter well-known for her numerous self-portraits and works influenced by her native Mexico, served as Kim's inspiration. Eventually, she took home the winning title.
Where is Minju Kim Now?
In 2015, Kim established her own brand, MINJUKIM, with headquarters in Seoul. She is renowned for beginning her runway presentations with a design that incorporates a central, original print that is carried over into the remainder of the season. A pattern from her Fall 2018 collection was inspired by Galaxy Express 999. Kim has created clothing for BTS and Red Velvet in addition to her annual collection releases. She also teaches design at Kookmin University.
The designer also won the 2013 H&M Design Award winner and made the 2014 LVMH Prize for Young Fashion Designers shortlist. Kim teamed in 2021 with the H&M Group-affiliated brand & Other Stories. Her line's debut, the Minjukim collection, was the most popular and immediately sold out. The limited edition was offered for sale in countries all over the world, and the Korean website shop ran out of it in an hour. The South Korean designer is very private when it comes to her personal life, and hence, not much is known about the same. We are excited to see the new collection to be dropped by the designer, and we hope it's a great success.
Read More: Daniel Fletcher Now: Where is Next in Fashion Season 1 Runner-Up Today?