Directed by Rob Sixsmith, Netflix's 'Ice Cold: Murder, Coffee and Jessica Wongso' is a documentary movie that focuses on the murder of Mirna Salihin and the legal battle that followed after the incident. Given the main themes of the film, it is quite understandable that people are eager to know more about Mirna's death. Just how did she die, and who was behind the act? Well, here is what we know about the same!
How Did Mirna Salihin Die?
January 6, 2016, was supposed to be a fun day for Mirna Salihin, who was looking forward to catching up with her friend Jessica Wongso at the Olivier Cafe. The two were meant to meet each other at around 5 PM, and Jessica had taken care of the reservation at the popular place by coming in at 3:32 and securing a table. She then returned at 4:14 PM to wait for Mirna after ordering a Vietnamese Iced Coffee and two other drinks.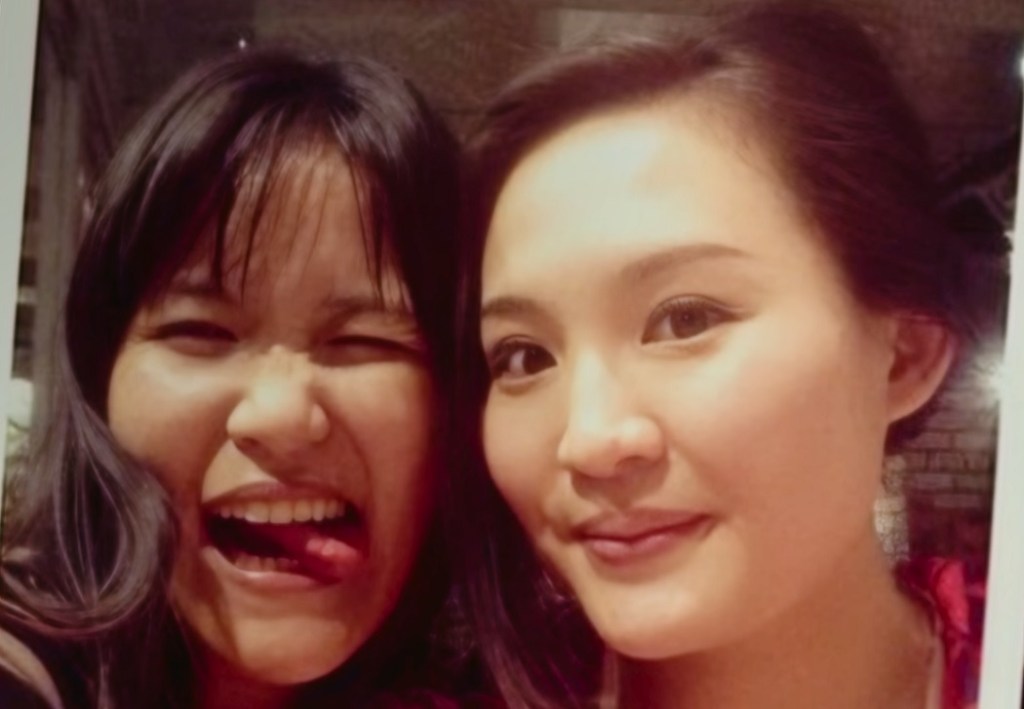 At 5:16 PM, Mirna arrived at the cafe and joined Jessica. As the friends caught up with each other, Mirna apparently drank some of the coffee and complained that it did not taste good. Not long afterward, she started convulsing and lost consciousness. While the restaurant staff tried to help her and secured the utensils used by her, an ambulance was called, and Mirna was taken to Abdi Waluyo Hospital. Despite the best efforts made by the medical experts, Mirna passed away at 6 PM.
While there is some taboo attached to the process of autopsy in Indonesia, the police urged Mirna's family to allow the procedure as they suspected that she had been poisoned. The victim's father, Edi Salihin, allowed for the procedure to take place, which was conducted on January 10, 2016. A procedure was reportedly also conducted about 70 minutes after Mirna's death, but it was only during the January 10 process that traces of cyanide were found in Mirna's stomach, which was also bleeding.
Who Killed Mirna Salihin?
Mirna Salihin's death has been attributed to Jessica Wongso. The police apparently found cyanide in the coffee that Merina had drunk in Olivier Cafe. Given that it was Jessica who had ordered the drinks and had had much access to them, many suspected her to be the one who put the deadly chemical in Mirna's drink. The CCTV footage shows that at one point prior to Mirna's arrival, Jessica had moved her shopping bags in a mapper that hid the drinks from the cameras, making many suspect her of foul play. She was charged on January 30, 2016, for the premeditated murder of Mirna and was taken into custody.
Jessica maintained her innocence, and her defense used testimonies of various experts who believed that Mirna's death might have happened due to natural causes. The defense also claimed that the first set of results did not find any amounts of cyanide in Mirna's body, and since her family had not given permission for a full autopsy, it could not be said for sure that the victim's death had not been caused by something other than the cyanide found in her stomach.
As for motive, many believe that Jessica may have been angry at Mirna for her harsh words about the former's ex. Many also looked into Jessica's time in Australia and the 14 cases she had been involved in there to cement their belief that she was capable of such actions. Others believed her mental health may have led her down such a path. No matter the case, Jessica was found guilty of the murder of Mirna on October 27, 2016, after a trial that lasted about five months. She was sentenced to 20 years in prison, and as of writing, she is still serving the same.
Read More: Jessica Wongso: Where is Mirna Salihin's Killer Now?